Queen Latifah and Tupac Shakur Once Went to a Gay Club Together: 'He Took His Shirt Off … And We Were Probably High'
Trailblazing rapper Queen Latifah has been in the entertainment industry for decades, and throughout that time, she's worked with fellow music icons including Tupac Shakur. Latifah and Tupac were good friends and collaborators, and had plenty of fun together before Tupac's death in 1996.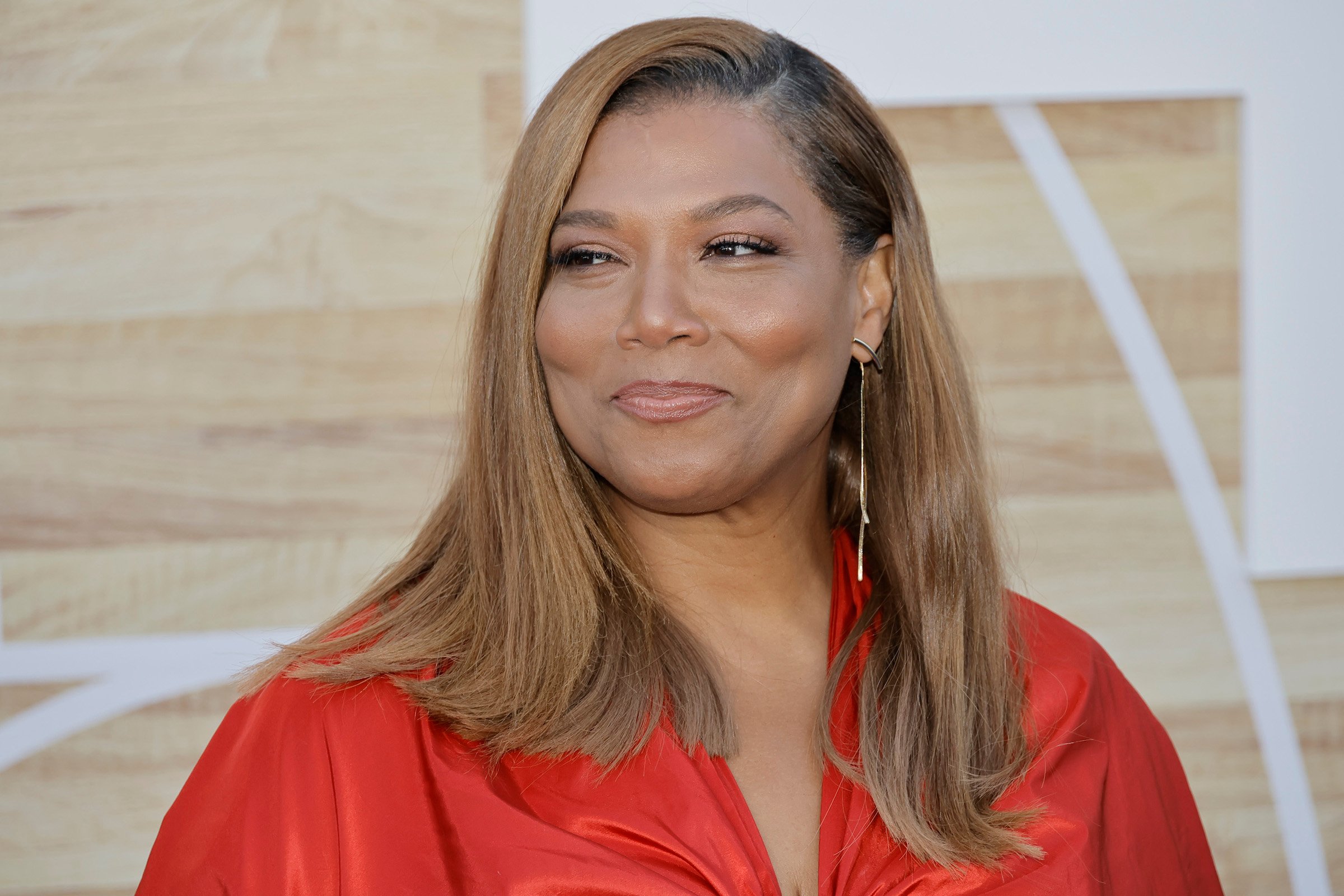 Queen Latifah and Tupac rose to fame around the same time
At the turn of the 1990s, Tupac was a part of the Oakland hip-hop group Digital Underground, along with rappers including Shock G (a.k.a. Humpty Hump), Chopmaster J, and Kenny-K. They released their hit single "The Humpty Dance" in 1990 which went on to be sampled by the likes of Public Enemy, Redman, and more.
The music video featured a young Tupac Shakur in the background, who was a backup dancer and roadie for Digital Underground at the time.
Queen Latifah released her debut album All Hail the Queen in 1989 and became one of the industry's hottest new emcees in the early 1990s. In a 2022 appearance on Hot Ones, Latifah looked back on the early days of her career and her memories with Tupac.
"Me and 2Pac were pretty much labelmates," she explained. "I was signed to Tommy Boy Records. Digital Underground was signed to Tommy Boy Records. Initially, I took Treach on the road as my roadie. Treach went on to head Naughty By Nature and 2Pac was pretty much a roadie with Digital. And he became a rapper in the group and made up the Humpty Dance, and they made the song 'The Humpty Dance,' which 2Pac created the dance to and it became a smash hit."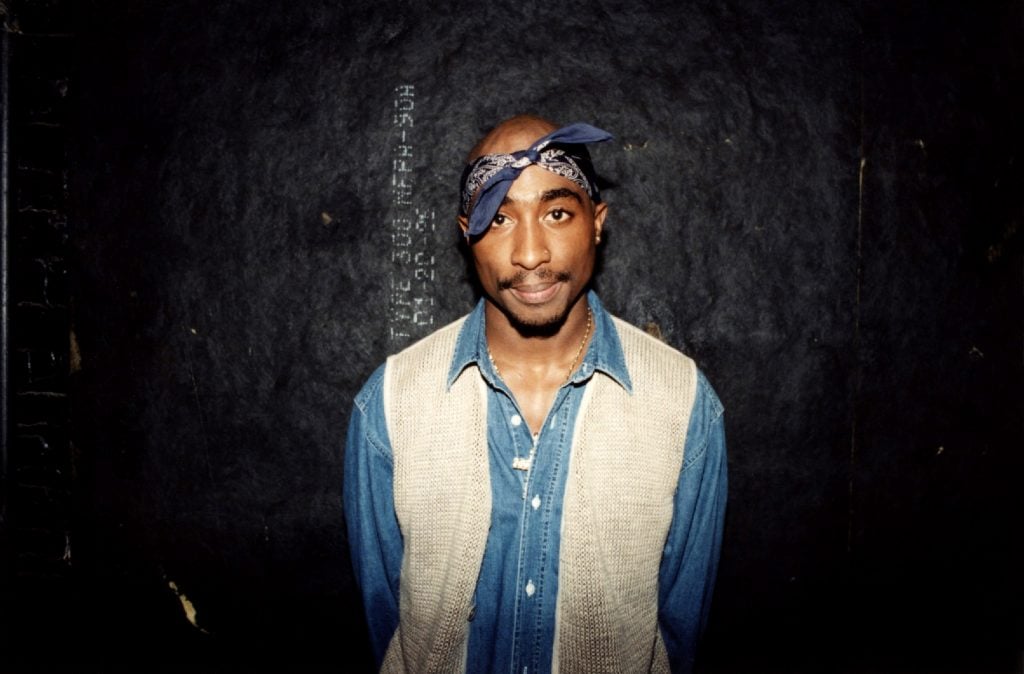 Queen Latifah and Tupac went to a gay club together
Latifah went on to tell a story about one night in San Francisco when she was scheduled to perform at a gay club. She invited Tupac to the show, but he wasn't sure exactly what he was walking into.
"We toured together, so we went all across the country," Latifah remembered. "I was in San Francisco doing a show. It was my first show over $10,000, which was a New Year's Eve show at this cool gay club in San Francisco. I was like, 'Yo I'm here!' So 2Pac came to club with me. I was like, 'Yo, 2Pac is in the building!'
"They went crazy in there," she continued. "They like, 'Take off your clothes!' He took his shirt off anywhere. We had so much fun. But that was like my brother and he's the type of person if he loved you, if he was cool with you, he'd lay his life down for you. I miss him and I love him. Good times. And we were probably high."
Queen Latifah is proud of who she is today
For much of her life in the public eye, Latifah kept her private life largely under wraps.
In 2021, however, Latifah gave a nod to her partner Eboni Nichols and their son Rebel during her acceptance speech for the Lifetime Achievement Award at the 2021 BET Awards. She ended her speech at the ceremony, which took place in the month of June, with "Happy Pride!"
RELATED: Tupac Shakur Was More 'Dangerous' Than The Notorious B.I.G., According to RZA