'Queen of the South' Season 5: Will Teresa End Up Like Daenerys Targaryen?
'Queen of the South' Season 5 has Teresa Mendoza going to dark places. Could she turn out like Khaleesi?
Fair, even-tempered, and sharp are all words typically used to describe Alice Braga's Teresa Mendoza in Queen of the South.
Through taking down Epifanio and Camila to walking El Santo's path, Teresita's adapted, grown, and hustled. Season 5 of the TV show is taking her down a harder road that's jeopardizing her relationships and business, and fans don't know if she'll make it out alive.
With the latest episode, Teresa has some fans wondering if she'll have an ending similar to Game of Thrones' Daenerys Targaryen. Her choices are raising eyebrows.
[Spoiler Alert: This article contains spoilers for Queen of the South Season 5 Episode 4]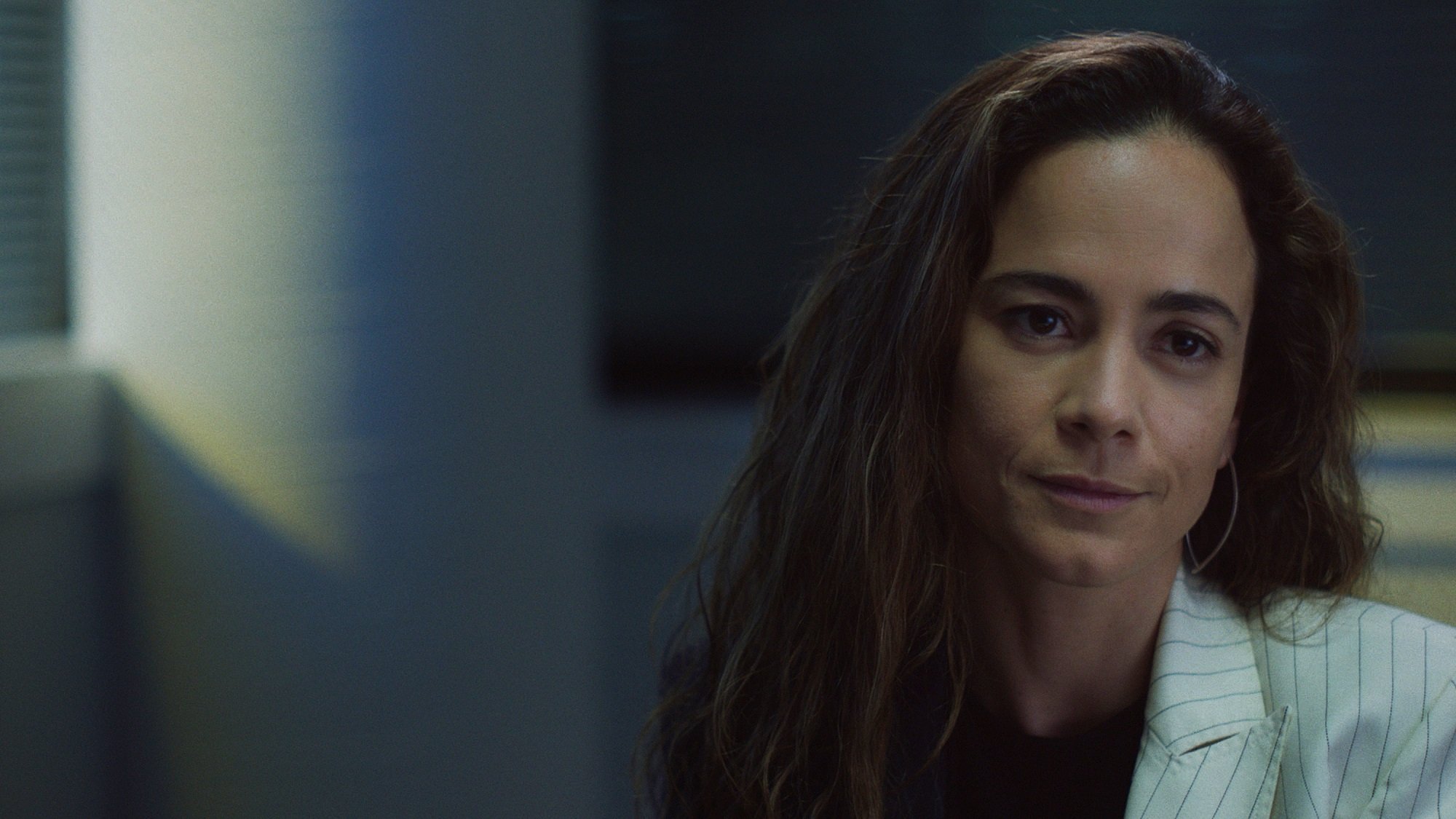 Teresa is making rash decisions in 'Queen of the South'
As demonstrated in episode 3, Teresa willingly betrayed an innocent Marcel in order to keep Boaz around for business purposes. He did not kill Lafayette or his son, but someone had to take the rap. She's now made an enemy of out Marcel and possibly started a war with his people in New Orleans.
Before that, she set up a messy, fragile deal between Kostya and Oscar for control of New York. Teresa totally disrupted the program and possibly created more enemies.
And her decision to order James to take out Captain Gamble seemed reckless and out of character for her. She did not have enough facts to ensure his death would be worth it.
James regrets it, and he's unsure that it will work out how she hopes. With the feds already hip to her game, Teresa risks exposing everyone to more danger — including fan-favorite characters such as Pote.
Some fans think Teresa is turning into a 'mad queen'
Teresa endeared herself to fans seasons ago, and she's become both a hero and anti-hero. She's been through the fire and has always prided herself on acting with a sense of morality and compassion. But that's changing.
It's a pattern fans saw with Daenerys Targaryen. When power corrupts, it can make one aggressive, ruthless, and even fearful. The attack first, ask questions later — if at all — approach is a slippery slope that can end up in treacherous place. Unchecked, unbalanced power led to Daenerys' downfall, and it may lead to Teresa's too.
Though she works in a business where death and backstabbing are common, Teresa always wanted to set herself apart. On social media, some fans are comparing her to Daenerys.
One Redditor wrote, "Nooooooo Teresa! Anyone else just feel so so disappointed in her?! Cannot believe it. I'm hoping she's not going to go all mad queen and James will do a Jon Snow on her. Poor James he was so shocked (as were we all I'm sure) Looks like she's not the same person he came back for."
Others believe that she has to descend into darkness to truly become queen. She did not want to be like Camila, but will she be able to hold on to her true self and still be boss?
If season 1 foreshadowed her unfortunate demise, then it's possible the sniper bullet that took her out is the culmination of her ill-fated actions.
Catch the remaining six episodes of Queen of the South on USA, Wednesdays at 10 p.m. EST.