'Queen of the South' Showrunners Reveal Their Vision for Season 6
If 'Queen of the South' didn't get canceled, here's what the showrunners had in mind for season 6.
Cheers to the Queen of the South series finale for keeping fans on edge up until the final minutes. It's a wrap, and what a wild, beautiful ride. In March, viewers learned that the TV show would end with season 5, leaving many to wonder where Teresa Mendoza and her family would end up in this final stretch. It was a satisfying end, but showrunners Dailyn Rodriguez and Ben Lobato revealed what could have been if season 6 actually happened.
[Spoiler Alert: This article contains spoilers for Queen of the South Season 5/series finale, "El Final"]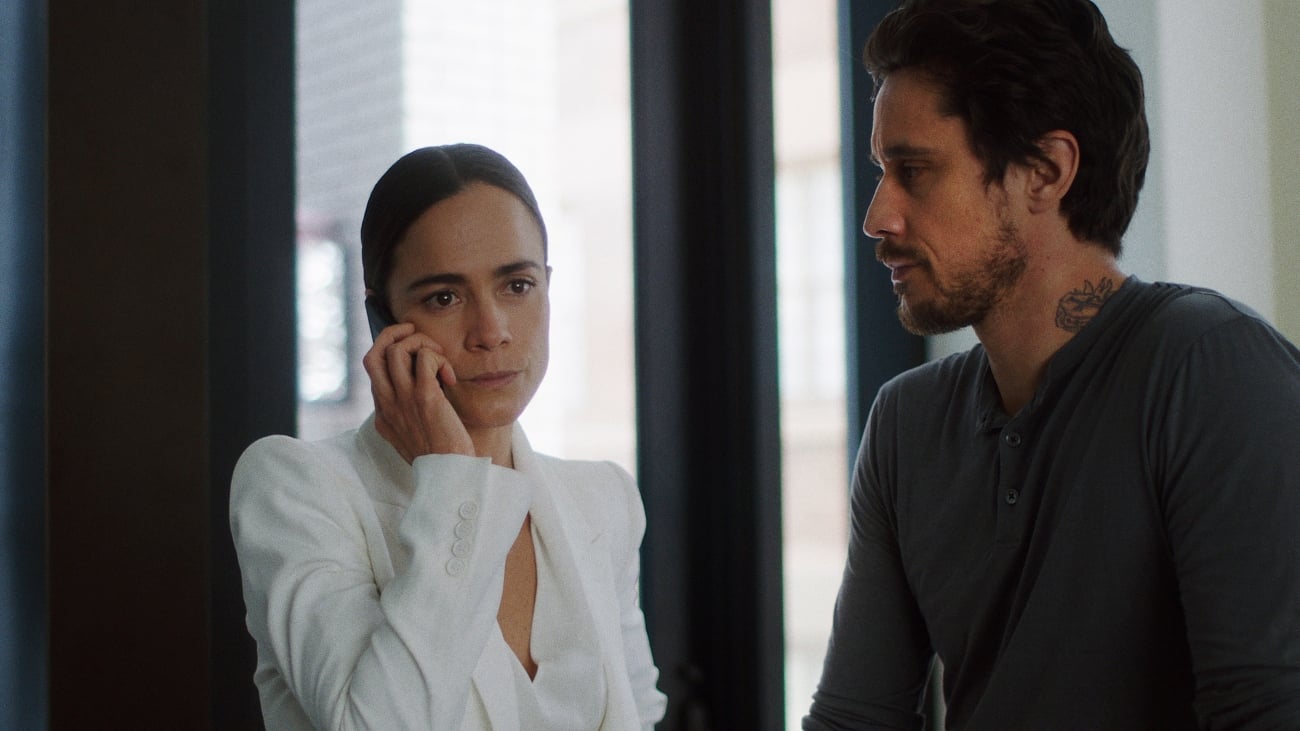 There is 1 loose end in the 'Queen of the South' series finale
It was hard not to yell at the TV when watching Pote at the morgue, Pote in jail, and Pote as executioner. Even Boaz's guy had to remind him that Pote is a legend in the streets. Who didn't applaud or cheer when he cut Boaz up and left him bleeding on the floor? It was a long time coming, and he didn't let his quest for vengeance go the entire time he sat in prison.
Making things right for Chicho and Marcel really showed how Teresa strived to look out for her people. It sealed up their stories. And the rest of the gang is together, keeping their status and whereabouts a secret. But there's one major loose end, and it's Devon Finch. He's alive, he's suspicious, and he has CIA eyes everywhere.
'Queen of the South' showrunners had an idea for season 6
During an interview with Deadline, Dailyn Rodriguez and Ben Lobato spoke on the emotional angle of the finale and a potential season 6. Rodriguez shared that they purposely left Devon alone because at first, they didn't know if season 5 would be the last one. And then it worked out story-wise to leave a bit of suspense.
Lobato discussed how Devon's character could have fed into a potential season 6 plot. "Honestly, there were even a couple of scenes that we had written where Devon Finch got some flag, almost like a photograph of Teresa on surveillance crossing through Greece," he said. "And the moment Devon's looking at the file, he hears a footstep, and he turns, and James shoots him, and then, it's all cleaned, and wrapped up tidy. Once it came down to the show being cancelled, there was a question of, do we need that scene?"
He also added that they wanted to follow the path in the La Reina del Sur novel and have Teresa and crew end up in Marbella, Spain. The pandemic curbed those plans, however. "If we can get her to Marbella, Spain, and if there was a season six, then we would basically reboot the show, and really dig in and start doing more of what the book did," said Lobato.
Fans can imagine the characters' futures from here
Nearly everyone in the series received the ending they deserved in season 5 — except for poor King George — and there's still more to be explored. For now, fans can fill in the blanks for Teresita and James, and Pote and Kelly Anne. But know that the Queen of the South team foresees that all these characters wind up with happy, growing families in the way Teresa dreamed it.