Quentin Tarantino to His Mom: 'There Are Consequences for Your Words'
Quentin Tarantino's relationship with his mother might be a little complex. The director, known for his gore and violence in film, recently recounted inflicting a little emotional violence on his own mother — or, perhaps, if his account is accurate, she inflicted it on him first. In any case, it resulted in a promise that Tarantino has kept to this day. 
The 'Inglourious Basterds' director said his mother discouraged him from screenwriting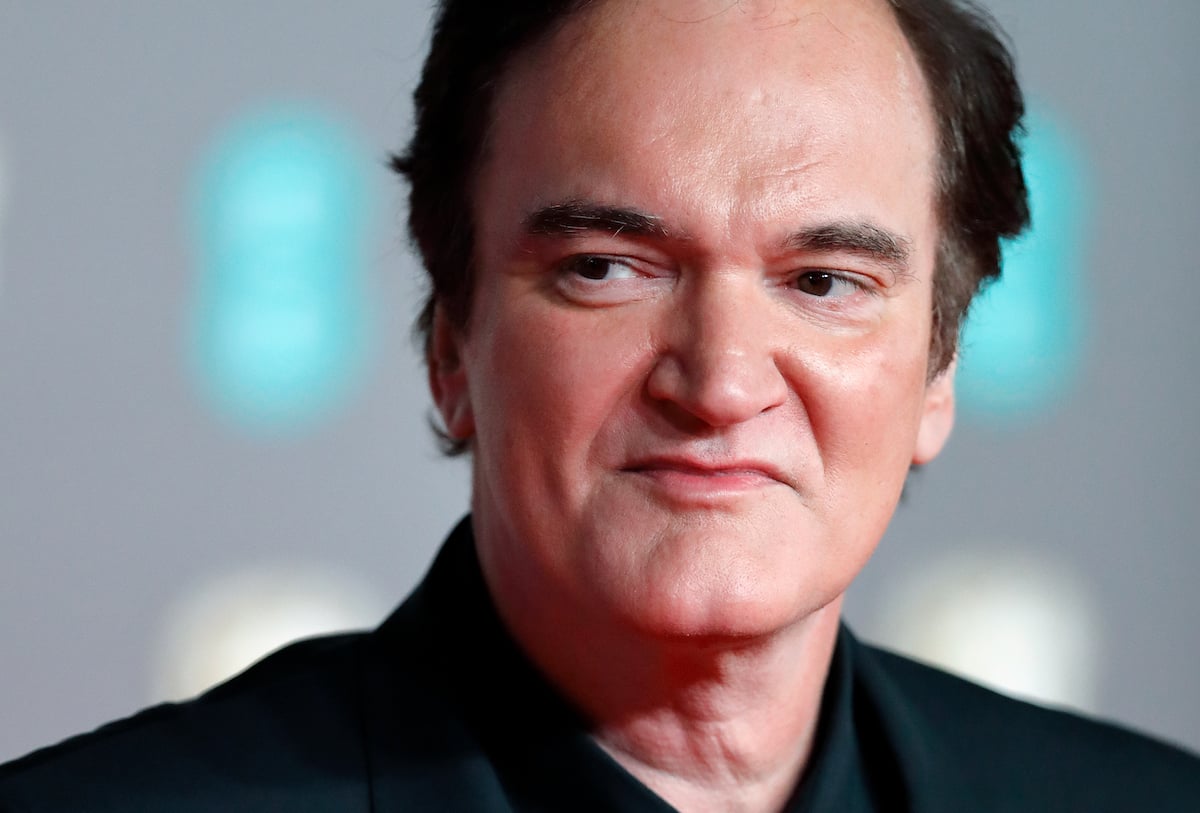 Per Today, in an episode of The Moment With Brian Koppelman podcast Tarantino took his mother, Connie Zastoupil, to task over discouraging him from screenwriting as a 12-year-old. 
"My mom was bitching at me about [writing screenplays] … and then in the middle of her little tirade, she said, 'Oh, and by the way, this little writing career' — with the finger quotes and everything — 'This little writing career that you're doing? That s— is over,'" Tarantino told Koppelman. 
He then proceeded with a 'little tirade' of his own. 
"I go, 'OK lady, when I become a successful writer, you will never see one penny from my success. There will be no house for you. There's no vacation for you, no Elvis Cadillac for mommy. You get nothing. Because you said that.'"
No definitive word on what kind of 12-year-old calls his mom "lady," but we suspect it's the kind that does what we're about to discuss next. 
A young Quentin Tarantino killed his mother off in 'sad' stories 
Yes, you read that correctly. But wait — there's more. According to Zastoupil in a 1994 interview with Entertainment Weekly, the future Pulp Fiction writer killed her off in "sad" stories for Mother's Day.  
"He'd always kill me and tell me how bad he felt about it," Zastoupil told the magazine in 1994. "It was enough to bring a tear to a mother's eye."
Zastoupil, it's worth noting, influenced Tarantino in some interesting ways. As a child, Tarantino said at a Paleyfest NY panel, he was allowed to see virtually any movie. 
"I'm more worried about you watching the news than I am you watching any movie — it's a movie!" Tarantino recalled his mother saying.  "It's not real. There's nothing you're going to see in a movie that's going to 'F' you up." 
Presumably, it's just that quasi-permissiveness that gave Tarantino the mental permission to really 'F' things up on the big screen in later years. 
He actually did help her — once
Apparently, when it was all said and done, Tarantino thought better of never ever helping the very mother who brought him into this world. He came to her rescue when she ran into issues with the IRS.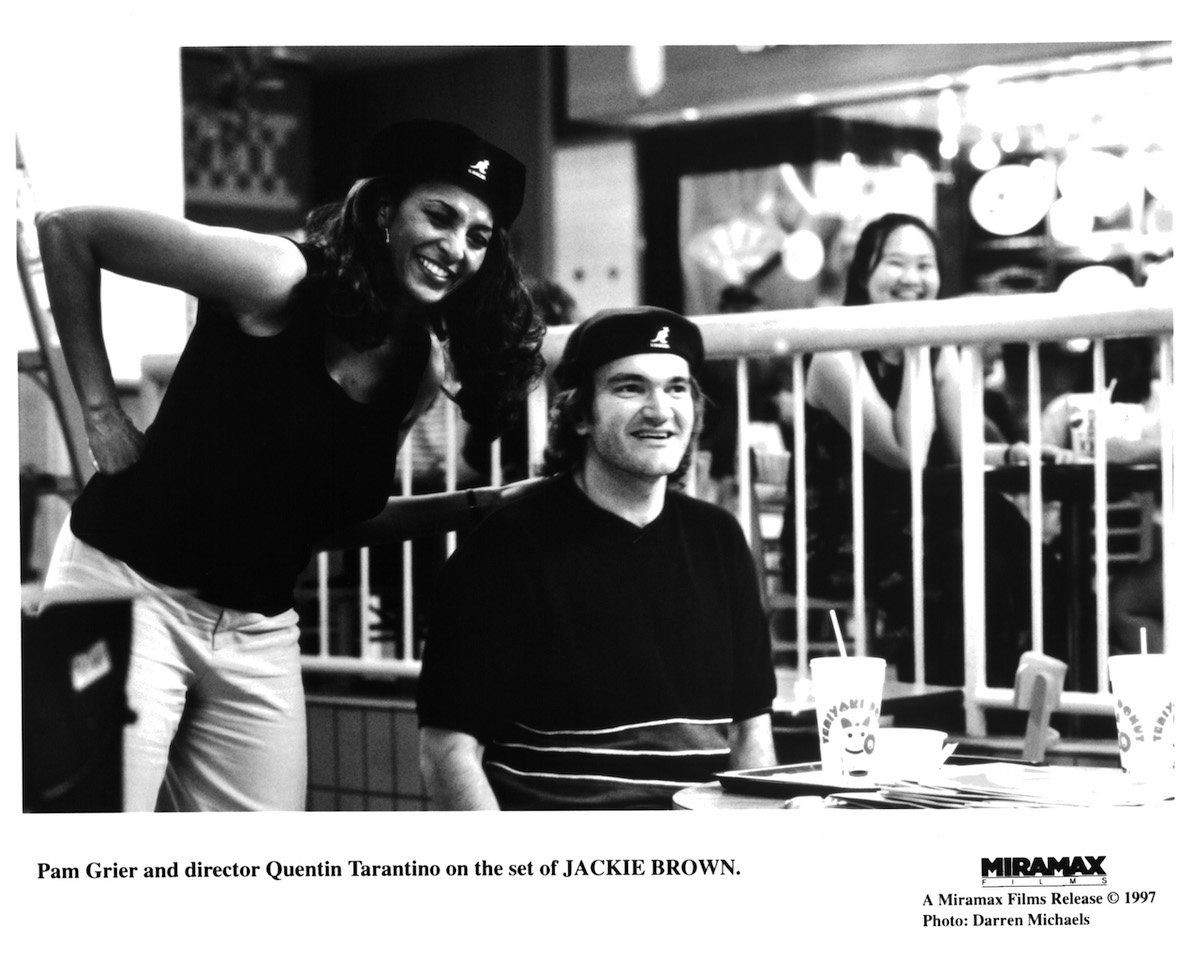 "​​I helped her out with a jam with the IRS," he said on The Moment. "But no house. No Cadillac, no house."
Still, in all seriousness, Tarantino did have a weighty message for parents who may want to marginalize their children's dreams. 
"There are consequences for your words as you deal with your children," Tarantino said on the podcast. "Remember there are consequences for your sarcastic tone about what's meaningful to them."
He is now a father' in February of 2020, his wife Daniella Pick gave birth to a baby boy. And one presumes that his child's dreams — no matter how subversive they may be — are also important to him.