Quentin Tarantino's Favorite Slasher Horror Film of All Time
Quentin Tarantino has been incredibly open about his taste in movies — including the horror subgenre known as slasher films. For example, he revealed he likes one classic 1980s slasher film above all others. Here's how the film's director reacted to that information.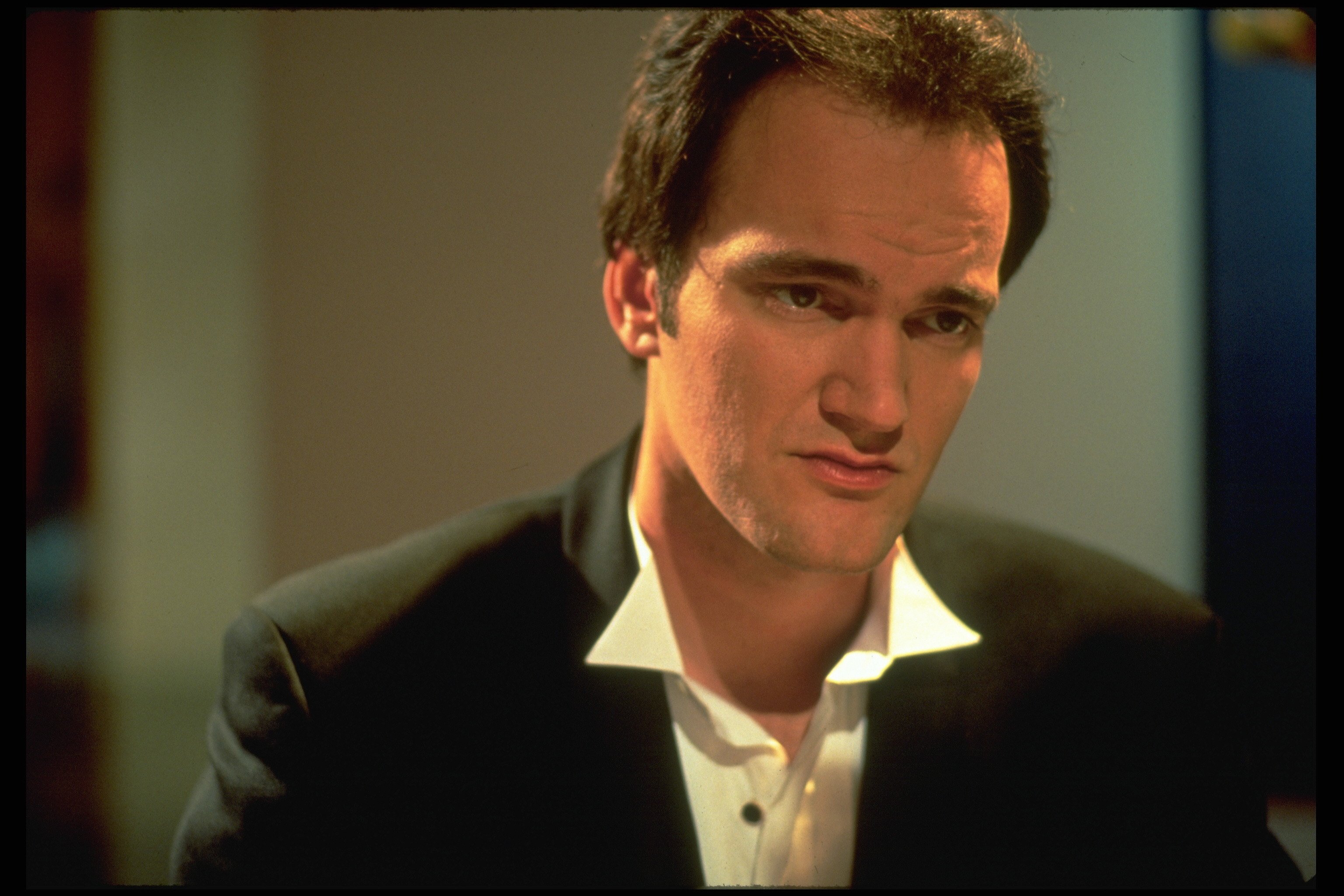 The slasher film that became Quentin Tarantino's favorite over time
Tarantino has directed films in several genres, including the Western, the war film, and the kung fu movie. However, he's only made one horror movie — Death Proof. In a 2006 interview with Entertainment Weekly, Tarantino discussed why he made the film.
"The genre I wanted to tackle was slasher films, because I'm a big fan of late-'70s, early-'80s slasher films," Tarantino explained. "The only thing was, what makes them so good is the genre is so rigid." In addition, he discussed some of the films in the genre which speak to him. "I love Halloween and all those. But as time's gone on, I think My Bloody Valentine may be my favorite."
RELATED: This Is the Only Horror Movie to Win the Academy Award for Best Picture
My Bloody Valentine is an interesting choice. A Canadian film from 1981, My Bloody Valentine certainly wasn't the first slasher film. It was never as acclaimed as other films in the genre like The Texas Chain Saw Massacre or A Nightmare on Elm Street. In addition, it's not as popular as Friday the 13th, a film that spawned an enduring franchise. However, it has a cult following due to its memorable gore effects, atmosphere, and over-the-top use of Valentine's Day iconography.
In addition, it's notable as one of several holiday-themed slasher films from the era. Other films that were part of this trend include Black Christmas, New Year's Evil, April Fool's Day, and Halloween. Thanks to these movies, there's a slasher film suited for most holidays.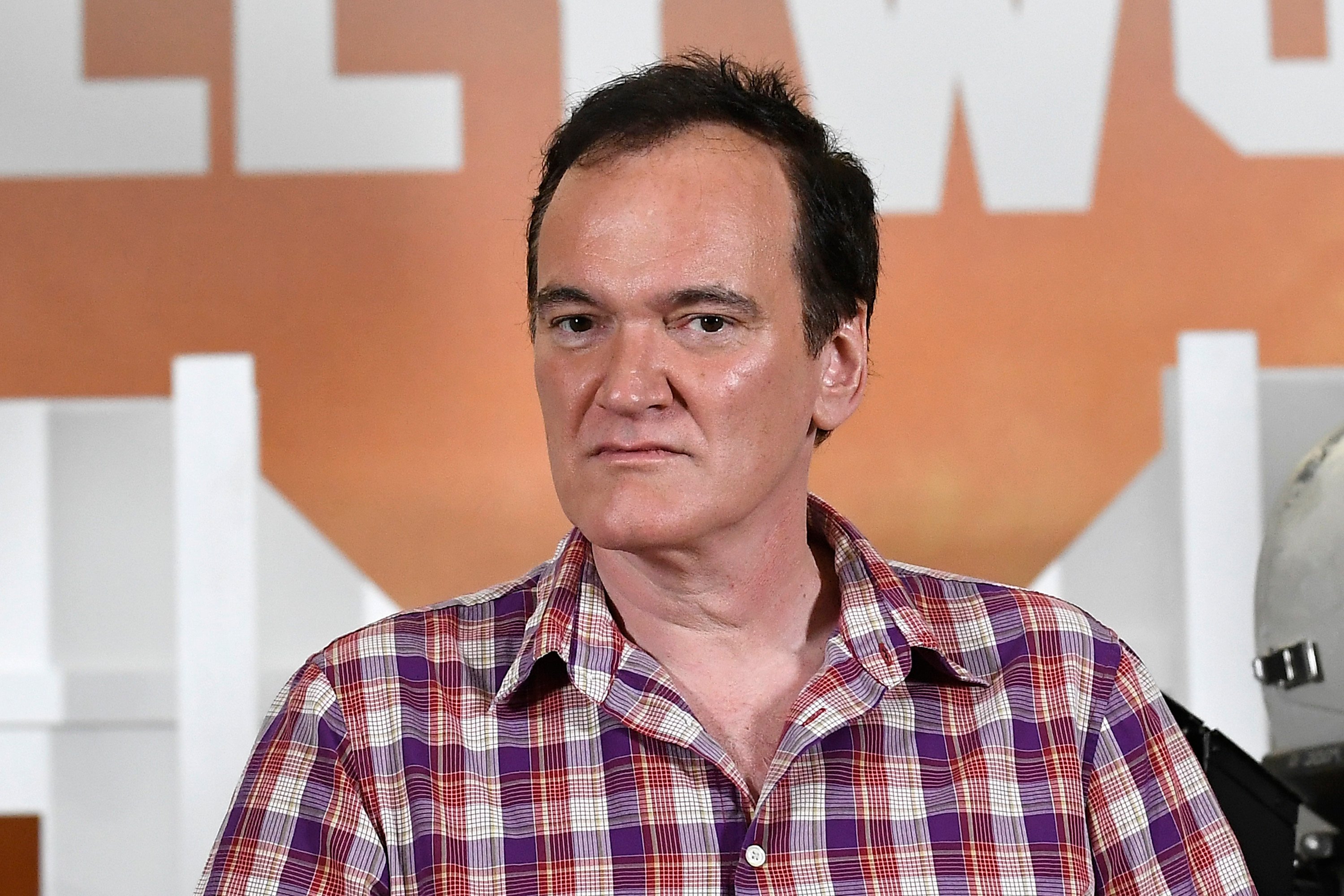 RELATED: Why All Your Theories About 'The Shining' Are Wrong
How the director of 'My Bloody Valentine' reacted to Quentin Tarantino's praise
To date, My Bloody Valentine remains the most famous film by director George Mihalka. In an interview with iHorror, Kelly McNeely told Mihalka that My Bloody Valentine is Tarantino's favorite slasher film. He asked Mihalka if he thought the film would have that kind of impact.
"None whatsoever," Mihalka revealed. "Like I said, we all walked in with that kind of young cocky attitude that we're going to make The Deer Hunter of horror movies. Literally, we just thought, we're going to do something that's going to set it apart from every other horror film. And I guess in that sense we succeeded, because after all these years, it still stands alone in its look and style…. So we tried to turn some of the tropes and cliché around, and at the same time, give these people more humanity."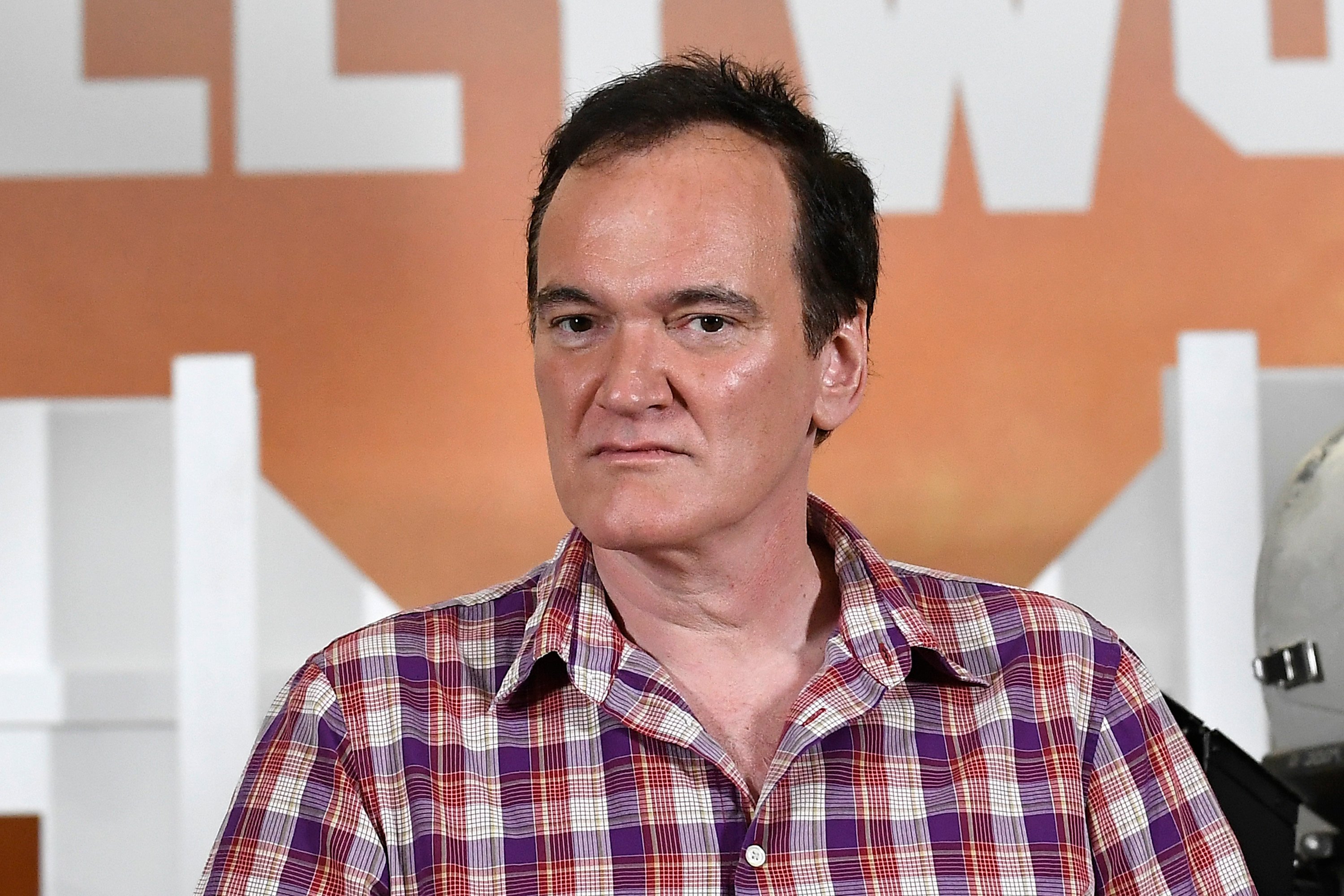 RELATED: How a John Lennon Song Inspired Stephen King's 'The Shining'
In a separate interview with Bloody Disgusting, Mihalka said Tarantino's praise of the film helped it become even more popular. This shows Tarantino has a lot of cultural cache. My Bloody Valentine has a following — even if it took a bloody long time to earn some critical praise.