Quincy Jones Said Cyndi Lauper Hated 'We Are the World'
"We Are the World" was a charity record designed to raise money for the famine that ravaged Ethiopia in 1985. Some fans see it as a moving track about harmony. Other see the track as bloated, overly long, and self-important. Cyndi Lauper is one of the many stars who performed on the song.
Quincy Jones produced "We Are the World." He's been very open about which artists have irked him. Jones claims Lauper was hard to deal with when she recorded her art for "We Are the World."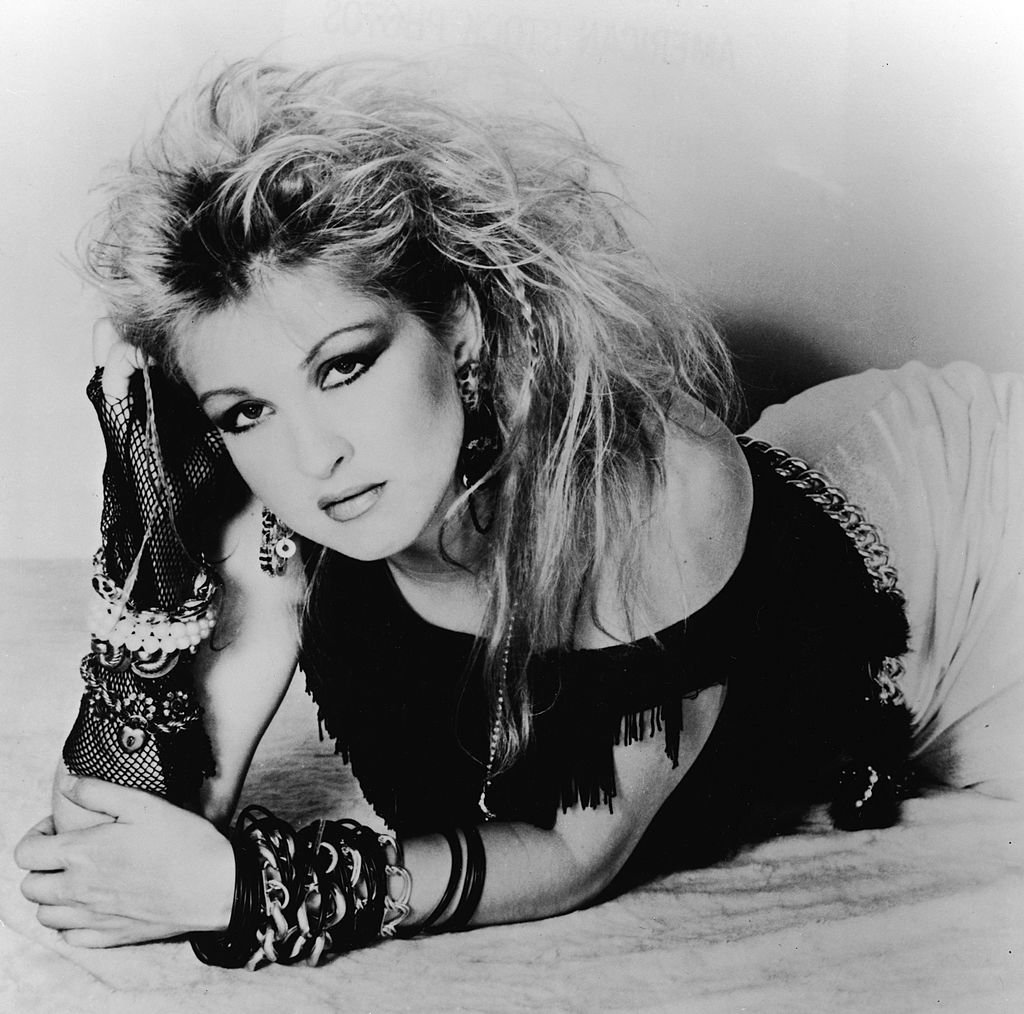 Quincy Jones complaints about Cyndi Lauper
In a Vulture interview, David Marchese asked Jones who was the hardest to work with when he crafted "We Are the World." "It wasn't the rockers. It was Cyndi Lauper. She had a manager come over to me and say, 'The rockers don't like the song.' I know how that sh*t works. We went to see Springsteen, Hall & Oates, Billy Joel, and all those cats and they said, 'We love the song.'"
After that, Jones got the impression it was Lauper herself who hated the track. Then, he told Lauper she could finish her part of the track and then leave. Jones also said Lauper was difficult to work with because of her choice of attire. Jones said Lauper was wearing a bracelet or necklace which kept making noise in front of the microphone.
The latter part of Jones' claim is verified by behind-the-scenes footage of the recording of "We Are the World." The clip shows Lauper's jewelry rattling when she's trying to sing. She apologizes and removes her jewelry in order to finish the track. Lauper seems a touch embarrassed she was unintentionally making a racket.
Cyndi Lauper responds to these claims
On Watch What Happens Live with Andy Cohen, a fan asked Lauper about Jones' comments. He wanted to know if she was difficult to work with during the recording of "We Are the World." He also called Jones' interview "horrendous."
Lauper acknowledged her jewelry made things difficult for everyone. However, she said she was always polite to Jones. She said she told her manager she disliked the song and her manager spoke to Jones. She wishes he had never done that!
Lauper gave a mixed appraisal of the experience. She implied she found the song a little too similar to "Do They Know It's Christmas?" by Band Aid. "Do They Know It's Christmas" is a popular charity record that was also designed to raise money for famine relief in Ethiopia.
What it was like recording 'We Are the World'
Lauper didn't like "We Are the World" much, but she did think it was catchy. She also said she was honored to be asked to sing part of the song. Lauper also said she restrained her solo so as not to overshadow Kim Carnes, another singer on the track.
Carnes is mostly known for her acclaimed 1980s hit "Bette Davis Eyes." Lauper didn't want to "step all over her" so she modeled her vocals on Merry Clayton's. Clayton was a renowned backup-singer who famously collaborated with the Rolling Stones on the classic track "Gimme Shelter."
Jones apologized for his inflammatory comments. "We Are the World" became one of Lauper's career highlights. Her jewelry couldn't get in the way of that.
Also see: Lionel Richie Might Remake 'We Are the World' to Help Fight Coronavirus