R. Kelly Reportedly Attacked in Jail and Some Fans Aren't Sympathetic
Embattled R&B singer R. Kelly was reportedly involved in a jailhouse fight, and his attorney seemingly confirmed the information.
He's currently being held in a Chicago detention facility as he awaits trial and Kelly's attorneys are renewing their calls to have him released. On social media, some users expressed that they simply don't feel sorry for him.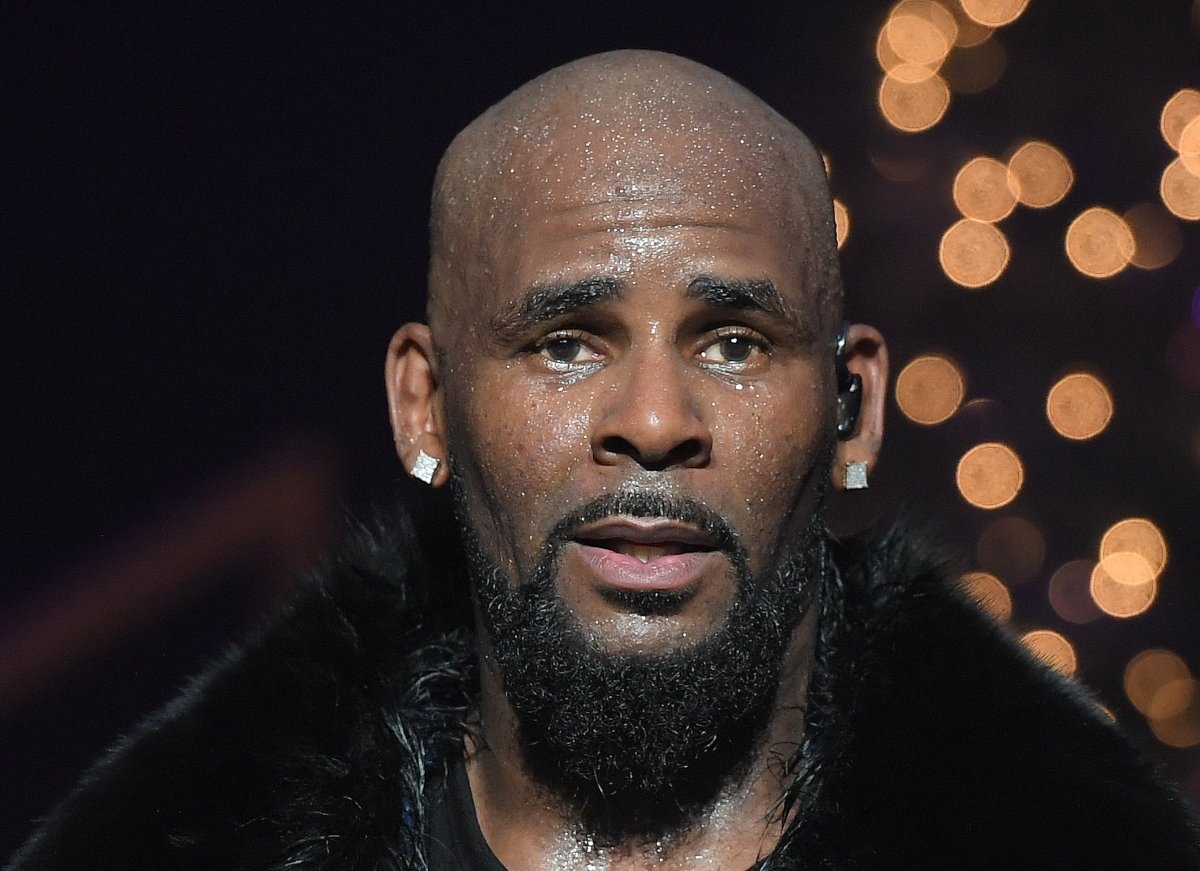 What happened to R. Kelly in jail?
According to Kelly's lawyer Steve Greenberg and TMZ, Kelly was allegedly attacked by a fellow inmate when he was in his cell.
During the incident, Kelly was reportedly punched while he was sitting on his bed at the Metropolitan Correctional Center. Per TMZ, it was a short skirmish without any serious injuries.
Although it hasn't been verified, it's said the inmate was angry about the facility being locked down due to pro-R. Kelly protesters outside its gates. Greenberg confirmed that his team was notified about the fight but stated they are unsure if Kelly sustained any injuries.
He also tweeted his call to have Kelly released on bond until his trial starts. Greenberg wrote: "Regardless, it is time to release Mr. Kelly. The government cannot ensure his safety, and they cannot give him his day in court. We should not incarcerate people indefinitely because we cannot provide them with due process!"
R. Kelly is awaiting trial on multiple charges
R. Kelly was arrested in February 2019 in Illinois for sexual abuse against four women, with three of them allegedly minors at the time.
After making bail, Kelly was taken into federal custody in July 2019 after being arrested for the second time. He was hit with additional sex crimes charges that extend beyond the Illinois state indictments.
He's now facing more than one dozen charges for crimes allegedly committed in New York, Illinois, and Minnesota, and they include sexual abuse, child pornography, kidnapping, and racketeering.
Several former members of Kelly's team have also been charged. Federal prosecutors initially planned to start trial proceedings in spring 2020, but COVID-19 pushed court dates back.
Kelly's been incarcerated since July 2019, and his attorneys have submitted multiple requests for his early release. They argue that he has a medical condition that makes him high risk for contracting coronavirus. His pleas have been denied.
Some fans don't feel sorry for R. Kelly
After news about the jail fight spread on social media, some fans cracked jokes and others shared how much they don't care about Kelly.
Many commenters are using his song lyrics against him. On Instagram, one user wrote, "When an inmates fedupppppppppp," clearly a play on one of Kelly's songs. Another added, "I don't see nothing wrong..," and others liked this one: "looking at the ceiling… saying DAMN to myself."
Others wrote things such as "That's what he get," "How has this not happened sooner?" and "This should of happened when he first went in, great job."
There are a number of people in disbelief over the idea that people are protesting on Kelly's behalf. As it stands, he will remain in jail until his court date.