R. Kelly Ex-Girlfriend Azriel Clary Says She Never Could Have Escaped Singer Without Family's Support
Azriel Clary has been speaking out about her escape from R. Kelly. Clary dated Kelly from the time she was 17 to 22. After their breakup, Clary testified against Kelly at his New York Trial. She spoke with Gayle King for a follow-up interview, after Clary and Joycelyn Savage defended Kelly in a 2019 interview with King. This time, Clary credits the people in her life who supported her.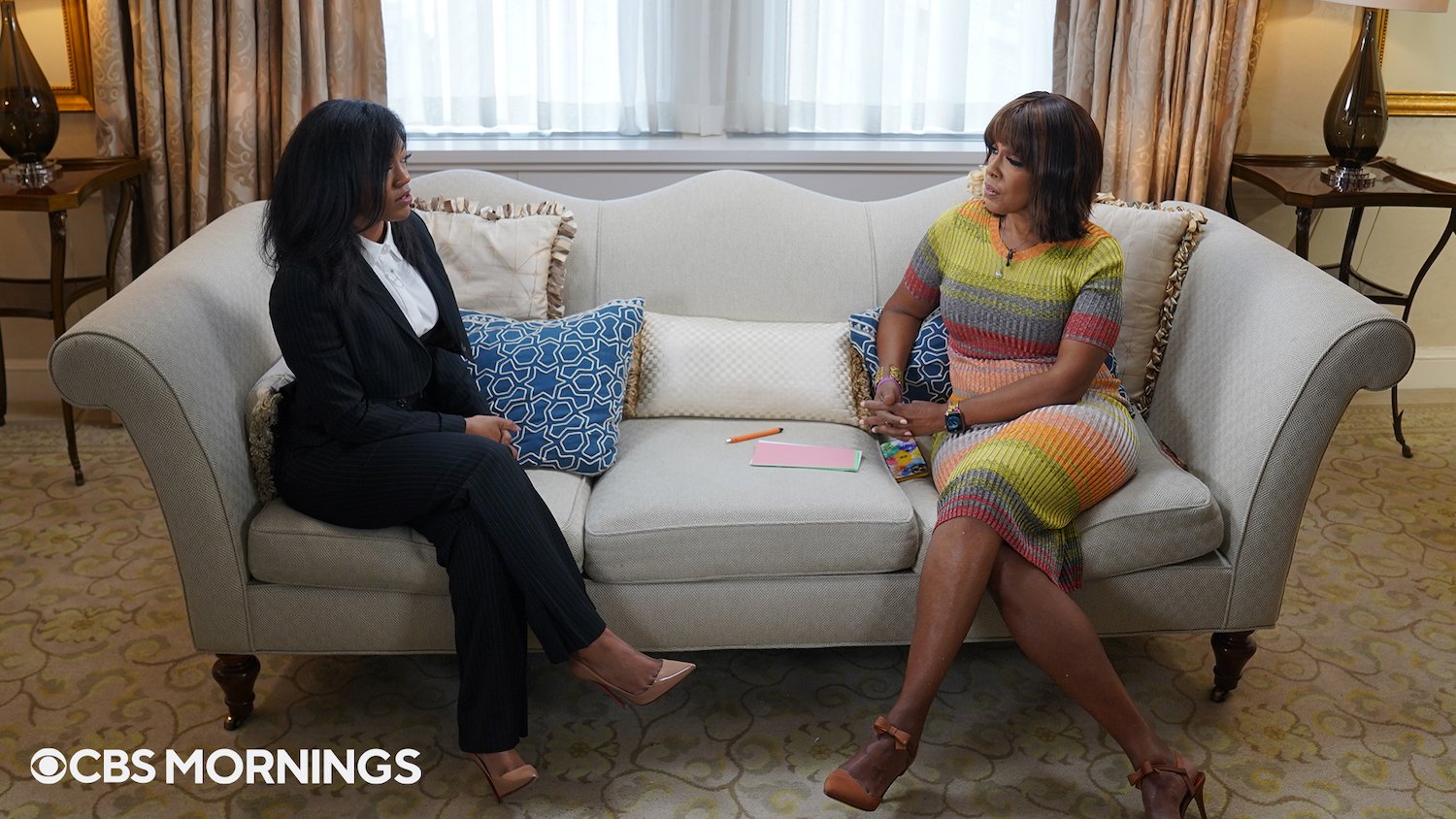 The full interview is now streaming on Paramount+. While discussing her life after Kelly, Clary said her parents and brothers supported her as she readjusted to life with her family. 
Azriel Clary said things were tense with her family after R. Kelly
Clary criticized her parents in her 2019 interview with King. Now, she recants and alleges Kelly tried to separate her from her family. Clary also told King Kelly forbade any other men to talk to her, or her to reciprocate.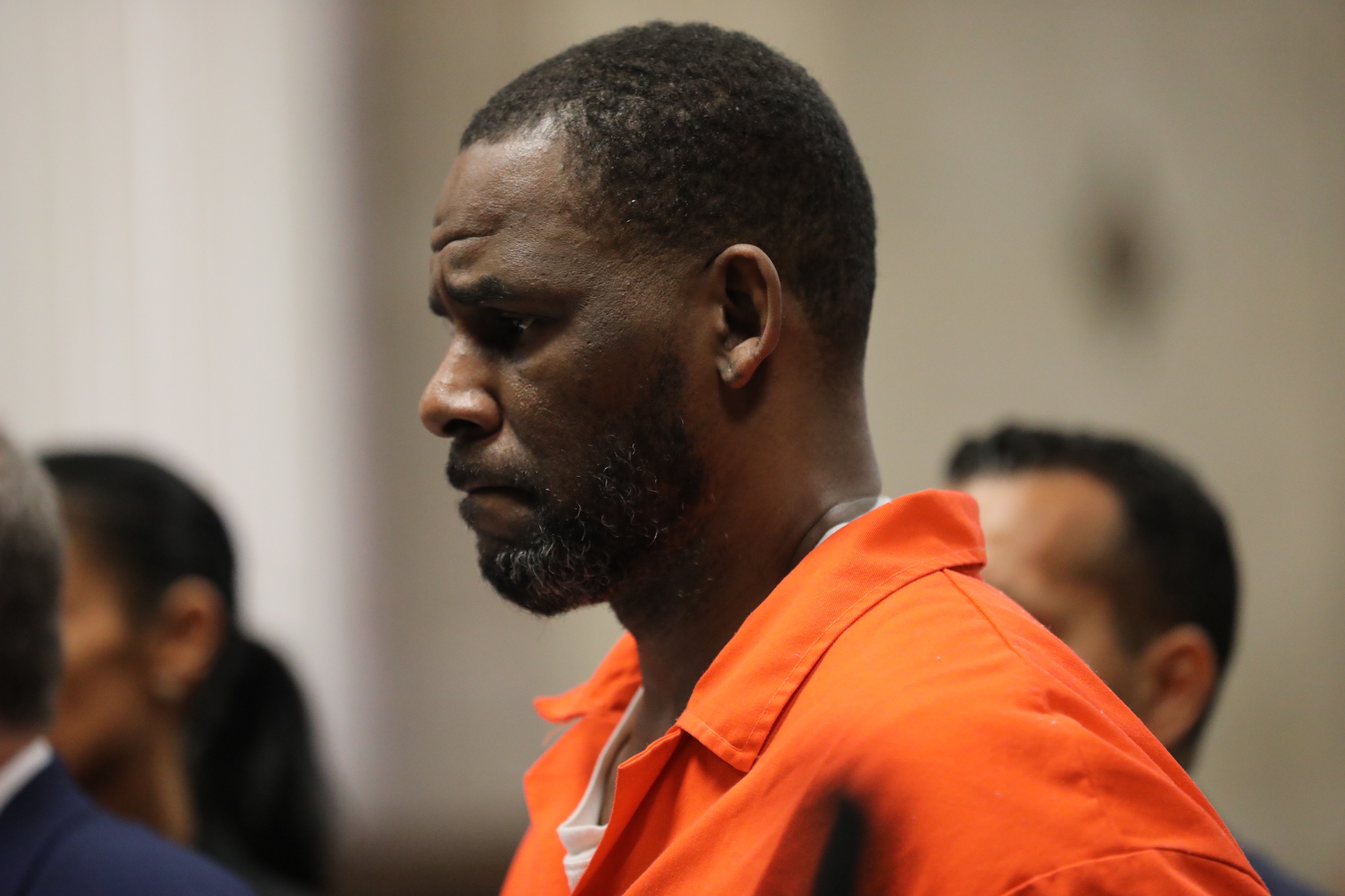 "Even coming back home to my parents, I couldn't look my dad in his eyes," Clary said. "I couldn't look my brother in his eyes. I was scared to hug them, I was scared to touch them. And so I feel like that was the hardest part for me and them."
Azriel Clary said she couldn't have left R. Kelly without that support
Clary told King their 2019 interview was a wakeup call to her that she was losing herself in her relationship with Kelly. She added that a later encounter with Savage also gave her pause. But, Clary said knowing she had a supportive family to return to empowered her to leave. 
"However, they were so supportive," Clary said. "They never gave up, they never did. And I appreciate that because most people when they get out of something traumatizing, they don't have anybody to go back to. They don't have a support system to go back to. I'm so thankful that I had that because I needed that more than anything in life. If you are leaving something traumatizing, more than you want to breathe, you need support. You need foundation that feels love and loves you."
King asked Clary if there was anything someone could have done to get through to her sooner. Clary acknowledged that it had to come from within.
"Nothing," Clary said. "I feel like that is something that I would've had to have woken up from myself, something that I would've had to realize on myself. A lot of people don't realize with victims, the more you try to help them, the more it upsets them sometimes because this is all they know. This is the only person they have been comfortable around. So the more you try to separate that, the more they only run to what they know."
Azriel Clary today
Clary told King she is working on her own music again, and launching a skin care product. As for healing from her relationship with Kelly, Clary said she takes that day by day.
"I feel like everything is always going to be a work in progress. No matter how old you are, no matter how older you get, life always has lessons it can teach you. I don't feel like I'm above any teaching or any lesson. So I feel like that would be naive of me to sit here and say that I'm whole. However, what I will say is that mentally I am healed. I will be able to sit here and say mentally I can say no and walk away from a situation like that again if it was to present itself. However, I would never put myself in that position but mentally I'm really heeled. I have a lot of self love, I do a lot of self care."
Clary also said she takes responsibility for herself and past decisions.
"I think it's very important," Clary said. "Even I have to take accountability for my actions. It's okay to re-evaluate your life. It is okay to change your mind. You are never too old to wake up and say, 'Hey, I thought this was good for me but it's actually not.'"
CBS says attorneys for Kelly did not respond to requests for comment.