R. Kelly Ex-Girlfriend Azriel Clary Is Working on Her Music Again
R. Kelly's ex-girlfriend Azriel Clary spoke to Gayle King again two years after their 2019 interview. In 2019, Clary defended Kelly, but later she testified at Kelly's New York trial. Now that Clary has left Kelly and gone back to her family, she gave King a new interview. In the new interview, Clary described what was really going on behind the scenes in 2019, and alleged other abuses she endured. At the end, Clary told King what she's doing today.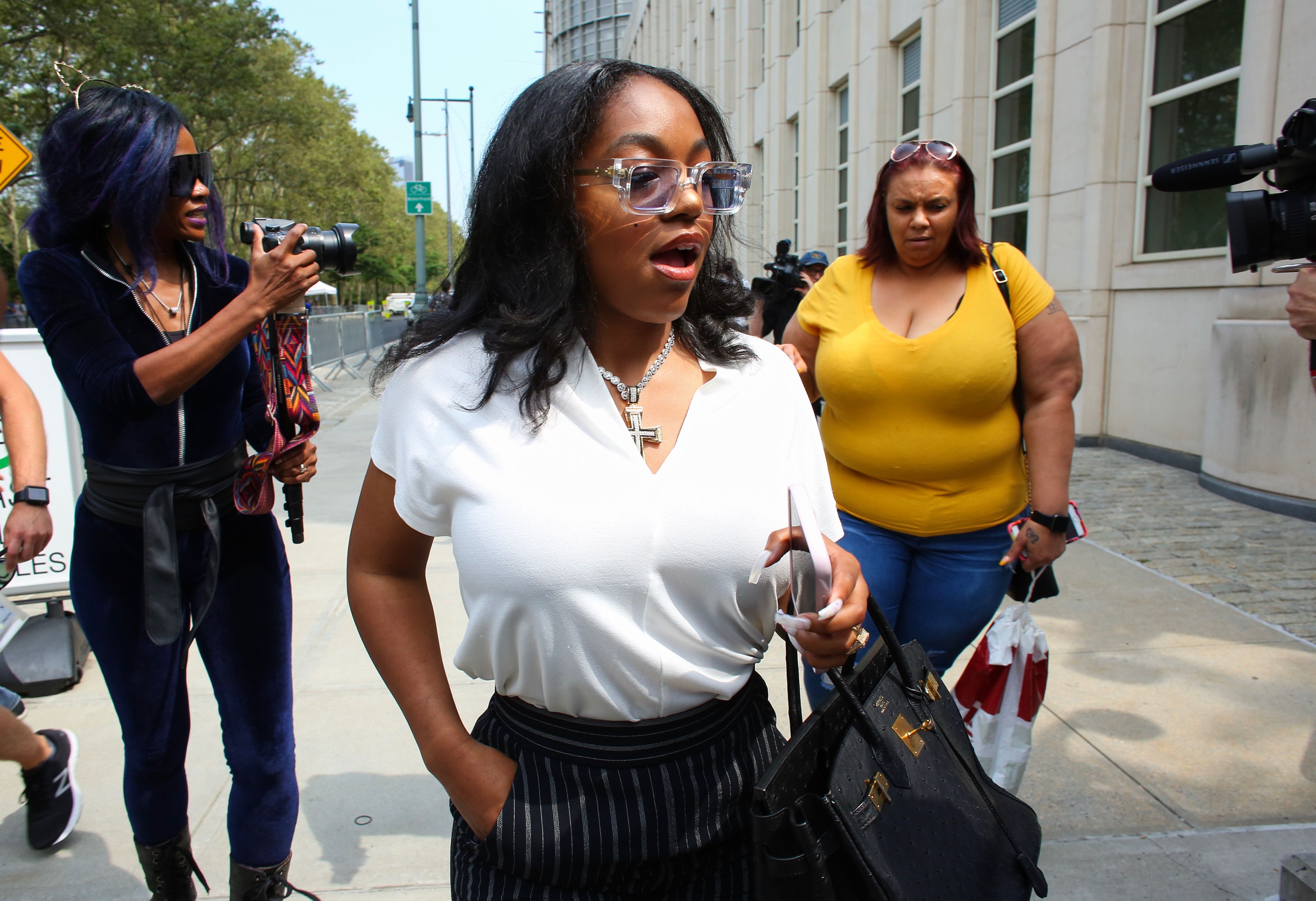 The full interview is now streaming on Paramount+. Here's the latest on Clary's music and other business and personal endeavors. 
Azriel Clary took her music back from R. Kelly
Music was the reason Clary met Kelly in the first place. Clary had been a singer and performed on stage since she was a child. When she was 17, Kelly offered to take her under his wing. Even Clary's parents thought Kelly could be a trusted professional, so they approved. That relationship turned sexual and Clary describes how she felt trapped with Kelly for years. Now that she's free, Clary has gone back to music.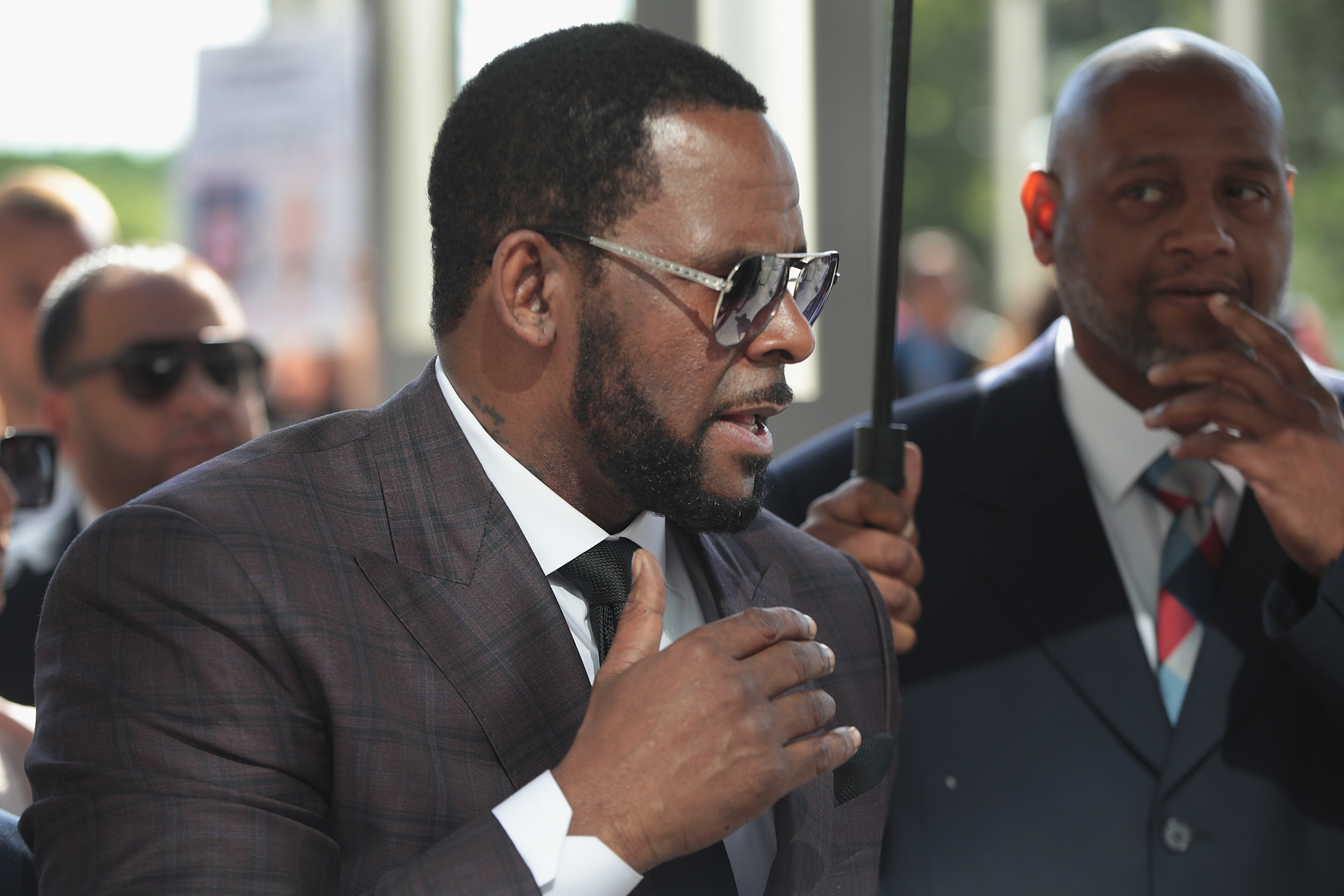 "My life today is busy," Clary told King. "Well, I am pursuing music. I am working on a body of work currently, I have a lot of great producers and people that I work with which is a beautiful blessing, I have a lot of people who inspire me and help me."
Azriel Clary has also started a skin and body line 
In addition to music, Clary launched a body and skin care line. Product of Virginia uses raw, organic materials infused with fruit to give your skin essential proteins. Clary announced more details on her Facebook page. 
"I also have a business, I have an organic skin and body line that I've launched called Product of Virginia, because I'm a product of Virginia, I'm from Virginia," Clary said. "I'm very, very busy with those two things currently in life."
Azriel Clary after R. Kelly
Leaving Kelly was not as simple as saying goodbye. Reports of fights with Joycelyn Savage, with whom Clary spoke to King in 2019 and who still lives with Kelly, as well as arson committed against Clary have been public. Clary continues to share her story to support other people in abusive relationships, and to document her own healing process. Clary told King she wants people to know the real Azriel after she put on an act in their 2019 interview.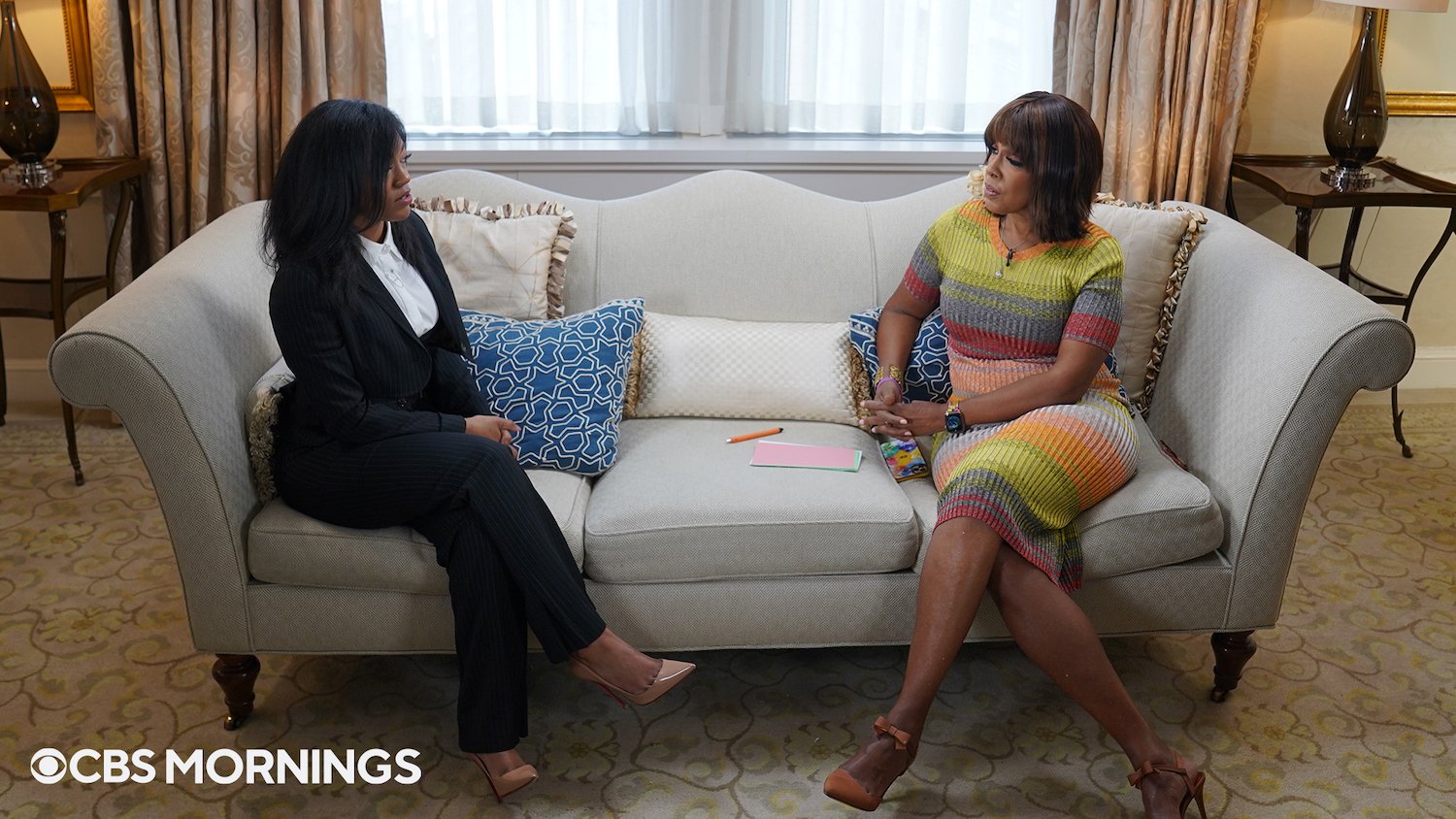 "I just would want people to see me for me, I don't think anybody has ever seen my personality," Clary said. "I know there are people that follow me on social media and they've been able to see me grow. They've been able to see me live, they've been able to see me meditate, they've been able to see me in my down time, when I'm working, they've seen when I'm also silent and don't post at times. I feel like the people that do follow me were able to watch me grow. I think that people haven't really seen who Azriel is."
Meanwhile, Kelly awaits sentencing in May for his New York convictions on sex trafficking and racketeering charges. He also faces two more trials in different cities. CBS News states that attorneys for Kelly did not respond to their requests for comment on Clary's interview.