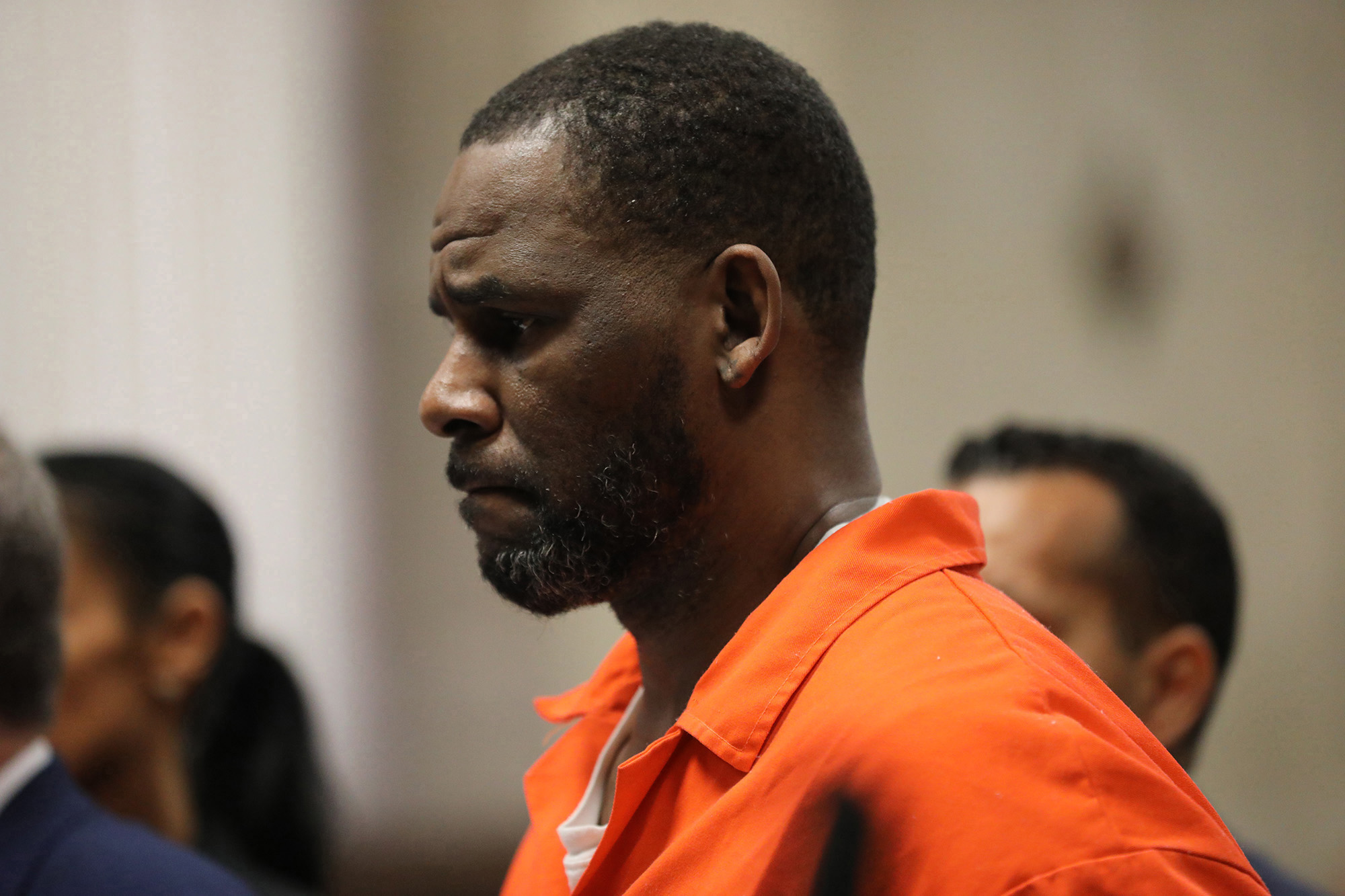 R. Kelly Sentenced to 30 Years in Prison in Sex Trafficking Case
Singer R. Kelly was sentenced to 30 years in prison and ordered to pay a $100,000 fine after being convicted on racketeering and sex trafficking charges.
A federal judge sentenced singer R. Kelly to 30 years in prison on Wednesday. Kelly, 55, was convicted of violating sex trafficking laws and racketeering in September 2021.
And while R. Kelly was sentenced to what could effectively amount to a life sentence, it's not the end of his legal troubles as he faces more charges.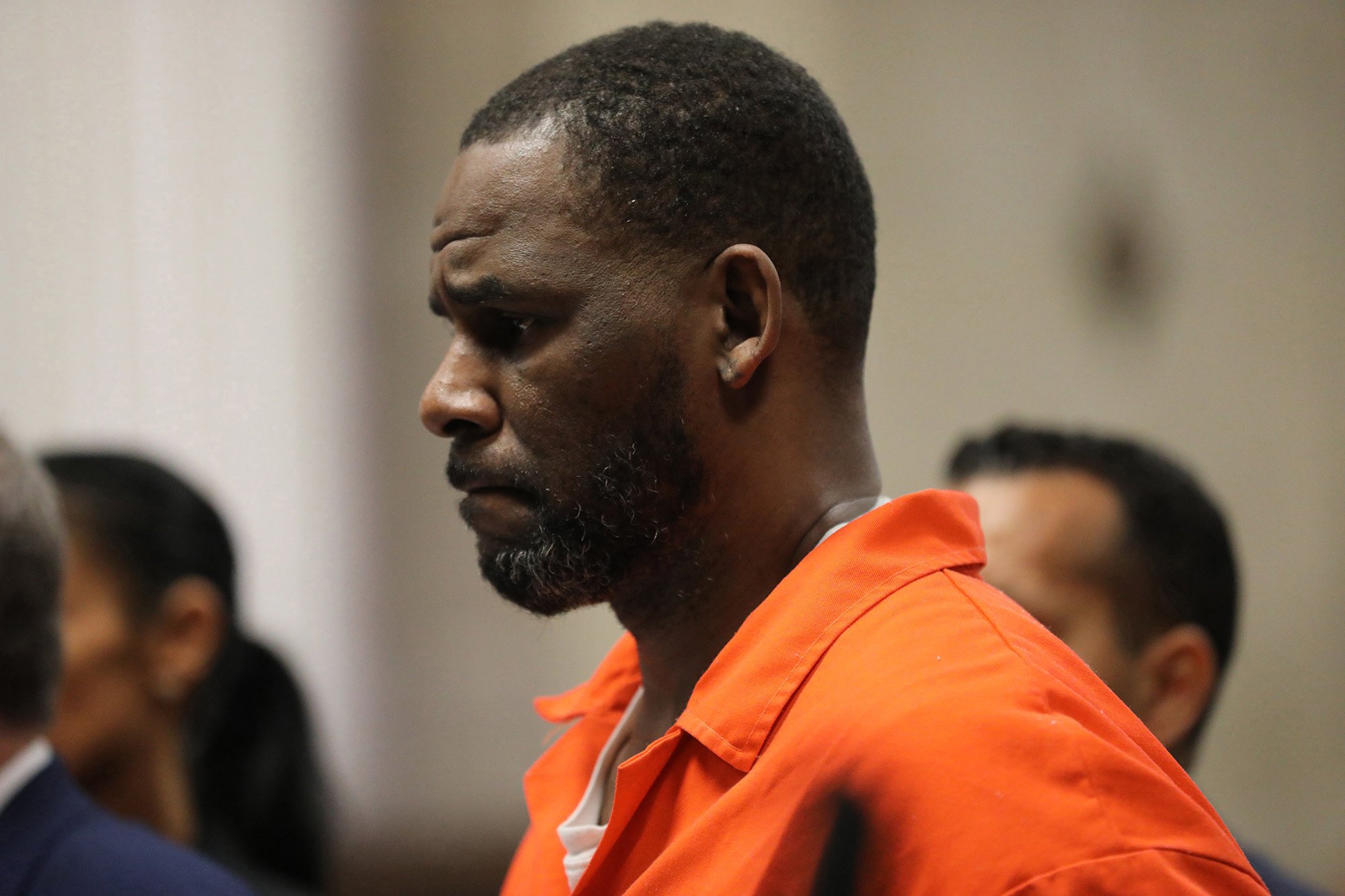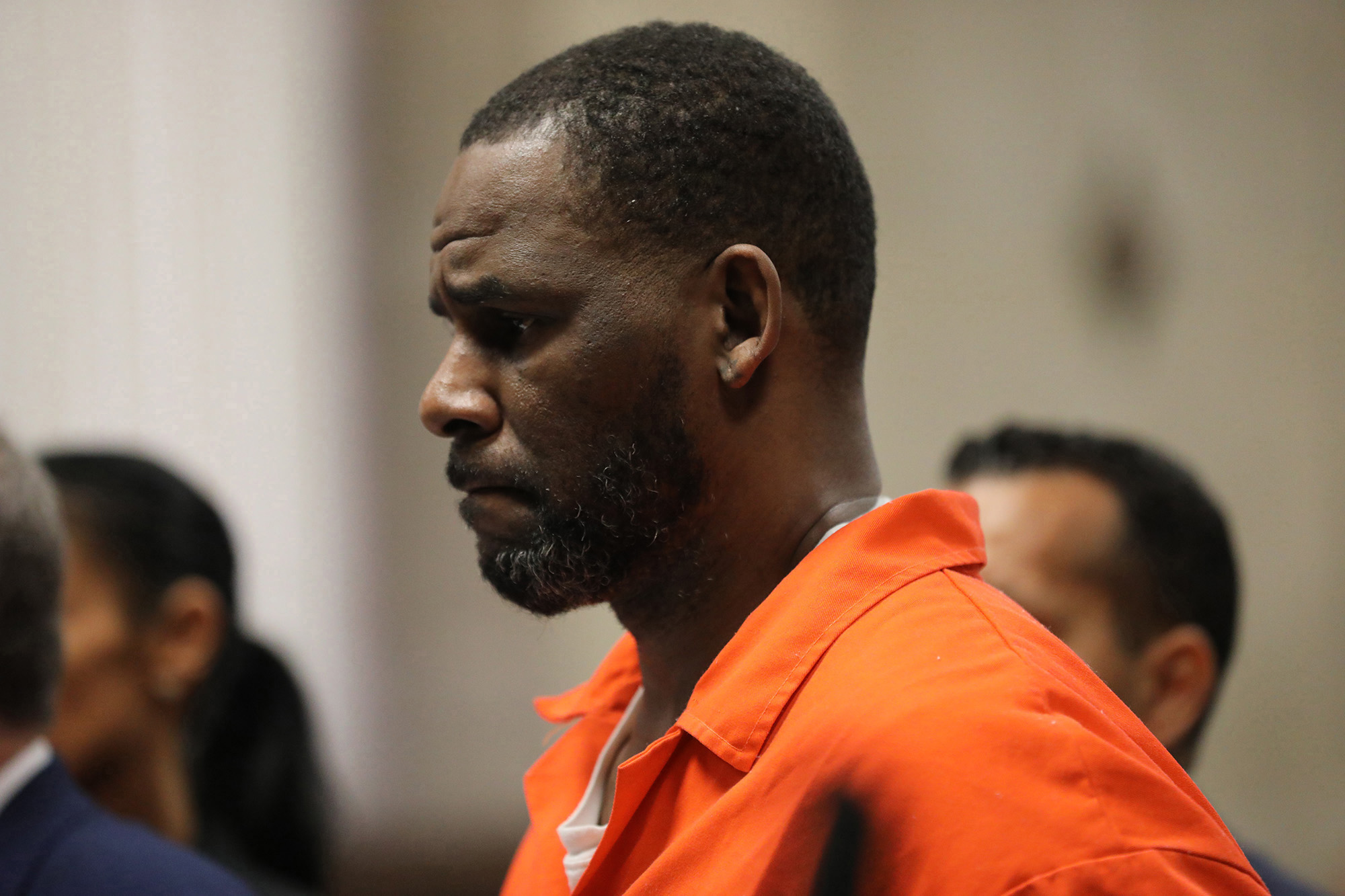 R. Kelly sentenced to prison time and fined
R. Kelly, born Robert Sylvester Kelly, initially faced the possibility of life in prison. Kelly was convicted of sexually abusing victims he targeted by leveraging his fame. A jury agreed Kelly led a scheme to recruit young women for sex as he toured the country. In addition to the 30 years in prison, the federal court also ordered him to pay a $100,000 fine.
U.S. District Court Judge Ann Donnelly handed down the sentence on Wednesday. Federal prosecutors sought a sentence of at least 25 years. Per CNN, Kelly's defense team requested 10 years for the singer, calling prosecutors' requests "tantamount to a life sentence."
Donnelly acknowledged Kelly's childhood trauma in delivering the sentence. In response to defense attorneys citing Kelly's own history as a sexual abuse victim, the judge told Kelly "it may explain, at least in part, what led to your behavior. It most surely is not an excuse."
Prior to R. Kelly's sentencing, several of his victims read impact statements. The singer did not speak, nor did he react to Donnelly announcing the 30-year prison sentence.
His defense team argued that Kelly could not afford to pay the $100,000 fine because he's near poverty. Prosecutors countered that sales of Kelly's music rights and royalties could be used as payment. According to Celebrity Net Worth, the "I Believe I Can Fly" singer once was worth as much as $100 million thanks to his music career. Now, R. Kelly's net worth is reportedly valued at -$2 million.
Kelly faces another federal trial in Chicago
While R. Kelly was sentenced in a Brooklyn, New York courtroom, he will soon be moved to Chicago, Illinois. There, he will face another trial.
The U.S. District Court in Chicago charged Kelly with "producing and receiving child pornography, and enticing minors to engage in criminal sexual activity" in 2019. The trial is expected to begin in August.
Attorney Jennifer Bonjean will represent Kelly in the Chicago trial. She is the same attorney who worked to overturn Bill Cosby's sexual assault conviction in 2021. Kelly hired Bonjean after firing his legal team in February.
Bonjean subsequently motioned for a new trial, claiming that Kelly's previous lawyers were ill-prepared and therefore violated her client's constitutional rights to effective counsel. However, a judge denied the request and efforts to delay the trial ahead of the anticipated Aug. 1. start date (via Chicago Sun Times).
How to get help: If you or someone you know has been sexually abused, text HOME to the Crisis Text Line at 741741 for free and confidential support.