R. Kelly Ex-Girlfriend Azriel Clary Explains Why Her Parents Trusted Convicted Singer With Her as a Teenager
Azriel Clary has had a volatile relationship with her parents due to her involvement with R. Kelly. Clary began dating Kelly when she was 17. Clary's parents tried to get their daughter away from the singer and spoke out against him in 2019 interviews. Azriel ultimately testified against Kelly in his New York trial and now she's defending her parents in the aftermath of her breakup.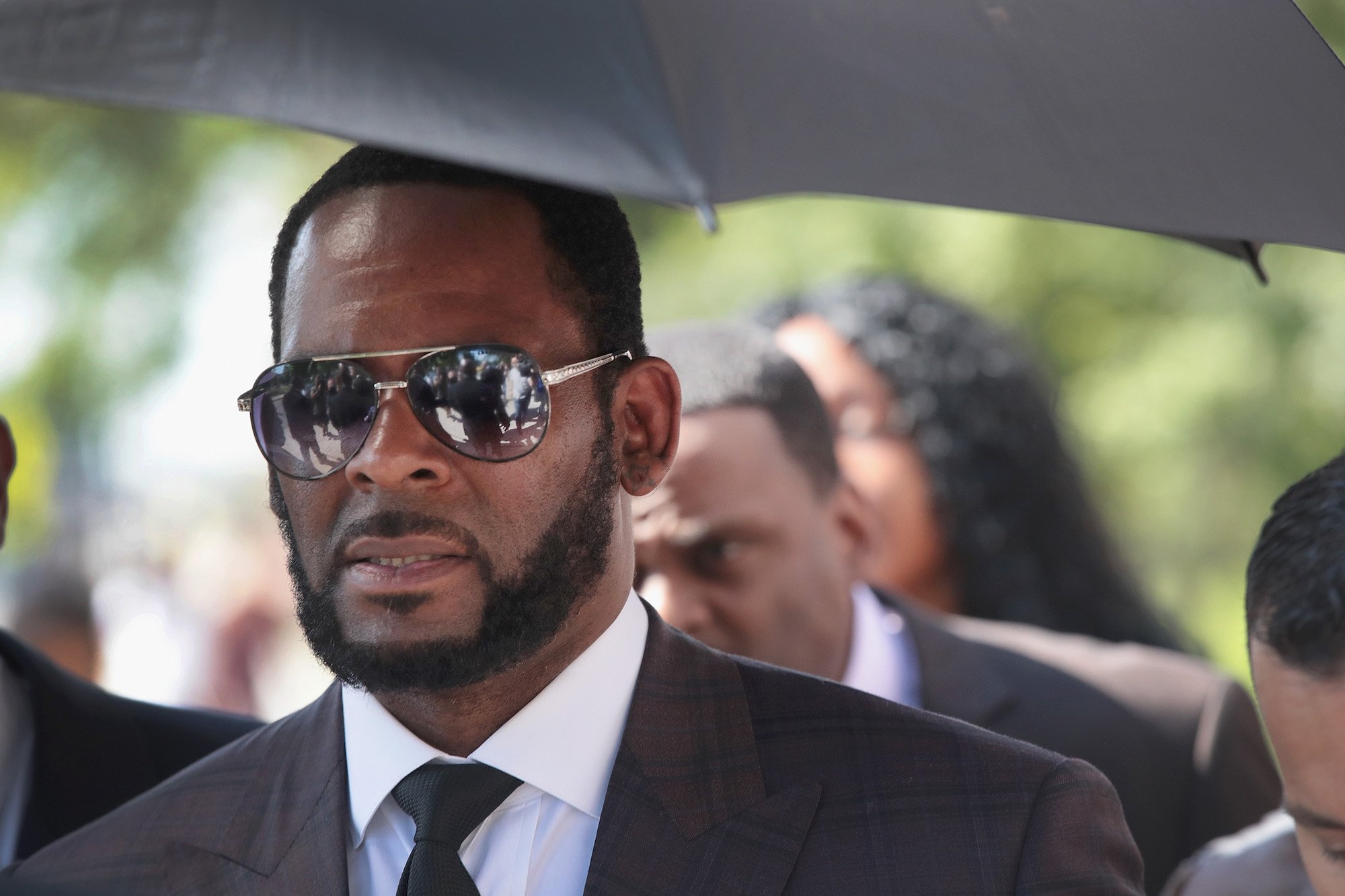 Clary sat down with Gayle King for a follow-up interview. King had interviewed her with Joycelyn Savage in 2019, the same day she also interviewed Kelly. The full interview is now streaming on Paramout+. In it, Clary explains why her parents were blindsided by Kelly too. 
Azriel Clary doesn't blame her parents for sending her to R. Kelly
By the time Clary met Kelly, she had already been performing music on stage since she was a child. Clary had met other recording artists in her budding career. So when Kelly offered to take Clary under his wing, her parents, Alice and Angelo, were not suspicious. 
"I feel like people will always try to make it a parent's fault," Clary told King. "But my parents left me with an adult. And none of us have ever been touched or molested or taken advantage of, none of my sisters or my brothers. So they trusted me to be with an adult. They trusted him."
Azriel Clary's parents assumed they were entering a business relationship 
Clary said her parents, of course, wanted to protect their daughter at all costs. They also wanted her to succeed. So when a successful recording artist offered to help her, one who had worked with Aaliyah too, Alice and Angelo simply saw Kelly as a business opportunity for Azriel.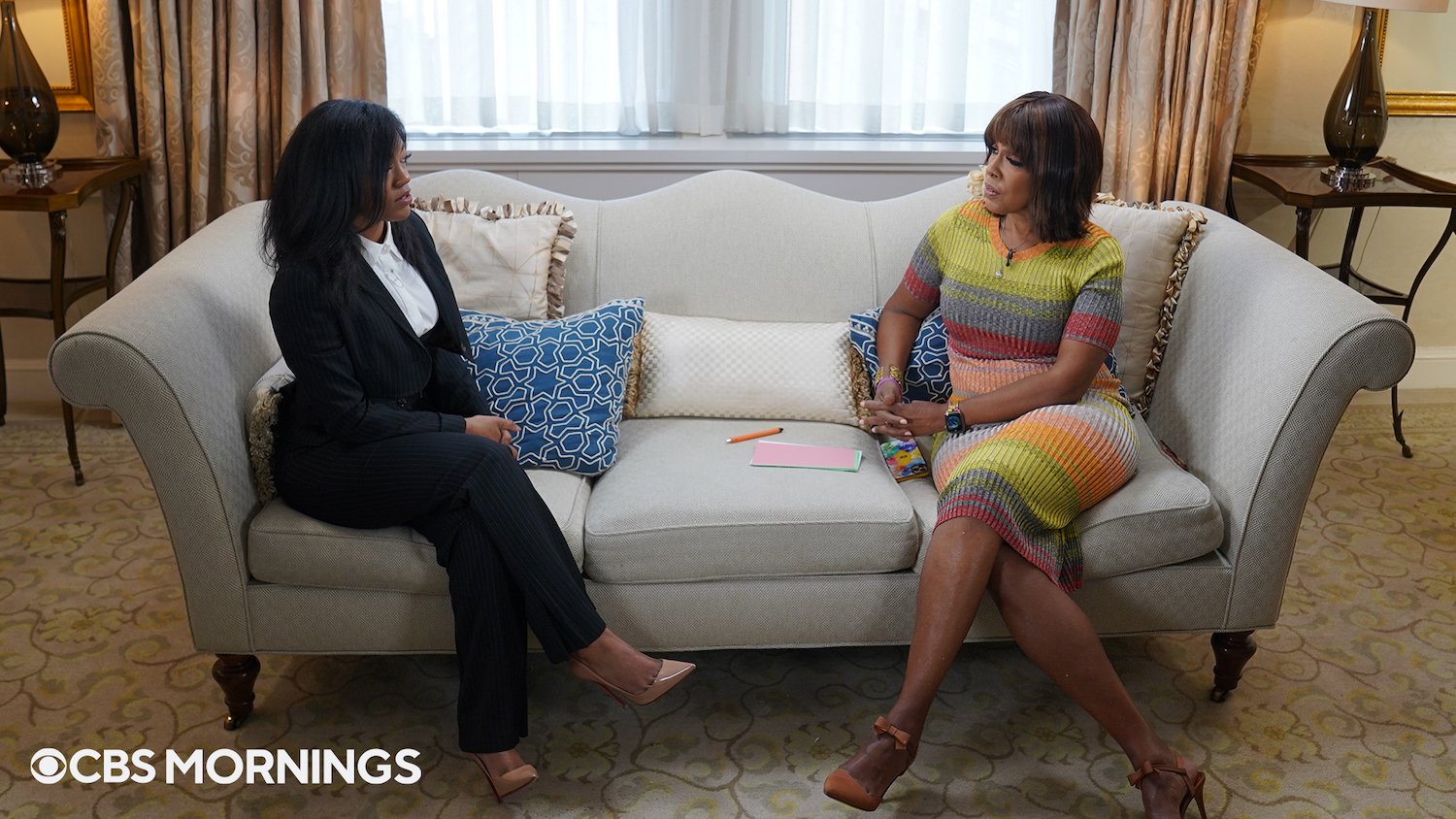 "They thought it was strictly music," Clary said. "They really thought that it was strictly music. A lot of people don't know that my parents have met him in Chicago. He has flown them out and met them in the studio and he told them, 'She has an amazing voice. She has a phenomenal voice. I want to help her.' That's all my parents knew. They didn't know that he was taking advantage of me sexually."
R. Kelly's reputation preceded him 
Kelly had faced scandal before. In 2008 he plead not guilty to charges of child pornography, and was acquitted by a jury. However, Clary said that her parents, like many others, took Kelly's acquittal at face value. 
"I think that a lot of people, especially in the urban community,  they just kind of turned away from it because he had the most iconic music you could ever think of," Clary said. "In their minds, he got off. It doesn't matter what you say because he got off."
In 2020, Kelly was charged with transporting minors across state lines, which led to sex trafficking charges. Clary's testimony detailed further abuse. Kelly faces sentencing in May 2022 for his convictions on sex trafficking and racketeering.
As part of the interview, she told King about rules Kelly made her follow, controlling who she spoke to and cutting her off from her parents. Although she blamed her parents for seeking money from Kelly in the 2019 interview, Clary now admits she was scared. 
"I didn't know how to, as a child, how do I face my parents and tell them I'm in something that I don't know how to get out of?" Clary said. "One of the hardest things in life for anyone to do is ask for help."
Clary moved back with her family in 2020. CBS news stated that neither Kelly's attorneys nor his other girlfriends responded to requests fro comment on Clary's interview.