R. Kelly's Associate Pleads Guilty to Torching Car of Kelly's Ex-Girlfriend, Azriel Clary
R. Kelly's ex-girlfriend Azriel Clary is getting justice served for having her car set ablaze. During the summer of 2020, Clary shared that she was a victim of arson. Many speculate that Kelly or one of his associates is responsible. One of Kelly's former associates says he's guilty of the crime. Azriel Clary reveals her …
R. Kelly's ex-girlfriend Azriel Clary is getting justice served for having her car set ablaze. During the summer of 2020, Clary shared that she was a victim of arson. Many speculate that Kelly or one of his associates is responsible. One of Kelly's former associates says he's guilty of the crime.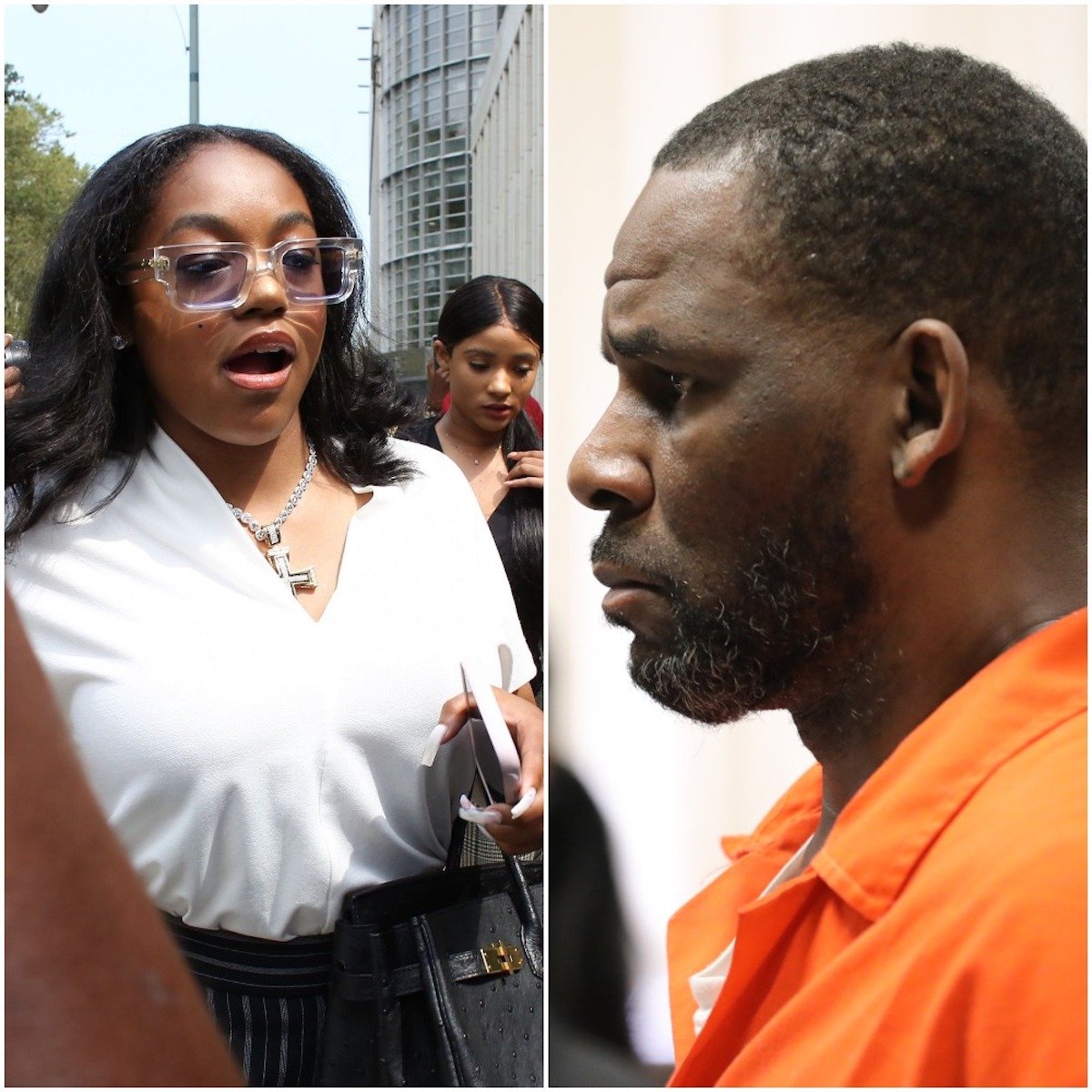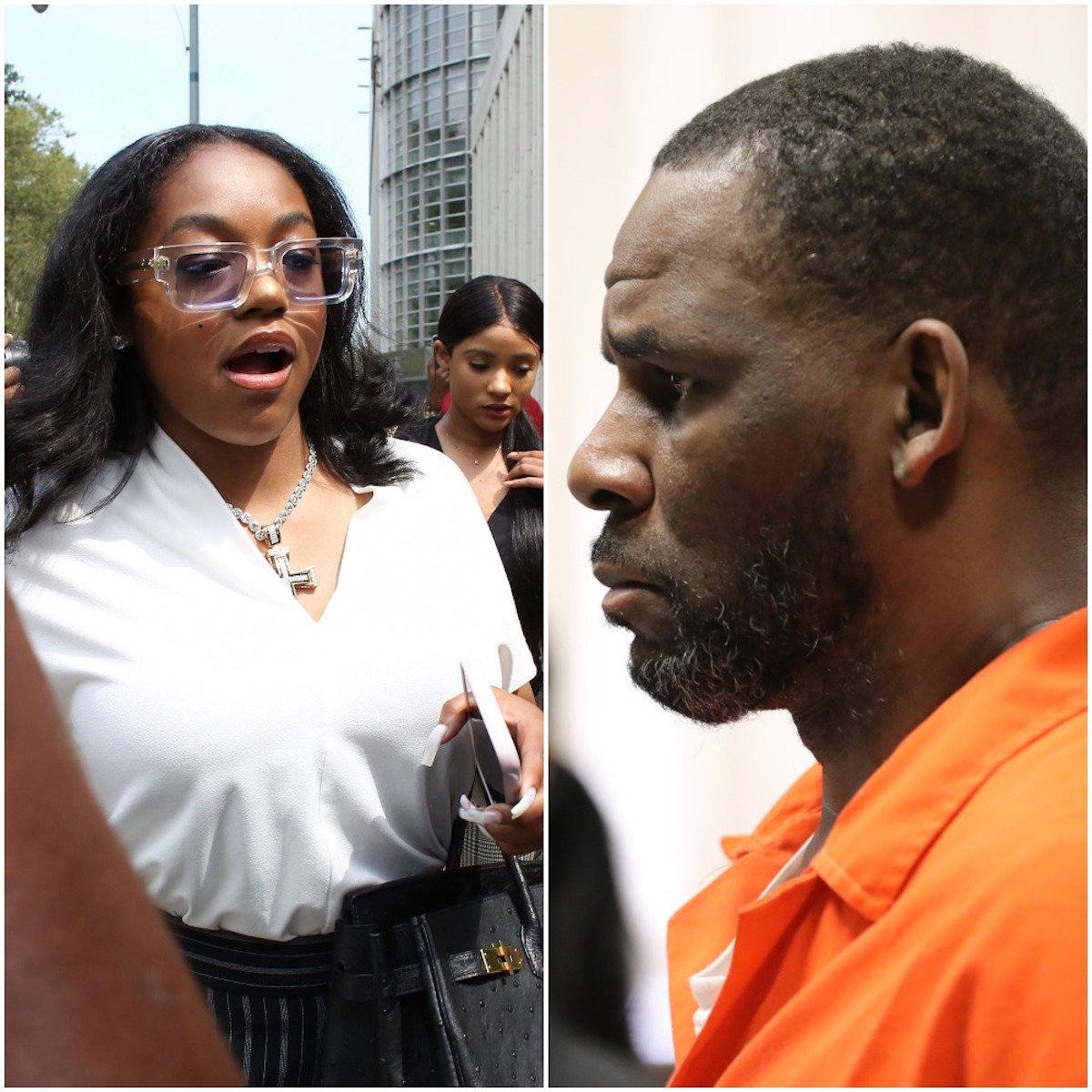 Azriel Clary reveals her car damage
In July 2020, Clary shared an Instagram post alleging her car was torched. She also alleged that the culprit also tried burning her home down.
"Someone not only set my car on fire at 3am but they also made a gas line around my entire house, with intentions to burn my entire home down," she captioned a photo. "It was something that was premeditated, but the fact that someone would go to that extreme to harm me is sickening." Clary also shared video of the fire, which was re-posted by Hip Hollywood.
Related: Azriel Clary Speaks on Backlash She's Received Regarding Her Relationship With Her Ex, R. Kelly – 'Victims Should Not Be Shamed'
Clary's car was torched amid her speaking out about her five-year relationship with Kelly. She says Kelly is abusive and manipulative.
One of the speculations regarding why Kelly's alleged victims don't speak publicly is due to fear of retaliation. Clary admits to witnessing Kelly and others threaten victims. Despite such, she insists she will not be silenced.
Associate of R. Kelly pleads guilty to arson
Per The Jasmine Brand, Michael Williams is the arsonist. Williams is reportedly a known associate of R. Kelly. 
On April 19, Williams admitted to setting Clary's car on fire. He says he did so in an attempt to silence her by way of intimidation from testifying against Kelly and continuing to speak out publicly. 
Page Six reports that a complaint reveals Williams' cell phone has Clary's Florida address. After the car lit on fire, there was an explosion. A witness claimed to have seen "an individual fleeing from the scene whose arm appeared to be lit on fire."
Related: An Update On R. Kelly's Former Live-In Girlfriend, Azriel Clary, From 'Surviving R. Kelly'
Fire investigators also discovered accelerant on the edge of Clary's property. Williams GMC Yukon, which has damage to the front and side – and no front license plate – was captured on toll plaza cameras traveling from his home state of Georgia to Florida before the fire. The same cameras captured Williams returning.
Once Williams' property was checked, the complaint reveals he searched the phrases "witness intimidation" and "case law for tampering with a witness" on his electronics.
As a result of Williams' plea deal, he is being charged with one count of arson. The witness tampering charge against him is now dropped. Williams faces a minimum of 60 months in prison – and a maximum of 71 months.
Kelly's lawyer, Steve Greenburg, is denying the accusation that Williams is an associate of his client. Greenberg recently tweeted: "This is irresponsible to call this an RKelly [sic] associate. They have never met or spoken. Kelly had nothing to do with him or his crime."