R. Kelly's Ex-Wife Speaks on His Guilty Verdict
R. Kelly's ex-wife says she was a victim of his abuse for majority of their marriage. Despite such, she feels bad that her and Kelly's children have to deal with the fallout of his crimes.
Aside from the dozens of young women, boys, and girls who accuse R. Kelly of sexual and physical abuse, the disgraced R&B singer's ex-wife Andrea "Drea" Kelly says she is a survivor of his abuse as well. Kelly and Drea were married for over a decade. Though Drea initially stayed quiet, she now advocates for other victims. Kelly was recently found guilty in one of his criminal cases and Drea is conflicted on how to feel.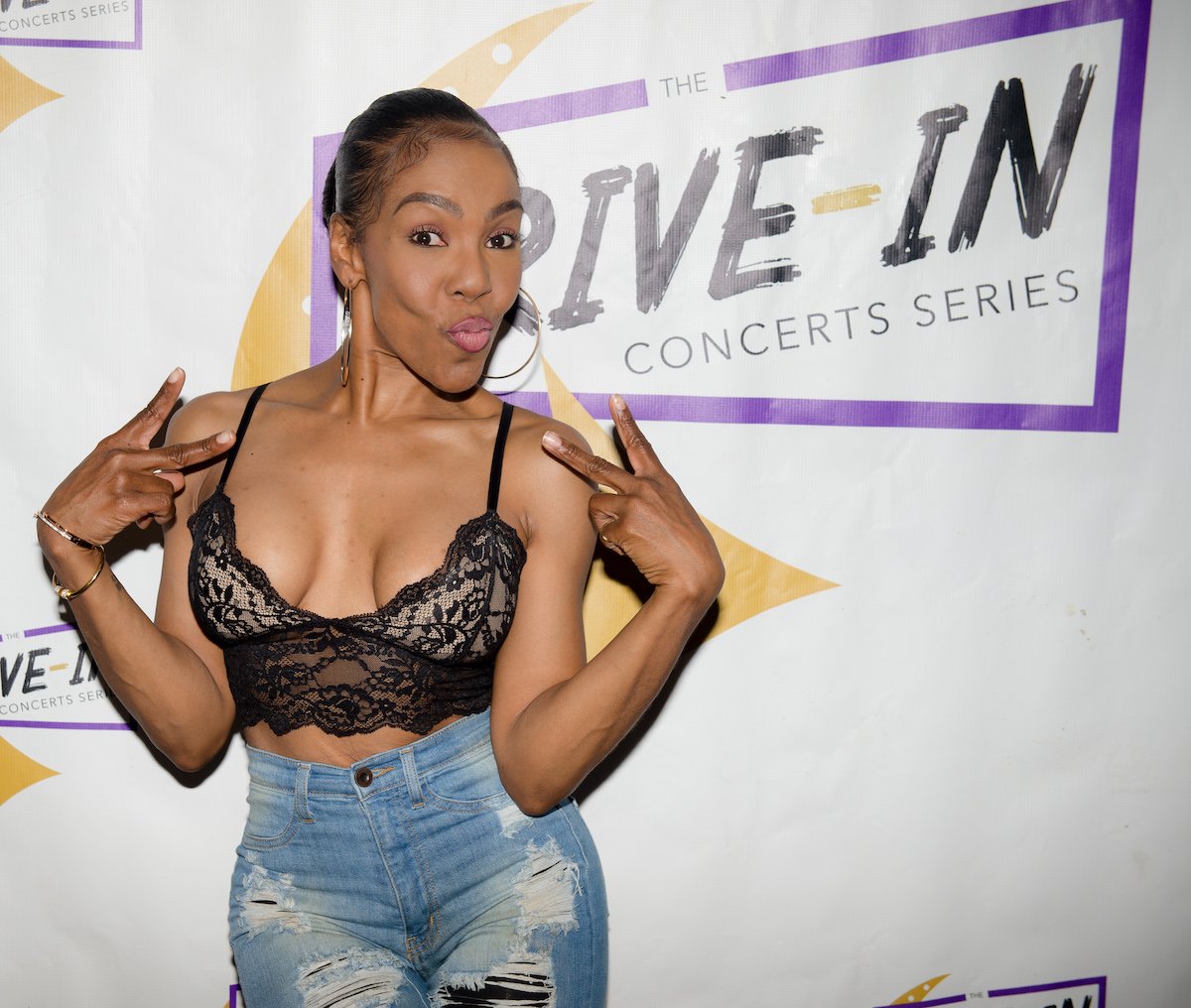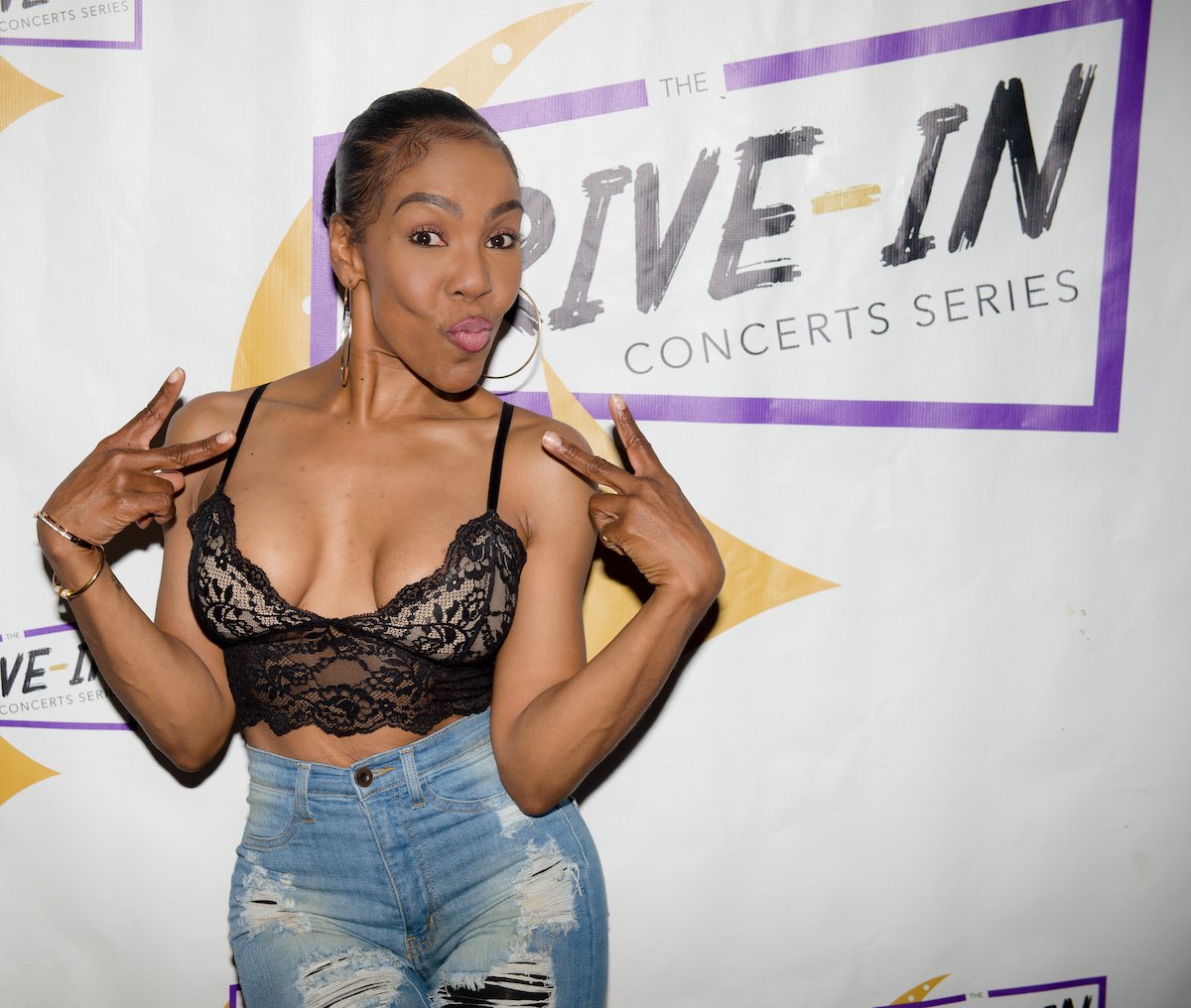 Drea Kelly accuses R. Kelly of abusing her
ABC reports of Drea's testimony when she gave a speech during the Marjaree Mason Center's Top Ten Professional Women and Leading Business Awards event. Drea says the abuse began early on, with Kelly preferring to keep her a secret from the public. She says Kelly told her it was to protect their love, but she feels otherwise now.
"Now looking back at it, no, actually it was to keep me isolated so that no one would know about the abuse and also I felt so distant and separated from the world that I didn't feel empowered to speak out about it," she said. 
Related: Prosecutors Present Audio of R. Kelly Threatening His Accusers at Trial
At one point, Drea says she considered taking her own life by jumping from a penthouse balcony. "I think the thing that really kept me from jumping and saving my life was hearing my children in the background and they were saying, 'Mama, mama, why did she jump, why did she leave us.'"
Drea accuses Kelly of heinous acts, including hogtying her, beating her, and abusing her financially and emotionally. She says she did not come forward sooner out of fear. 
The singer's ex-wife says she's is split over the verdict
A jury found Kelly guilty of all six counts of racketeering and sex trafficking in his Brooklyn criminal trial. He faces 10-years minimum to life in prison. Kelly's legal team say they are planning to appeal the decision.
While many are jumping for joy, Drea says her heart is split. "I sit in a very difficult place because, unlike the rest of his victims, I also share children with him. I was married to him," Drea says in a statement, as reported by The Jasmine Brand. "So I wear two hats–I wear the hat of a survivor and an advocate, but I also wear the hat of a mother and an ex-wife. So it's very difficult for me. I feel that my heart is in two places.
Related: First Male Accuser in R. Kelly Trial Testifies – Says He Met Kelly at McDonald's as a Teen and Was Groomed
Drea says her children are the most impacted by Kelly's crime and current situation. Per Drea, their three children will suffer as a result in the long run. She says she has remorse for all involved.
"My heart definitely goes out to the survivors and the courage that it takes to even come forward and tell the story, but my heart breaks as a mother because this is now the legacy that my children will have to deal with and their children's children. At the end of the day, you cannot walk away from your bloodline. I have the ability to separate and kind of distance myself from it, but his blood runs through my children's veins–it's a part of their DNA. They can't escape it even if they wanted to."
Illinois Congressman says Kelly deserves a second chance
Despite Kelly's 30+ years of being an alleged sexual predator, Illinois Congressman Rep. Danny Davis says the singer has a chance to redeem himself. TMZ asked Davis whether he feels Kelly will be welcomed with open arms in his hometown of Chicago, and Davis does not see why not.
"As an artist, one who is gifted, I think he'll be welcomed back into Chicago as a person who can be redeemed," Rep. Davis told paps. "I'm a big believer in what is called second chances and I actually have a bill that we got passed called The Second Chance Act, which gives individuals the opportunity to be redeemed and to redeem themselves. So, it really will all depend upon him."
Kelly is preparing to defend himself in criminal trials in at least three other states. He maintains his innocence.