Rachael Ray Shares Her Go-To Basic Kitchen Tips
Food Network's Rachael Ray shares the shortcuts and techniques she's learned to make your life easier as a home cook.
Whether you're a novice in the kitchen or have experience but could use some shortcuts, celebrity cook Rachael Ray offered this week some valuable – and foundational – culinary guidance from someone who's been there and back.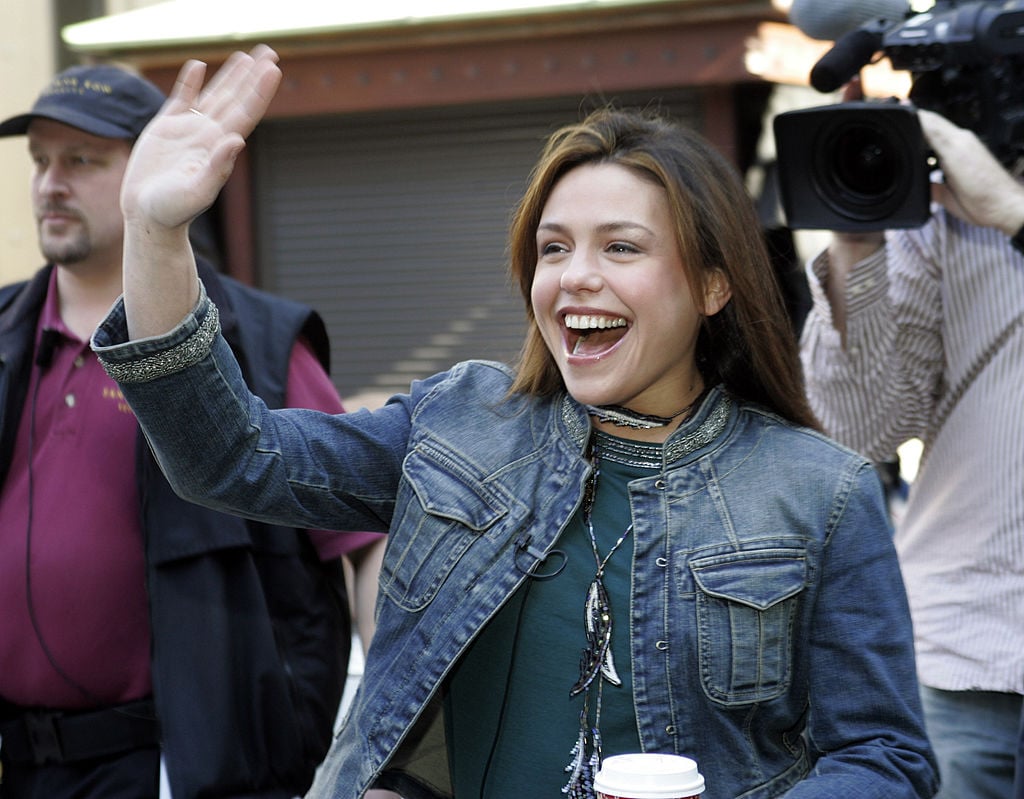 It's advice you'll be glad you took.
Ray says to use those kitchen tools that work for how you eat
We all buy kitchen items that are the next big thing, or the latest gadget. The 51-year-old Food Network star spoke with Brit+Co's podcast, "Teach Me Something New" this week about keeping handy those kitchen items that work with the particular way that you and your household eat.
For instance, if you're vegan, it might be worth it to invest in a spiralizer.
"If you're a meat and potatoes person, you have to have a cast iron grill or a cast iron skillet, period," Ray says in the interview. "If you're keto or  pescatarian, you're going to want to have a nonstick, a stainless, and a cast iron [skillet]. You're going to want a variety of skillets in your life depending on what type of protein you're cooking."
Getting your kids to eat what you eat
The struggle to get kids to eat what the adults are eating is universal. There will always be one child who simply doesn't like the way something tastes, its texture, or its appearance. Ray shared a tip she swears by to get your kids to eat what you prepare.
"If you give a child exactly what you're eating for dinner, which is all my mom ever did, they'll eat or they won't eat and I guarantee you they're not going to starve themselves. You have to go a minimum of six times and some doctors say 20 times before a child knows if he or she really likes or dislikes it." she says.
The Rachael Ray 50 author also suggests inviting kids into the cooking process, saying that if children help prepare a meal, they may be more likely to chow down with the rest of the family.
"Let children see the fun and the beauty of being able to be self-sufficient," she suggested, "and to provide for yourself and the people that you care about."
Rachael Ray shares the truth about when to salt your pasta water
So, should you salt your pasta water while you're filling your pasta pot? Or while the pasta's in there? Here's what Ray has learned the hard way.
"You always salt water after you boil it."
She learned through trial and error why that is.
"When you put salt into cold water, it drops to the bottom, it will break down but it can also scar your pots," says Ray.
"It's what marries the pasta to the sauce and always undercook your pasta by at least one minute because it continues to cook while you're marrying the pasta to the sauce," she said.