Rachel From 'Below Deck' Shares the Best Piece of Advice She Got From Captain Lee
Chef Rachel Hargrove from Below Deck said Captain Lee Rosbach gave her advice on how to handle social media, especially when it came to angry or hurtful comments.
Hargrove and Rosbach have formed a close bond and she shared how genuine Rosbach is, especially when he's offering words of encouragement. Rosbach said Hargrove was the only crew member he didn't have to worry about this season and she took those words to heart.
Captain Lee's advice to Chef Rachel was how to deal with social media backlash
The best piece of advice Hargrove got from Rosbach had nothing to do with yachting. "Best advice …it was when I was learning how to deal with social media with the backlash of [Below Deck] season 8," she said on the Escape to Reality podcast.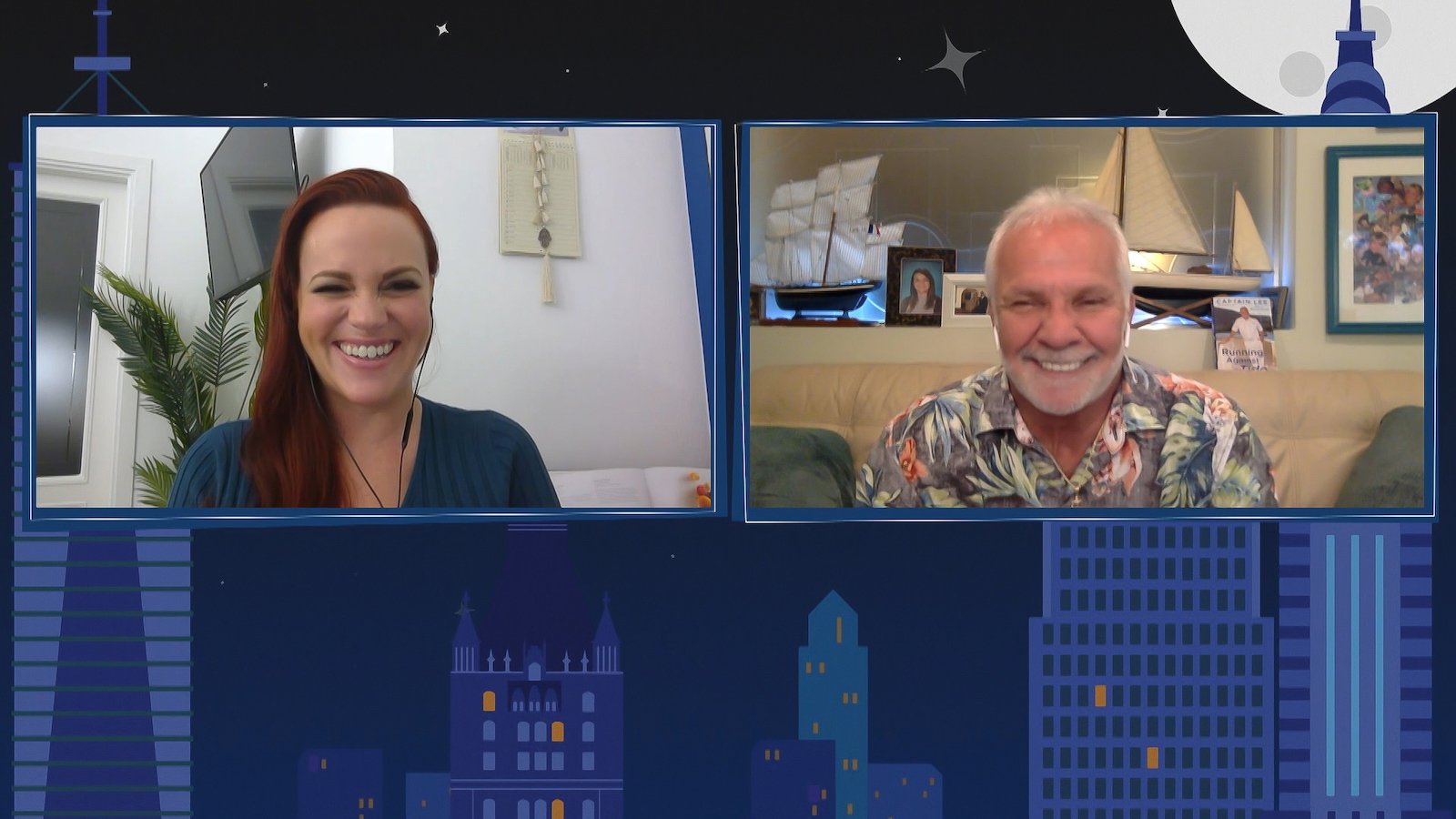 "He was like stay true to yourself and don't focus on the negative," she continued. "Just move forward and then go from there. And it really was great because it was just like, OK, cool. I just made jokes about everything. And then people were like, 'Oh yeah, she doesn't cry about it. We're wasting our time.' Find somebody else!"
Below Deck Season 8 was Hargrove's somewhat rocky debut on the show. While she always exceeded guests' expectations when it came to meals, she partied hard during crew nights out to the point where Eddie Lucas started shading her in confessionals. She also became angry before a charter when the guests' requests were over the top. She briefly quit but returned and finished the season before production came to halt due to coronavirus (Covid-19).
They formed a sweet bond on 'Below Deck' this season
Hargrove appreciated hanging out with Rosbach. "We can joke around a lot in the bridge. The banter is amazing. The sincerity when he does say something very nice, like, 'Hey kiddo', or you know … it's just he's sincere. It's not patronizing. He's amazing," she said.
The feeling seems to be mutual for Hargrove. "Rachel is about as honest as it gets," Rosbach told Daily Mail Australia. "I've worked with her closely and when push comes to shove she's in the galley, regardless of what she has to work with, she delivers."
"Rachel is unequivocally one of the best chefs I've ever worked with, in terms of talent, knowledge, and just if she's there, she's not gonna let you down," he added.
Captain Lee Rosbach never has to worry about Chef Rachel Hargrove's department
Hargrove has tremendous respect for Rosbach. She recounted the importance of remaining professional this season. "Hey, it's a work environment," she remarked. "I got a lot of s*** riding on this and I can't lose the respect of Heather [Chase]. I can't lose the respect of Fraser [Olender] and I can't lose the respect of Captain Lee first and foremost. Because the fact that the one thing that he said to me, and he said it a couple of times, was that whatever the hell's happening on his boat, the last thing I ever have to worry about is your department."
Indeed, Rosbach blogged about not having to worry about Hargrove's department this season on more than one occasion. "Rachel, another stellar performance. Love your spontaneity. Keep getting after it kiddo. So far, you are the only department I haven't had to worry about," Rosbach wrote in his Below Deck episode 8 blog.