Rachel Mcadams Never Walks a Red Carpet With Her Boyfriend — But His Ex Did
Between hit films like Mean Girls and The Notebook, Rachel McAdams maintains a pretty solid career. However, as celebrity relationships don't always last, neither have hers — until now. In her free time, the star has been linked to a few costars, including Ryan Gosling. Currently, she's more in love than ever. Why doesn't McAdams walk red carpets with her boyfriend of four years — and father of her child — screenwriter Jamie Linden?
'The Notebook' star Rachel McAdams pregnant with a second child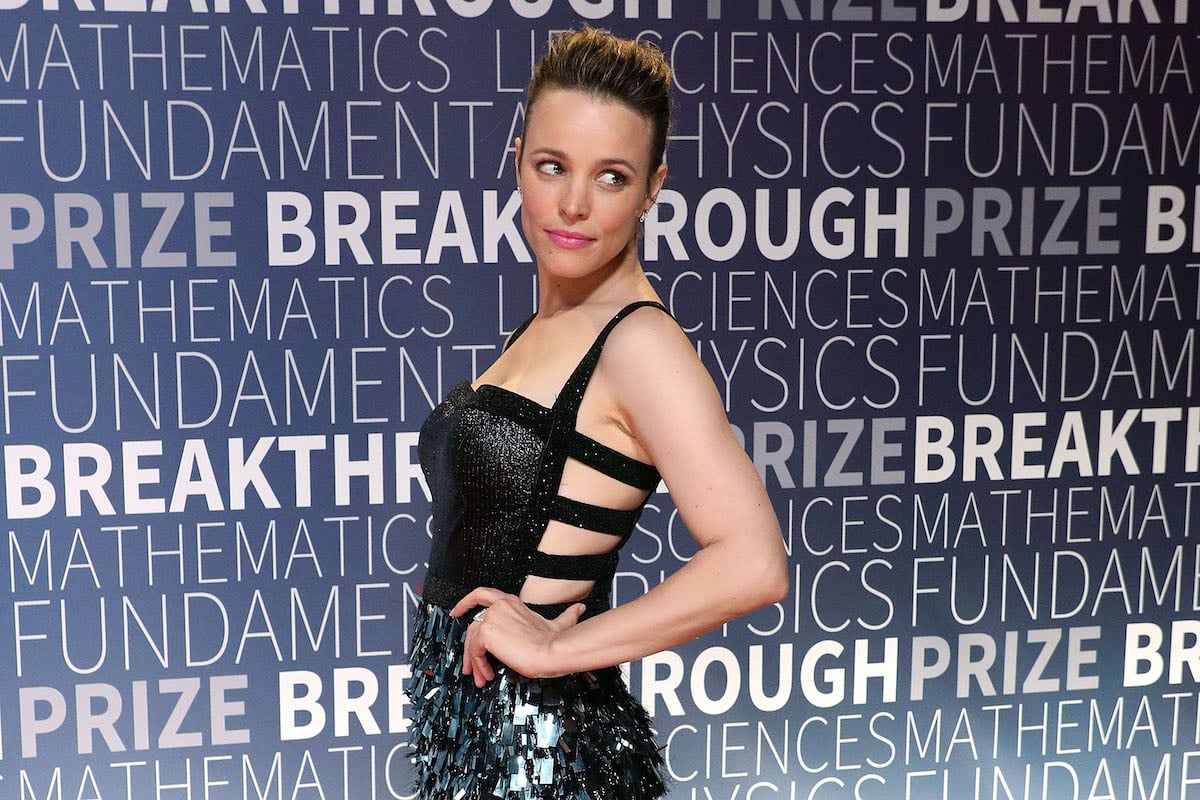 In April 2018, McAdams and Linden welcomed their son after a mostly private pregnancy. E! News first revealed the pregnancy after McAdams was noticeably absent from the Game Night movie premiere.
The star rarely puts her personal life on blast. She didn't confirm or deny initial reports of her relationship with Linden after the two were photographed holding hands in 2016. They have since embraced their private love life as they've become parents together.
McAdams said in multiple interviews over the years about wanting to become a mother. In 2015, she revealed to Marie Claire she desired children "at some point," not knowing she'd soon meet and fall in love with Linden.
Now, while expecting baby number two, don't expect to see any photos of her son on the web. The notoriously private celebrity prefers to keep her personal life to her self whenever possible.
"It's the greatest thing that's ever happened to me, hands down," McAdams told The Sunday Times about motherhood. "[People say] your life is not your own anymore, but I had 39 years of me, I was sick of me, I was so happy to put the focus on some other person."
"I waited a long time for motherhood," she said noting she has zero regrets about waiting. "It's just how it happened," she said. "And I didn't want to do it before it was the right time."
McAdams' boyfriend Jamie Linden previously dated this celebrity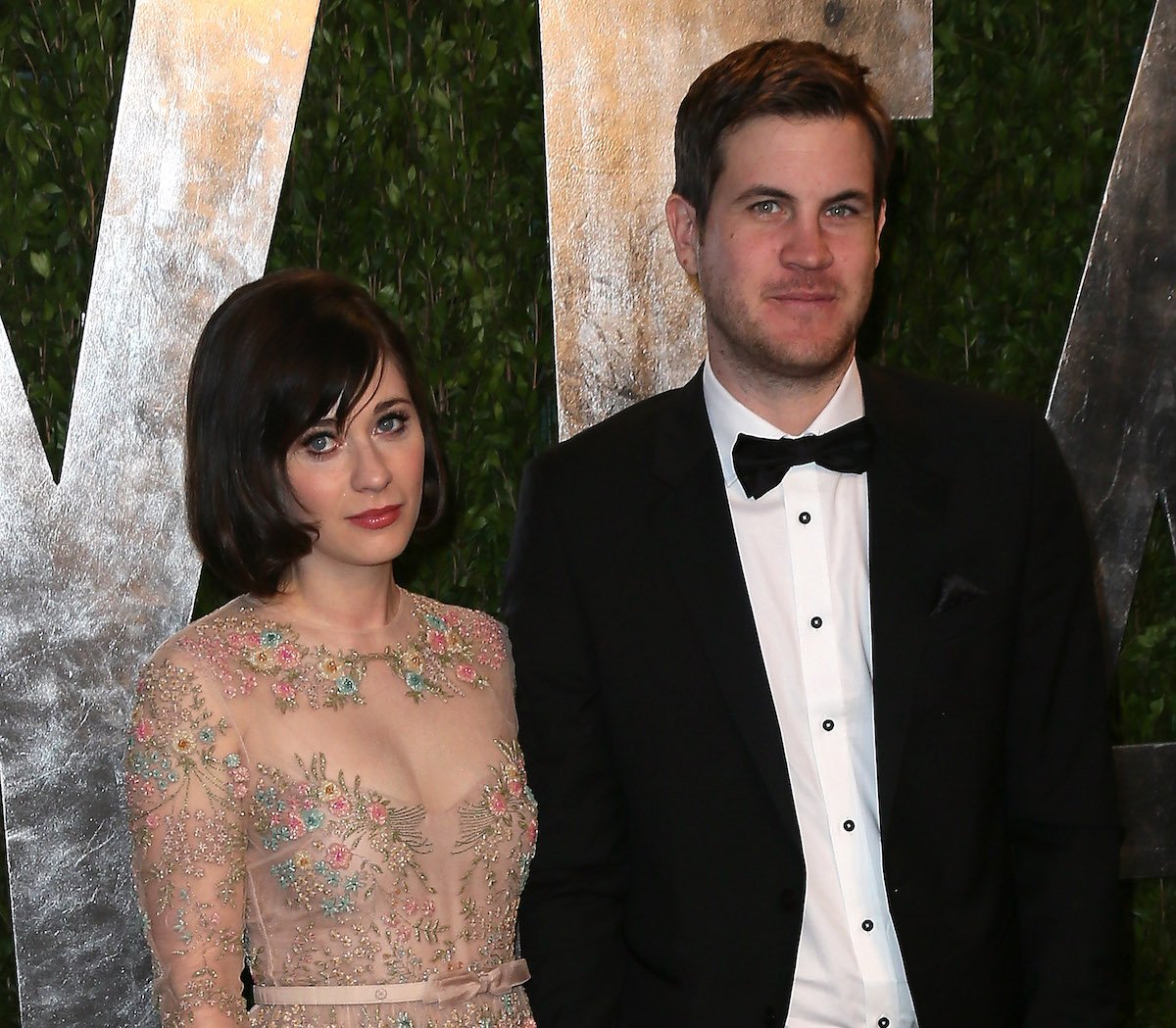 Prior to his relationship with McAdams, Linden famously dated New Girl star, Zooey Deschanel in 2012. The two became an item after Deschanel's divorce from Death Cab for Cutie musician Ben Gibbard finalized.
In 2014, Deschanel said of her personal life via In Style, "You have to be careful what you reveal. You invite people in and can't kick them out."
Just after her breakup with Linde, Deschanel and Rock the Kasbah producer Jacob Pechenik, fell in love. They were engaged in January 2015, married that summer, and had their first child in July.
They welcomed a second child two years later but divorced in 2019. She's now with Property Brothers star, Jonathan Scott.
Linden — screenwriter and director for movies like Dear John, We Are Marshall, and 10 Years — walked the red carpet with Deschanel often. Through movie premieres and other events, it was clear Linden and Deschanel were together, no matter how few details are available otherwise.
Why haven't McAdams and Linden walked a red carpet together?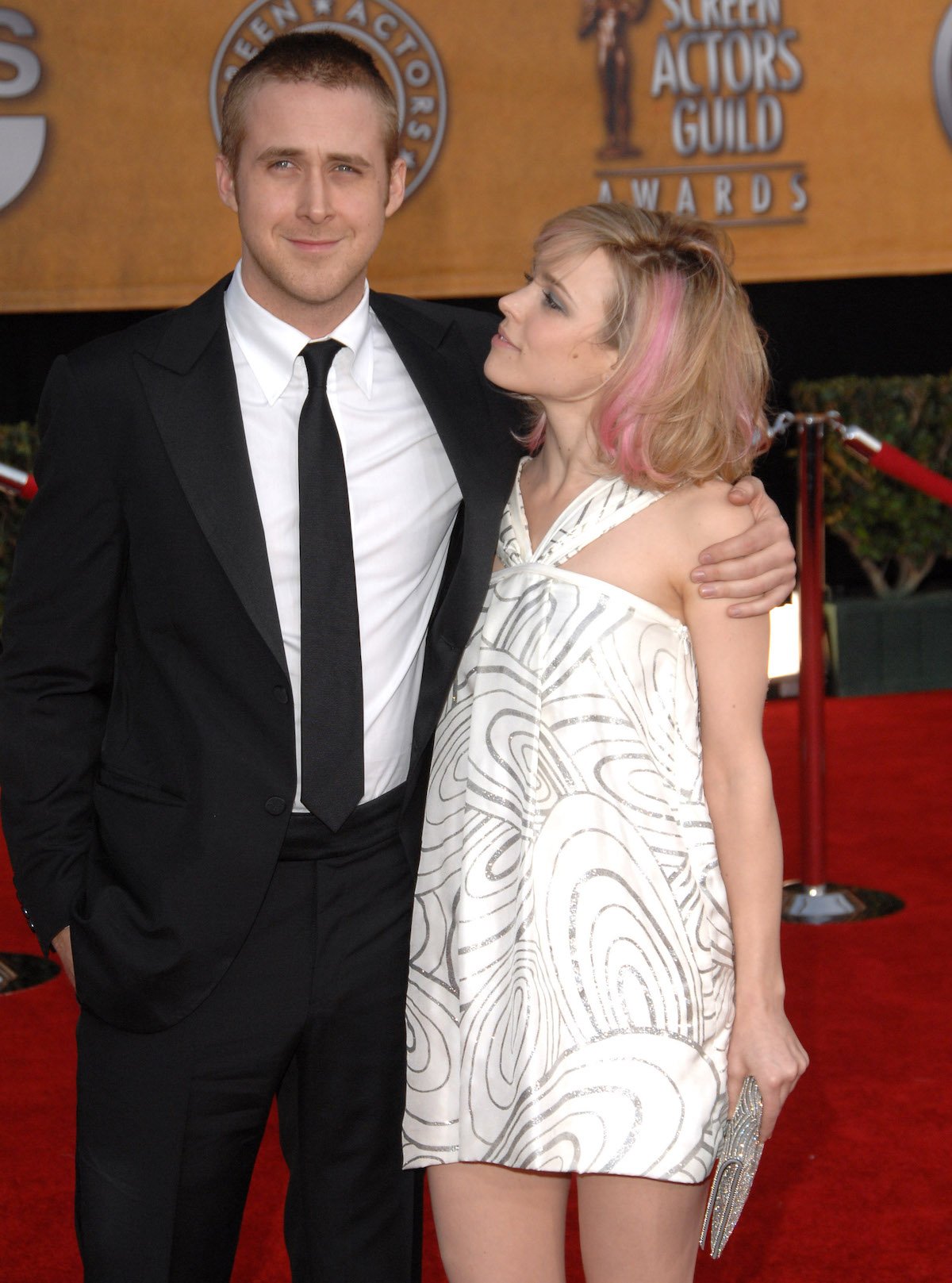 Every celebrity is different with how much or how little they share with the world. Deschanel maintains social media accounts that speak to her personal and professional lives, but McAdams is more evasive — especially when it comes to some of her relationships.
The Wedding Crasher's star's high-profile relationships have made news, such as her four-year entanglement with The Notebook co-star, Gosling. Fans rooted for their love story, just as they had in the film (and book). This might explain why she's more careful about putting her current relationship out there.
McAdams was also tied to Sweet Home Alabama star Josh Lucas, Midnight in Paris co-star Michael Sheen, talent manager Patrick Sambook and possibly True Detective co-star Taylor Kitsch (which was neither confirmed nor denied).
Only a couple of the romances have been photographed on the red carpet., namely those in which the A-list star and her love interest worked on the same project. Linden and McAdams have not appeared on a red carpet together and paparazzi rarely catch a glimpse of the two together in public at all.
There may not be a big reveal for the happy family anytime soon, but it seems to be working out for them. In the meantime, they're making the best of the coronavirus (COVID-19) pandemic.
"It's something that you'll never get to do quite like this again," she told Entertainment Tonight. "It's such extraordinary circumstances and we're just making the best of it. And I was reading something about that in The New York Times, like, 'Don't worry about your kids,' because he was just starting to really talk and open up and socialize."
"The time they're getting and they're learning other skills that will benefit them just as much as socializing so just you know, relax, it'll be OK,' " McAdams added.