Rachel Reilly and More React to 'Big Brother' Legend Moving in as a Neighbor
They say expect the unexpected on Big Brother. A new twist was teased claiming a legend of the game will be moving in as a neighbor to shake things up.
Some fans started wondering if it would be a player from a previous season, or someone else. Rachel Reilly and other former houseguests reacted to the twist. This is what they're saying from their jokes to their theories.
A legend is moving in on 'Big Brother 22'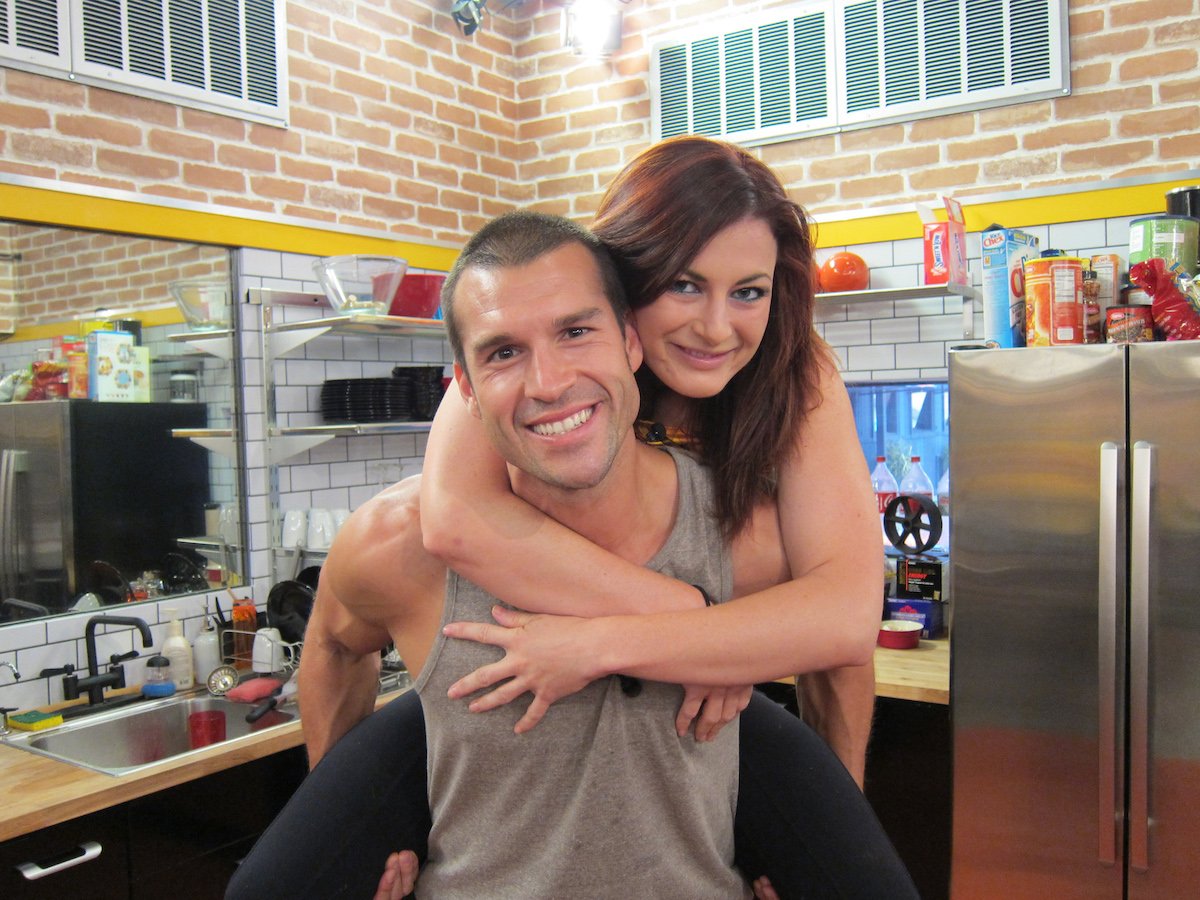 The game of Big Brother 22 has been pretty straightforward so far. None of the evicted houseguests were given a chance to return through a battle back.
There was a competition that allowed houseguests to win powers to affect the game. Dani Briones got the power to allow a Head of Household to play again to get the title two weeks in a row. David Alexander won a power allowing him to save someone from the block. Christmas Abbott got the power to block any player from being nominated.
We saw David use the power last week when Dani nominated him. She replaced him with Tyler Crispen, which was a big move given he's in her alliance.
Now it looks like the game is going to get interesting again. Julie Chen Moonves announced a Big Brother legend will move into the neighbor's house to shake things up. Fans will find out what this means on Sept. 24.
Rachel Reilly reacted to the news
It looks like the Big Brother 13 winner is excited about the upcoming twist. "Can't wait! Ready for some good TV…..100 #BB22," she tweeted with a gif of herself saying "Floaters grab a life vest!
Some fans hoped to see her on this current season. Rachel claimed she told producers she wanted to return even though she was pregnant. She claimed she was told legally they couldn't cast her, according to Screen Rant.
Kat Dunn from Big Brother 21 gave her theory on the twist. "THE JURY HOUSE IS ACTUALLY THE NEIGHBOR HOUSE IAN IS MOVING IN NEXT DOOR #BB22," she tweeted. She then added, "I cracked the code."
Rachel Swindler from Big Brother 20 also reacted to the news. "See you next Thursday," she tweeted with a gif of herself saying "I'm not okay with it… I'm not."
There is a theory that the legend won't be a former houseguest at all. Ronnie Talbott from Big Brother 11 tweeted, "You guys are probably right. The neighbor is probably Zingbot. #BB22."
It looks like some of the alums are having fun sparking rumors and fueling theories. Fans will find out who is moving in and how the legend will affect the game.