Rachel Zegler Actually Performed as 2 Other Disney Princesses Before Landing the Role of Snow White in Disney's Live-Action Remake
Rachel Zegler went from starring roles in high school productions to starring in Disney's upcoming reboot of Snow White and the Seven Dwarfs.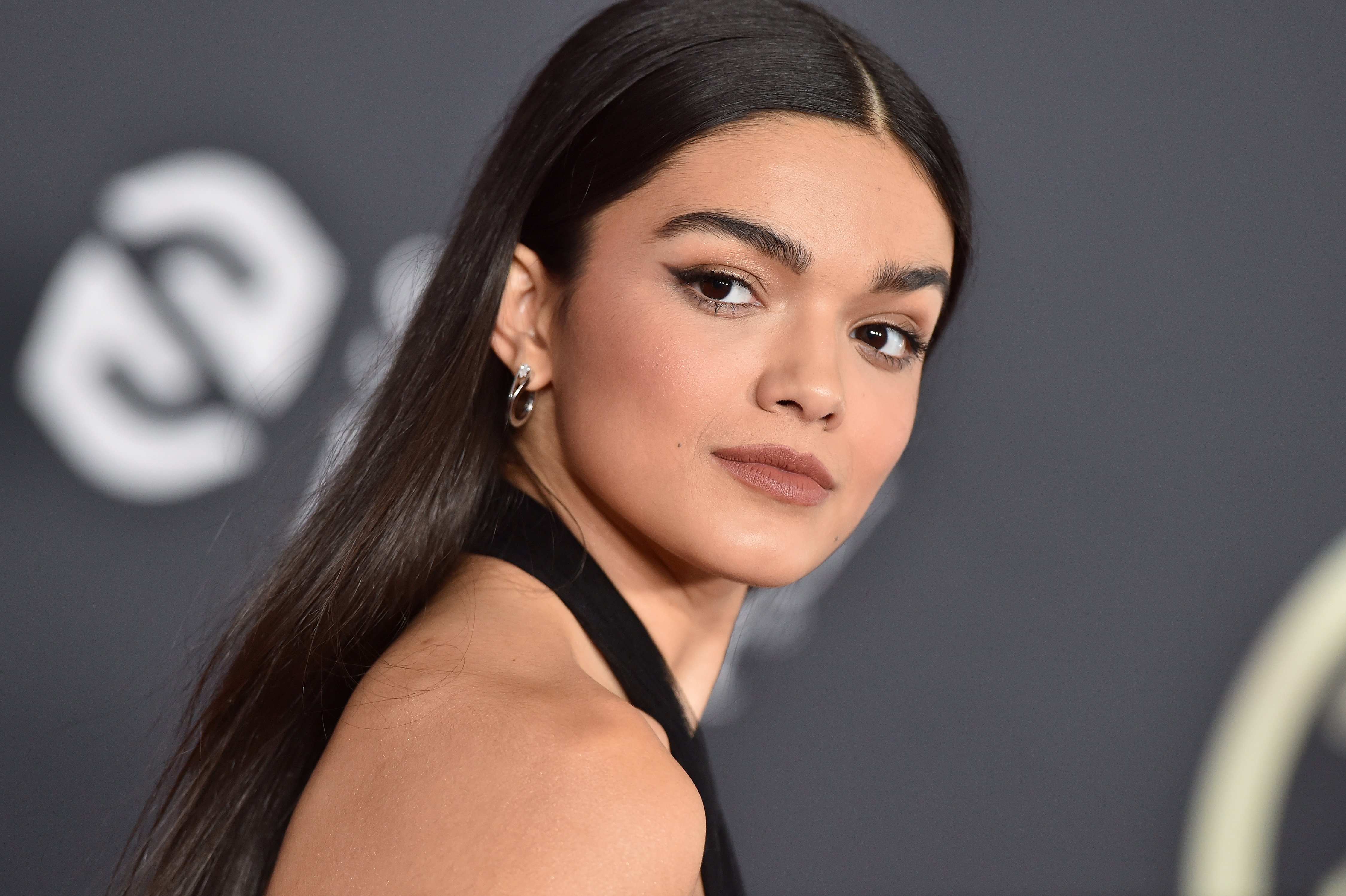 Rachel Zegler stars as Snow White in Disney's live-action adaptation of 'Snow White and the Seven Dwarfs'
The fairest of them all is returning to the silver screen thanks to Disney's upcoming live-action adaptation of Snow White and the Seven Dwarfs. 
This announcement comes hot off the heels of Disney remakes like The Lion King, Aladdin, and Beauty and the Beast. This film will star West Side Story's Zegler as the title character.
"Rachel's extraordinary vocal abilities are just the beginning of her gifts," director Webb said during an interview with Deadline. "Her strength, intelligence, and optimism will become an integral part of rediscovering the joy in this classic Disney fairytale."
It may be a few months before fans get a sneak peek at Zegler in this role, as the next Disney princess remake expected to premiere is Halle Bailey's The Little Mermaid. Some have already seen Zegler star as Disney princesses. This actor appeared in several high school productions as the iconic characters. 
Rachel Zegler previously starred as Belle from 'Beauty and the Beast' and Ariel from 'The Little Mermaid' in her high school productions
Snow White wouldn't be Zegler's first time stepping into the shoes (or slippers) of a Disney princess. As a freshman, the actor starred as Belle in her high school's production of Beauty and the Beast. Originally a Disney animated film, the production eventually became an award-winning Broadway musical, with several high schools performing a new version of the classic story. 
"When I was Belle, I was at the bottom of the high-school food chain," Zegler said during an interview with North Jersey. "I was a freshman theater student. I was the antithesis of [a] popular high-school student, literally hiding in this corner waiting to go on stage because I was so scared. The fact that I grew up here and I can look back and say: 'Look what I did, look what this place did for me' is really just heartwarming to me."
The following year, Zegler starred as Ariel in her high school's production of The Little Mermaid, complete with a red wig and Heelys. Her final high school performance was as Princess Fiona in Shrek The Musical.
Rachel Zegler stars in the Steven Speilberg adaptation of 'West Side Story'
Even while attending rehearsals for Shrek the Musical, Zegler was cast in Steven Speilberg's West Side Story. A modern-day adaptation of Romeo and Juliet, this movie musical tells the story of two star-crossed lovers living in New York.
She portrays María in this film, appearing alongside Rita Moreno, Ariana DeBose, and David Alvarez. Zegler already appeared in a stage production of West Side Story for the local theater company Bergen PAC. 
Zegler will also appear in Shazam! Fury of the Gods, set to debut in 2023. In the meantime, fans can see Zegler in West Side Story, which is available only in theaters on Dec. 10, 2021.