Ralph Macchio Rejected These 2 'Karate Kid' Ideas Before 'Cobra Kai'
Ralph Macchio returned to the 'Karate Kid' role that made him famous in 'Cobra Kai.' Before the hit show, Macchio would reject many reboot ideas. Here are two of the most ridiculous ones he heard.
Cobra Kai brought back The Karate Kid in the best way. Not only are Daniel LaRusso (Ralph Macchio) and Johnny Lawrence (William Zabka) adults now, but they have new teenage Karate Kids to mentor. The show premiered on YouTube in 2018, and moved to Netflix in 2020 where the audience only grew exponentially. Season 4 just wrapped production and is on the way. Cobra Kai was not the first attempt to revive The Karate Kid though.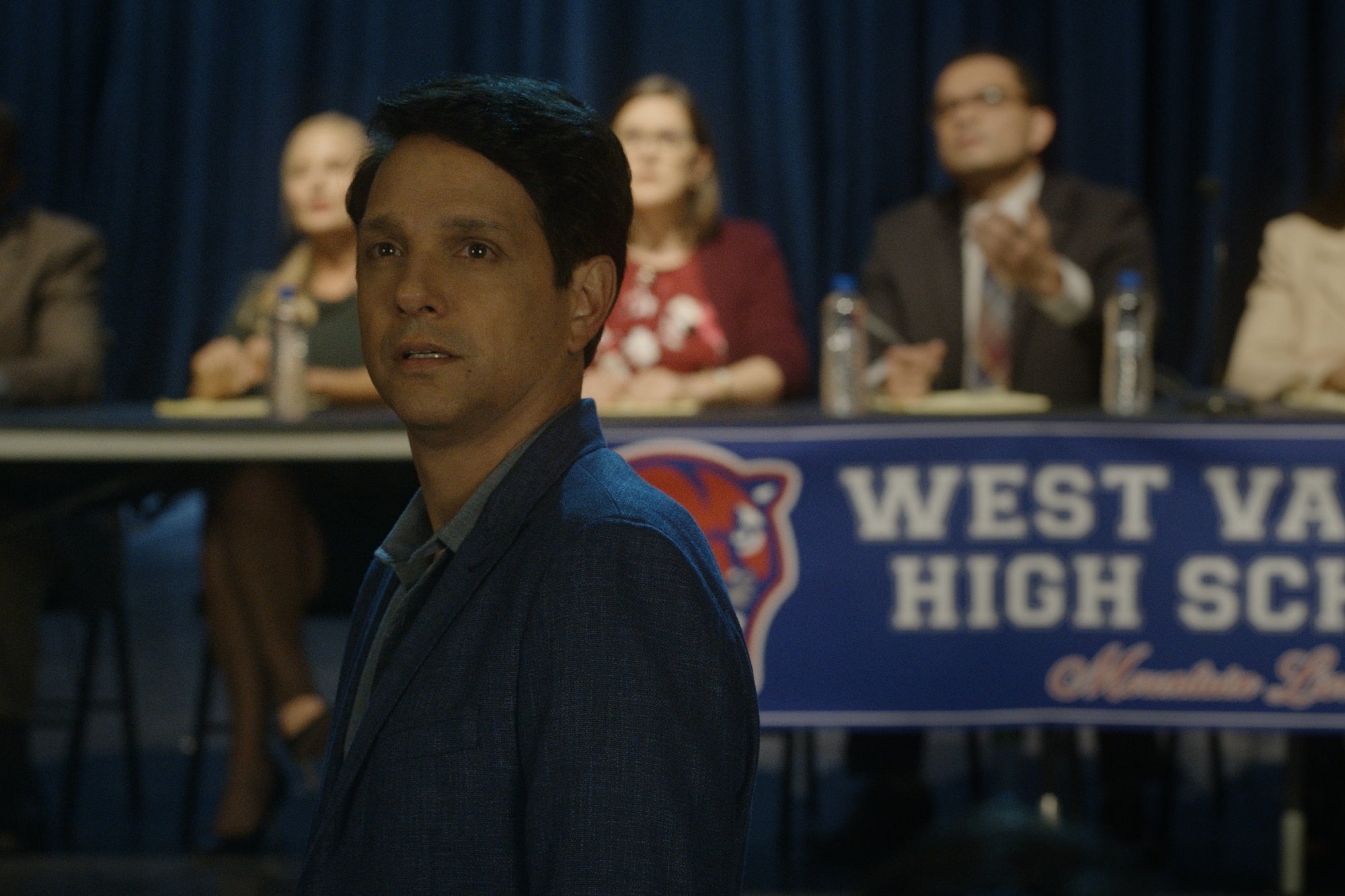 Macchio spoke with Kara Swisher on her New York Times podcast Sway on Jan. 26 about the third season of Cobra Kai. During that interview, he revealed some of the earlier Karate Kid reboot ideas he rejected over the years. 
After 'The Next Karate Kid' Ralph Macchio got this pitch 
The Next Karate Kid still starred Pat Morita as Mr. Miyagi, but this time he was training a girl, Julie Pierce (Hilary Swank). Macchio did not appear in the movie, which was released in 1994. Months later, John Travolta experienced a career comeback with Pulp Fiction which inspired one enterprising pitcher to approach Macchio.
"There were pitches," Macchio told Sway. "Some of them were the elevator pitch. Travolta, look at what just happened with Pulp Fiction and him? You should go back and do the David Lynch version of Daniel LaRusso. So I was like, 'OK, what is that.'"
Before 'Cobra Kai' someone suggested a sports movie mash up!
John G. Avildsen directed the first three Karate Kid movies. Avildsen also directed the Oscar-winning original Rocky. Perhaps today, shared universe talk would be more welcomed, but Macchio was NOT interested in joining up with other movies.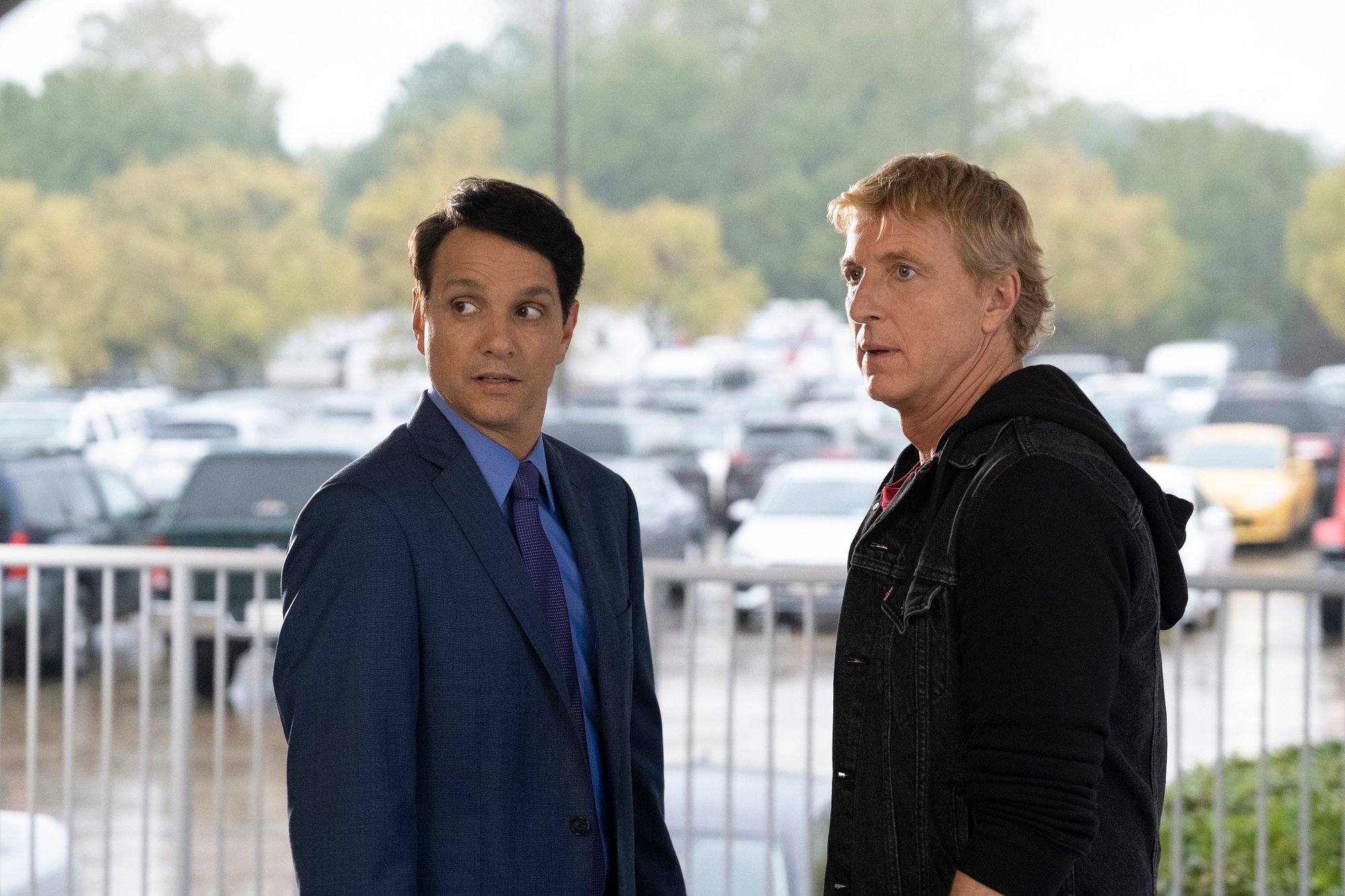 "Or, my favorite which was pitched to John Avildsen the director of the Karate Kid film," Macchio said. "Someone said, 'You know, I've always thought what if Rocky Balboa had a kid and Daniel LaRusso had a kid and they met between Philadelphia and Newark.'  We all just laughed. That'll never work."
Ralph Macchio wasn't ready to revisit 'The Karate Kid' until 'Cobra Kai'
2018 was the right time for Macchio to consider putting on the Karate gi again. By the mid-90s, Macchio was ready to hang up the black belt. Macchio admits things slowed down in the movie world and he did more theater. Television assisted his on screen comeback with roles on Ugly Betty, Psych, and The Deuce. By the time the creators of Cobra Kai pitched him, The Karate Kid seemed OK again.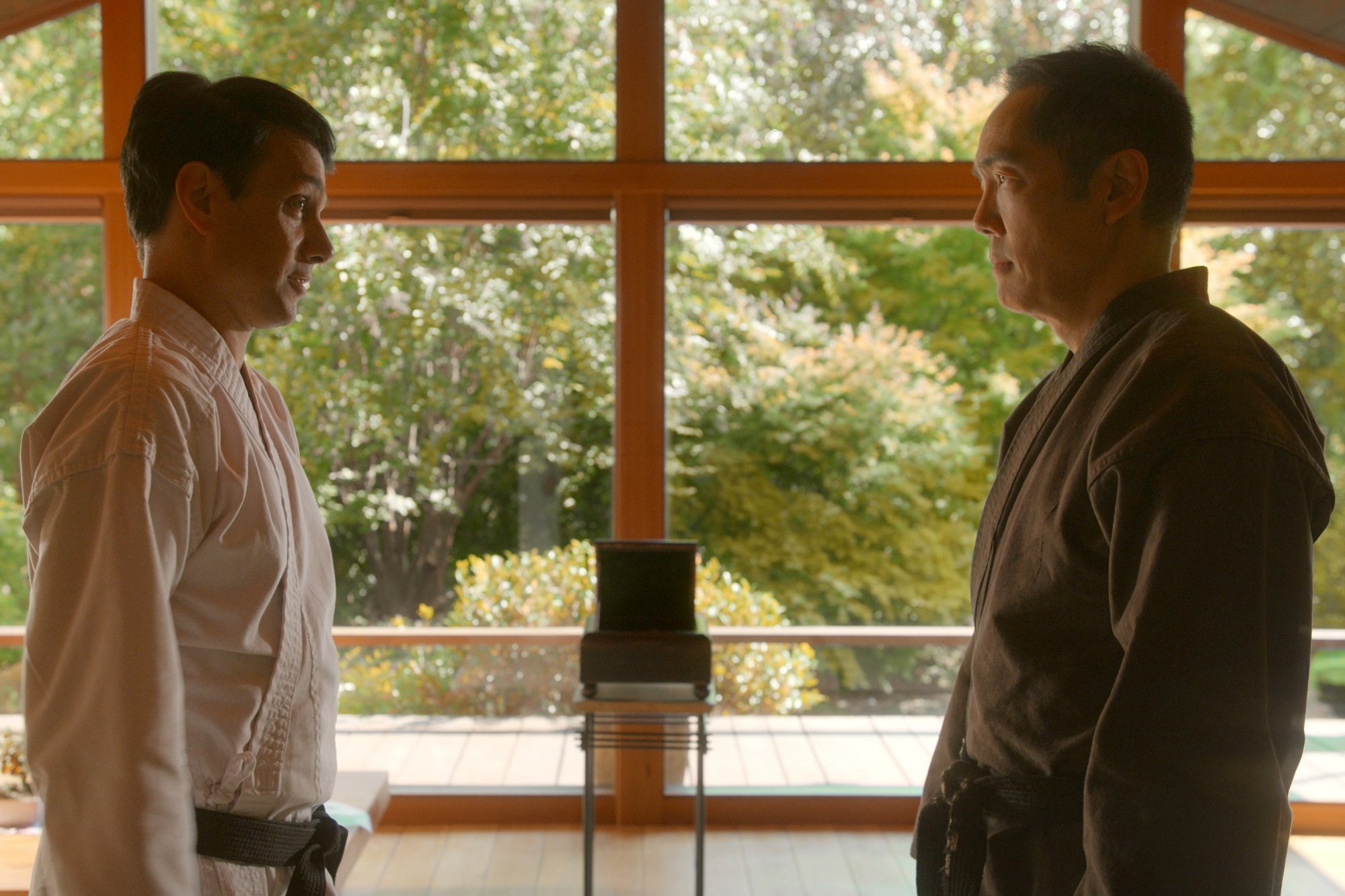 "I guess I was at that place," Macchio said. "This was probably mid/late '90s when things had really, outside of My Cousin Vinny at that time, were starting to slow down for me. I was probably more okay, things have gotten a little tougher, thinner, leaner. I need to try to shift into a different direction as opposed to okay, let's go do that again."
Source: Sway
Follow Fred on Twitter