Randall Emmett Breaks His Silence on Breakup With 'Vanderpump Rules' Star Lala Kent: 'I've Made Mistakes'
Vanderpump Rules star Lala Kent has frequently spoken about ending her engagement to Randall Emmett. The film director and producer recently shared his side of the story. Here's what Emmett and Kent have said about each other.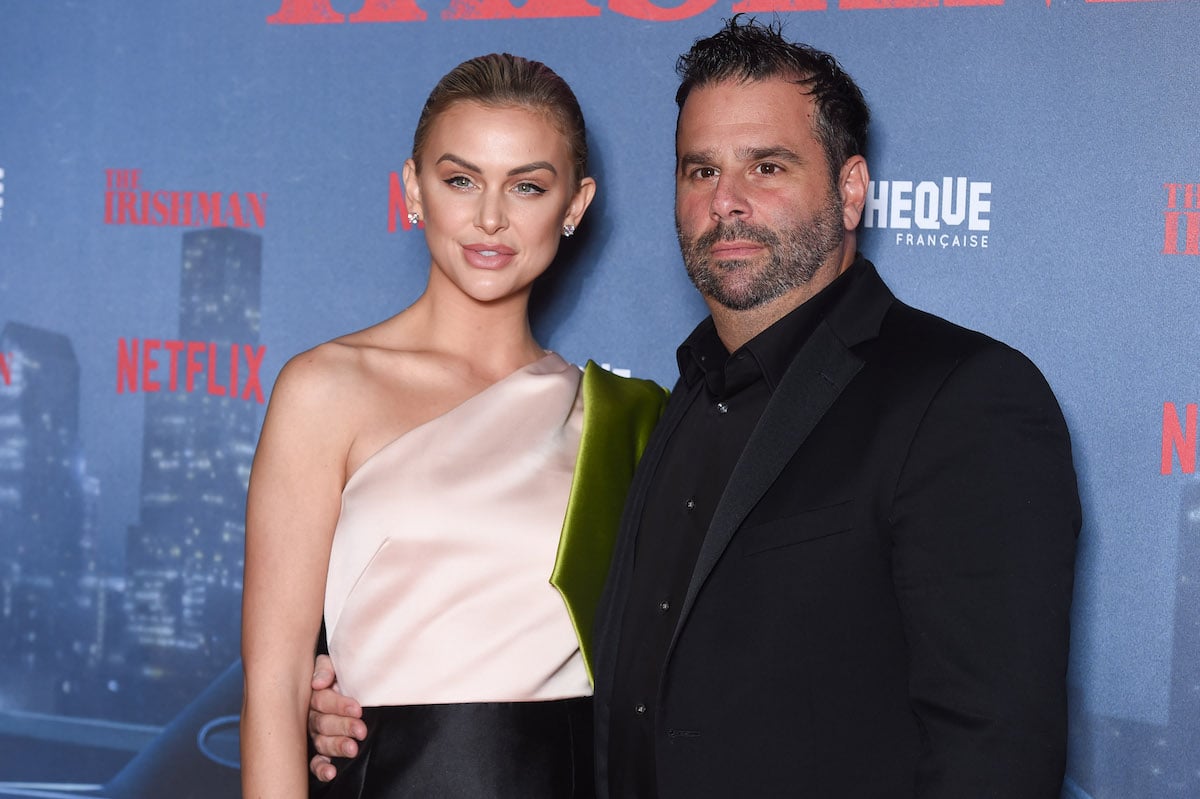 Lala Kent and Randall Emmett ended their engagement amid cheating rumors
Vanderpump Rules star Lala Kent praised and defended her then-fiancé, Randall Emmett, on season 9 of the popular Bravo reality show. But after filming wrapped, cheating rumors started circulating, and her opinion of Emmett changed. 
In December 2021, Kent told Page Six there was "proof" that Emmett was unfaithful to her. "I know that he had sent messages that said he never [was], but there's proof elsewhere," the reality star said. Some of the proof Kent referred to could be photos that surfaced online of Emmett with two women in Nashville. 
"I will forever be grateful to those two girls walking across the street with him because they saved me," Kent said of the women in the pictures. "Those two girls, I wish I knew who they were because I would start sobbing and tell them, 'You saved me. Thank you so much!'"
She added, "Bottom line is, I feel like I was in a relationship that was based on nothing but lies."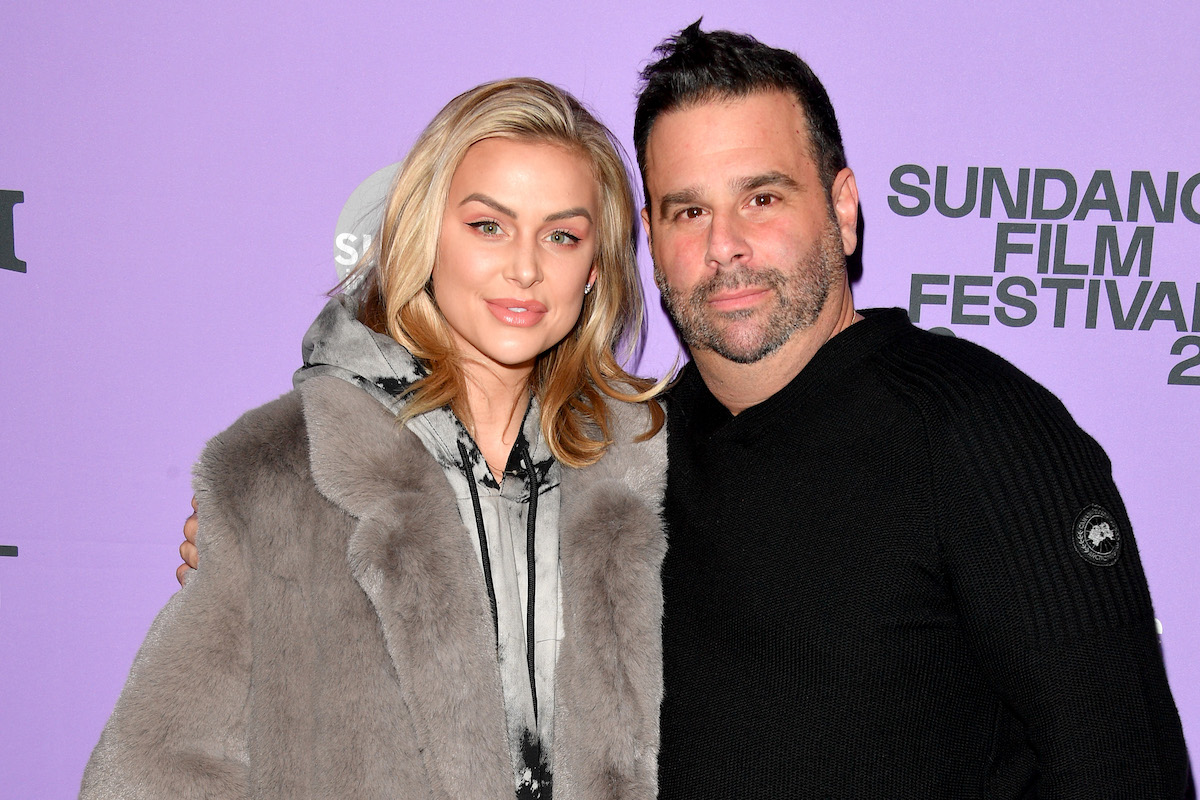 Randall Emmett says he 'can't talk badly about the mother of [his] child'
Lala Kent's ex, Randall Emmett, recently opened up about the end of their engagement. But he made it clear that he won't speak negatively about the reality star because of their one-year-old daughter, Ocean.
"She's the mother of my child. No matter what happens in life, I will never disparage or talk ill about her because she's Ocean's mom," Emmett said on GG Gharachedaghi's Genuinely GG podcast in an episode titled "Breaking Silence W/ Randall Emmett."
The film producer said he uses the same care when speaking of his ex-wife, You star Ambyr Childers, with whom he shared two daughters. "I have two other kids, and I co-parent with Ambyr, and in that world, I never said one negative thing and vice versa," Emmett said. "At the end of the day, I am not that comfortable in this whole thing, but the truth is that I just have to always look at the big picture."
While he acknowledged that there are "two sides to every story," Emmett said he doesn't intend to speak about the cheating rumors. "I've made mistakes, she's made mistakes, but I'm never going to bring that to light because that's just not right," he stated.
"I just can't talk badly about the mother of my child. I just can't do it," Emmett added. "No matter what is said about me."
Lala Kent has gotten candid about her relationship with her ex, including sharing details of their sex life
While Randall Emmett is refraining from speaking negatively about his ex, Lala Kent has shared plenty of information about the producer, including slamming their sex life after they broke up.
"I've been sober for over three years, and I had the same partner," Kent said in January (via Page Six). "I had sex sober, which I couldn't wait for it to be over most of the time."
The reality star previously slammed her sex life with Emmett on social media. In December 2021, Kent posted an ad on Instagram for Bellesa, a sex toy company. She posed with a toy in her hand while pursing her lips at the camera. 
"'Tis the season for a little extra self-care!" she captioned the photo. "I'm giving away *thousands* of free vibrators and goodies to celebrate the holidays! It's the best sexy time I've had in five years and eight months 😏🥳"
The timeline Kent described in her post matches her relationship with Emmett, so the caption was clearly a dig at her ex-fiancé.
RELATED: 'Vanderpump Rules': Raquel Leviss Says She Felt 'Panic and Rage' Before Reunion Episode Announcing Breakup With James Kennedy