Randall Emmett Cheating? Lala From 'Vanderpump Rules' Said She Didn't Worry About Him 'Creeping Around'
Was Randall Emmett cheating? Only months ago Lala Kent from Vanderpump Rules said she was happy she didn't have to worry about him cheating or "creeping around." She referred to him as "her person." And she said they were a strong family, especially now that they welcomed a child.
She wasn't worried about Randall Emmett cheating
Kent said they became closer as a couple during the pandemic and also referred to Emmett as her best friend. "We've became closer and quarantine really did make or break couples," she remarked on a July episode of the Behind The Velvet Rope with David Yontef podcast. "And I realized like, wow, you really are my best friend. And I always tell people when you're looking for your partner, you have to find someone who is also your best friend above anything. Because there are going to be times where like you're not having as much sexy time as you normally do."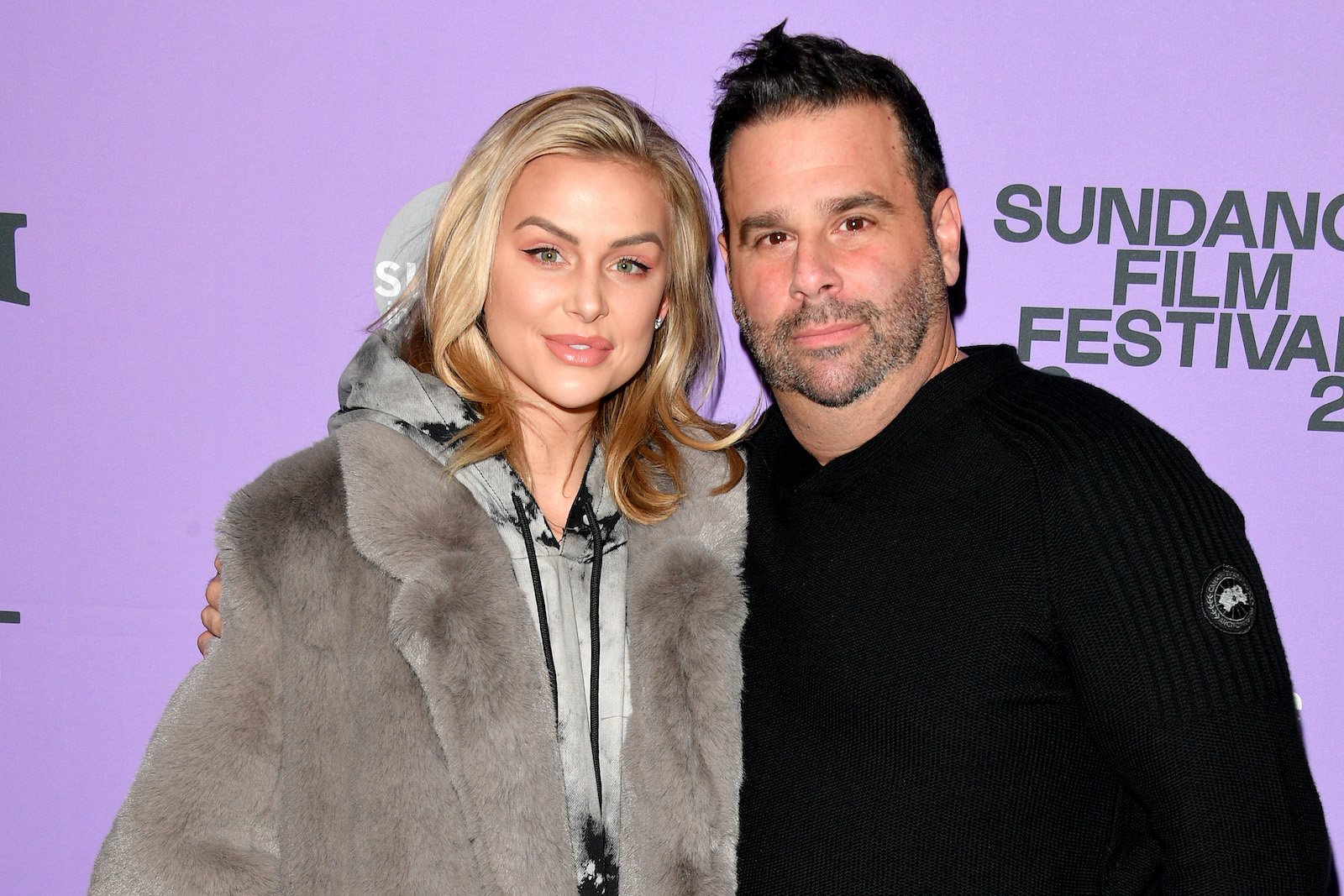 She also said she didn't worry about cheating. "You know, there was a long stretch where I could not have sex during my pregnancy," she shared. "And after. So you need someone who's like going to stick by you. And you're not worried about them going off and creeping around. So, I realized like, wow, I really did find my person." She added, "And Randall and I bicker. Like there's not a day that goes by that we don't bicker about something."
She also insisted their relationship is very real
Kent also addressed the notion that she is a gold digger. "There are always going to be people who like to sling that 'gold digger' around. Which is totally fine," she said. "I wish I could be that person that's like 'Well, I'm going to find me a nice lifestyle that someone can provide.' But you know, I'm not like that. Randall's my person. we have a family now. I will tell you this. If I was going for money, I definitely would choose someone who, you know, with, I don't even want to call it baggage because that's definitely not what I think of it as. But you know, someone who's 50 years old has a lot of life behind them and you know, it is a lot of work being a step-mom."
"So if I had to choose, you know, a gold digger lifestyle, it would definitely be where you just put me on yachts all day and I sip champagne," she added. "Not someone who tells me I need to get sober and put food on the table."
Did Randall Emmett cheat on Lala Kent?
Kent and Emmett have not made a public statement about a breakup or cheating rumor. Kent posted a video on her Instagram story showing assistants wheeling luggage and a baby carriage down what appears to be a hotel hallway. The Beyoncé song "Sorry" is playing, which is about infidelity. Days earlier, Emmett was seen with two women at a hotel in Nashville. Photos and video likely sparked the video and move to a hotel.
"Randall always lives a double life," an unnamed source told Page Six. "He lives the life of a husband or boyfriend, and then he lives the life of a serial partier and then goes on a bender." Emmett posted a few videos on Instagram of his daughter gushing over Kent's book.