'Rap Sh!t': Issa Rae's New Series Just Got a Release Date and Teaser Trailer
We've got the release date and teaser trailer for Issa Rae's 'Rap Sh!t'
Rap Sh!t, Issa Rae's first project following the critical acclaim of her HBO series Insecure, finally has a release date and trailer. Though Rae is not set to star in Rap Sh!t, she does act as the executive producer along with Caresha "Yung Miami" Brownlee and Jatavia "JT" Johnson of the rap group the City Girls. Rae also wrote the pilot episode. Insecure alum Syreeta Singleton will serve as the showrunner and executive producer.
Rap Sh!t, which follows two estranged high school friends from Miami who reunite to form a rap group, has been in the works since 2019. Here's what we know.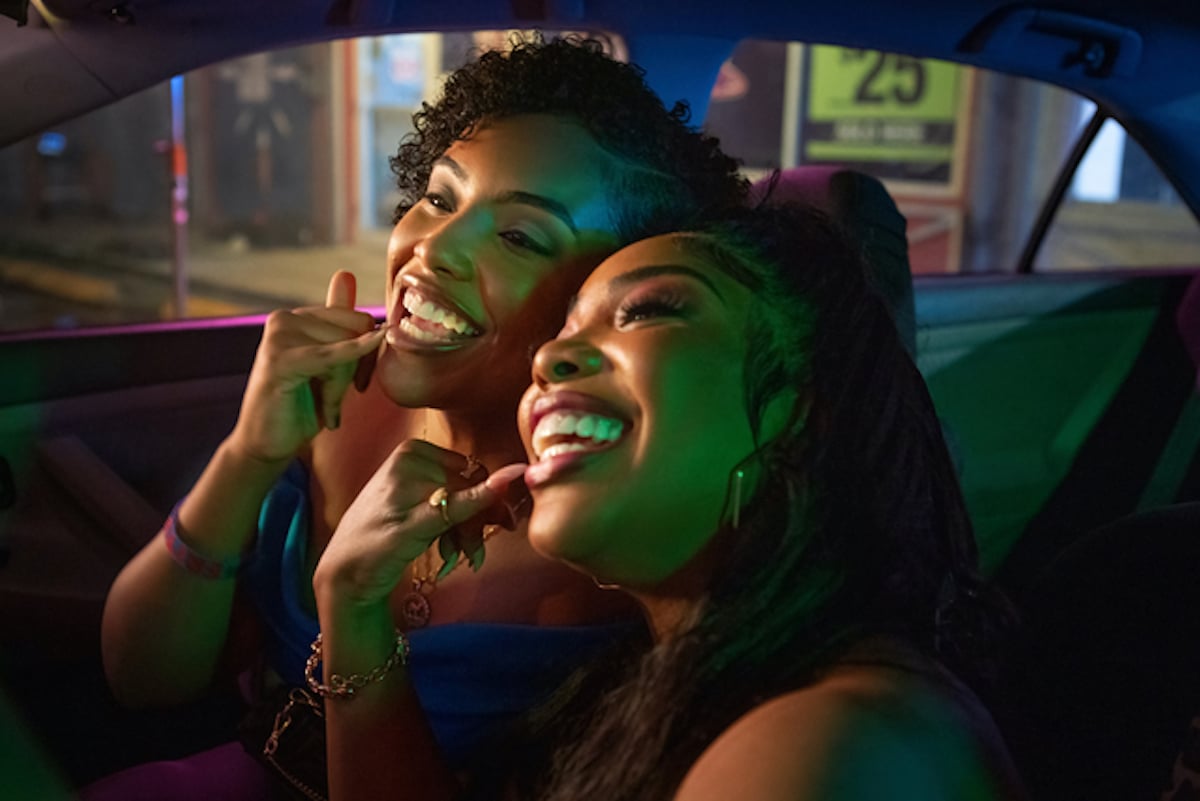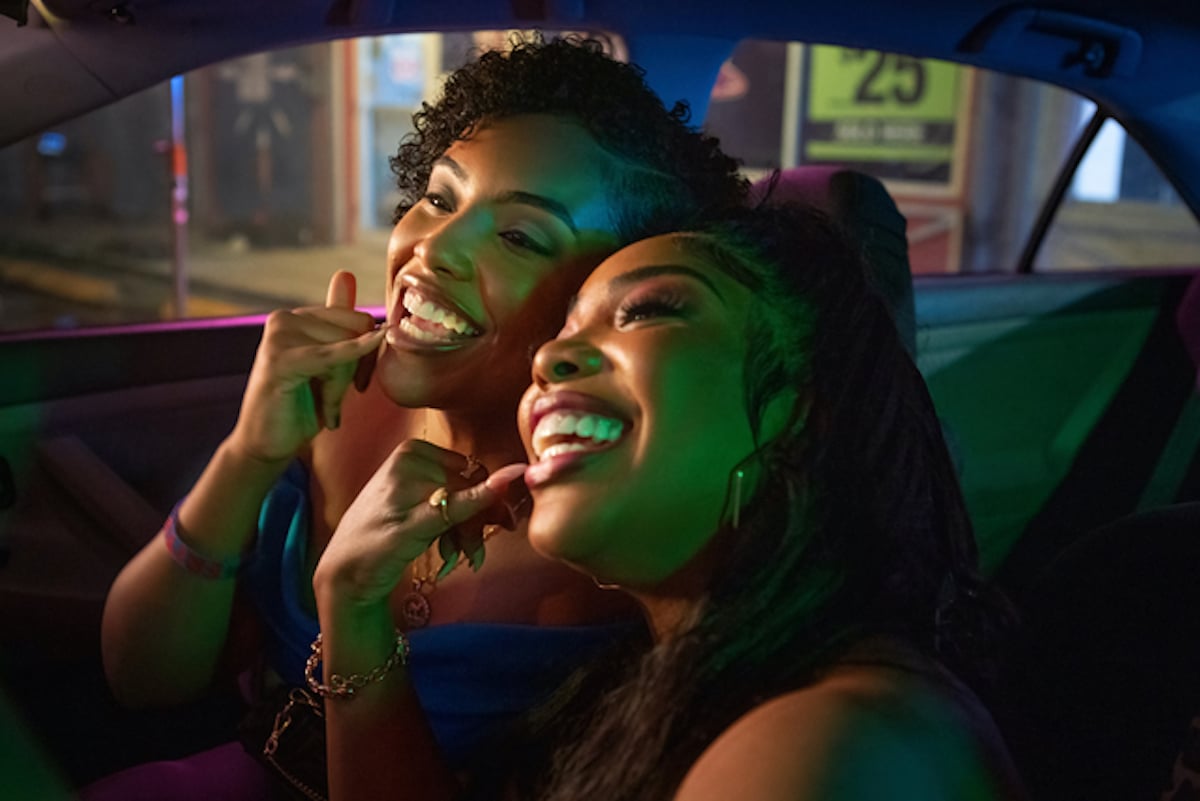 'Rap Sh!t' will debut July 21 on HBO Max
After much anticipation and a debut at both Tribeca Film Festival and American Black Film Festival, Rap Sh!t will debut on July 21 on HBO Max. The series will come out the gate with two episodes. The rest of the eight-episode season will air weekly episodes on Thursday evenings until Sept. 1.
The series will star Aida Osman, KaMillion, Jonica Booth, Devon Terrell, and RJ Cyler. The logline for the series is as follows:
"RAP SH!T follows two estranged high school friends from Miami, Shawna (Aida Osman) and Mia (KaMillion), who reunite to form a rap group." The series is loosely based on the real-life of The City Girls.
Inside the 'Rap Sh!t' teaser trailer
HBO has given fans a sneak peek of the series, and it's certainly reminiscent of things we've seen from the City Girls. In the series, Osman portrays Shawna. She is an aspiring rapper that hasn't seen success and continues to work her day job at a touristy hotel in Miami Beach.
Osman's co-star is Love & Hip Hop: Miami's KaMillion, known for her viral song, "Twerk 4 Me." In Rap Sh!t, KaMillion portrays makeup artist Mia, a single mother to a four-year-old daughter. She works three jobs to make ends meet. Though Mia and Shawna are estranged, Mia might be exactly what Shawna needs to make it big.
Bad Girls Club fans will also recognize Jonica Booth. She will play Chasity, a "sex work manager" who refers to herself as the "Duke of Miami."
Issa Rae said Jermaine Dupri's insulting remarks inspired the series
In an interview several years ago, music producer Jermaine Dupri made some sexist and insulting remarks about female rappers. He said, "I don't think they're showing us who's the best rapper," via OKPlayer. "For me, it's like strippers rapping, and as far as rap goes, I'm not getting who's the best rapper."
Rae used those comments to fuel her idea for Rap Sh!t. "I was just like, 'This is so unfair,'" Rae told  Rolling Stone, adding that his interview is what "inspired the writing of [Rap Sh*t].