'Rap Sh!t': The New HBO Series Is Based on the City Girls' Real-Life
Issa Rae's new HBO series, 'Rap Sh!t' seems similar to the City Girls is it based on their real life?
HBO just dropped the first teaser trailer for Issa Rae's latest production Rap Sh!t. The series has been in the works for a couple of years and follows two Miami-based women trying to make it in the rap game. Fans of the rap group City Girls undoubtedly noticed some similarities between the teaser and the real-life experiences of the girl group.
Is Rap Sh!t actually based on the lives of the City Girls?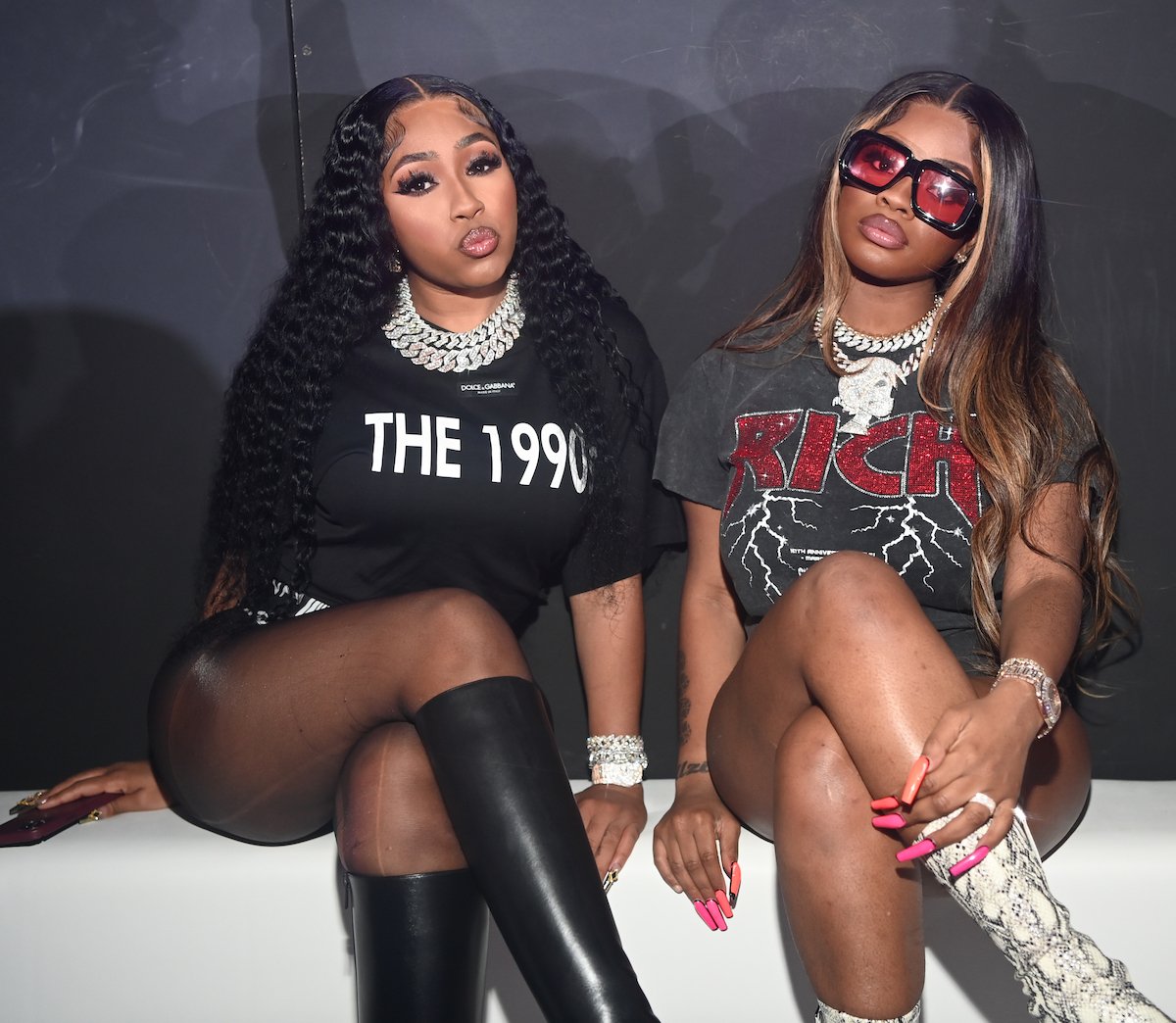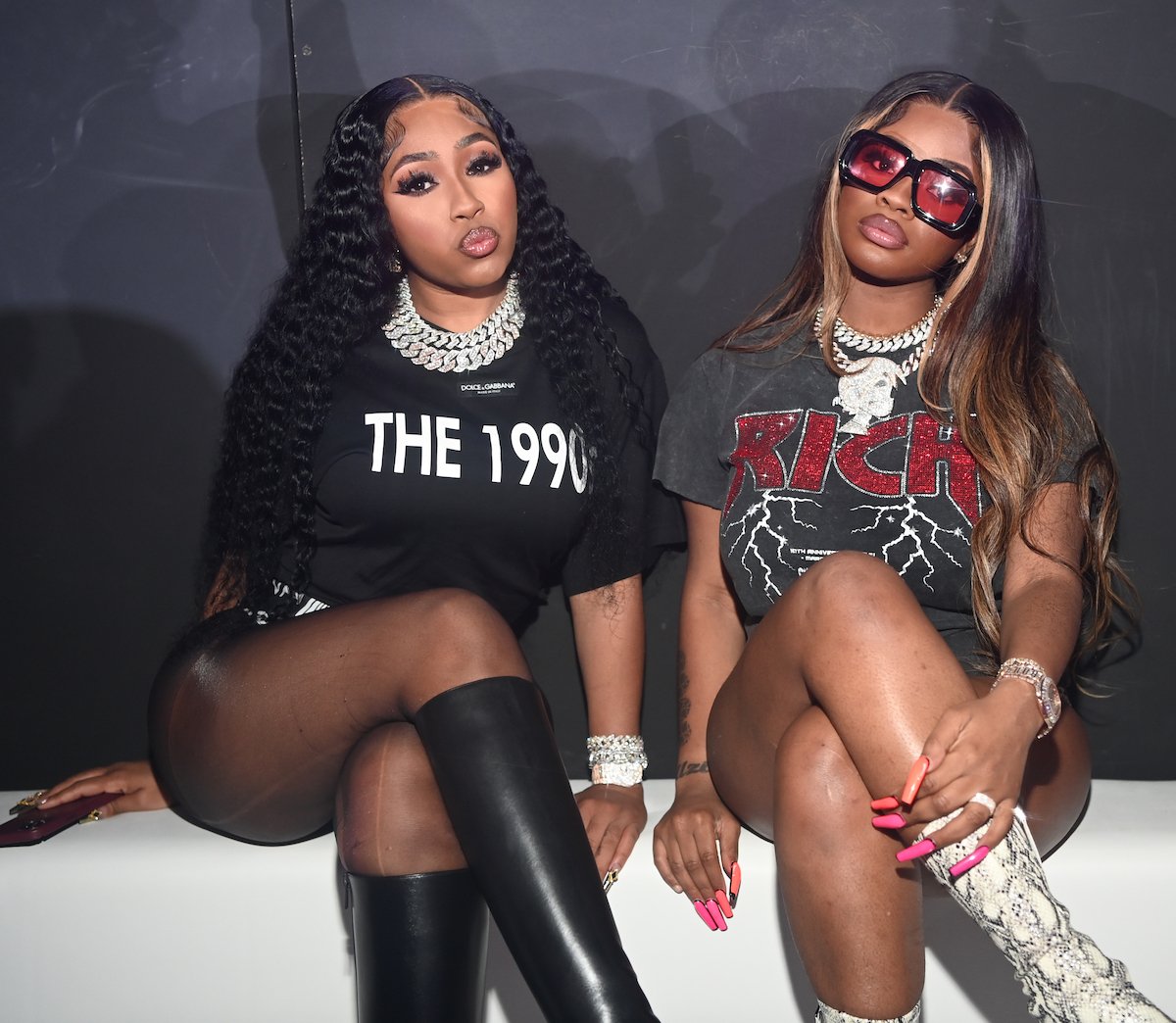 'Rap Sh!t' will debut July 21 on HBO
When Insecure wrapped last year, fans of Issa Rae were devastated. The comedy series changed the game for Black representation on HBO and shifted the ways in which Black millennial women in particular were perceived. Now, the creator/executive producer is back with a brand new show, Rap Sh!t. This time The Photograph star won't be starring in the series, but she's recruited some super talented people to step into the roles.
According to the logline from HBO, "RAP SH!T follows two estranged high school friends from Miami, Shawna (Aida Osman) and Mia (KaMillion), who reunite to form a rap group."
The new show will debut on July 21 on HBO and have an eight-episode first season. The cast includes Aida Osman, KaMillion, Jonica Booth, Devon Terrell, and RJ Cyler.
Osman has been cast as Shawna an aspiring rapper that hasn't seen success and continues to work her day job at a touristy hotel in Miami Beach. Love & Hip Hop: Miami KaMillion portrays Mia, a single mother to a four-year-old daughter and a makeup artist who works three jobs to make ends meet.
Issa Rae's show is based on the City Girls' life
Fans of the rap group the City Girls may certainly see some similarities between Mia and Shawana and Caresha "Yung Miami" Brownlee and Jatavia "JT" Johnson. That's because the series is actually loosely based on their real-life rise to fame. In fact, Rae recruited the women along with their Quality Control managers Kevin "Coach K" Lee and Pierre "P" Thomas to serve as co-executive producers of the show alongside Sara Rastogi to make sure that every aspect of the series was on point.
In fact, the name of the show, Rap Sh!t stems from the City Girls' 2018 song "Rap Sh*t" from their album Period.
Though Rae's studio content company Raedio will handle the music for the series, we're almost certain that we are bound to hear some new music from JT and Yung Miami.
'Rap Sh!t' was inspired by some sexist comments
From the City Girls to Cardi B, Megan Thee Stallion, and Latto, women are having a time in rap. Therefore, a couple of years ago when music producer Jermaine Dupri made some sexist comments toward female rappers everyone was puzzled.
During an appearance with People, Dupri was asked to name his favorite female rapper today. "I can't really say," he said via OKPlayer. "…I feel they're all rapping about the same thing. I don't think they're showing us who's the best rapper," he said. "For me, it's like strippers rapping and as far as rap goes I'm not getting who's the best rapper."
Rae was struck by the comments and inspired to write Rap Sh!t. "I was just like, 'This is so unfair,'" she said. "So that inspired the writing of it."