Is Rapper DMX Married?
Find out more about DMX's love life and who he is currently engaged to.
News broke on April 3 that DMX was hospitalized a day earlier after suffering a heart attack. According to his family the 50-year-old rapper, whose real name is Earl Simmons, is in a coma and on life support.
Prayers and well-wishes from fans and celebrities alike have been pouring in for the hip-hop giant and the woman in his life.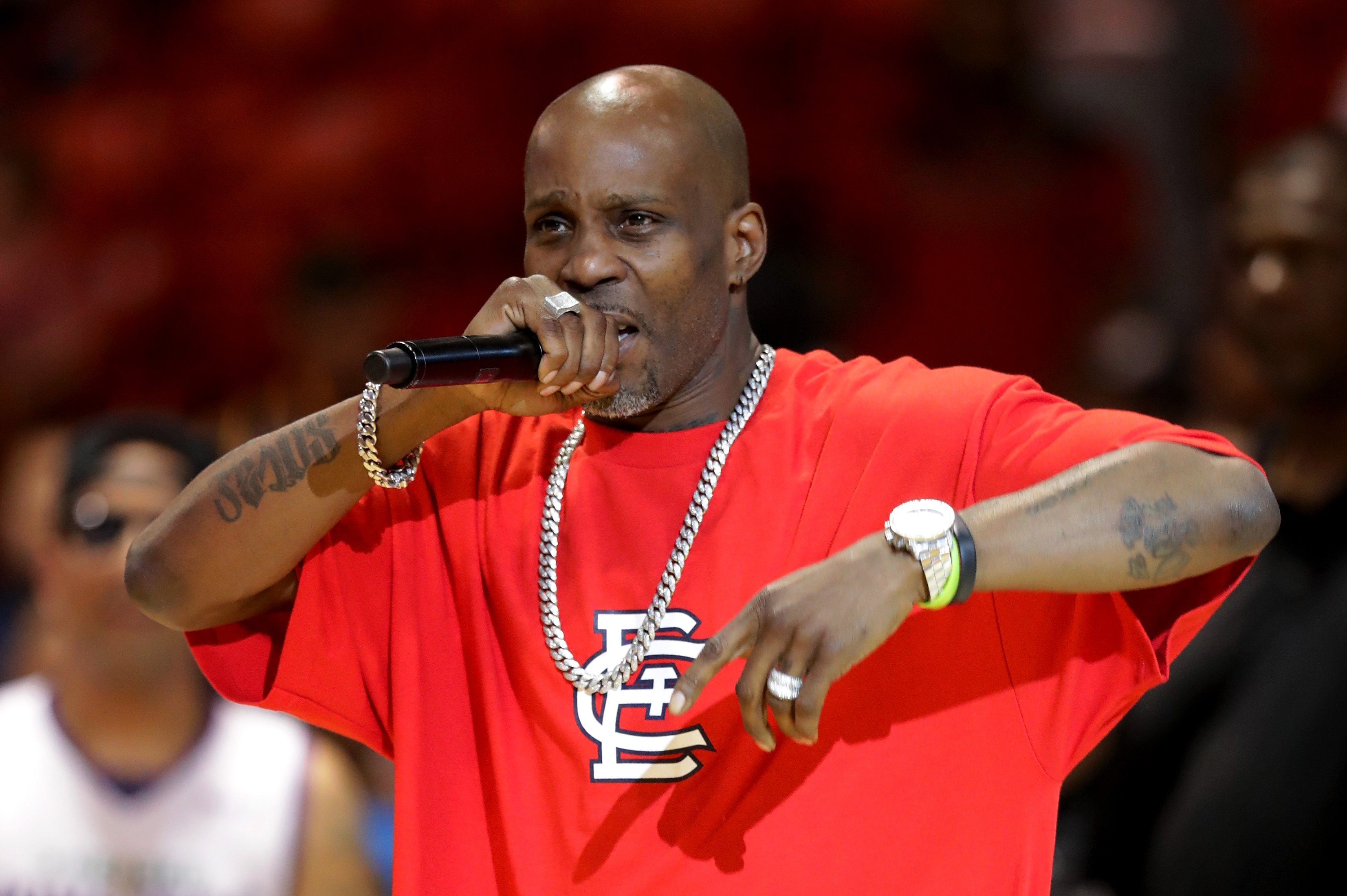 DMX's rep releases statement
A day after the "Party Up (Up in Here)" lyricist was admitted to a hospital in White Plains, New York, his rep released the following statement to TMZ:
"Last night Earl 'DMX' Simmons was rushed to the hospital after collapsing at home. At this time he remains in ICU in critical condition. Earl has been a warrior his entire life. This situation represents yet another road he must conquer… The Simmons family appreciates the overwhelming outpouring of heartfelt love, encouragement, support, and prayers for Earl. Earl is someone whose life and music have been a source of inspiration and strength to so many people around the world. It is reassuring to see his fans return that same passion and energy to him during his time of need."
On April 4, the rap star's former manager, Nakia Walker, told Buzzfeed News: "He's still in the same condition — in a vegetative state, [with] lung and brain failure and no brain activity. We're just praying and waiting. Praying and waiting."
Tashera Simmons is DMX's ex-wife
DMX was previously married to Tashera Simmons. She was born on April 10, 1971, and like her ex grew up in Yonkers, New York.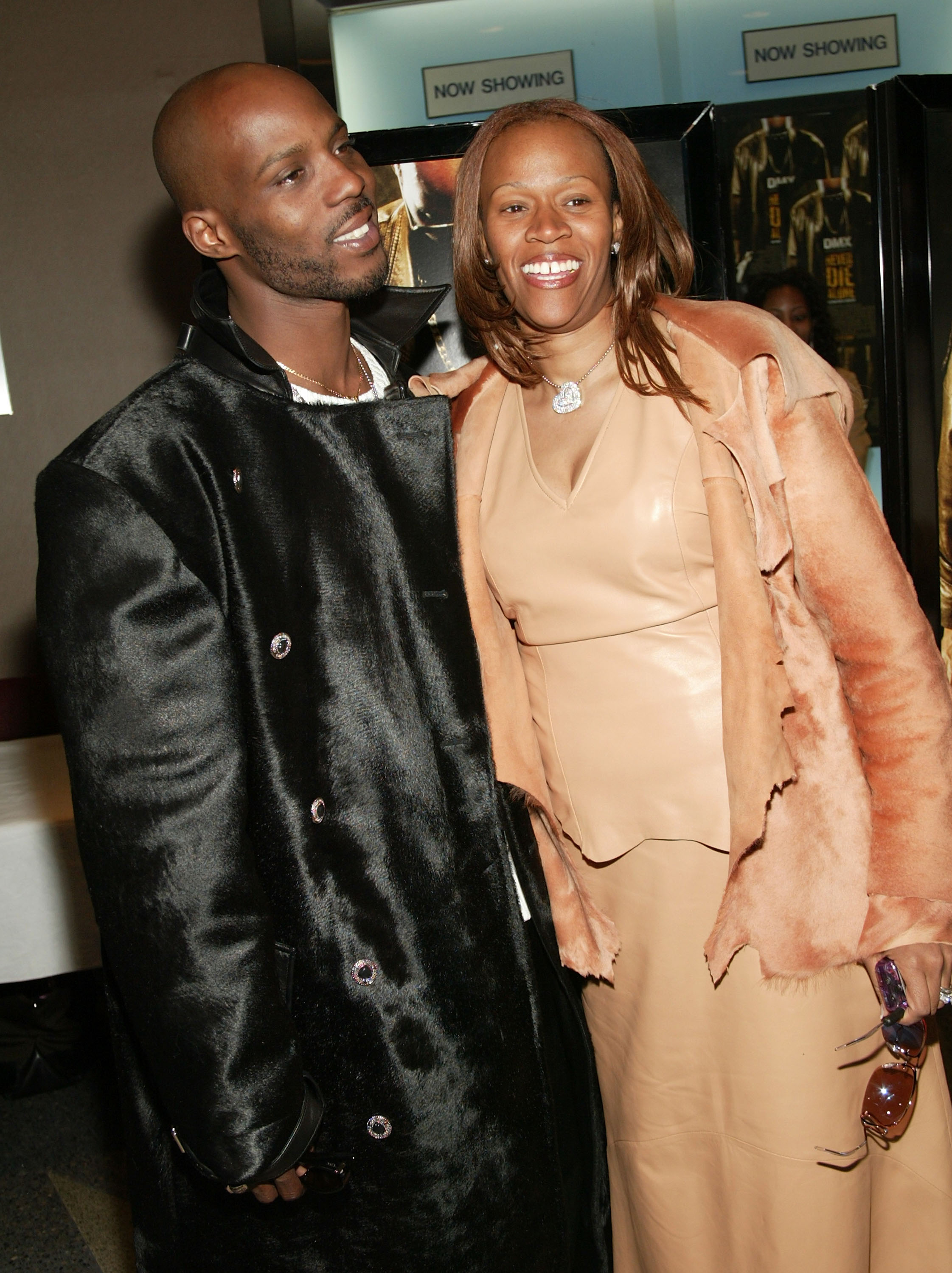 Tashera and DMX started dating when they were teenagers and tied the knot in 1994. The pair welcomed four children: Xavier Simmons, Tacoma Simmons, Shawn Simmons, and Praise Mary Ella Simmons.
The two tried to work through their marital problems publicly when they appeared on the sixth season of VH1's Couples Therapy in 2012. Their marriage, however, couldn't be saved and Tashera filed for divorce. That was finalized in 2014.
Since then she has authored a book about their relationship titled You Think You Know, You Have No Idea. Tashera is also a public speaker and according to her LinkedIn is the founder of Freedom of Truth, "a foundation "with the purpose of being a source of inspiration for women all over the world." 
DMX is engaged to Desiree Lindstrom
Desiree Lindstrom is DMX's fiancée. The couple has been together for several years and share one child who they named Exodus. The rapper proposed to Lindstrom during their son's third birthday party.
Lindstrom has kept a relatively low profile throughout her relationship with the star but has posted about how wonderful of a father the rapper is to Exodus. "Their bond and love is all I could of wanted out of my life as being a mother… thank u God for such a blessing for sending me a wonderful man that is a wonderful father to our son," she wrote via Instagram.
DMX's 1999 debut studio album It's Dark and Hell Is Hot went platinum four times. His first five albums all rose to No. 1 on the U.S. charts. The hip-hop icon was also featured in a number of movies including Romeo Must Die, Cradle 2 the Grave, and Belly.