'Ratched': How Ryan Murphy Convinced Cynthia Nixon to Play Gwendolyn Briggs
Cynthia Nixon has had a long career, but she's never found herself in one of Ryan Murphy's many projects until Netflix's Ratched. In the One Flew Over the Cuckoo's Nest prequel, Nixon plays Gwendolyn Briggs, a politically savvy woman working for the governor of California. She's also Mildred Ratched's lover.
It's easy to see the parallels between Nixon and Briggs. For starters, they're both gay. Briggs also works for a governor, and Nixon memorably ran for Governor of New York in 2018. But there was more to Briggs and Ratched that intrigued the Sex and the City alum.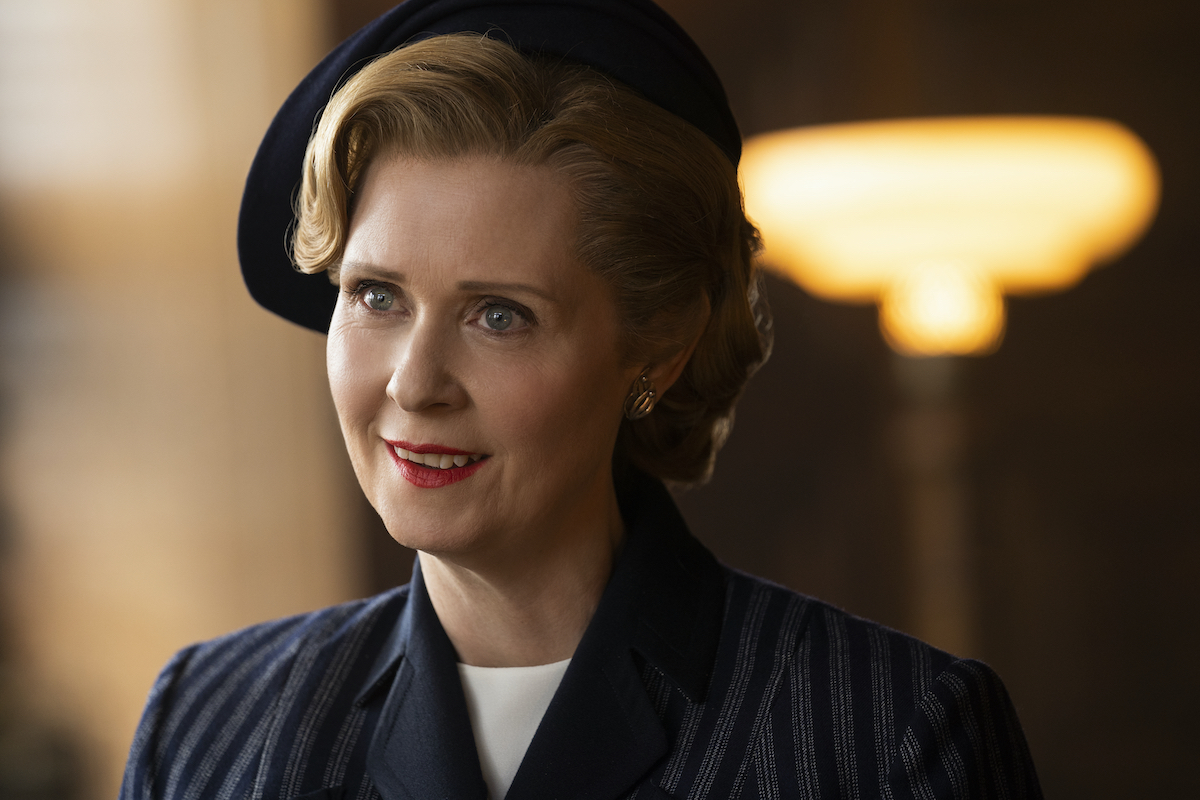 RELATED: 'Sex and the City': Cynthia Nixon Reveals the 1 Thing That Bothered Her About the Show
'Ratched' excited Cynthia Nixon because of its juicy roles for women
In a new interview with Collider, Nixon shared what it was about this project that convinced her to take it on. And it had a lot to do with how Murphy pitched the character to her. She was intrigued enough when she first heard about Ratched due to its plentiful strong roles for women, but Murphy's emphasis on the time period and its influence on the lives of women caught her eye.
"He really spoke to me about the moment in American history when Ratched starts, which is 1947, right after World War II has ended," she told the outlet. "He spoke about it as a moment that was such a terrible awakening for women who had been such an integral part of the war effort on the front and even more so back at home, and having opportunities and responsibilities that they had never been offered before. And then, as soon as the war ended, they were told, 'Thanks so much, you can go back and sit down now.'"
As she continued, "There are a number of female characters in Ratched who have such big ambitions and who have wide horizons that they were seeing for themselves that are now cut off at the knees." Following Murphy's compelling argument, the scripts reeled her in for good.
"It was a combination of digesting what he had said and reading the scripts," Nixon shared. "That was the clincher. And Sarah Paulson and I are old friends, so I was very excited about the prospect of working with her. I also knew that with her in the lead and as an executive producer, it was gonna be terrific."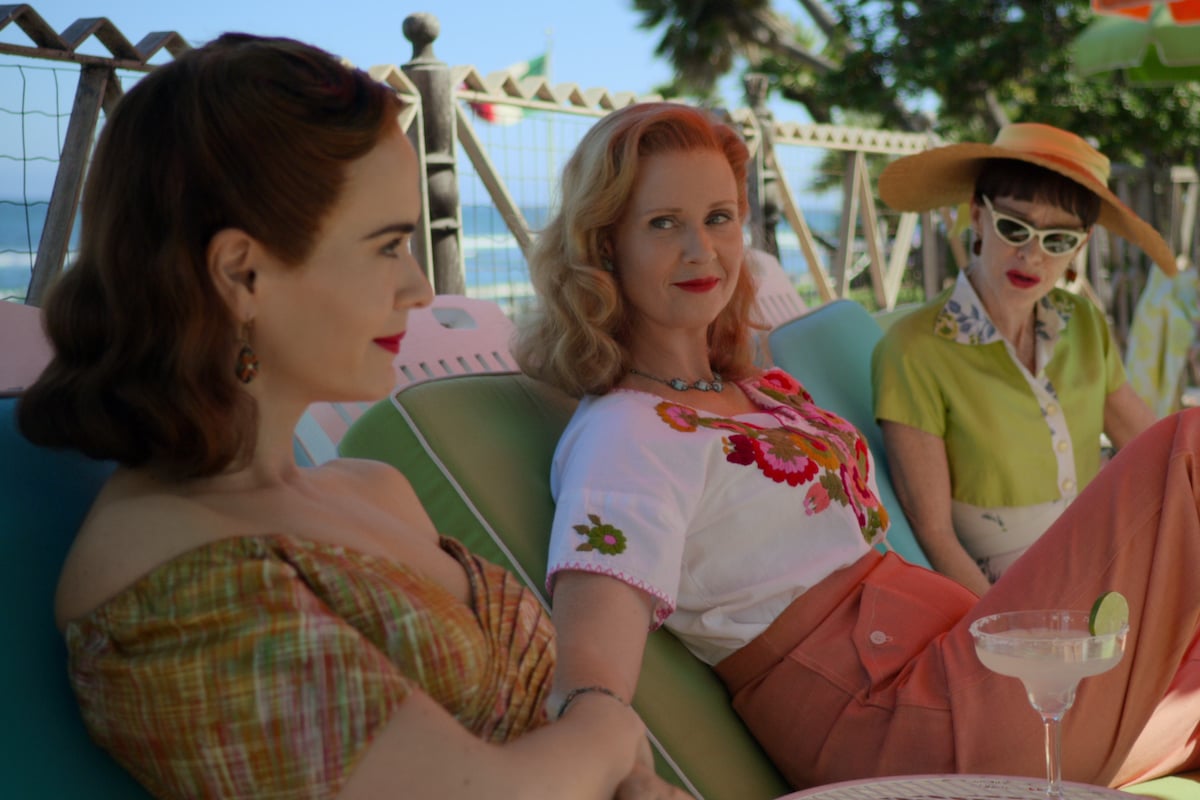 RELATED: 'Ratched': Why Ryan Murphy Used So Much Red and Green in the Series
Cynthia Nixon appreciated Ryan Murphy's commitment to casting older women
The 54-year-old star also made clear her admiration for the fact that Murphy casts so many older women in his work. She particularly noted American Horror Story and Feud: Bette and Joan, but Ratched was also packed to the brim with acting legends like Sharon Stone, Sophie Okonedo, and Judy Davis.
As she explained, "He's a student of actors. In the same way that he has an encyclopedic knowledge of art and old movies, he also has an encyclopedic Rolodex of actors in his brain. As actors, we so admire Jessica Lange, Kathy Bates, and Susan Sarandon. We're already on his side, by his great taste in actresses in particular, but specifically actresses over 40, 50, and 60. They are some of the best actors around but because of their age, they're not always given the opportunities they should be, except by Ryan Murphy."
On a more personal note, Nixon shared that Briggs had an air about her that she could relate to.
"I feel like there's a certain bubble in which a lot of the characters that I play exist," she said, "and I'm feeling Gwendolyn is really outside of that bubble."
As she continued, "Of course, she's gay and I'm gay, and she's in politics and I ran for governor, so there are certain predictable things that he might think of me for this role. But she's so the force of light and optimism and the path of goodness. In life, I am a very optimistic and fairly sunny person but I never get to play that. I didn't have to add a whole bunch of ticks or a sudden temper. It was hard to trust that would be enough but knock on wood, I think it was."
Nixon will likely return for Ratched Season 2, which has been green lit at Netflix.