'Ratched': Is Sarah Paulson's New Show a Remake of 'One Flew Over the Cuckoo's Nest'?
Sarah Paulson is back in a new Ryan Murphy show you can binge on Netflix. Ratched stars Paulson as the title character, Mildred Ratched. You may know that name from the classic film One Flew Over the Cuckoo's Nest. If you're wondering what Paulson's show has to do with the film, she's here to help.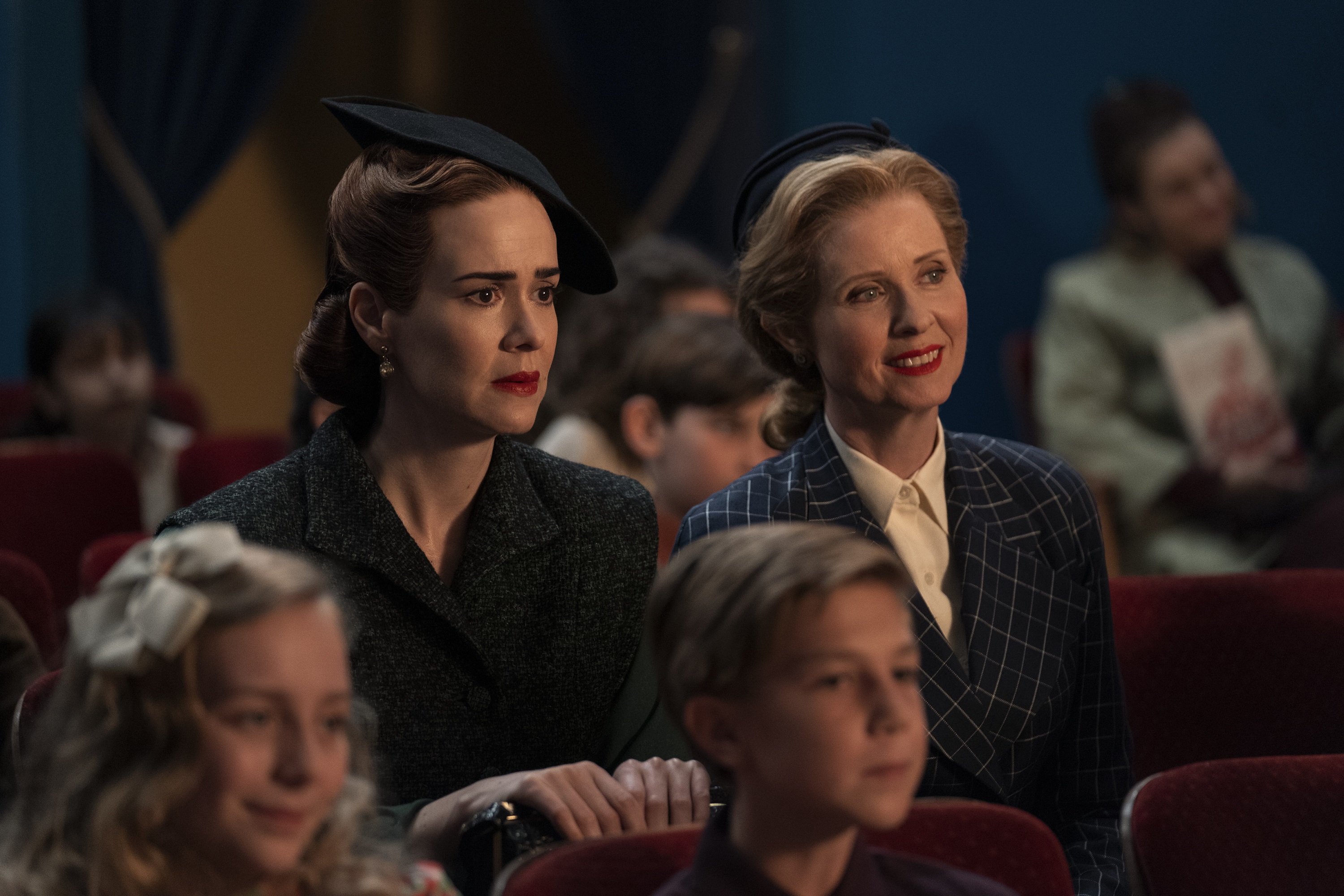 Paulson spoke on a Television Critics Association Zoom panel about Ratched. Season 1 is now streaming on Netflix. 
Sarah Paulson is playing young Nurse Ratched from 'One Flew Over the Cuckoo's Nest'
Louise Fletcher won an Oscar for playing Nurse Ratched in One Flew Over the Cuckoo's Nest. Jack Nicholson also won an Oscar for playing her rebellious patient. The Ratched series is set in 1947, decades before the film.
"The enormous plus is that I had the great good fortune of watching one of I think the most masterful performances in cinematic history," Paulson said. "Louise Fletcher's performance is really remarkable, no pressure or anything, not something one really likes to think about following."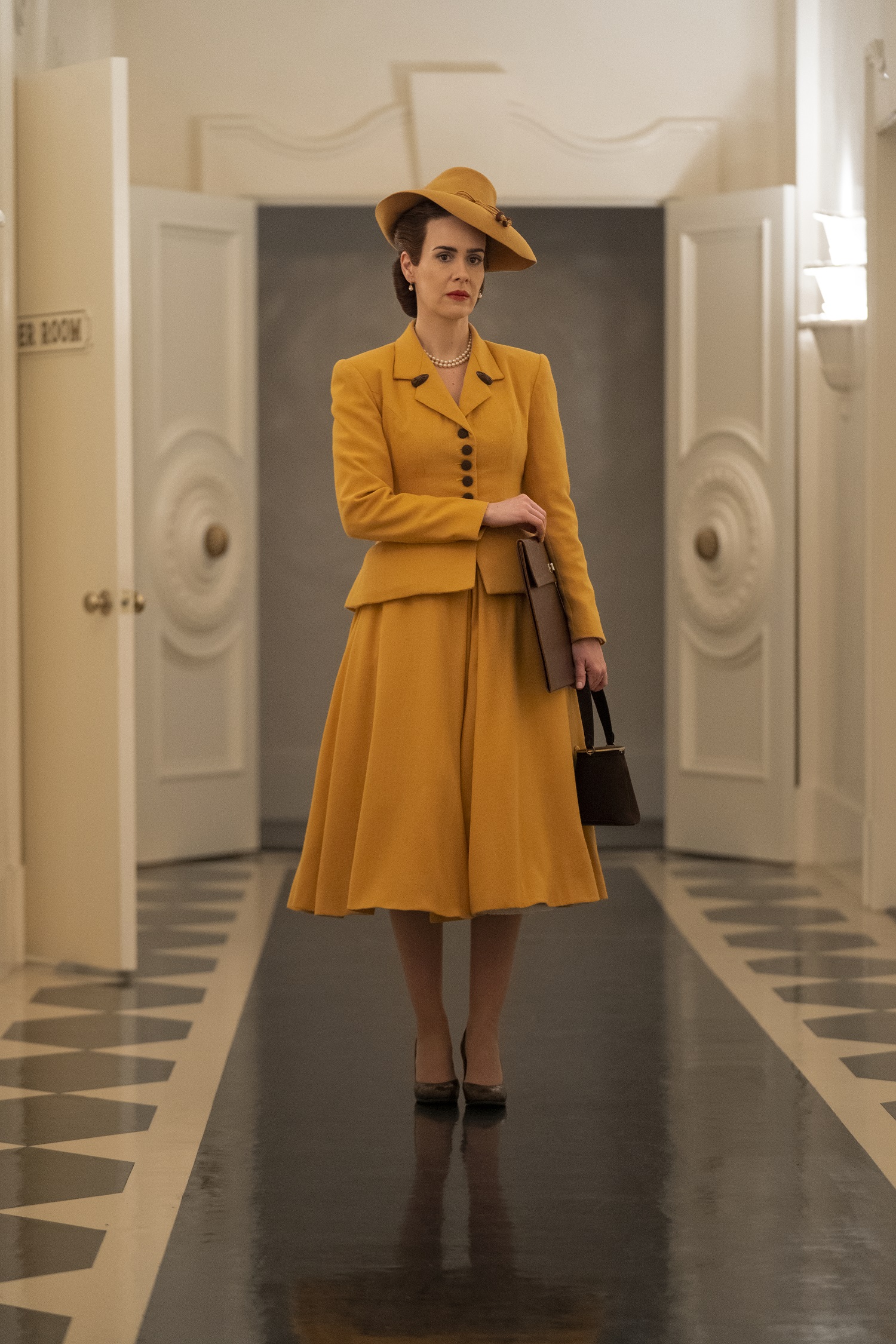 Fletcher is a tough act to follow, but if anyone can do it, it's Paulson. Paulson also had the freedom of playing a younger Ratched, before the world knew her.
"So, it's both a blessing and a curse," Paulson said. "I thought it was incredibly interesting and an incredibly intimidating thought to try to take this on. And yet, because of the nature of its prequel-ness and its origin story component, I felt a little bit more liberty and freedom to even think about doing it."
'One Flew Over the Cuckoo's Nest' had to sign off on 'Ratched'
The film was based on the book by Ken Kesey. Both the film and the book One Flew Over the Cuckoo's Nest receive credits on Ratched. Everyone involved with the movie had to sign off. 
"In order to get the project made, we did have to get the rights from the estate," Paulson said. "Michael Douglas [who produced the movie] is a producer on this show. [Murphy] had to get all the rights from the film and the character itself."
Fortunately, everyone involved with One Flew Over the Cuckoo's Nest was happy with Ratched.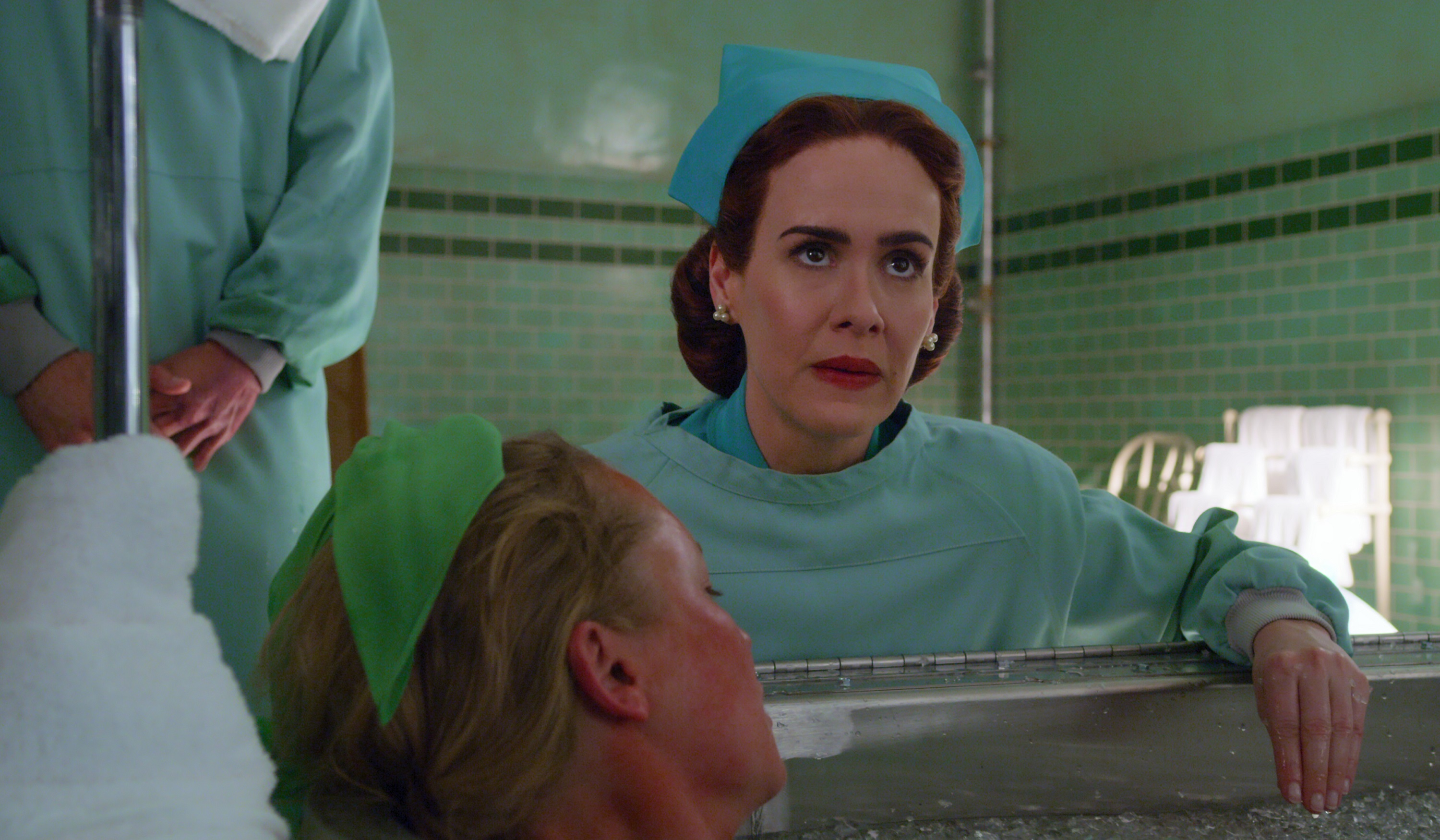 "I think he was quite concerned that once the script had come in, and he had purchased the script written by Evan [Romansky], and they were starting to develop it," Paulson said. "He thought, 'I don't know if this is ever going to get made, because it might get tied up so quickly and all the red tape that can sometimes happen when you're trying to get the rights to something.' We were able to make it quite quickly and with not a lot of trouble in that way."
Sarah Paulson on Mildred's mission
Ratched begins when Ratched seeks a job at Lucia State Hospital. Her long lost brother, Edmund Tolleson (Finn Wittrock) is a patient there. Once they hire her, Ratched is improvising.
"How all of that will work itself out and every little detail is something that is not planned out," Paulson said. "[That's] something that, of course, reveals itself as it goes in terms of all the people she comes in contact with and the complications of trying to achieve her goal with all the characters that she encounters and the roadblocks that they throw up for her.  So it is planned as much as something like that could be planned."