'That's So Raven': Raven-Symoné Changed How Kyle Massey Treats His Co-Stars On Set
In the golden era of Disney Channel sitcoms, That's So Raven sat at the top of the heap. Raven-Symoné starred as Raven Baxter, an average high schooler who just so happens to have the ability to see the future. The show was beloved by countless people and taught young people many important lessons about the world.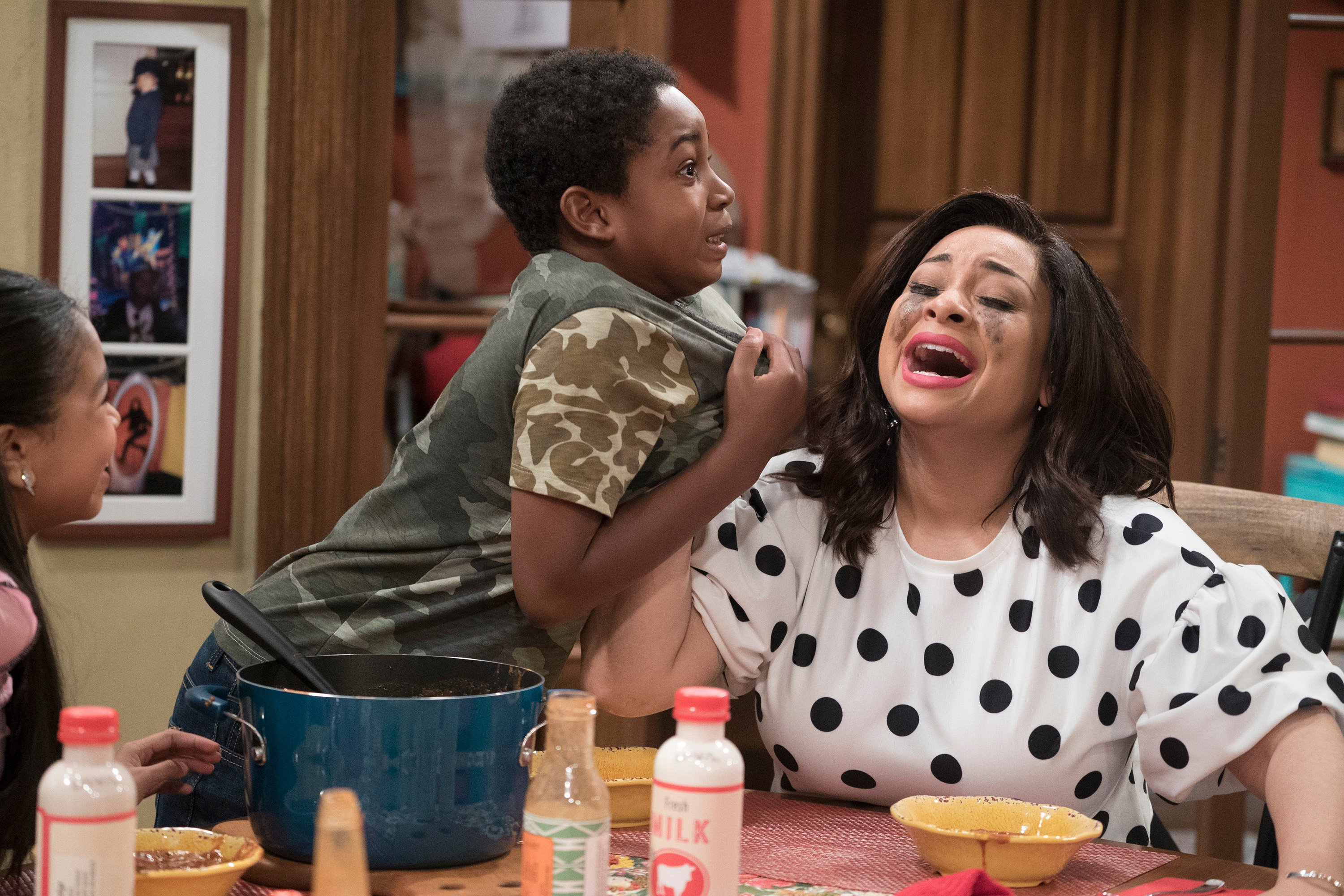 'That's So Raven' was a historic Disney Channel sitcom
When it premiered on Disney Channel in 2003, That's So Raven was the first show of its kind on the network. No other Disney Channel sitcom at that point had featured a majority Black cast.
That's So Raven was responsible for many records for Disney Channel. It was the highest-rated series in the history of the Disney Channel, the first series to garner more than 3 million viewers in one episode, and the second longest-running original series in Disney Channel history. It was also the first Disney Channel series to reach 100 episodes and the first Disney Channel series to produce a spinoff: Cory in the House starring Raven-Symoné's on-screen brother, Kyle Massey.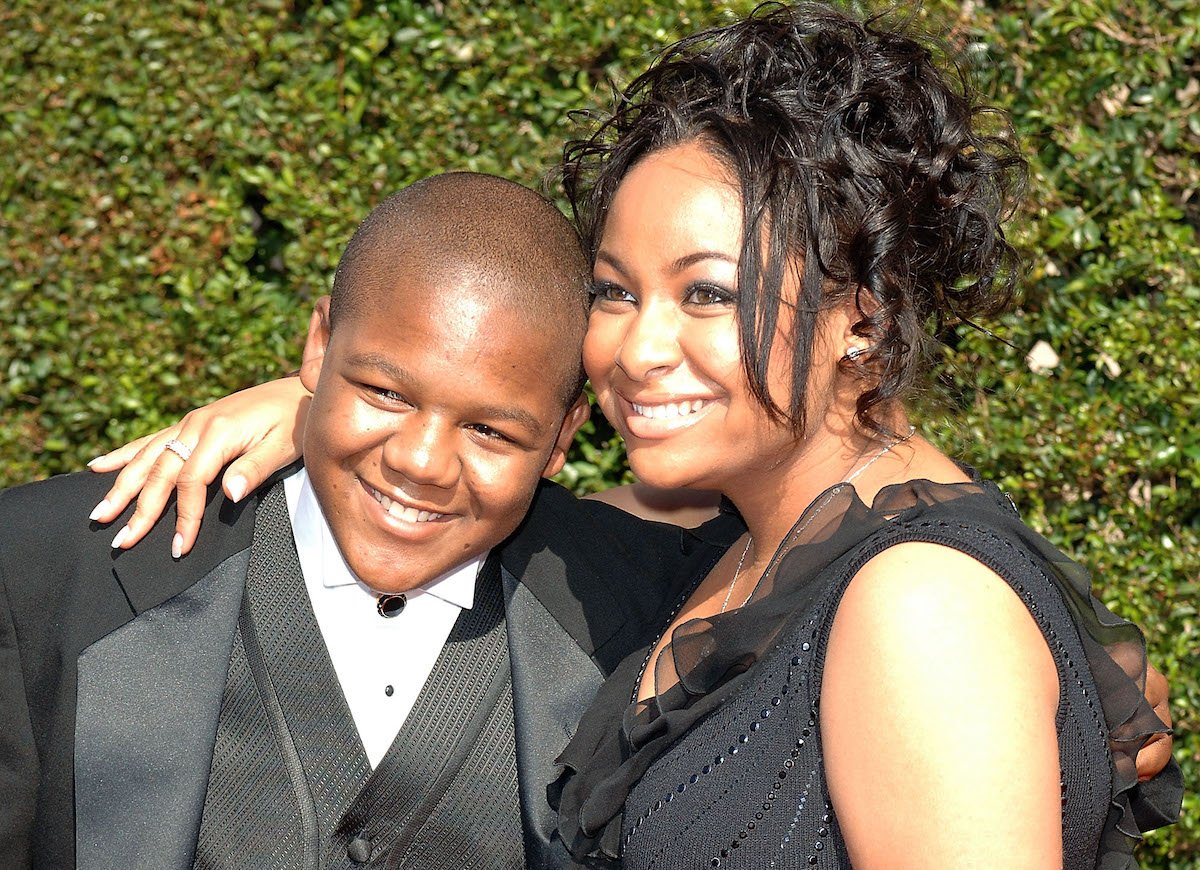 Raven-Symoné was the heart of 'That's So Raven' both on and off screen
Massey reflected on That's So Raven's legacy and his time on the show in a March 2021 interview on The Real. When asked by Garcelle Beauvais about what he appreciates today thanks to his time on That's So Raven, he has nothing but gratitude for his experiences all those years ago.
"The one thing I really appreciated about that show is the atmosphere that Raven created," Massey said humbly, calling her his "big sister even to this day."
"The atmosphere that she created on that set, that family environment, that's something that I really wanted to recreate on Cory in the House and all the other shows that I've been involved in," the Dancing with the Stars alum added. "I really just appreciated the family aspect and just how much fun we truly had on that show. It was unforgettable, man."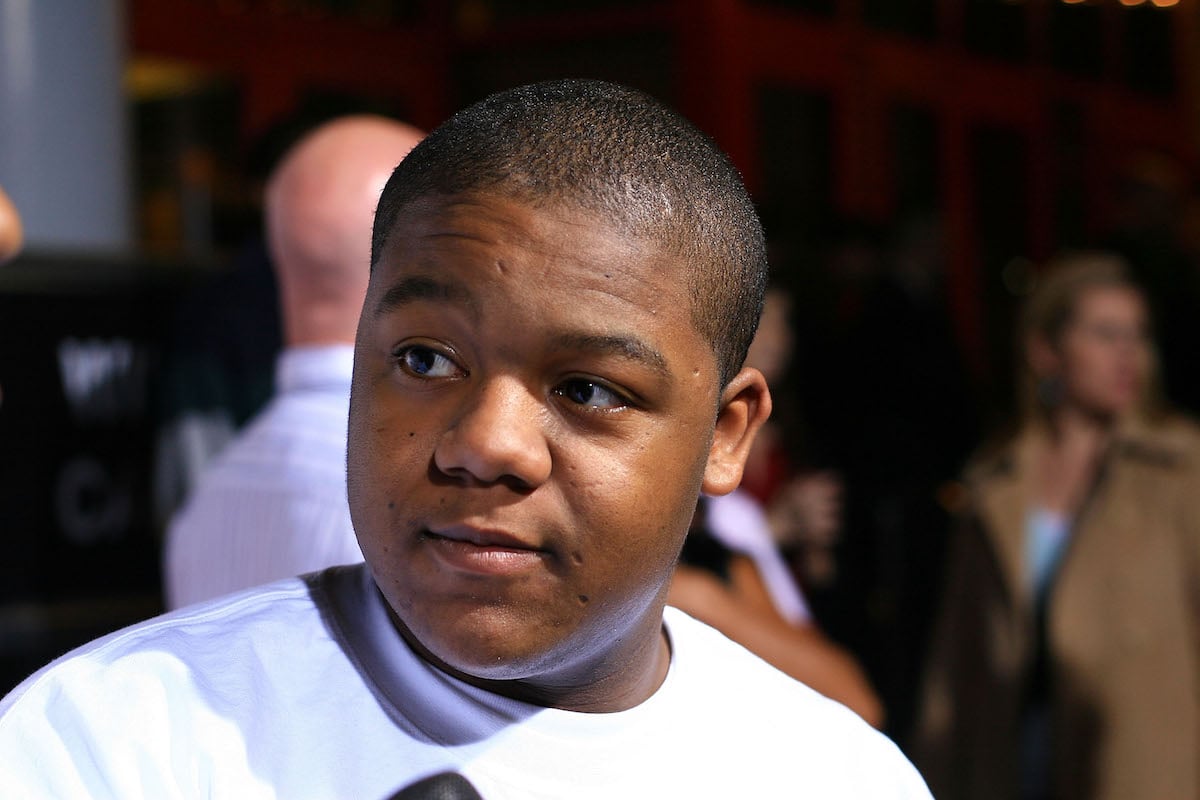 RELATED: 'High School Musical 3' Was Supposed To Be A Halloween Movie
Kyle Massey's career in 2021
Massey said he continues on that tradition today on his latest show, Millennials.
"Millennials is a hilarious show about kids that don't know what they're doing, trying to figure it all out and put it together," he laughed. "It's so real life; it's just so relatable. I feel like everyone's going to love it."
In addition to his new show, Massey also teased a new music project with his brother, fellow child actor Christopher Massey. They perform as The Massey Boys and have even recorded music with the likes of Justin Bieber. Massey gave a shoutout to both Bieber and his brother who "showed [him] how to do the music and take it seriously."