'Ray Donovan' Star Liev Schreiber Says He's Still Baffled By Show's Surprise Cancellation
When Showtime canceled Ray Donovan in February 2020, no one was more surprised than series star Liev Schreiber. Two years later, he still can't quite wrap his head around it. Though the cable network is giving his character a belated send-off in Ray Donovan: The Movie (premiering Jan. 14), the actor says he was hurt and confused by the show's abrupt cancellation. 
Showtime canceled 'Ray Donovan' after seven seasons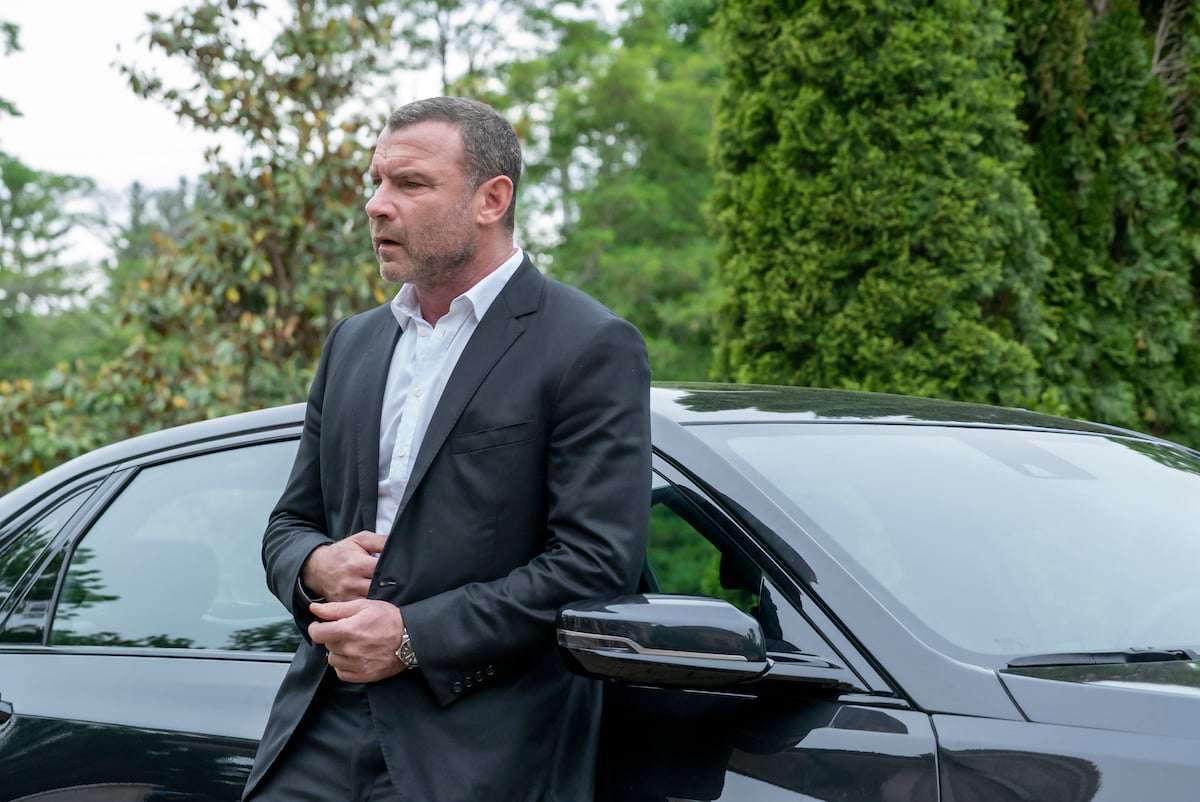 Ray Donovan premiered in 2013 and ran for seven seasons. But the show came to an end in early 2020 when Showtime decided to not move forward with an eighth season. 
The cancellation, which came shortly after the season 7 finale aired, caught Ray Donavan's cast, crew, and fans off guard. 
"We're still scratching our heads," showrunner David Hollander told Vulture after the ax fell. "We had no indicator that the show was ending. We were behaving creatively as though we were in mid-sentence. And so, there was no sense that this was going to be a completion. This was in no way a series finale."
Hollander added that he suspected the 2019 merger of Viacom and CBS played a role in the show's fate.  
Liev Schreiber says the cancellation was 'hurtful and confusing' 
In a recent interview with TVLine, Schreiber reflected on the end of Ray Donovan, saying he was "not entirely clear on" on why Showtime declined to renew the show. 
"It was initially hurtful and confusing," he said. "By all accounts, it seemed like we were successful, both financially and creatively. It didn't make sense."
Like Hollander, Schreiber pointed to the CBS-Viacom merger as the cause of the show's demise. 
"My general sense was that [the merger] was a very tricky transition," he said. "And in the transition… there was a directive from some new people to reduce a huge number from [Showtime]'s operating budget. And we seemed like an obvious choice because there was only one more season and it was going to be incredibly expensive for them."
'Ray Donovan: The Movie' provides closure for fans 
After Ray Donavan was canceled, fans quickly rallied to save the show. Their efforts didn't go unnoticed. "It seems your voices have been heard … With a little luck, there will be more Ray Donovan," Schreiber wrote in a February 2020 Instagram post. 
Now, Ray Donovan: The Movie is here to provide closure after the finale episode's cliffhanger ending. It picks up shortly after the events of the season 7 finale. Jon Voight returns as Ray's father Mickey. Eddie Marsan, Dash Mihok, and Pooch Hall appear as his brothers Terry, Bunchy, and Daryll.  
The movie is "a nice bookend if, God forbid, my kids ever want to watch this someday," Schreiber told TVLine. "Now it's a complete box set."
Ray Donovan: The Movie premieres Friday, Jan. 14 at 9 p.m. ET on Showtime. 
Check out Showbiz Cheat Sheet on Facebook!