Ray Liotta Was Annoyed Listening to Henry Hill Tapes for 'Goodfellas'
Actor Ray Liotta gave a legendary performance as Henry Hill in 'Goodfellas,' but he was annoyed by a minor detail of his homework for the part.
Actor Ray Liotta took a lot of time preparing to play Henry Hill in Goodfellas. However, it certainly wasn't an easy time for the star with all of the filming delays. Goodfellas actor Liotta once recalled how annoying it was to listen to the tapes that he studied to play Henry because of an irritating piece of audio.
Ray Liotta gives a legendary performance as Henry Hill in 'Goodfellas'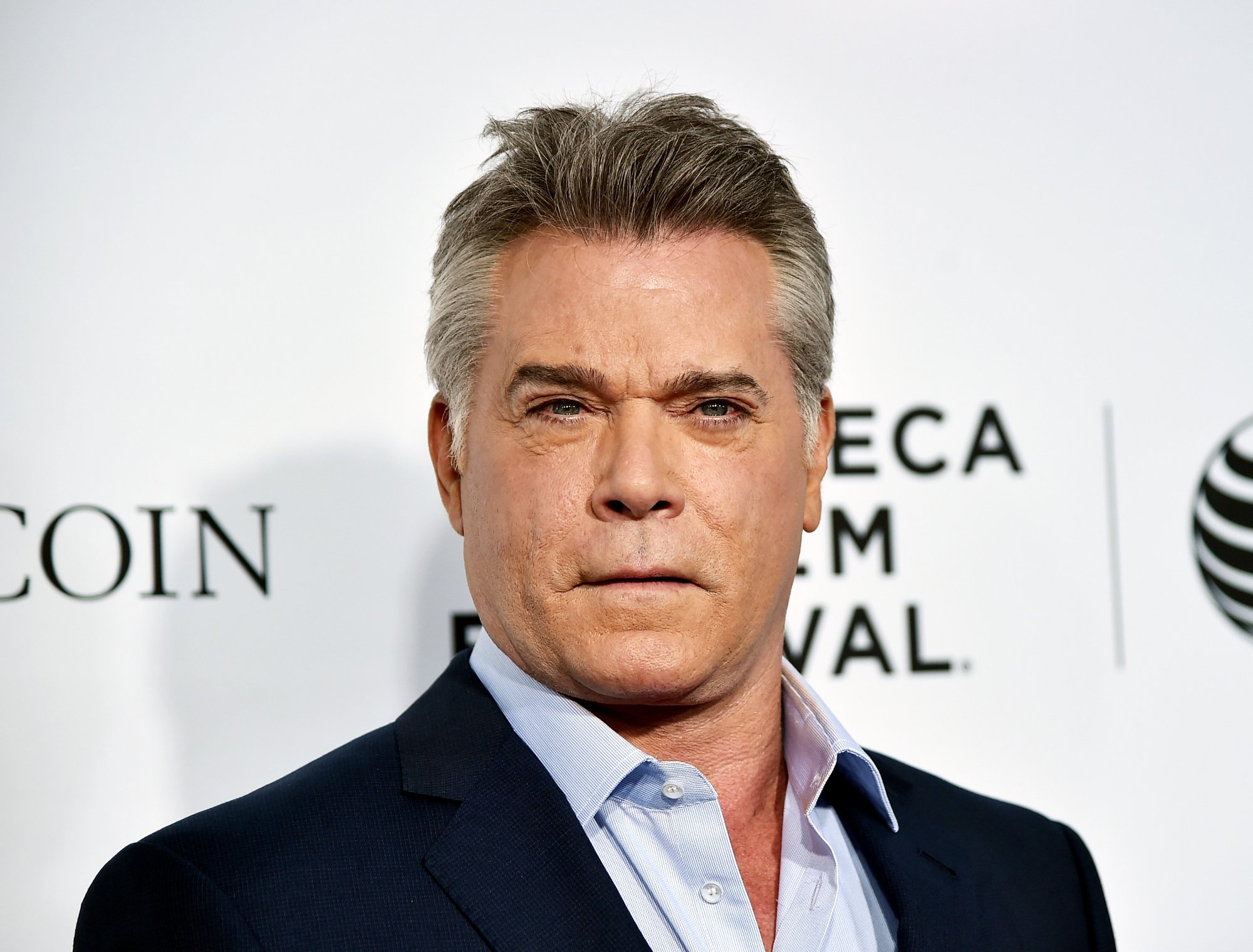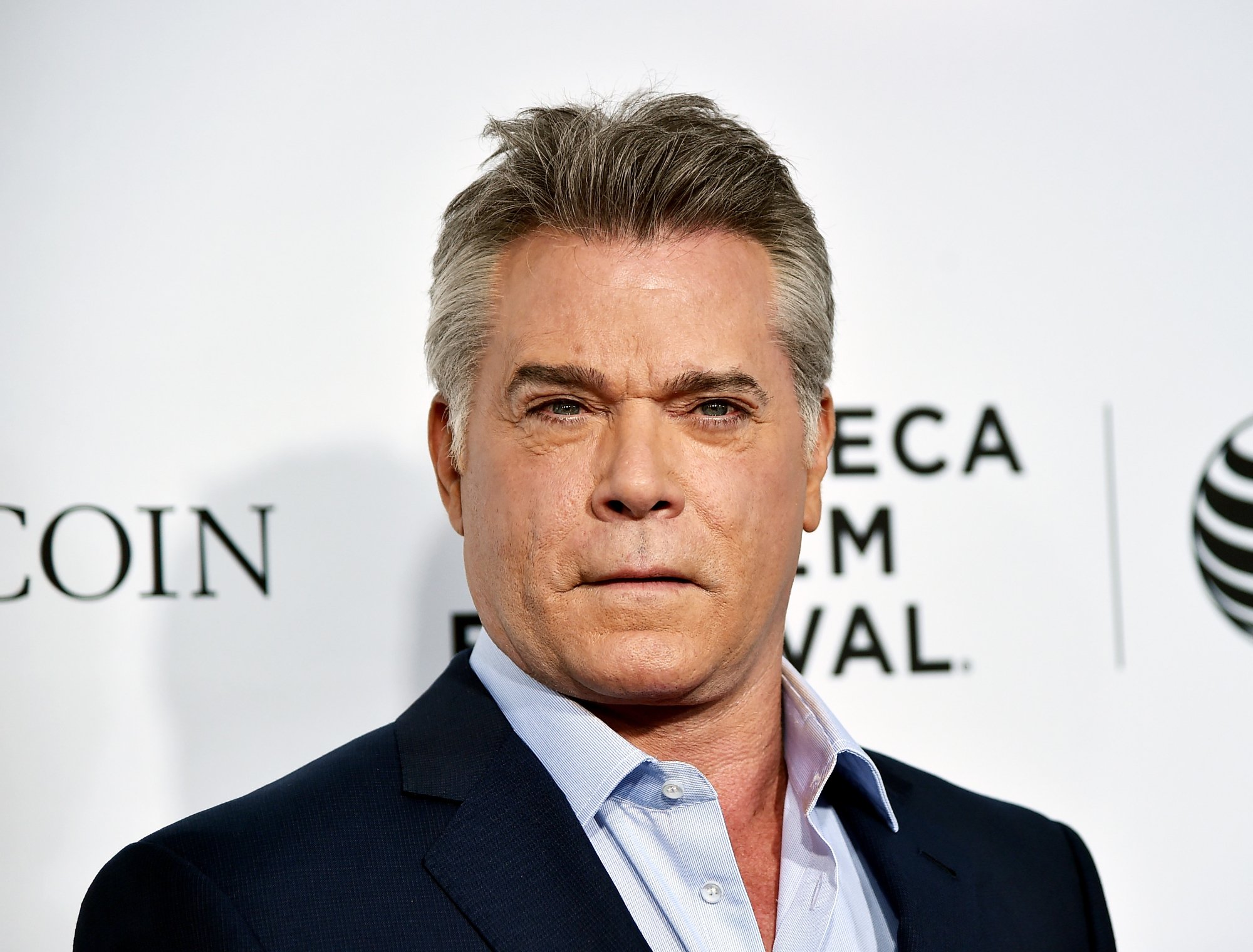 Goodfellas is an iconic film that follows a young man growing up in the mob and works hard to advance through the ranks. He loves the lavish lifestyle but doesn't realize the horror behind the actions that he causes. The story is based on Nicholas Pileggi's book called Wiseguy.
The Martin Scorcese film remains one of the greatest films ever made. Goodfellas earned high critical praise, an Oscar win for Joe Pesci, and the film remains a piece of cultural cinema. It inspired many other pieces of media, including the highly-acclaimed television show The Sopranos, which Liotta was considered for.
Ray Liotta explained how it was annoying listening to the Henry Hill tapes for 'Goodfellas'
GQ once sat down with Liotta to speak about the big wins of his career, including his performance in Goodfellas. The actor dug into his preparation for the character and what annoyed him most about listening to the tapes.
"Nick Pileggi, who wrote the script, he also wrote the book," Liotta said. "When I got the call, it was called Wiseguy. But because there was a movie Wiseguy, they somehow came up with Goodfellas. And he, Nick, he gave me all the tapes that he had of Henry when he was interviewing him for the book. So, I listened to that over and over and over again."
Liotta continued: "It was like little cassettes, so I would put it in the car and because the movie kept getting pushed, I was just in Jersey waiting at my house. I would listen to the tapes, and Henry Hill, while he was telling his story, was eating potato chips, and it's so annoying to listen to somebody chomping on potato chips while they're telling stories about their life. Now, I asked Mary, 'Should I meet him?' I wanted to meet him, but they didn't want me to do that, so I didn't."
However, the actor found all of his "homework" necessary for playing the part. As a result, the performance will have a better chance of connecting with the audience.
"So, again, the way that I've learned is just doing homework," Liotta said. "The more you think about something, the more it's gonna mean something to you. When it means something to you, hopefully, it means something to an audience."
The actor revealed what it was like working with Martin Scorsese and the cast
Liotta worked with some other big hitters on Goodfellas, including Robert De Niro, Pesci, and, of course, Scorsese. The actor told GQ all about what it was like working with such a talented group of people. He specifically pointed to the legendary "funny how" sequence as an example.
"Joe's a great storyteller, and he told a story about how what we did, for the funny guy thing, it happened to him when he was at a restaurant or something," Liotta said. "So, he was telling that story, and Marty said, 'You know what? It would be great to put it where they put it in the movie.'"
Liotta continued: "So, at first what we did, is we just improv-ed it. Then, when Marty was happy with the way it was, they put it in stone. They wrote it out and that's what we ended up doing. I mean, we played around with it at the end. The ending was a little, there was some improv there that we did, but it was great. It was great."
The actor said that an undercover cop involved in the real-life situation approached him to say that the movie was incredibly accurate. However, that didn't surprise him too much, given how much work went into this story.
"It was fun," Liotta said. "It was just really fun because there's something very energizing about playing pretend with people who really are in it. You don't realize the cameras or any of that stuff, you're just doing what you have to do. That's what it's all about. It's great doing that, and then working with Scorsese, you know you can jump off a building and you knew he was going to catch you because he's just an unbelievable director."