Ray Liotta's Fiancée Speaks Out After 'Goodfellas' Actor's Death: 'The Kind of Real Love That One Dreams Of'
Actor Ray Liotta rose to prominence in movies like Goodfellas and enjoyed a successful career into his 60s. The actor died in May 2022, resulting in an outpouring of support from across the industry. His fiancée, Jacy Nittolo, spoke out after the loss of her love.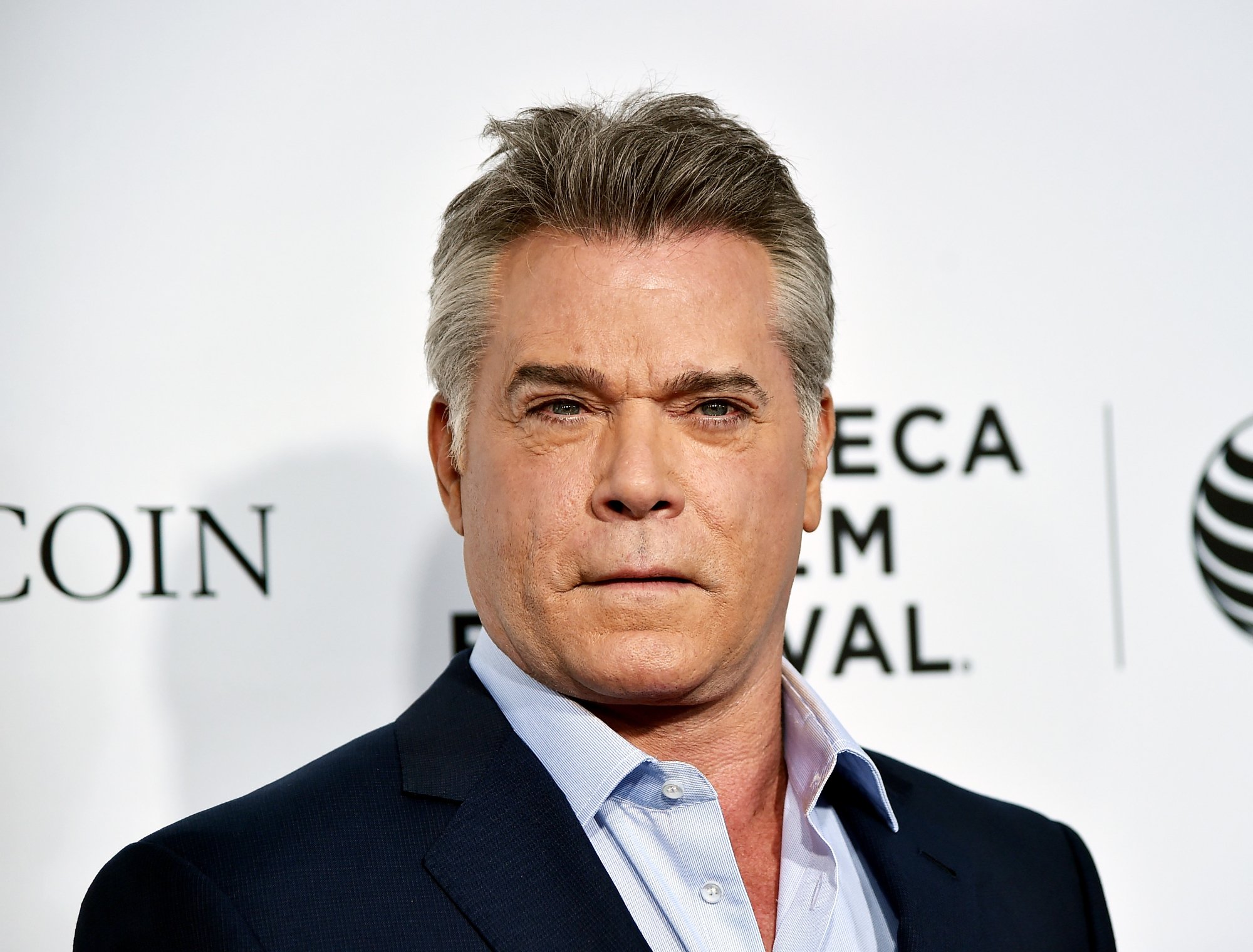 Ray Liotta died in 2022 at age 67
In May 2022, Liotta was in the Dominican Republic with his fiancée while filming a movie, Dangerous Waters. He was seen in public and even snapped selfies with fans on the island. But just a few days after being out in public, Liotta died in his sleep.
At the time of his death, Liotta wasn't known to be facing any health complications. According to TMZ, sources close to the situation claimed that he was in good spirits and was happy to be working.
Liotta leaves behind daughter Karsen Liotta, born to him and ex-wife Michelle grace in 1998. The two divorced in 2004.
Ray Liotta's fiancée Jacy Nittolo broke her silence after his death
Liotta proposed to his fiancée Jacy Nittolo in December 2020. Nittolo has four children of her own, and they actually played a role in setting them up. In a 2021 appearance on Live with Kelly and Ryan, Liotta explained that their children helped bring them together.
"Karsen, my daughter, met Jacy and said, 'I want you to go out with my dad. I think you'd be perfect for my dad,'" he recounted. When Nittolo asked Liotta's daughter what he did and she said he was an actor, Nittolo immediately shut the whole thing down, insisting she wanted nothing to do with an actor whatsoever.
Obviously, the two ended up hitting it off. They continued to date as an engaged couple through 2021 and early 2022.
In the aftermath of Liotta's death, Nittolo shared a heartfelt sentiment in an Instagram post of the two together.
"My life these past couple of years have been nothing but truly magical," she captioned the post. "Ray and I share a deep love that I will cherish in my heart forever. We laughed daily and we were inseparable. The chemistry was wild in the best way. He was everything in the world to me and we couldn't get enough of each other. The kind of real love that one dreams of."
"He was the most beautiful person inside and out that I've ever known… and even that is an understatement," she concluded.
Ray Liotta starred in hit movies like 'Goodfellas'
Liotta's career will be fondly remembered by those who were familiar with his movies. He's known to most people for his role as Henry Hill in Goodfellas.
But over the years, Liotta has starred in other hit films, including The Place Beyond the Pines and Marriage Story. He also starred in the TV show Shades of Blue alongside Jennifer Lopez.
RELATED: 'Goodfellas' Once Held This World Record, Which Martin Scorsese Beat Himself with Another Movie