Ray Liotta Scored 'Something Wild' Role Because Melanie Griffith Had a 'Bad Experience' With Original Actor
Ray Liotta, who died at age 67, recalled in 2019 how he ended up landing the role of Ray Sinclair in the indie film 'Something Wild' and he credits Melanie Griffith for getting him the audition.
Actor Ray Liotta recalled in a 2019 interview how a connection to Melanie Griffith helped him to land the groundbreaking role of Ray Sinclair in the 1986 indie film Something Wild.
Something Wild, which quickly became a cult classic, featured a fresh-faced Liotta, Griffith, and Jeff Daniels in the lead roles of Charles Driggs, a "regular guy" gone amuck (Daniels), who takes up with a free-spirited woman named Lulu (Griffith) with a seriously demented ex-husband (Liotta). The movie essentially launched Liotta's career and he recalled how meeting Griffith in an acting class became his ticket to the audition – even though he didn't want to leverage his connection.
Ray Liotta knew Melanie Griffith from an acting class
Liotta, who died on May 26 at age 67, recalled in a video interview with GQ how he ultimately scored the audition. After a few years on soaps – "I was a dead body on a soap opera" – Liotta moved to Los Angeles.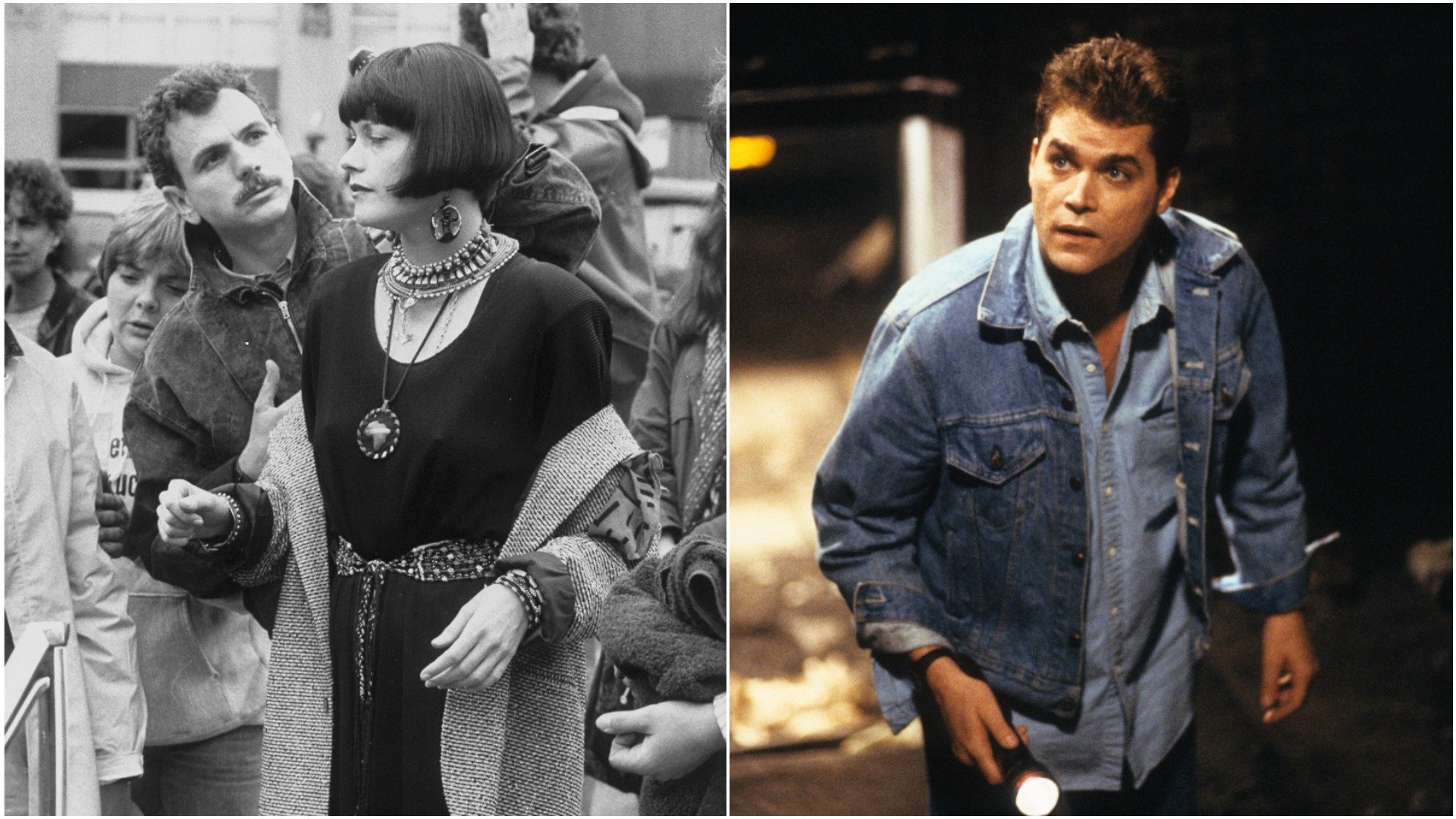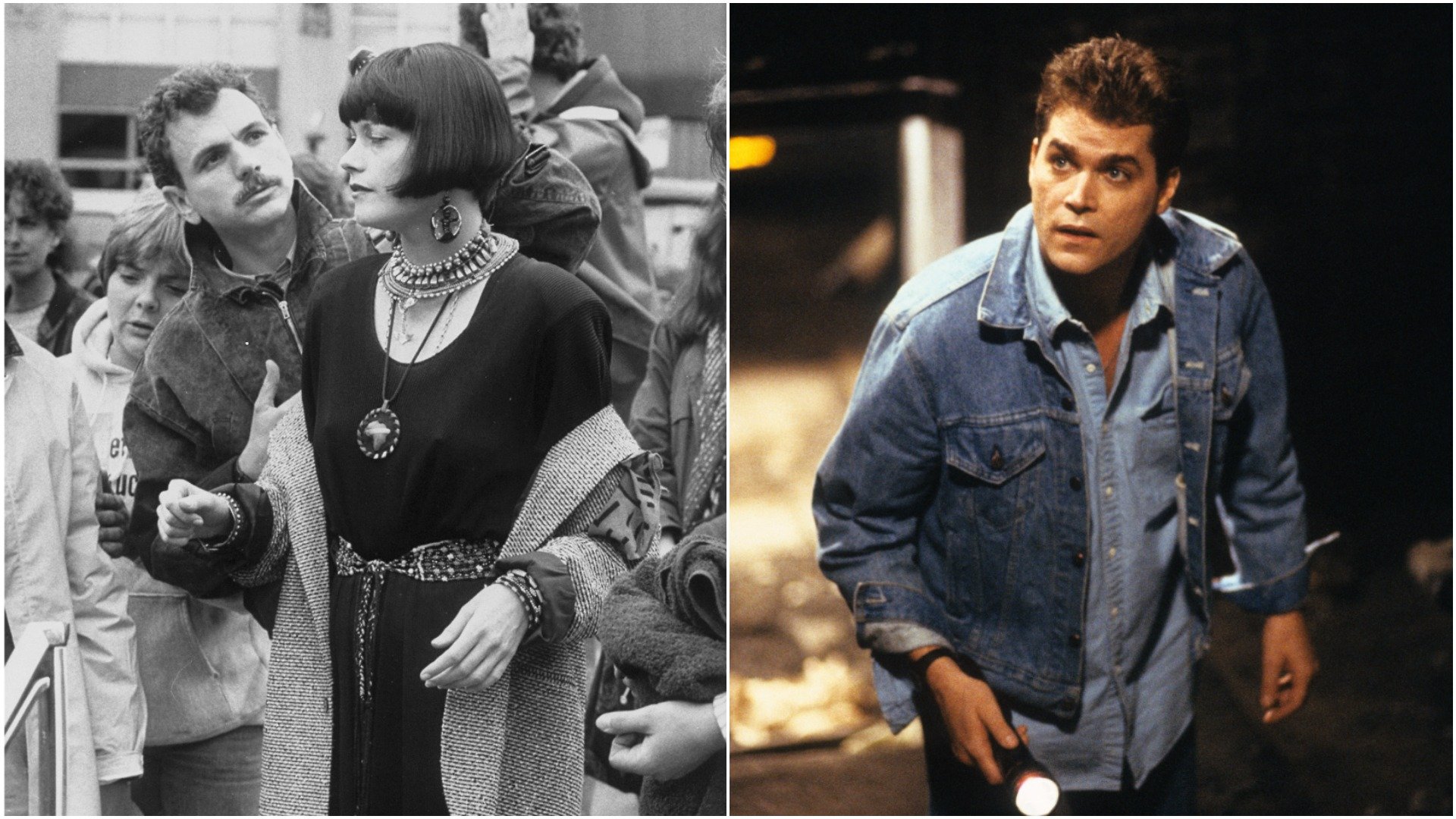 "But for five years, pretty much nothing happened," he said after his move to L.A. "But I would go to this acting class that Melanie Griffith took, who was in Something Wild. She and her then-husband, Steven Bauer, would go to him. So I went to this guy, Harry, and I just studied and nothing really happened for five years."
"So I was 30," he continued. "I went home for Christmas and my parents were saying, you know, 'Well, Melanie's in it. Why don't you call her up and ask?' But I said no, I'm not going to get started like that, having her do it. In the acting class, all the actors were saying, all the guys that I studied with, were saying, did you go up for Something Wild? You should go for Something Wild. You're right for it and blah, blah, blah. Well, I called my agent. My agent couldn't get me in."
He didn't want to get the 'Something Wild' role through Melanie Griffith but …
Liotta reluctantly reached out to Griffith. "I called Melanie up, finally got the nerve up to do that. And she said, 'Yeah, of course, I will Ray.' And it turned out that she had a bad experience with the guy that played her husband. So she asked [director] Jonathan [Demme], I want some say in it. He said, yeah, of course, of course. So I went in and met him on a Monday. Thursday I get a call, come in and read with Jeff Daniels, who's also in the movie."
Liotta later saw Daniels on The Tonight Show with Johnny Carson. "So I'm watching Johnny Carson that night and Jeff Daniels comes on and he was talking about Woody [Allen] and Jack [Nicholson] because he had just done The Purple Rose of Cairo and he had just done Terms of Endearment. Two great movies and he was great in them."
So I'm like, oh my gosh I gotta read with this guy tomorrow?" he wondered. "So I'm doing push-ups and looking at my lines again. And I went and read with him. But because I guess from studying with Harry, I was just ready and, and wanting it. And then I got a call and he told me. That was the first one."
Ray Liotta called the experience 'intense'
The character of Ray Sinclair ultimately kidnaps and brutalizes Lulu and Charles in Something Wild. In a bloody and violent final scene, Ray follows and stalks Charles at his suburban home. He breaks into the home and is ultimately killed by Charles.
Liotta referred to the entire experience as "intense" when reminisced with GQ. "I just did my homework and was where I was supposed to be," he said. "You know, he [Daniels] was with my wife and Melanie was playing my wife or I played her husband. So it was, you know, intense."