Ray Liotta Once Shared How He Snatched His Breakthrough Role in 'Goodfellas' Away From Tom Cruise
Although Tom Cruise had plenty of star power at the time, Ray Liotta managed to persuade 'Goodfellas' producers to cast him instead of Cruise with his passion.
Late actor Ray Liotta left an unforgettable mark in cinema thanks to his contributions. Although he had already built up a respectable acting career, many were introduced to Liotta thanks to his work in Goodfellas.
But the Martin Scorsese classic would've starred Tom Cruise instead if Liotta hadn't made a risky move to claim the part.
Ray Liotta never expected to become an actor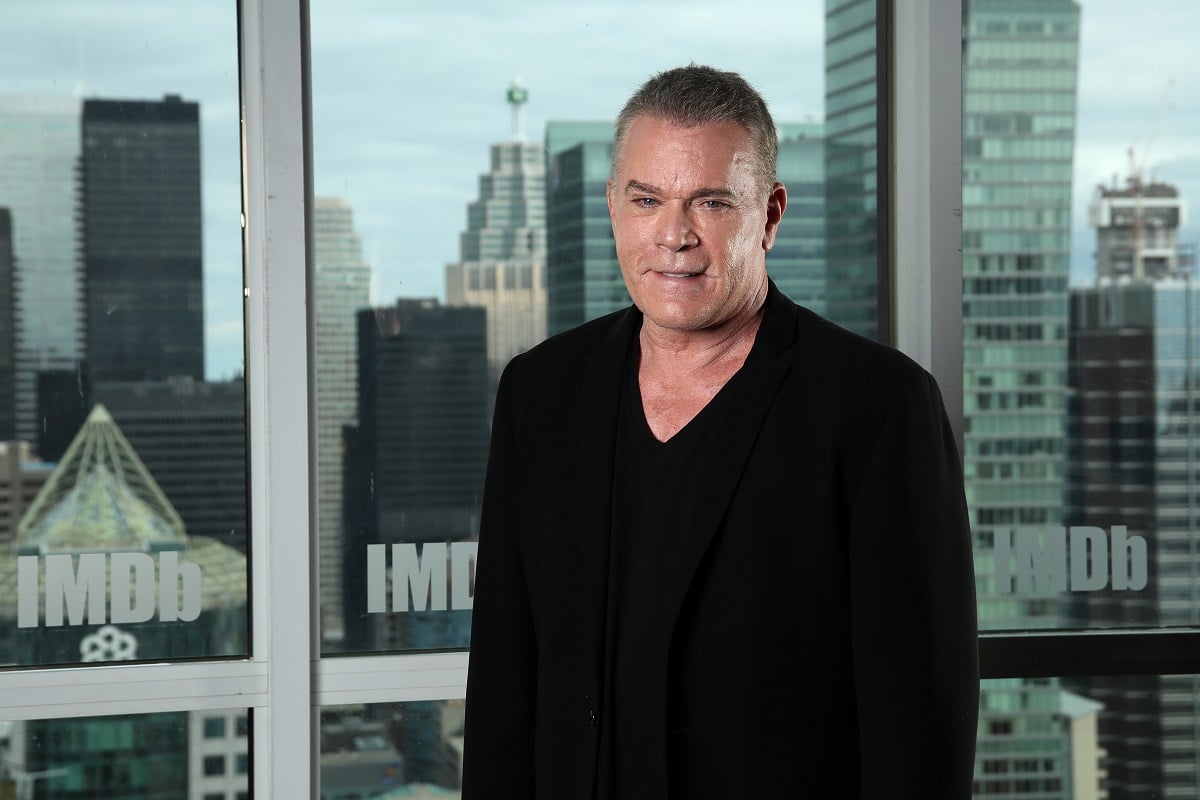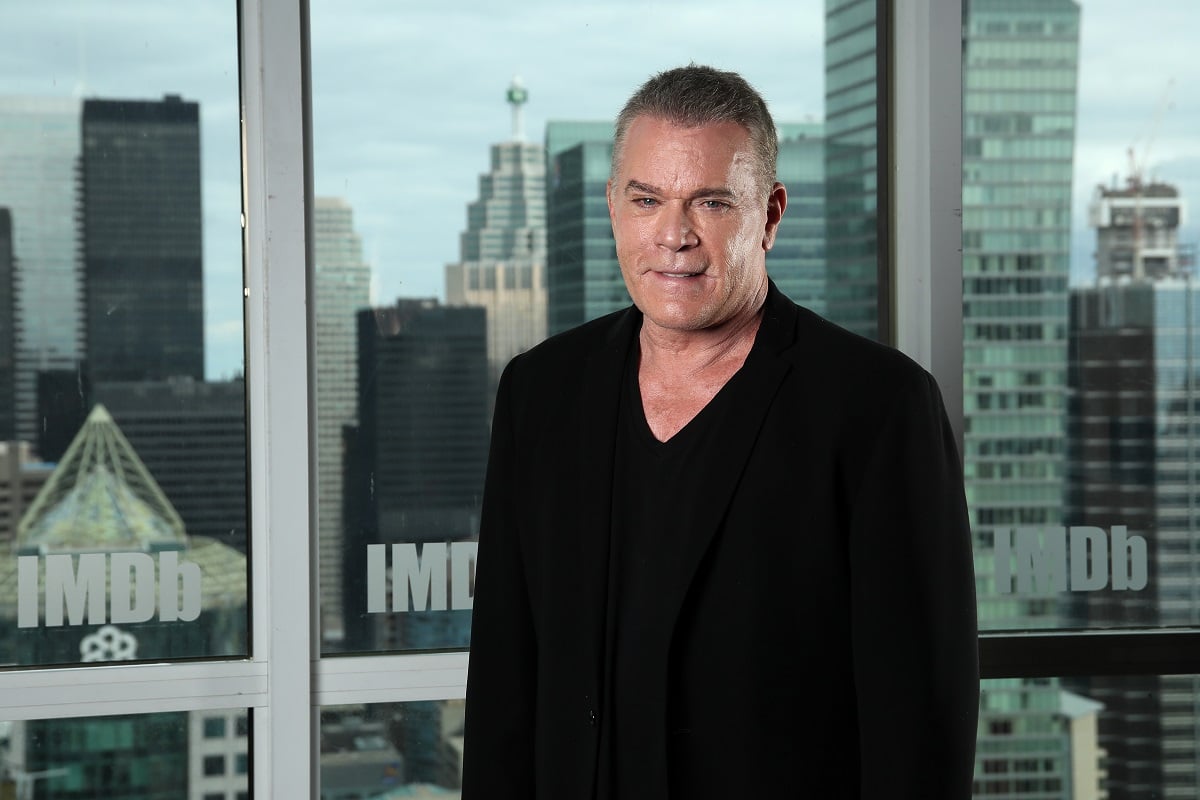 There are some actors who knew they wanted to make a career in acting since they were children. Others, however, fall into acting through luck and develop a passion for it. Liotta shared that he fit the latter category. When he was younger and going to college, he had no idea what he wanted to do with his life. He didn't even plan on going to college.
"My dad said go to college and take whatever you want so I got into the University of Miami because basically, you just needed a pulse to get in there, at least at that time. I was just going to take liberal arts and when I got up to the line in registration, I saw that you had to take some math and history," he said in an interview with Traveling Boy.
Liotta was unwilling to take either course. Fortunately, he noticed that there were also registrations for the drama department for theater. Since he thought he was just going to be enrolled in that school for a year, he decided to major in drama. He would later use his major to audition for a play if only to impress a girl that he fancied.
"She said it was all about the plays and that I had to do the play. She said she was going to be there so I went and auditioned and got in and the first thing I did was a dancing waiter in Cabaret," he shared.
But afterward, the acting bug caught him.
"Anyway, I decided I liked it (acting) and just kept coming back and here I am," he said.
How Ray Liotta snatched his 'Goodfellas' role away from Tom Cruise
Liotta had been slowly making a name for himself by starring in films like The Lonely Lady and Something Wild. His hard work would eventually pay off when he got the attention of Taxi Driver director Martin Scorsese. But it was a meeting with Liotta that truly sold Scorsese on the actor.
"I was walking across the lobby of the hotel on the Lido that houses the Venice Film Festival, and I was there with The Last Temptation of Christ. I had a lot of bodyguards around me," Scorsese once told GQ. "Ray approached me in the lobby and the bodyguards moved toward him, and he had an interesting way of reacting, which was he held his ground, but made them understand he was no threat. I liked his behavior at that moment, and I saw, Oh, he understands that kind of situation."
But at the time, the studio wanted a big name for the role. Because of this, they were looking at other actors who were a bit more well-known. Producer Irwin Winkler shared that Tom Cruise was discussed for the role of Liotta's Henry Hill. Madonna was also looked at to play Hill's wife.
"Can you imagine? Tom Cruise and Madonna?" executive producer Barbara De Fina said.
But Liotta took a chance and decided to confront Winkler personally about the role.
"We went outside, he said, 'Look, I know you don't want me for it but I…,' and he really sold me on the role right that evening. I called Marty the next morning and I said, 'I see what you mean,'" Winkler shared.
Ray Liotta didn't agree with Henry Hill on his character portrayal
In an interview, Liotta described what it was like meeting with the real Henry Hill, who his character was based on. Liotta and Hill would meet at a bowling alley, where they exchanged words about Liotta's portrayal. The actor went on to explain why he didn't agree with Hill's assessment of his performance.
"So, I go to the bowling alley, and there's Henry because I know him from pictures. And the first thing he says was, 'Thanks for not making me look like a scumbag.' And I said, 'Did you see the movie?2 Like, dude that is so not cool. You did drugs and you cheated on your wife,'" Liotta said according to Tribecca.