Ray Romano Offered To Work 'For Less Money' To Be on This Show
Actor Ray Romano made a name for himself on the now-classic comedy series Everybody Loves Raymond. At one point in the series, the comedian was earning $1.8 million per episode.
He's worked in many other projects since then but there was one he wouldn't allow to get away. In fact, he was even willing to get paid less just for the opportunity to be in the cast.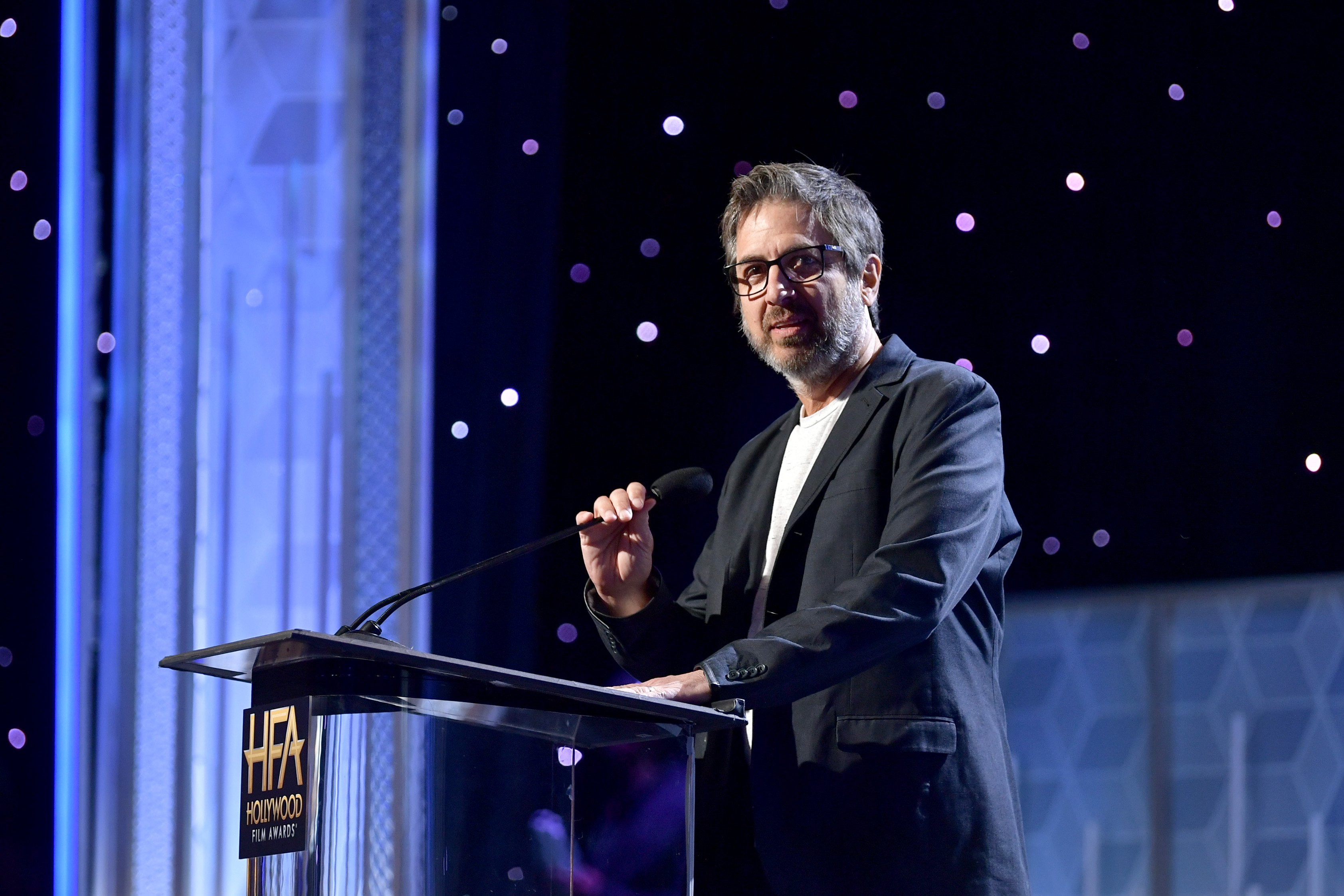 Ray Romano had been looking for an 'anti-Ray-Barone' role
As much as Romano is grateful for the show that opened the door to endless opportunities for him, he was concerned about being known only as Everybody Loves Raymond's harried Ray Barone with the nagging wife and overbearing parents. He was ready for new challenges, as he told Today in 2014.
"I love what I did on Raymond but I want to move on and play these kinds of roles now," he said. "When you're in the living room every week for nine years as one character, it's hard for some people to see you as someone else. I think my audience is broadening but it's baby steps each time I play a role that is not that guy. I need my Breaking Bad like Bryan Cranston!"
The role that made Romano offer to get paid less
The father of three was a fan of the NBC series Parenthood and felt that was the direction he wanted to go in as an actor. He had just finished work on the TNT comedy-drama, Men Of a Certain Age, when Parenthood crossed his path in 2012.
He made it clear, when the possibility of working on Parenthood came up, that money was not to be an obstacle to the show's bringing him on. In fact, the Paddleton star asked to be cast on Parenthood. He eventually was, in the role of Hank Rizzolli, Lauren Graham's love interest on the show.
"I knew [Parenthood creator] Jason [Katims]," Romano told TV Insider in July 2020, "and after [Parenthood's] Season 3 finale, I emailed him and said, 'Congrats.' Joking I said, 'Hey, Men of a Certain Age has just gotten canceled… I'm available.'"
"And he emailed me back and said, 'We could never afford you.' I said to him, 'Yes, you can. Whatever my agent tells you, you come to me. I will make sure you can afford it.' And my agent called me a week later [saying], 'Did you tell Jason Katims you would work for less money?' And I go, 'Yes, I did.'"
Here's why Romano was willing to sacrifice a higher salary
For someone who was used to earning nearly $2 million per episode as an actor on a series, it was quite the statement for Romano to declare that he would be very flexible when it came to his salary on Parenthood. As he explained in his conversation with TV Insider, it wasn't about the money for him at all.
"I wasn't doing it for the money at that time," he said. "I was doing it because I was a fan and [I wanted the] experience. And it was a great experience. We had very small dramatic moments on Raymond, but it's a different genre. And [in Parenthood] you can internalize and it still comes out because you are on a single camera show and everything gets read in the eyes and the face and in the subtleties."