'Raymond' Exec Producer Phil Rosenthal on How 'The Honeymooners' Led Him to Comedy: 'I Wanted to Be Ed Norton'
It's always fascinating to learn what influenced leading names in show business to chase their dreams. For Everybody Loves Raymond creator and executive producer Phil Rosenthal, it all started with The Honeymooners — and his dad.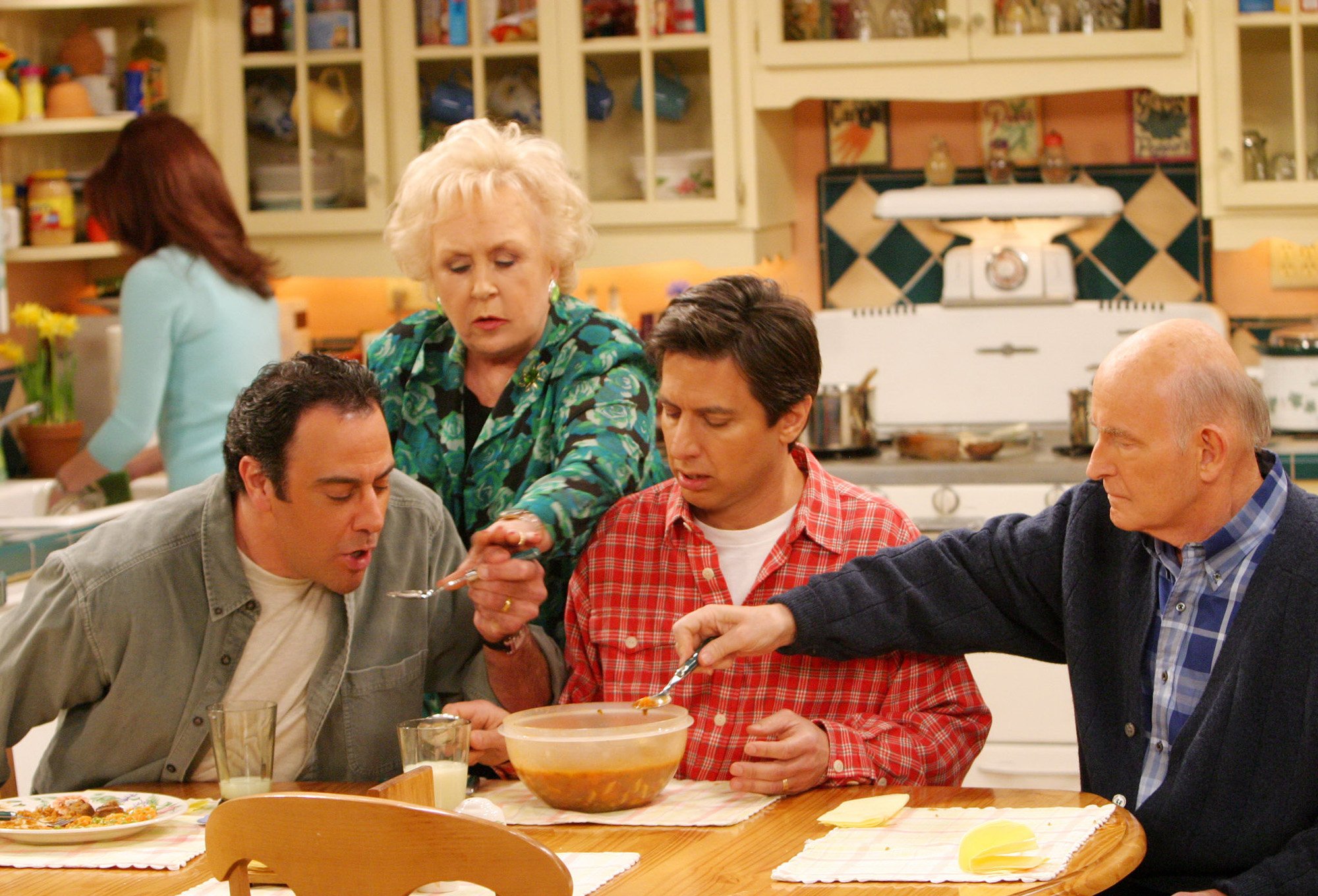 Rosenthal created 'Everybody Loves Raymond'
After Ray Romano appeared on David Letterman's late-night show in 1995, Rosenthal was asked by the host to create a sitcom based on the comedian. Rosenthal worked on developing the series along with Letterman's production company Worldwide Pants, CBS, and HBO.
It was his first time out as executive producer on a series, and the task was daunting, although he had an impressive TV resume, having worked as a writer on the late 1980s/early 1990s sitcom Coach.
Romano expressed his gratitude at having Rosenthal at the helm of the show in a conversation with NPR in 2019.
"First of all, let me just say that, you know, I – thank God for Phil Rosenthal, who – you know, they hooked me up with Phil Rosenthal, who wrote the pilot script," he said. "And we talked about our families together. And Phil took his parents and my parents and kind of melded them together to become those parents."
'The Honeymooners' was Rosenthal's major influence
The 1950s sitcom The Honeymooners, which starred Jackie Gleason as Ralph Kramden and Art Carney as Ed Norton, was a major influence on his decision to become a comedy writer, according to Show Me the Funny!: At the Writers' Table with Hollywood's Top Comedy Writers authors Peter Desberg and Jeffrey Davis.
In an interview with the authors, Rosenthal said, "When you're a kid and watch The Honeymooners, you don't think there is writing and directing and producing. In my case, I saw Art Carney and started imitating Ed Norton. I wanted to be Ed Norton. That's who I loved.
"My real school was the years and years and thousands of hours of childhood, adolescence, and young adulthood I wasted in front of the television," Rosenthal answered when asked how he'd developed his sense of structure as a writer. "It becomes a part of you. You understand it. It's in your makeup, how you think. I can't explain it better than that."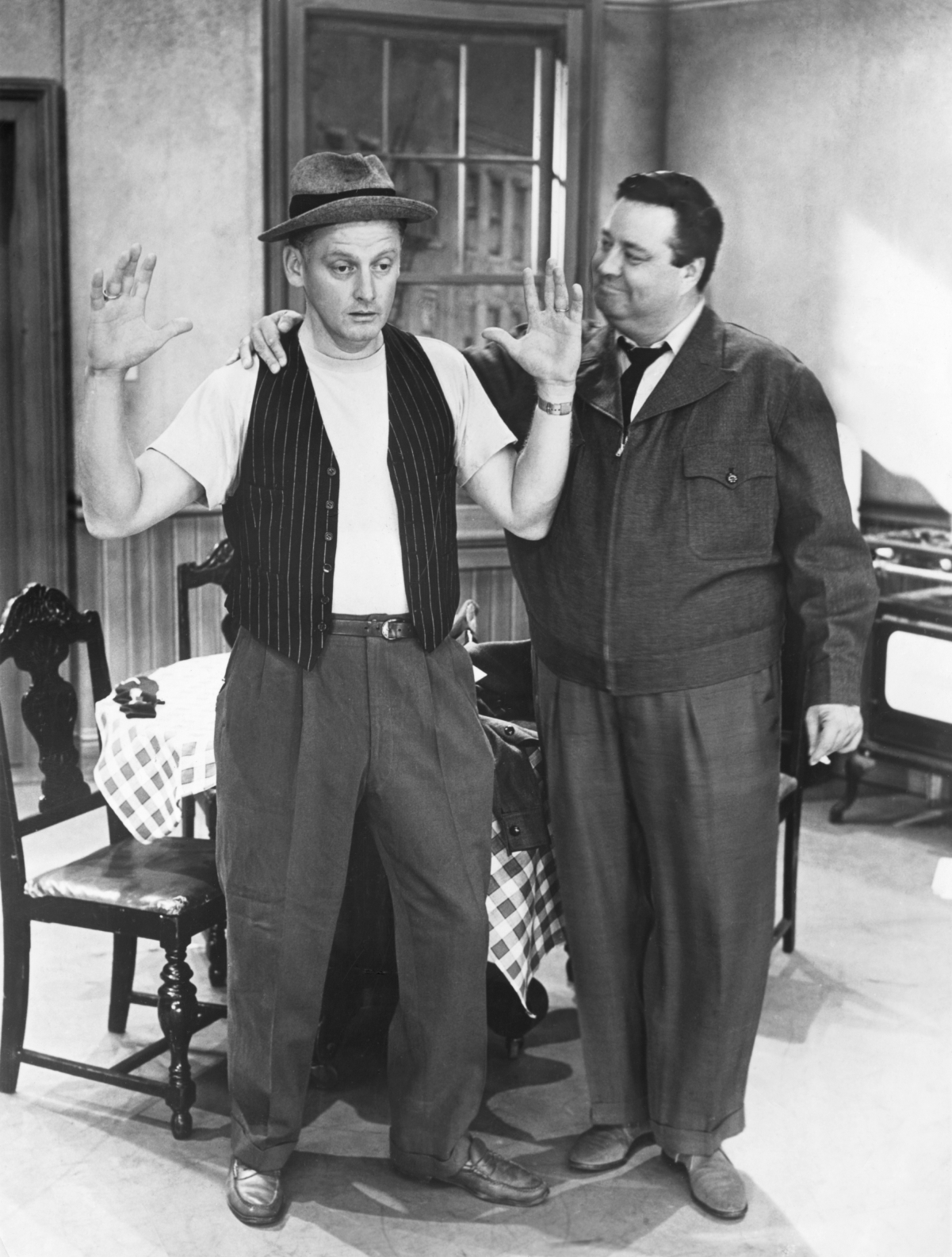 But Rosenthal's dad and family had an even bigger impact on him
The writer cited his father as another enormous influence of humor on his young life saying he was motivated by his family's laughing along with him.
"My parents' laughter encouraged me," he told Desberg and Davis. "If they didn't laugh, I wouldn't be here. My little brother, if I didn't make him laugh, I wouldn't be here. These are the people first and foremost. Then you try out for the school play and other people are laughing. So you think, 'Wow, I'm famous. Wow, this is what I'm supposed to do.' Then you graduate from college and realize, 'Oh, there are others.'"
Rosenthal was particularly close to his father Max, who died last month at age 95. The elder Rosenthal made regular appearances on Raymond, as well as on Phil's Netflix show Somebody Feed Phil.
"My parents were kind of funny," he recalled. "My dad was a tummler [entertainer/master of ceremonies] in the Catskills. He hosted in the evenings. I never saw it. I remember one time seeing him in the city. He got up for a relative and did some shtick. I was so proud of him. I remember thinking I wanted to be up there with him."
RELATED: 'Somebody Feed Phil' Star Phil Rosenthal Explained How His Hit Travel Series Is 'Exactly' Like Anthony Bourdain's