'Reacher': Release Date, Cast, and Plot Details for New Prime Video Series
Alan Ritchson plays Jack Reacher in Prime Video's new series. It premieres Feb. 4.
Ten years ago, Tom Cruise stepped into the role of a hulking, take-no-prisoners ex-military policeman — and earned the ire of thousands of Jack Reacher fans in the process. Jack Reacher and its 2016 sequel, Jack Reacher: Never Go Back, didn't exactly impress those familiar with author Lee Child's books, in large part due to Cruise's casting. Now, Prime Video is preparing to unveil Reacher, a fresh take on the character, and one which it hopes will satisfy fans of the character. 
'Reacher' premieres Feb. 4 on Prime Video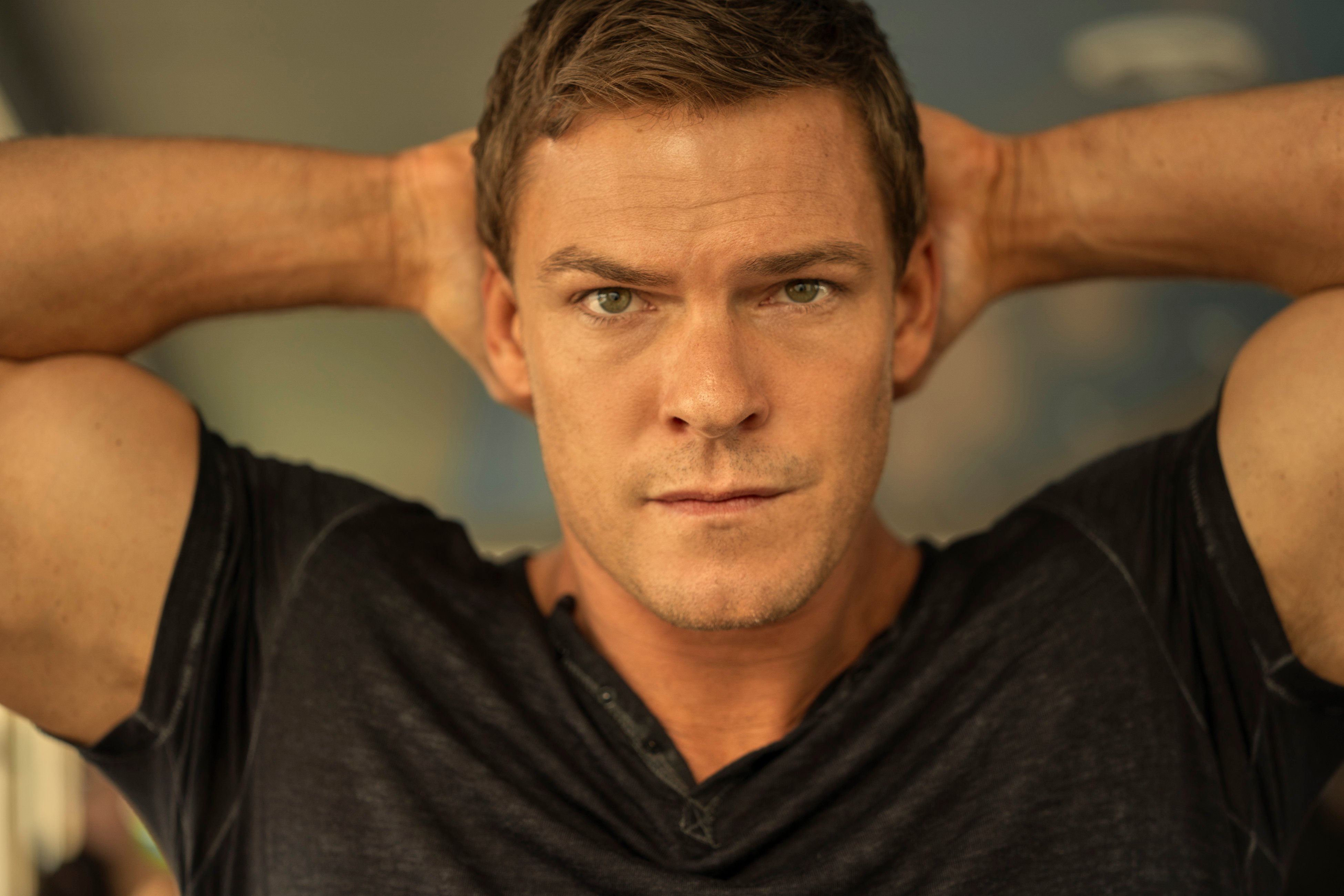 Reacher's eight-episode first season hits Prime Video on Feb. 4. All episodes will be available to stream immediately. 
The high-octane action series' first season follows Jack Reacher, a drifter and former military police officer who arrives in the small town of Margrave, Georgia, because that just happens to be where one of his favorite blues musicians lived. But this seemingly sleepy community is anything but quiet. When someone turns up dead, Reacher gets caught up in a web of conspiracy, which he'll have to use his "keen mind and hard-hitting fists to deal with," per the show's description.   
Alan Ritchson plays Jack Reacher 
Titans alum Alan Ritchson has been tapped to play Jack Reacher. At 6-feet, 2-inches, he's close in size to the book character, who is described as being 6-feet, 5-inches tall and weighing roughly 250 lbs. The actor's height should ease the concerns of many fans. One major objection to Cruise's casting was that at 5-feet, 7-inches, he was just too short to convincingly play Reacher. Ritchson also bulked up for the role, putting on 30 pounds, and underwent some serious combat training, he told the New York Daily News.
In addition to Ritchson, the Reacher Season 1 cast includes Malcolm Goodwin, Willa Fitzgerald, Chris Webster, Hugh Thompson, Maria Sten, Harvey Guillén, and Kristin Kreuk. Currie Graham, Marc Bendavid, Willie C. Carpenter, Maxwell Jenkins, and Bruce McGill also star. 
It's based on Lee Child's book 'The Killing Floor'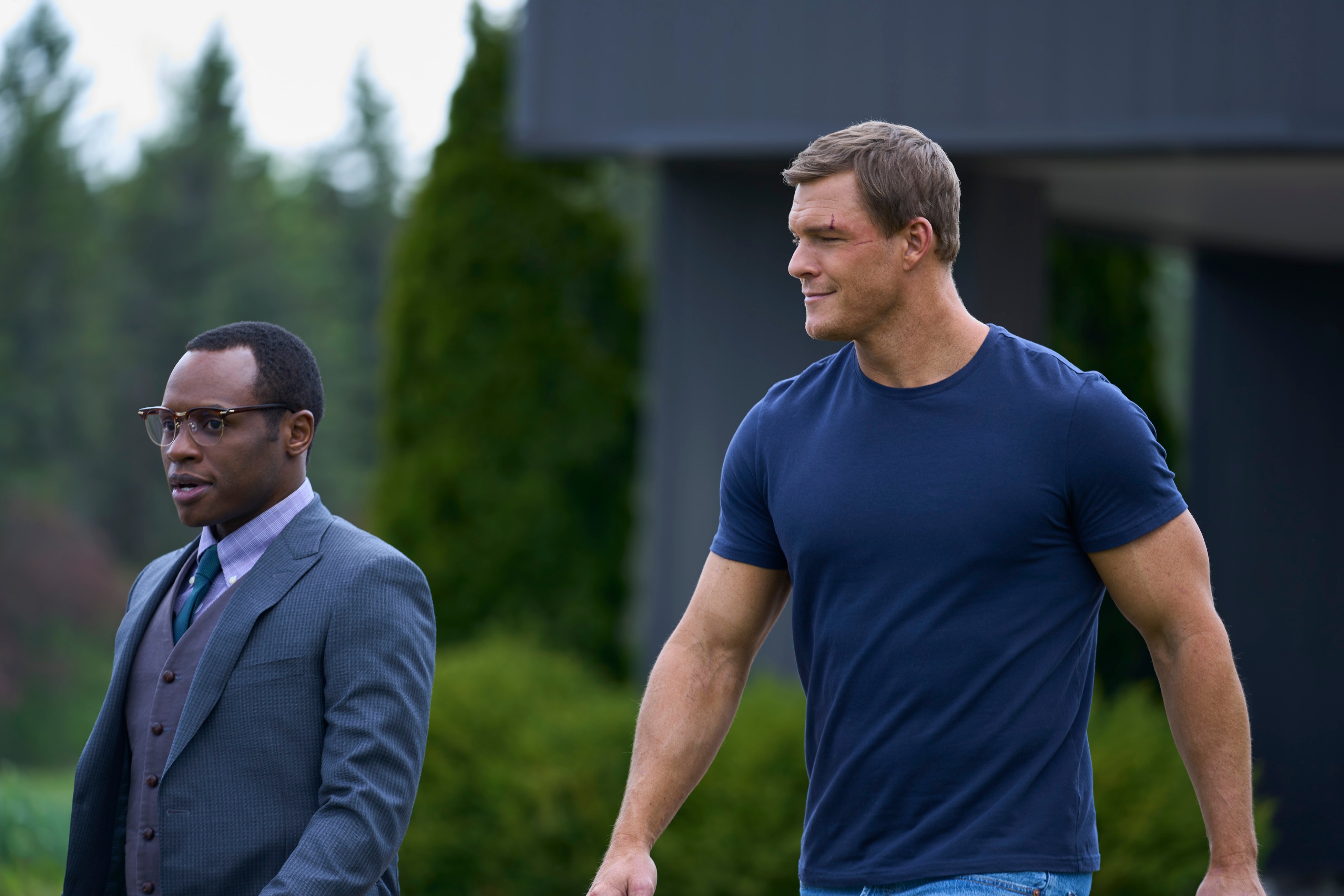 So far, Child has produced more than two dozen books featuring the Jack Reacher character, most recently 2021's Better Off Dead. But Reacher goes all the way back to the beginning, borrowing its plot from his first novel, 1997's The Killing Floor.  
"It's the foundational story in the Reacher myth," Child told EW. "He's learning how to be Jack Reacher." 
The author is confident that fans will like what they see on screen in Reacher. He says that Ritchson delivers that "blend of menace and goodwill that is always confusing about Reacher … Ritchson had it right away." 
"If you've loved Reacher, then this is as close as you will ever get to him on the screen," he said. "Trust me: It's perfect."
Reacher premieres on Prime Video on Feb. 4.
Check out Showbiz Cheat Sheet on Facebook!