'Reacher' Renewed for Season 2, Star Alan Ritchson Reacts: 'I'm Simply Speechless'
'Reacher' has been renewed for season 2 on Prime Video, leaving series star Alan Ritchson 'speechless.'
Nothing can stand in Jack Reacher's way. Reacher Season 2 is coming to Prime Video. The renewal news came just three days after the action-thriller's debut season dropped on Feb. 4. Star Alan Ritchson, who plays the larger-than-life former military policeman, couldn't be more pleased with the news. 
Prime Video orders 'Reacher' Season 2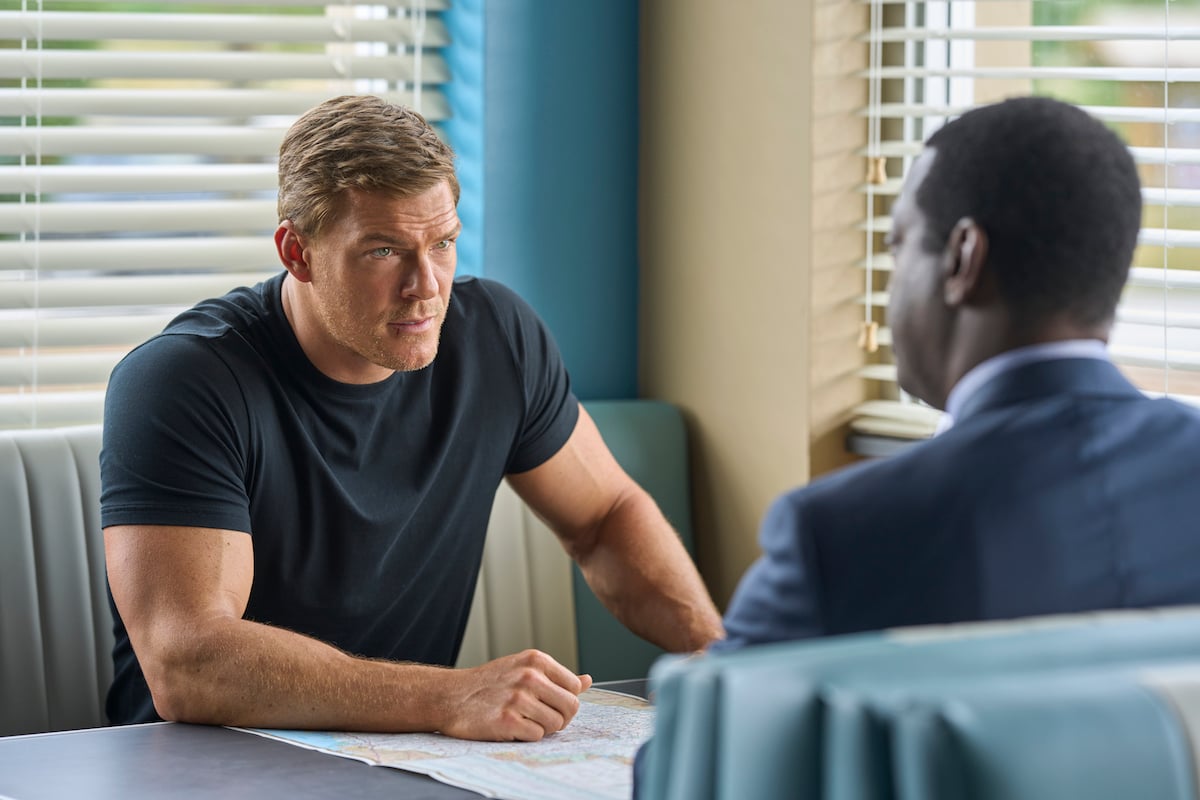 REACHER: 'Reacher' Season 2 Would Follow Another 'Jack Reacher' Book, Teases Alan Ritchson
Reacher stars Ritchson as the title character created by author Lee Child (and previously played by Tom Cruise). It quickly became one of Prime Video's most-watched series of all time, according to the streaming service. Given that enthusiastic response, Amazon wasted no time in ordering a second season of the show. 
"The global impact of Reacher makes it one of Prime Video's biggest series debuts, and we can't wait to bring fans a second season of their new favorite show," Amazon Studios head Jennifer Salke said in a statement. 
Alan Ritchson reacts to renewal news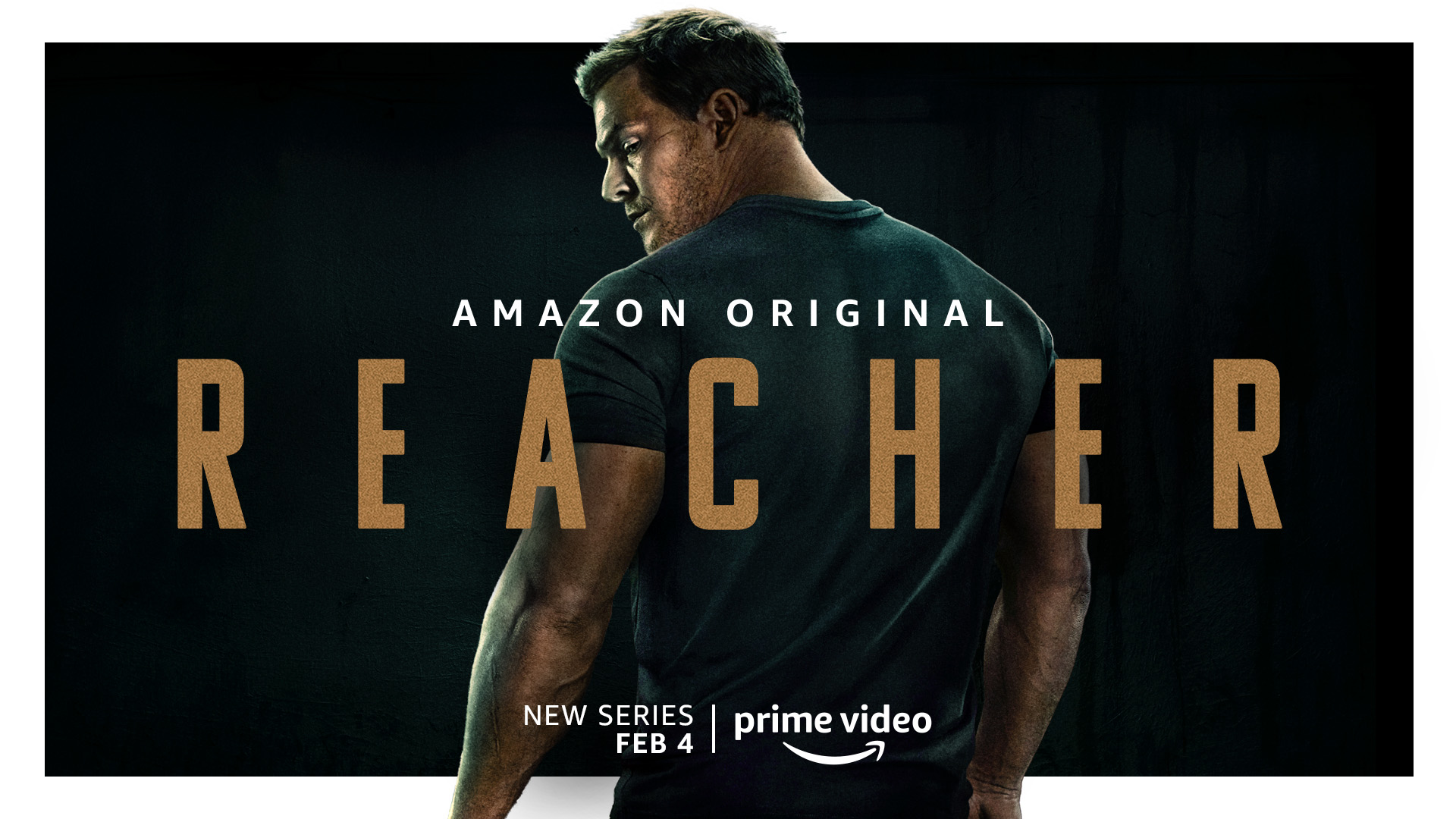 Titans alum Ritchson reacted to the news that Reacher Season 2 was in the works in a Feb. 7 Instagram post.
"Whoaaaaaa!!! This is incredible! Unlike Reacher who chooses to say nothing, I'm simply speechless," he wrote. "In just our opening weekend you've made #ReacheronPrime one of @primevideo most-watched shows EVER! That is insane."
Meanwhile, Child was also thrilled with the response to the show and eager to start work on a second season.  
"Partnering with Amazon Studios for season one of Reacher was a total delight – they had our backs every step of the way, and it really shows, in every line and every frame," the author said in a statement. "So I'm thrilled we'll be working together again, for season two. This is very exciting news, and I can't wait to get started. Reacher couldn't be in better hands."
'Reacher' fans can't wait for season 2 
So far, there's no word on when Reacher Season 2 might arrive. But the show already has many loyal fans who can't wait for the new episodes. 
"By far my favorite show," one person commented on Ritchson's Instagram post. "So happy it got picked up for another season (I hope they do the entire books series!)"
"Been turning on so many people to Season 1," another fan tweeted. "Jazzed for Season 2. Incredible work by everyone." Others jokingly proposed a crossover between Reacher and Bosch, which recently wrapped up seven-season run on Prime Video. (A Bosch spinoff is currently in production.) 
Many fans also singled out Ritchson's performance for praise. 
"Dude you absolutely CRUSHED IT as Jack Reacher! I binged the whole season the first day! Couldn't stop watching! Congrats on the success. Pumped for Season 2," another wrote. 
"I've read the books, you played him exactly how I pictured," someone else chimed in. 
Reacher Season 1 is currently streaming on Prime Video. 
Check out Showbiz Cheat Sheet on Facebook!