'The Real Housewives of New York City': Are Bethenny Frankel and Carole Radziwill Even Still Friends?
'The Real Housewives of New York City' is back for Season 10 and it looks like two former friends are really not getting along.
The Real Housewives of New York City is back, baby, which can only mean one thing: drama, drama, drama. And if the first episode of Season 10 is any indication, we're in for a real treat. Not surprisingly, the ladies are bringing all the antics we've come to expect, and we're loving every minute of it. But sadly, some friendships may be in disarray.
Rumor has it, Bethenny Frankel and Carole Radziwill are on the outs. So, which side will you be on? Team Bethenny or Team Carole? Before you make your decision, you'll want to read the latest on their friendship feud.
Until now, they've been great friends (unlike most of the other famous pairs on the show)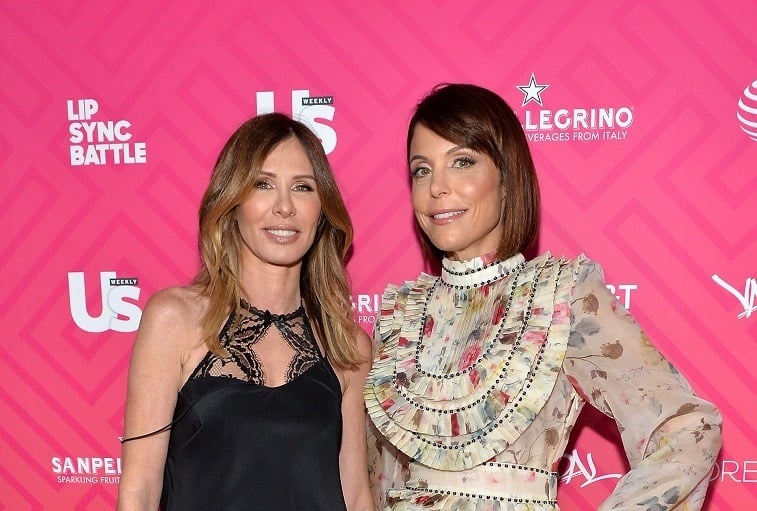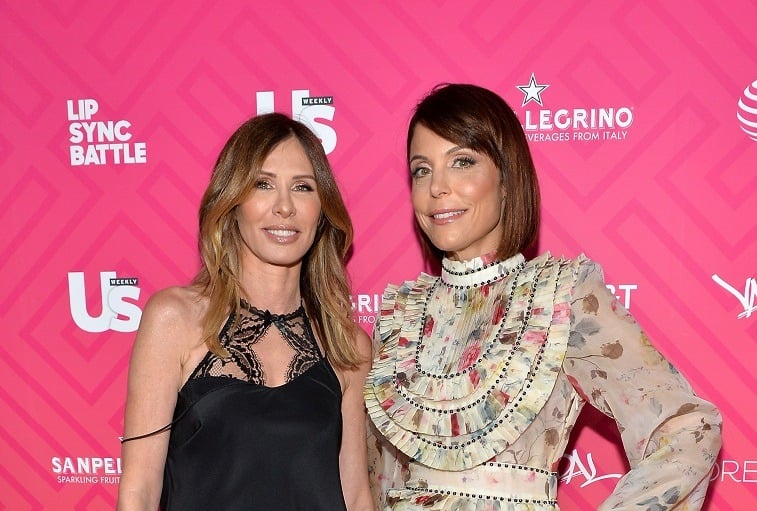 Tamara Judge and Vicki Gunvalson. Lisa Vanderpump and Kyle Richards. Kim Zolciak-Biermann and NeNe Leakes. These women have one thing in common (and no, it's not their colossal bank accounts). They've all bounced back-and-forth between best friends and feuding rivals. And now, Frankel and Radziwill are joining the club of Real Housewives who love to feud.
Frankel and Radziwill's story, however, is much different. Judge and Gunvalson, for instance, are constantly bickering, and their relationship really came to blows when Brooks Ayers admitted he was faking cancer (we'll never forget that, Vicki). Vanderpump and Richard, on the other hand, have always loved each other, but there's an underlying competition between the two. And Zolciack-Biermann and Leakes? Well, their story is nothing short of rocky.
But Frankel and Radziwill's relationship hasn't been put through the ringer, at least not until now.
Next: Things are changing.