'The Real Housewives of New York City': Are Bethenny Frankel and Carole Radziwill Even Still Friends?
The Real Housewives of New York City is back, baby, which can only mean one thing: drama, drama, drama. And if the first episode of Season 10 is any indication, we're in for a real treat. Not surprisingly, the ladies are bringing all the antics we've come to expect, and we're loving every minute of it. But sadly, some friendships may be in disarray.
Rumor has it, Bethenny Frankel and Carole Radziwill are on the outs. So, which side will you be on? Team Bethenny or Team Carole? Before you make your decision, you'll want to read the latest on their friendship feud.
Until now, they've been great friends (unlike most of the other famous pairs on the show)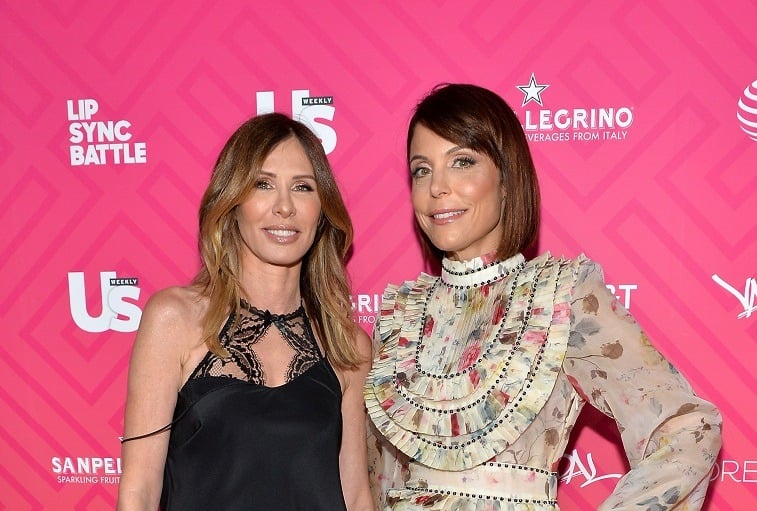 Tamara Judge and Vicki Gunvalson. Lisa Vanderpump and Kyle Richards. Kim Zolciak-Biermann and NeNe Leakes. These women have one thing in common (and no, it's not their colossal bank accounts). They've all bounced back-and-forth between best friends and feuding rivals. And now, Frankel and Radziwill are joining the club of Real Housewives who love to feud.
Frankel and Radziwill's story, however, is much different. Judge and Gunvalson, for instance, are constantly bickering, and their relationship really came to blows when Brooks Ayers admitted he was faking cancer (we'll never forget that, Vicki). Vanderpump and Richard, on the other hand, have always loved each other, but there's an underlying competition between the two. And Zolciack-Biermann and Leakes? Well, their story is nothing short of rocky.
But Frankel and Radziwill's relationship hasn't been put through the ringer, at least not until now.
Next: Things are changing. 
This is the first falling out they've had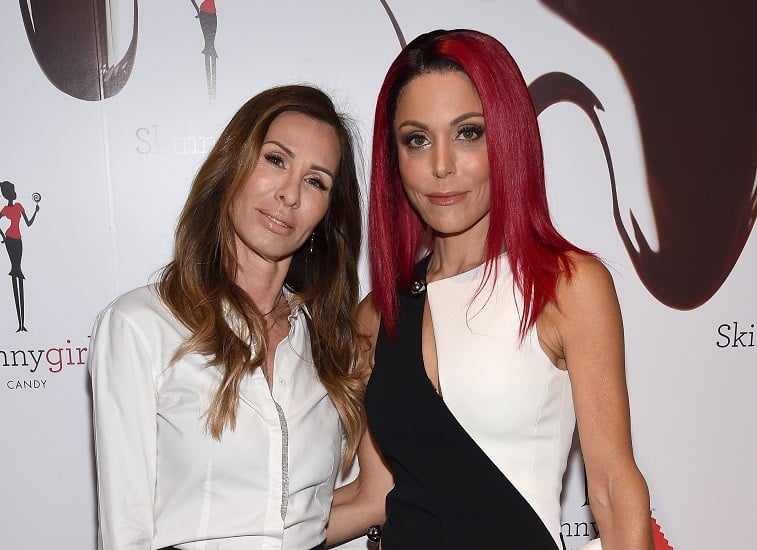 Frankel and Radziwill's friendship hasn't been of the on-again-off-again variety. Quite the opposite, they've have had a rather pleasant ride thus far, unlike the aforementioned women. Until now, they've given viewers a glimmer of hope that yes, it is possible to remain steadfast friends, even in the face of reality TV controversy. But sadly, that's no longer the case.
The two have been friends since Frankel returned to the show in Season 7. They've been so close, in fact, that the other ladies have ridiculed their have-each-other's-back-no-matter-what type of mentality. But they didn't care, because things were going just fine for them. That's all changing, though. As we saw in the season preview, things are heading south for these besties.
Next: Radziwill reveals what she thinks of Frankel. 
Radziwill started to see Frankel for who she really is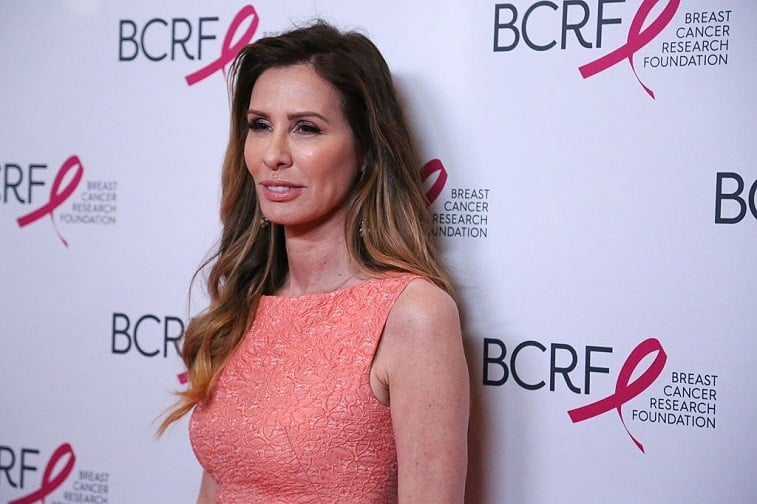 Anytime someone has a realization about how their friend really is, it's never a good sign. And in Carole's case, seeing another side of her best bud wasn't for the better.
"I'm an idealistic kind of person. I look at the world that way, I look at people that way, and I think I looked at her that way," Radziwill told E! News. "And I feel like now I see her a little bit more realistically and less idealistically. There were just some things that were said and done that I just felt like weren't completely consistent with the girl I knew."
So, what exactly is Radziwill referring to? We can't be too sure just yet, but she did say she felt "major disappointment" in their falling out.
Next: Frankel is always gunning to be Queen Bee.
Radziwill didn't like Frankel's behavior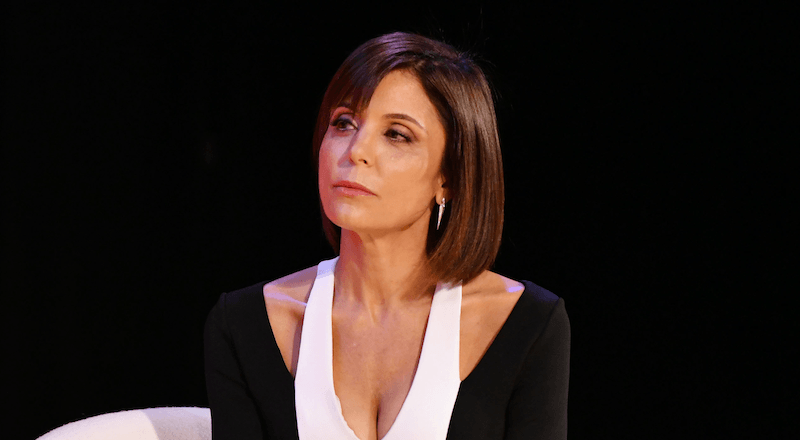 Radziwill may not have been clear on the details that led to their falling out, but she's been candid about how much Frankel's actions have upset her. "I feel like we truly developed a friendship off the show and then I just saw some behavior that I just didn't think was consistent with someone I would consider a really good friend."
While Radziwill has made sure not to let the cat out of the bag, she did explain that there wasn't one single catalyst that led to their feud. "It was a bunch of things," she said. "It just felt like suddenly it was very gossip-y and mean and unnecessary, and I was just like, that's not the person I knew."
Next: Is Frankel too competitive?
Radziwill may think Frankel is too competitive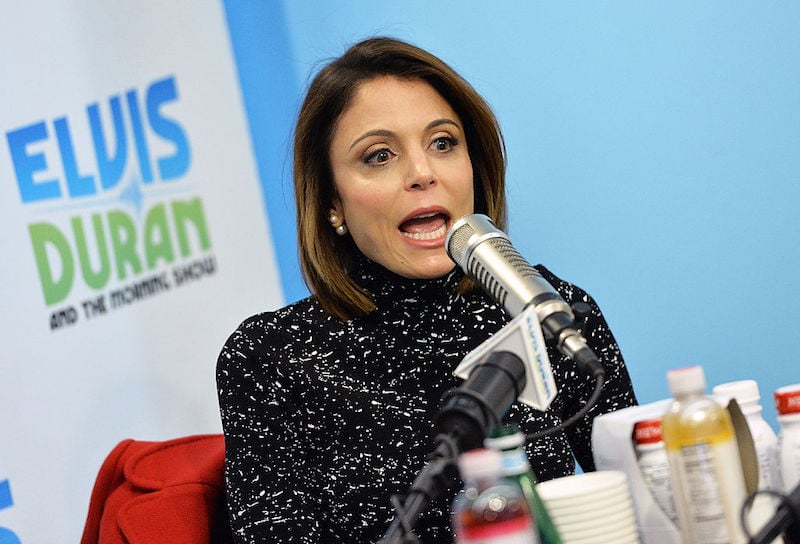 We know Radziwill has remained tight-lipped about the entire ordeal, but one comment could be very telling. She told E! News, "I am not competitive with my friends. I only wish my friends the best in everything and much success…I celebrate them. I compete with only myself, so it was just a little eye-opening."
Hmm … is there a hidden message in there? Perhaps what Radziwill was really saying is that Frankel is too competitive for her liking. And the statement may have some merit. After all, Frankel has shown herself to be super competitive in the past — she took Ramona Singer to task during the Season 10 premiere regarding how many houses each of them had — although she tends to victimize herself and make it all about how she just wants to be successful.
My, my, how perception is everything.
Next: Romantic relationships are tricky. 
Frankel disapproved of Radziwill's former boyfriend
In a tale as old as time, any true Real Housewife makes her opinions known the moment she disapproves of her BFF's main squeeze. (Lest we forget the Vicki, Brooks, Tamara trifecta.) And the case between Frankel and Radziwill was no different.
According to Page Six, Frankel disapproval of her friend's ex, Adam Kenworthy, further drove a wedge between them. Radziwill said, "That was one of the reasons that Bethenny and I had disagreements, because it was something that she said about Adam."
Next: Here's when you can catch their fight this season.
Their issues come to a head during the Berkshires episode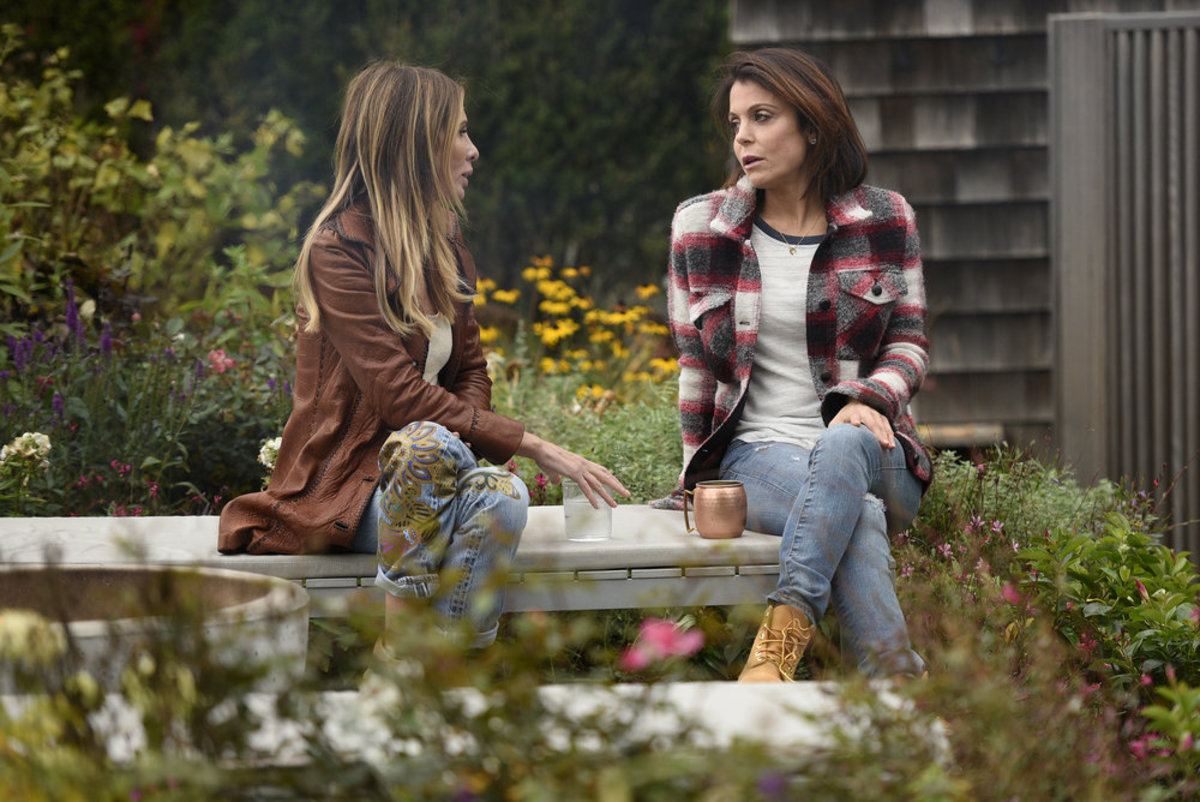 What's a season of RHONY without a drama-fueled trip to the Berkshires? A total bore, that's what. Luckily, though, we don't have to worry about being bored this season.
So, when can we expect to see the duo's argument come to blows? Apparently, it all goes down during the Berkshires episode. "I think what's going to be epic about the Berkshires is when you see Bethenny and Carole having their argument," Sonja Morgan told E! News. "[The argument] was brewing and obviously not what the conversation was about. It was more about: What is this really about?"
Next: Another friendship may be at stake. 
Sonja Morgan and Ramona Singer's relationship is also on the rocks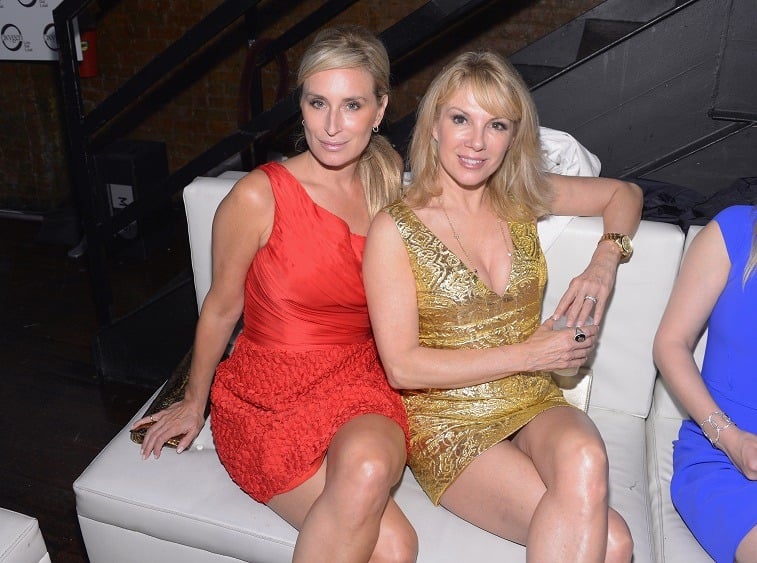 Turns out, Frankel and Radziwill aren't the only housewives having problems. As we saw in the Season 10 premiere, Sonja Morgan and Ramona Singer have also entered the friend-turned-foe zone. But can the two come out stronger?
The answer, of course, depends on how they handle their No. 1 issue: the fact that Morgan spent the summer in Italy, ignoring Singer's calls and texts (perception really is everything, people).
"I feel like Ramona is making it about her and that's OK if she's in that place because I definitely made the summer about me," Sonja said. While the two are speaking, there's been a definite change in the relationship.
Check out The Cheat Sheet on Facebook!