'Real Housewives of Salt Lake City': Jen Shah's 9-Year Alleged Fraud Scheme Has 'Over 100 Victims' According to the NYPD
When those in the public eye get caught up in legal troubles, it turns extra attention to their alleged crimes and to our criminal justice system as a whole — even the Real Housewives of Salt Lake City. From domestic violence charges against celebrities like Chris Brown and Mel Gibson to investigations into sexual assault allegations like those against Armie Hammer, seeing stars at the center of these controversies makes us pay more attention to the prevalence of the crimes themselves. It's not just violent acts that grab our attention, however.
When Felicity Huffman and Lori Loughlin were charged with crimes in connection to the college admissions scandal, they became the figureheads of a particular kind of malicious privilege. Now Real Housewives of Salt Lake City star Jen Shah is at the center of a fraud allegation, and the web of corruption is shockingly large.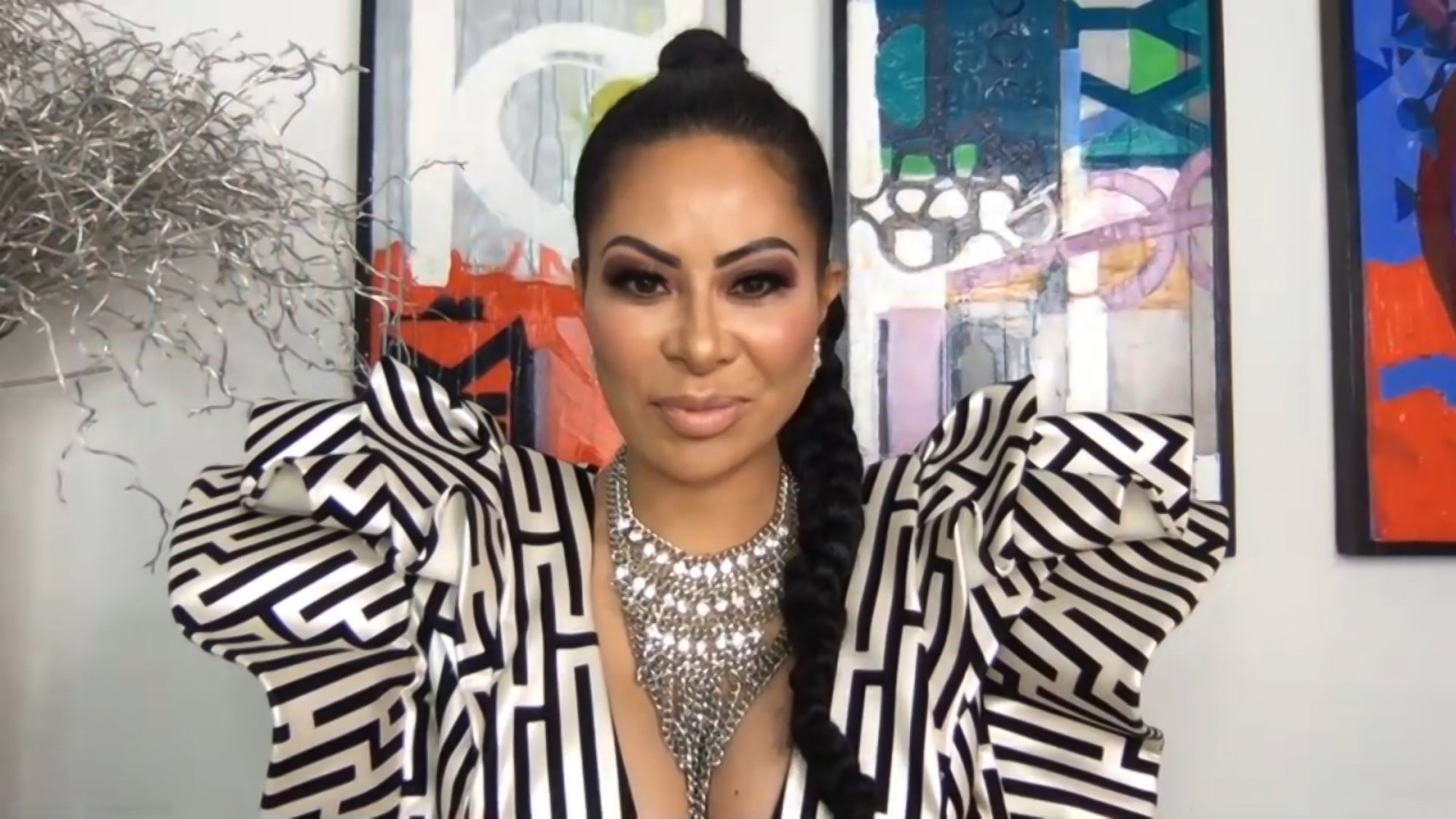 Jen Shah is on 'RHOSLC'
The successful Real Housewives franchise has branched out to many locales across the U.S., and Salt Lake City recently joined the list. With a November 2020 debut, Real Housewives of Salt Lake City brought viewers six new cast members to follow. Right away, it was clear that Jen Shah was a sort of "MVP" of the new cast. She is a Salt Lake City native, and she made history by being the first cast member in the entire series of Polynesian descent. Her marriage has also been a central part of her celebrity status — especially locally.
She's married to Sharrieff Shah, a man who was the University of Utah star safety in the early 1990s. An injury sidelined his playing prospects, but he continues to work in athletics as the Utah Utes' cornerbacks and special teams coordinator. The pair have two children together. Jen Shah has also drawn attention for her entrepreneurial spirit. She owns three different beauty-related businesses and often serves as a model for her own JXA Fashion brand. Her business ownership was a big draw for her inclusion on the show. 
Jen Shah has been indicted on charges of fraud
Dramatically, the second season of RHOSLC was filming when officers arrested both Jen Shah and her assistant Stuart Smith. Together, they're charged with a conspiracy to commit wire fraud, and Shah is facing up to 30 years in prison for her scheme. 
Peter Fitzhugh, an agent involved in the case, explained that Shah had misrepresented her business success and was instead defrauding people across the United States — primarily vulnerable elderly people: "As alleged, disturbingly, Shah and Smith objectified their very real human victims as 'leads' to be bought and sold, offering their personal information for sale to other members of their fraud ring."
Jen Shah's alleged fraud entangles many victims
The charges against Shah paint a picture of fraud that is vast and long-running. The NYPD alleges that the fraud has been going on since 2012 and has ensnared "hundreds" of victims, as NBC New York reports. While Shah presented herself to be a businesswoman running three separate beauty-based ventures, it turns out that she and her assistant "instead ran a complicated scheme to generate lists of potential victims, many over age 55, and sell those leads to telemarketing companies that would in turn try to sell business services to the victims."
In return, Shah and Smith allegedly received a percentage of the fraudulent revenue the scammers managed to get from the victims. Notably, Shah's own friends expressed confusion over her purported career during a reunion special for RHOSLC. "My background is in direct response marketing for about 20 years, so our company does advertising. We have a platform that helps people acquire customers," Shah had explained of her work. Now we know that may not have been an accurate or complete picture.