The Real Reason Nicole Brown Simpson's Sister Cannot Stand Kris Jenner
Back in 2007, when the Kardashian-Jenner family was first featured on TV, we learned very quickly that Kris Jenner was good friends with the late Nicole Brown Simpson. The momager made it known countless times just how tight the two women had been before Nicole's murder in 1994. They were so close that Kris even named her daughter who was born the following year Kendall Nicole Jenner.
These days, Kris and her family are household names with millions of fans around the world but one person who isn't a fan of the family matriarch is Nicole's sister, Denise Brown. Read on to find out the exact reason why she cannot stand Kris.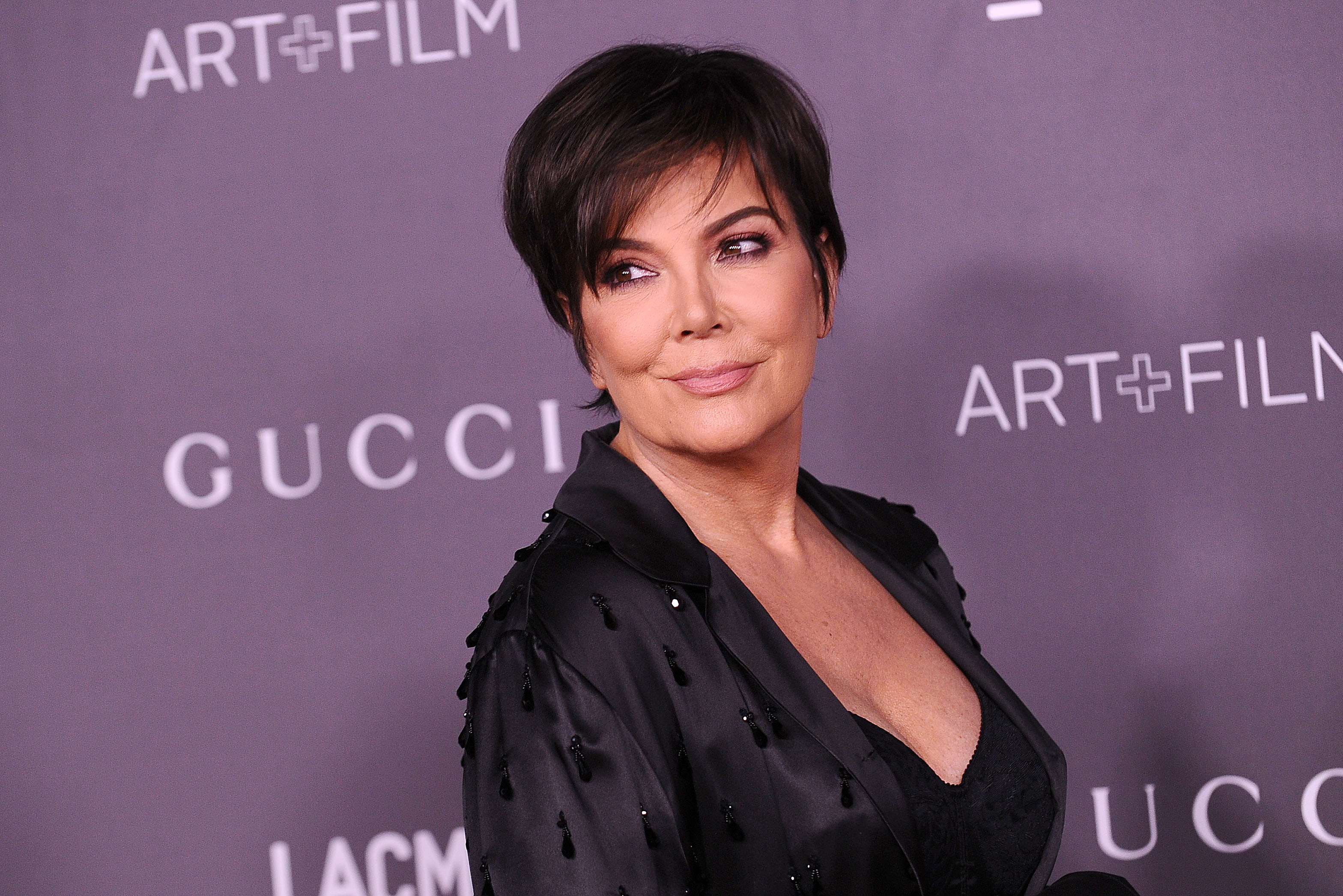 Kris' ex husband represented O.J. Simpson in the 'Trial of the Century'
Many Americans first heard the name Kardashian during the criminal trial of O.J. Simpson. That's because Robert Kardashian, who Kris was married to from1978 to 1991, was representing the former NFL running back when he was accused of murdering Nicole and restaurant worker Ronald Goldman.
Robert and O.J. had been good friends for a long time which is how their wives got to know each other. Some had thought that Nicole's sister was upset with Kris because Robert was defending the person she was convinced murdered Nicole. But that's not the case.
During the trial Kris sat on the same side of the courtroom as Nicole's family, leaving no doubt about what she believed.
This is what Kris did that made Denise Brown so angry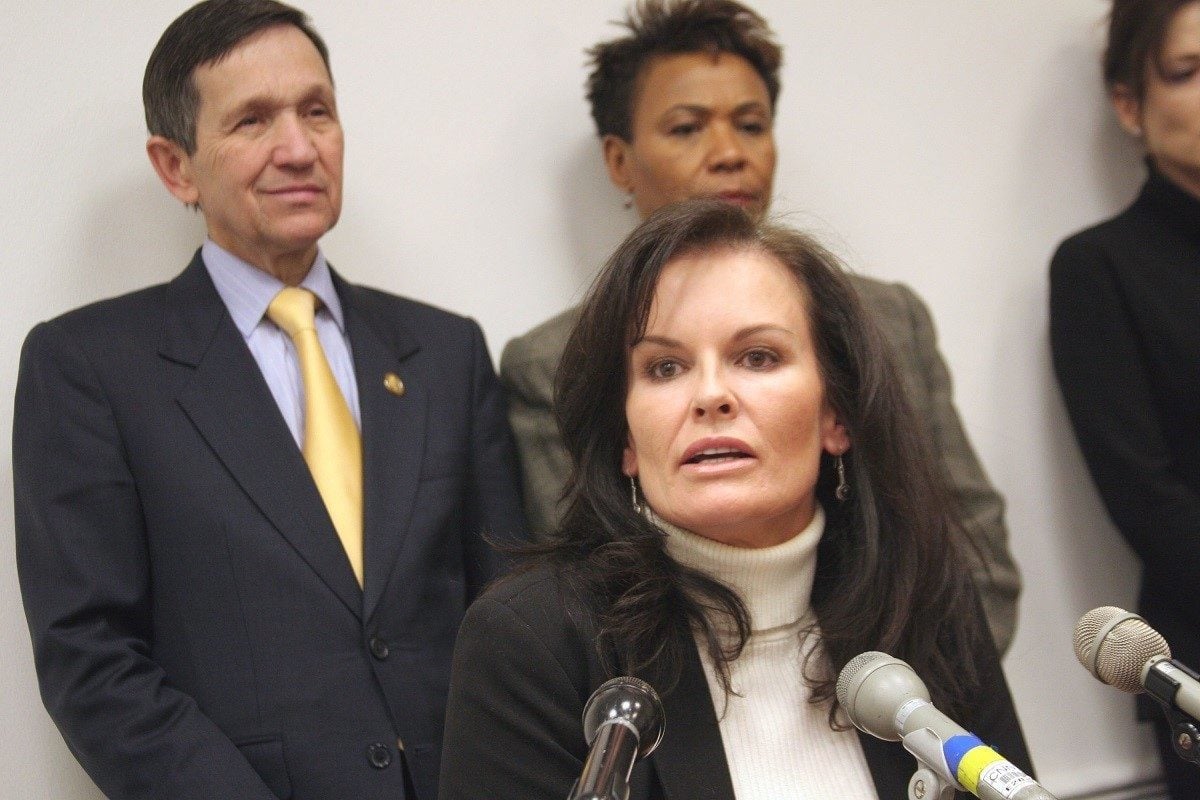 The real reason Denise became upset with Kris has to do with what the momager did post-fame. In 2011, Kris wrote a memoir titled Kris Jenner … And All Things Kardashian. In it, she spoke at length about Nicole's murder and claimed that her dear pal once told her O.J. was going to kill her and get away with it.
To some, including Denise, it looked like Kris was trying to profit off Nicole's death.
Denise was not pleased and in an interview with the National Enquirer she didn't hold back her feelings about Kris' choice to discuss what happened to her sister. "Kris Jenner is pathetic! I think most people will question her intentions of writing about my sister's murder. I am really disappointed in Kris," Denise told the publication. "For the past two and a half years, my family has had some relative peace regarding all of this stuff. Now that Kris has brought it up again, she's split open the healing wounds. For her to write about it is like reliving it all over again. My poor mother is really taking it hard. Haven't [the Kardashian-Jenners] made enough?!"
Nicole's murder remains unsolved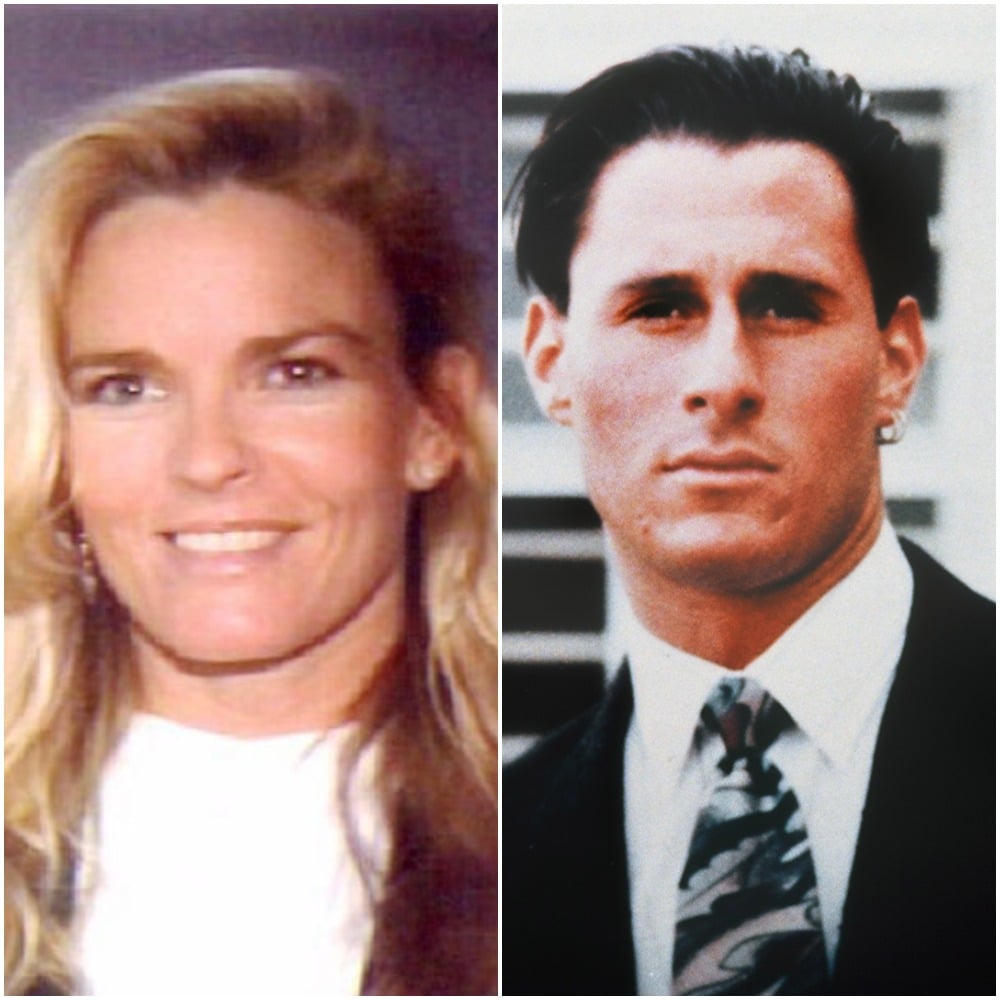 Nicole and waiter Ron Goldman were found brutally murdered outside of Nicole's home in Brentwood, California, on June 12, 1994.
O.J., who was Nicole's ex-husband, was the only person ever charged with the murders. However, in the murder trial where Robert Kardashian was on his legal team, the former football star was acquitted.
Today, the murders remain unsolved.