The Real Reason 'The Incredible Dr. Pol' Takes His Shirt Off to Examine Cows
If you've ever watched Nat Geo Wild's The Incredible Dr. Pol, you know that at some point, rural Michigan veterinarian Dr. Jan Pol will get a farm call. It might be a call to examine a cow in distress while calving or perhaps another large animal with a rectal prolapse (you'll have to look that one up, just not while you're eating).
During many of those calls, because he insists on getting to the root of the issue, the Netherlands-born Dr. Pol goes shirtless on his hit reality show to get up close with his client. And here's why.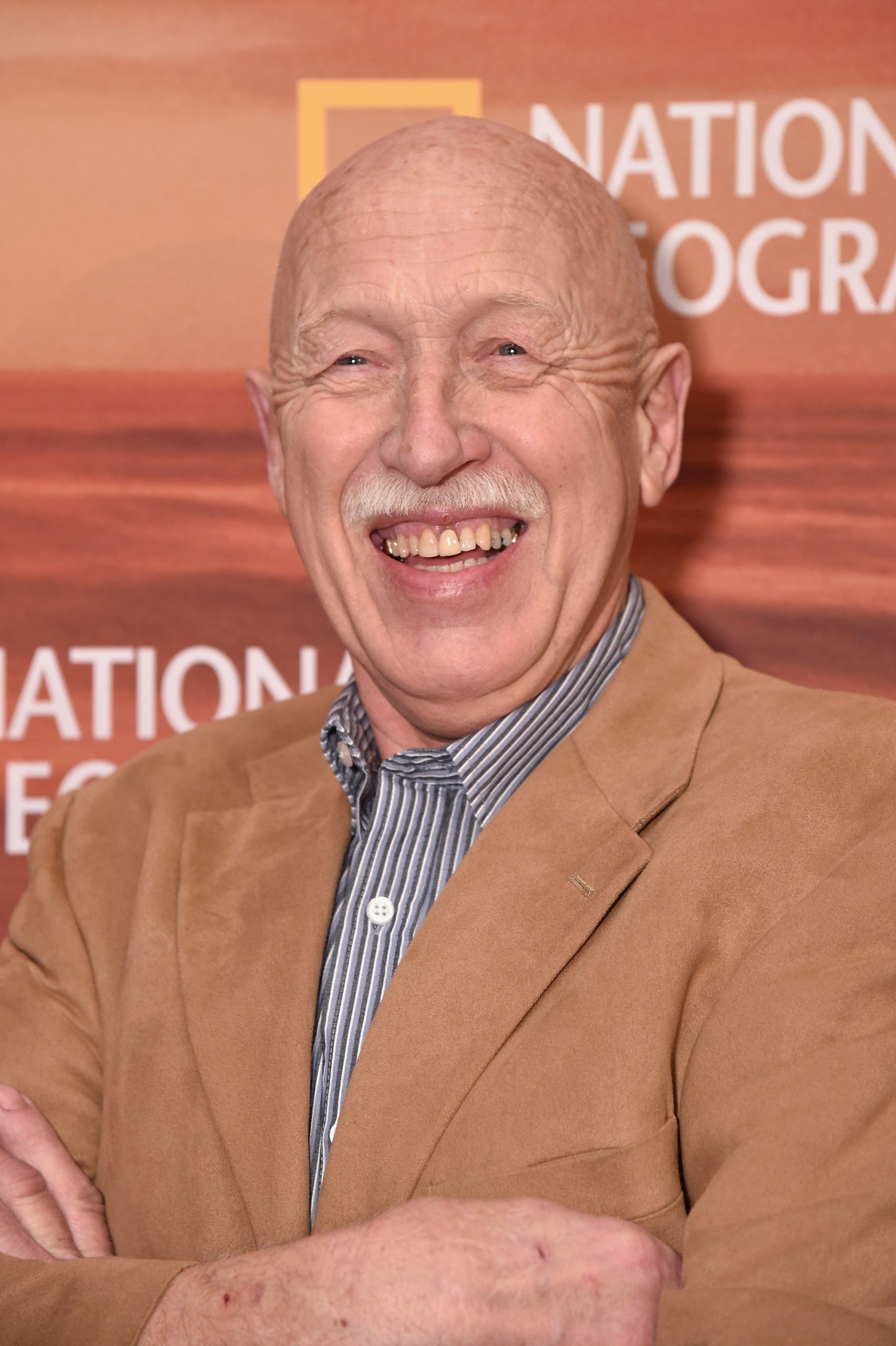 Dr. Pol attended veterinary college in the Netherlands
Born in the Netherlands, Dr. Pol attended Utrecht University Veterinary College in the 1970s and explained that a chance invitation by his town animal doctor led to his destiny.
"When I was 12 years old, I was tall and skinny and my brother had some small pigs that were not supposed to be pregnant and they were. The local veterinarian, a huge guy…he picks me up and he says, 'You come with me and you help me pull those pigs out.' So here I'm laying in the straw behind those sows, honestly up that far in those sows trying to get those little pigs," Dr. Pol told web show Comes A Time of being arm deep inside a pregnant sow.
The moment Dr. Pol knew he was meant to work with animals
If the expression "do something you love and you'll never work a day in your life" is true, then Dr. Pol hit the lottery with his chosen profession. Because for him, in the midst of the manure and mud of farm life, helping to birth those piglets was heaven.
"You know what? That was so much fun," he said. "I like that. It's not dirty, it's very, very clean inside. So, I came back and said, 'That was fun,' I told my mom and dad. And I said, 'You know, it would be nice to become a veterinarian' and that's how it actually started."
Why Dr. Pol removes his shirt when he's examining large animals
Dr. Pol points to his university training to help others understand why he does without his shirt when he needs to palpate (examine with the hands) a large animal's rectum or birth canal.
"I was born in the Netherlands and went to school at Utrecht, which is one of the better schools in the world," he said, humorously puffing his chest at the boast. "This is what they taught us over there: take your shirt off because, well it was all guys, we only had five girls out of 100 students there. But take your shirt off because when you roll your [sleeve] up, you can only get in that far."
Removing his shirt, Dr. Pol was taught, would improve his ability to assess what was happening inside. Less fabric means more room to inspect the animal.
"You take your shirt off, you could go up to your neck inside these animals," he said.
RELATED: 'The Incredible Dr. Pol': Dr. Jan Pol Says This Is What Has Made His Show So Durable