The Real Reason 'The Pioneer Woman' Ree Drummond Agreed to Star in a Food Network Christmas Movie
Ree Drummond shared exciting news with her fans. The Pioneer Woman revealed she will star in Food Network's first Christmas movie. Here's what Drummond said about her acting project and why she decided to say yes.
Ree Drummond's Christmas movie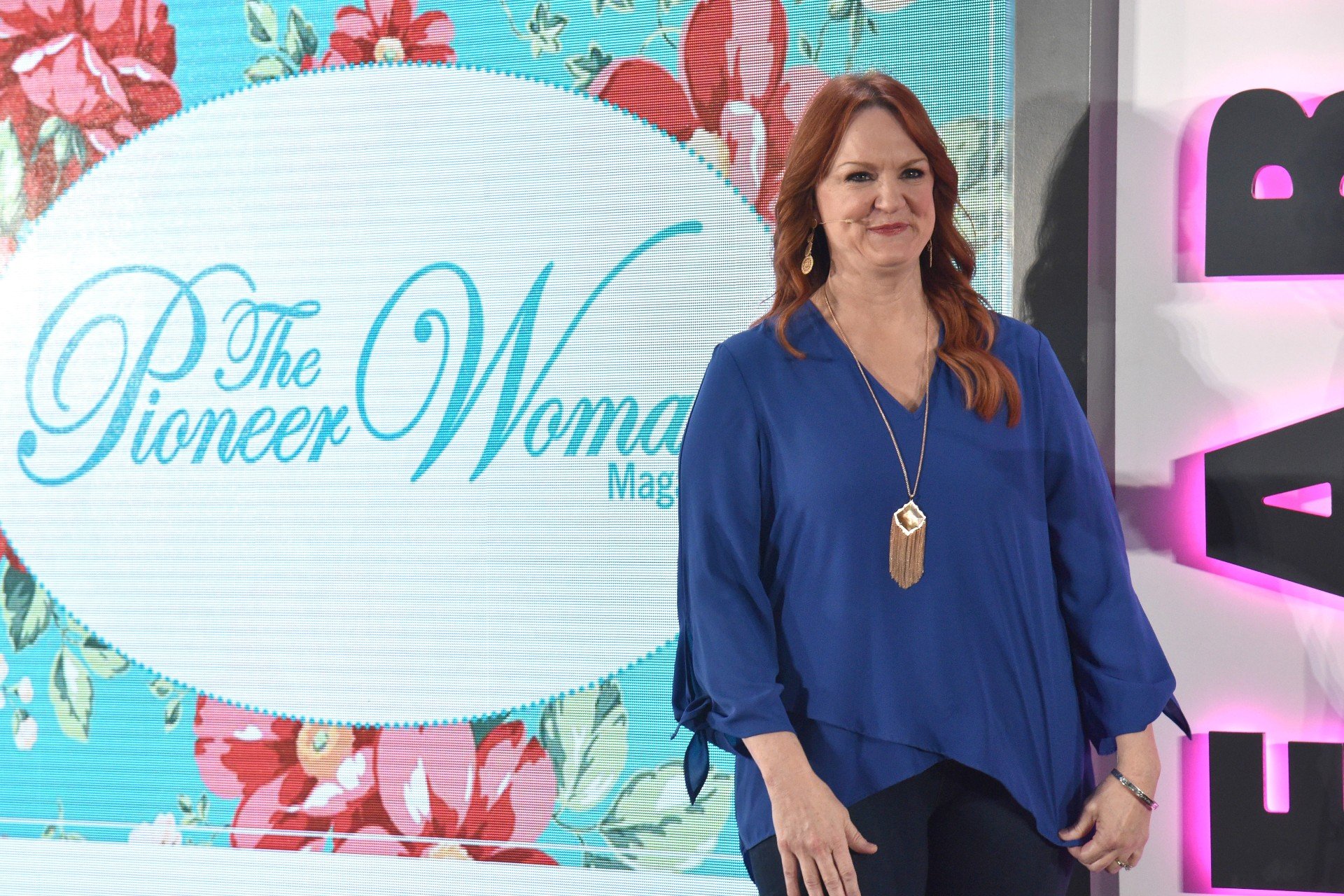 Drummond announced in August that she will be in a Christmas movie this year. She shared her excitement with her fans on The Pioneer Woman blog. "To say this has been a highlight of my year (my life?) is a huge understatement," wrote Drummond. "Lots of smiles!"
Drummond answered a question some of her fans might have been thinking about. Does she want to become an actor? Is this the beginning of her acting career? The Accidental Country Girl makes it clear she doesn't plan on pursuing an acting career. She says she isn't an actor, so she doesn't see this in her future.
"I am not an actor," says Drummond. "And I have no aspirations to be an actor—mostly because I can't act, haha." Drummond say she was hesitant to accept the role because of her inexperience with acting.
"I know this about myself, so when Food Network approached me a few months ago to let me know that they were stepping into the world of Christmas movies and wanted to gauge my interest in having a role in their first film, I experienced a few seconds of hesitation," reveals Drummond.
Why The Pioneer Woman accepted the Christmas movie role
Drummond says she accepted the role because Christmas movies are part of tradition. She also says she has friends who are big fans of Christmas movies.
"And even though I knew I couldn't act, and I knew I had no experience whatsoever, I just thought, 'How could you say no to that?'" says Drummond during an interview with Entertainment Tonight. "I mean, Christmas movies are just such a part of tradition and I have friends that are so obsessed with them, so I said yes and then I thought, 'What in the world have I done?'"
What is the name of Ree Drummond's Christmas movie?
Drummond's upcoming movie is titled Candy Coated Christmas. She says the movie is expected to air on Discovery+ in November. This is reportedly Food Network's first scripted movie. Drummond says she is excited and "wildly nervous" about appearing in the holiday special. She's surprised she didn't do anything embarrassing, like fall down unexpectedly. "I'm amazed I didn't faint, like you see happen in occasional wedding videos where a bridesmaid goes down," joked Drummond.
Follow Sheiresa Ngo on Twitter.