Reality Steve Calls the New Twist in 'Bachelor in Paradise' a 'Rip Off'
Our favorite Bachelor spoiler is back at it again. This time, he reveals spoilers regarding the upcoming season of Bachelor in Paradise. The spinoff series takes previous contestants from The Bachelor and The Bachelorette and gives them all a chance to find love in paradise. However, Bachelor in Paradise Season 8 features a new twist, and it's not all that different from a gimmick they use on Love Island. Here's what we know.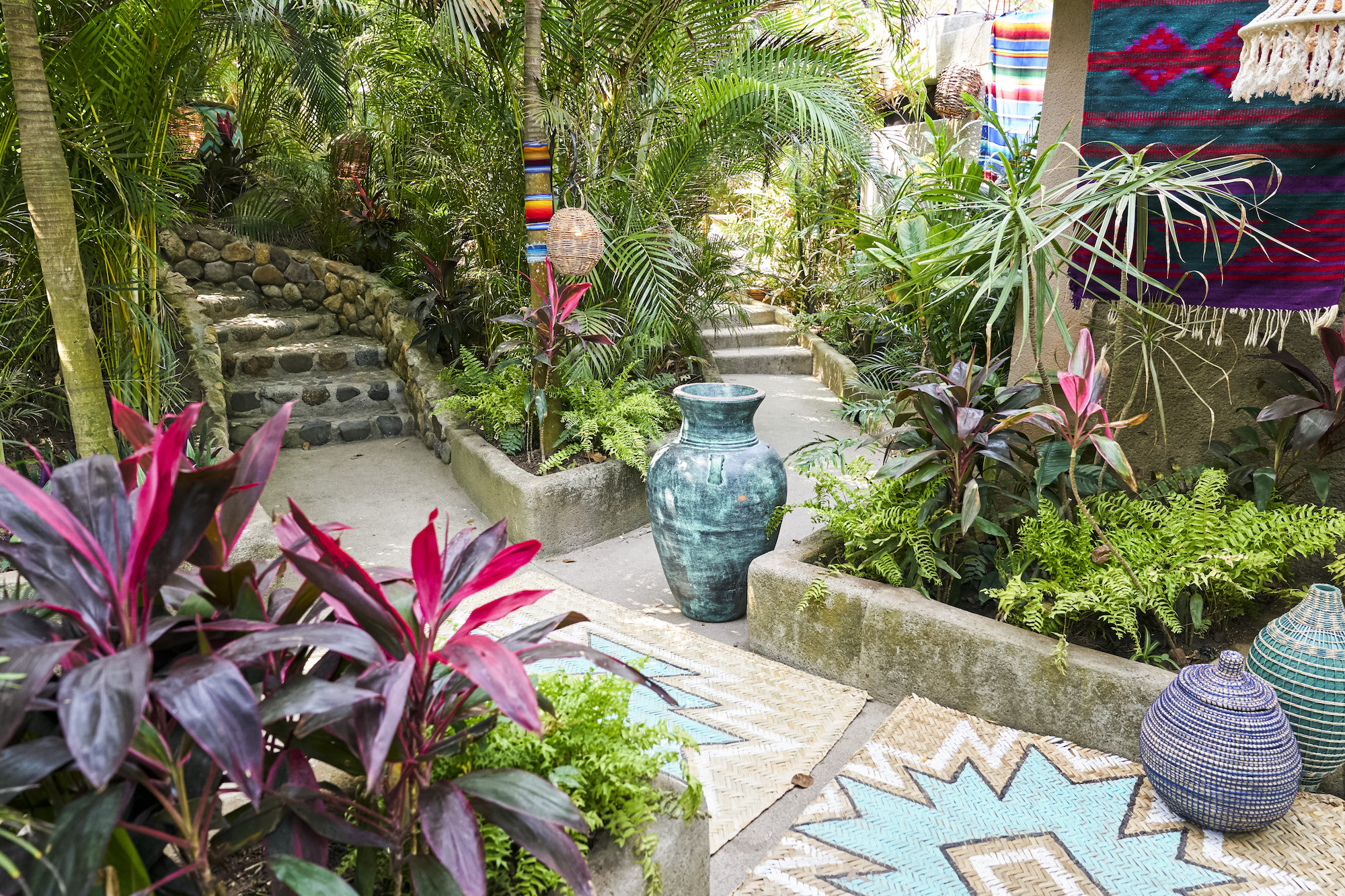 Who appears in 'Bachelor in Paradise' Season 8?
Bachelor in Paradise serves up some familiar faces in a tropical setting, allowing fans to watch more than one potential romance happen at a time. The participants change over the weeks as certain cast members get voted off by their peers while others stick around.
The initial cast for Bachelor in Paradise Season 8, according to Reality Steve, includes:
Genevieve Parisi (Clayton's season)
Sierra Jackson
Kira Mengistu
Hunter Haag
Teddi Wright
Hailey Malles
Serene Russell
Jill Chin
Shanae Ankney
Lace Morris (Ben Higgins season)
Brittany Galvin (Matt's Season)
Andrew Spencer (Katie's season)
Michael Allio
Justin Glaze
Casey Woods (Michelle's season)
Brandon Jones
Romeo Alexander
Jacob Rapini (Gabby/Rachel's season)
Johnny DePhillipo
Logan Palmer
However, it looks like not everyone enjoys their stay in paradise. Reality Steve reports that Casey Woods leaves early due to a broken ankle. This happened before the second Rose Ceremony, so it seems Casey won't find love in paradise after all.
RELATED: Former 'Bachelor in Paradise' Stars Raven Gates and Adam Gottschalk Welcome Baby Boy
What's the new twist in 'Bachelor in Paradise' Season 8?
For folks hoping for a twist to knock their socks off, maybe avert your eyes from Bachelor in Paradise Season 8. Apparently, the show uses something already seen on another reality dating show, Love Island.
Reality Steve wrote on his blog, "It's basically a rip off of Casa Amor from Love Island. If you're unfamiliar with Casa Amor, essentially halfway through filming, all the couples are separated with one gender going to another villa and meeting new singles. That's what BIP did. I think the women were the ones that moved to a new location in Mexico, and were introduced to 5 new men brought in. The guys stayed on the beach and were introduced to 5 new women brought in."
The twist might bore fans of Love Island, but at least Bachelor Nation has something different to look forward to in the new season.
Who does the show bring in for the twist?
Reality Steve also gave fans a taste of who they can expect to arrive once the couples are separated. The reality TV blogger confirms at least four of the women, including Sarah Hamrick (Clayton's season,) Kate Gallivan (Clayton's season,) Eliza Isichei (Clayton's season,)
Jessenia Cruz (Matt's season). Reality Steve also believes Florence Moerenhout from Bachelor in Paradise Australia Seasons 1 and 2 makes an appearance, but he's waiting on confirmation.
As for the men, Tyler Norris (Rachel/Gabby's season,) Alex Bordyukov (Rachel Lindsay's season,) Adam Todd (Bachelorette Australia Season 6,) Rick Leach (Michelle's season,) Olu Onajide (Michelle's season).
Bachelor in Paradise Season 8 premieres on Sept. 27, 2022.
RELATED: 'Bachelor in Paradise': Mari Pepin-Solis Plans to Move in With Kenny Braasch, but Needs This to Happen First