Reba McEntire Joins 'Big Sky' Season 3 Cast as Sunny Brick
The Big Sky announcements continue as Reba McEntire signs on for season 3. ABC renewed The Highway-inspired series drama for a third season on May 13, and since then, they continue to drop news ahead of the season 2 finale. Here's how Reba McEntire fits into the storyline in Big Sky Season 3.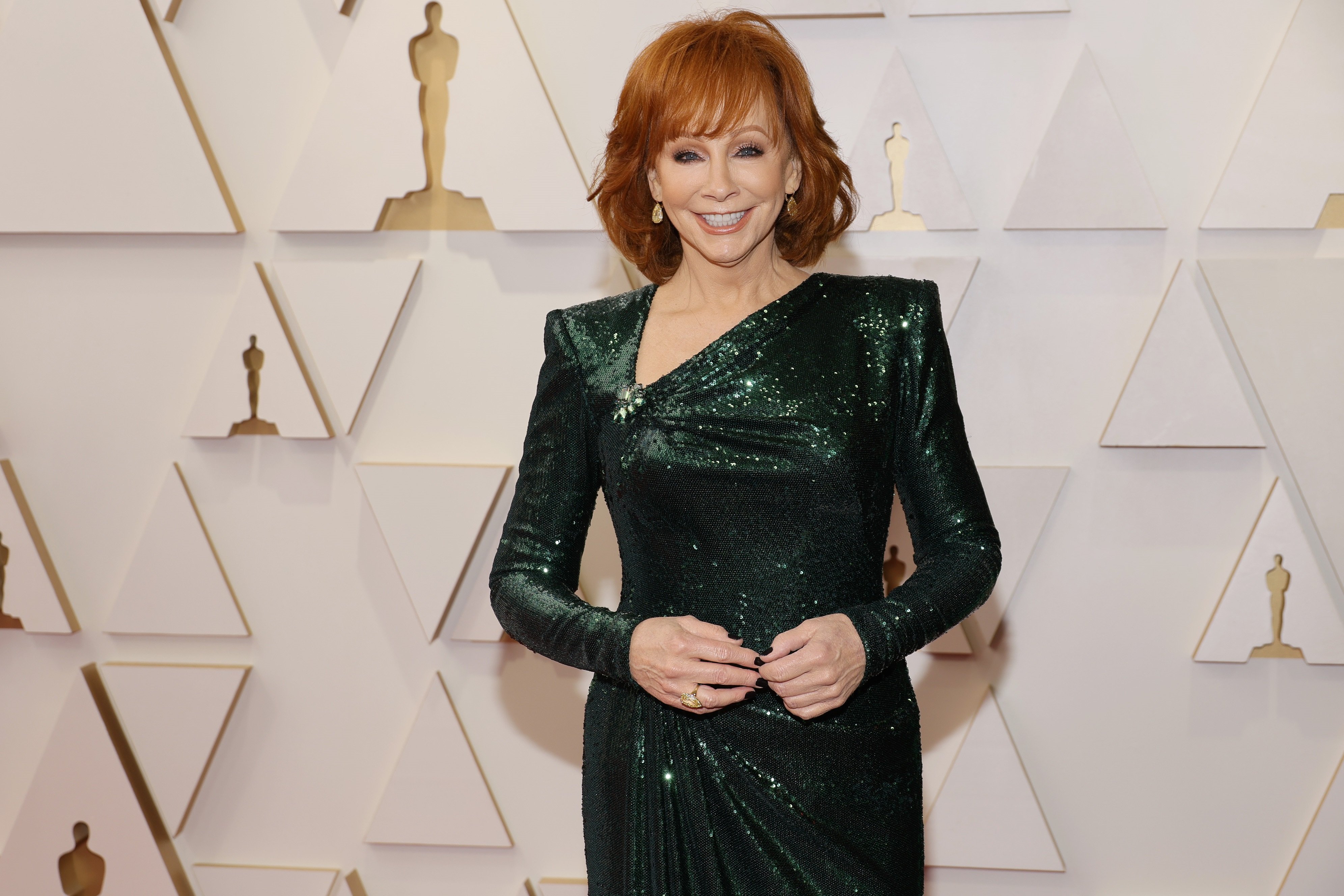 Reba McEntire plays Sunny Brick in 'Big Sky' Season 3
In Big Sky Season 3, Reba McEntire becomes Sunny Brick, the mercurial matriarch of the Brick family, a successful backcountry outfitter with a secret history of missing customers. Viewers might be wondering, "What is a backcountry outfitter?" 
Generally speaking, a backcountry outfitter provides special services for people looking to hunt or fish outdoors. The outfitter offers all the gear needed and guides the individuals in tracking down animals. However, it sounds like Sunny Brick also specializes in the disappearance of her clients.
RELATED: 'Big Sky' Season 2: 3 More New Cast Members For Second Half Of The Season and How They Fit in the Storyline
The Queen of Country is no stranger to the small-screen. She starred in the television series Reba, which aired for six seasons on The WB and then CW. More recently, Reba appeared in several episodes of Young Sheldon on CBS as June. Prior to that, she led the short-lived ABC comedy Malibu Country. McEntire recently attached to a television adaptation of the film Friend Green Tomatoes.
ABC renewed 'Big Sky' for season 3 before the Reba McEntire announcement
On May 13, 2022, ABC announced the renewal of Big Sky for season 3 ahead of the season 2 finale on May 19. The series follows private investigator Cassie Dewell (Kylie Bunbury) and police officer Jenny Hoyt (Katheryn Winnick) as they solve mysteries in Big Sky country in Montana. Although the series has an entirely different storyline than when it began, a few questions remain from Big Sky Season 1. For example, who is John Milton? Will Reba McEntire's outfitting business relate to the syndicate from Big Sky Season 1? It's possible. 
'Big Sky' Season 3 cast adds Jensen Ackles and an upgrade for Jamie-Lynn Sigler
RELATED: 'Big Sky' Season 2 Episode 16 Recap, 'Keys to the Kingdom' — [Spoiler] Shot Tubb
Supernatural star Jensen Ackles joins the Big Sky Season 3 cast as the new Sheriff Beau Arlen. He becomes the temporary Sheriff in the Big Sky Season 2 finale at the request of Sheriff Tubb (Patrick Gallagher). Deadline reports that he is a "confident and charming good ol' boy from Texas." 
In addition to the new cast regular, ABC upgraded Jamie-Lynn Sigler to a series regular. Her character, Tonya, was a local server at the diner when her boyfriend went missing. However, throughout season 2, she quickly became an asset to a new drug ring run by the Bhullar family. 
Big Sky returns for the season 2 finale on May 19 at 10 p.m. ET on ABC.
RELATED: 'Big Sky' Season 2 Finale Date Indicates More Episodes Than Last Year