Reba McEntire Regretted Covering Beyoncé's 'If I Were a Boy'
Although she is a country singer, Reba McEntire covers songs by many pop artists. For example, McEntire once turned Beyonce's pop/R&B hit "If I Were a Boy" into a country song. During an interview, McEntire revealed she regretted covering the song. She also discussed why she recorded "If I Were a Boy" in the first place.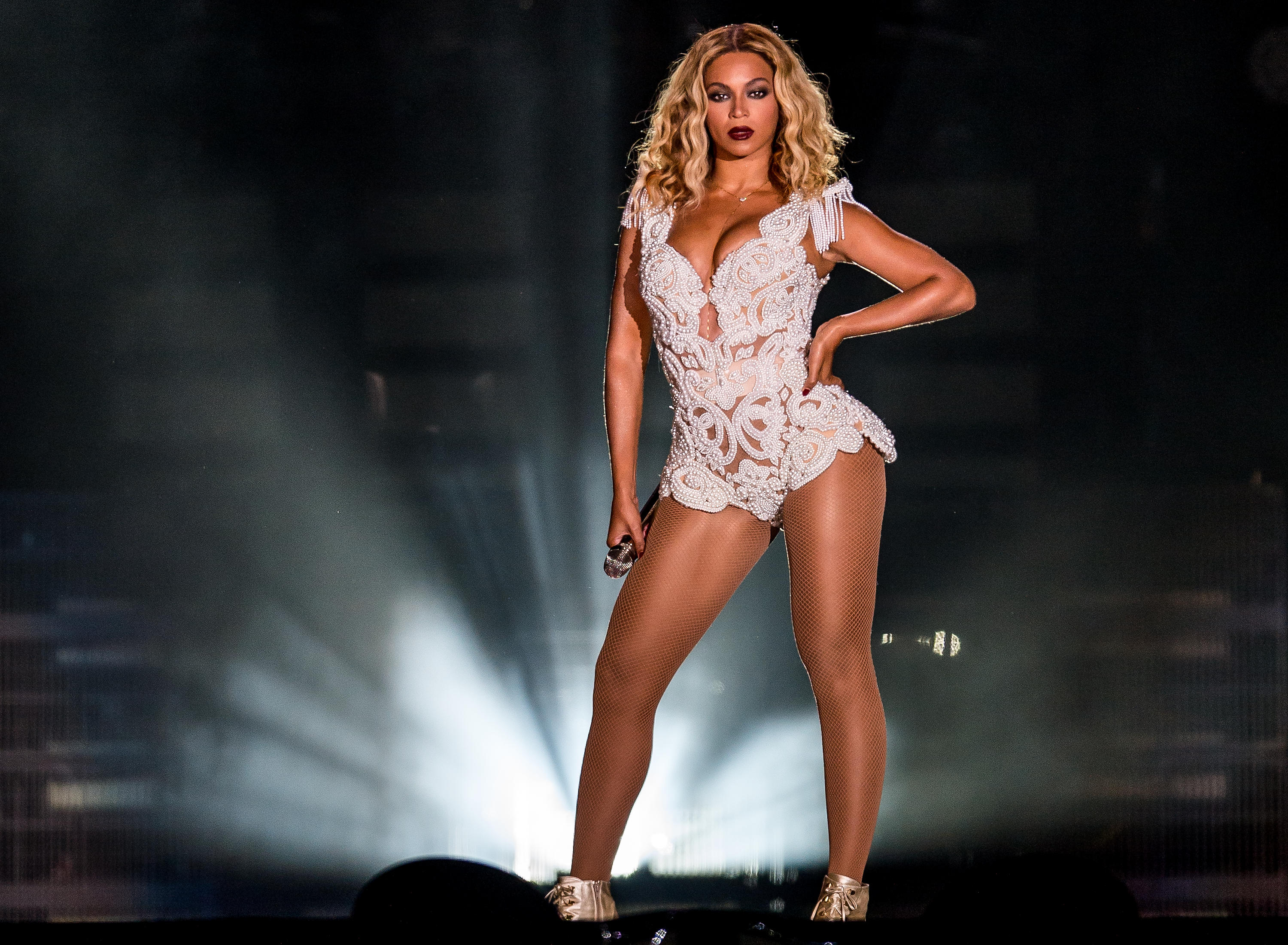 Reba McEntire asks God to help her find good songs to sing
During an interview, Annie Reuter of Billboard noted many of McEntire's songs feature strong female characters. Reuter asked McEntire if she ever passed on a song because it lacked that perspective. McEntire revealed she had.
"It doesn't have to be a strong female voice necessarily, but it has to have a message," McEntire said. "If a song has touched my heart, hopefully it'll touch your heart when I sing it. I'm the conduit. I'm the one that delivers the message."
McEntire said there's a spiritual dimension to her quest to find good songs. "When I go looking for songs, I ask God, 'Please send me the songs that will help people, that will touch their hearts,'" she said. "It might solve a problem for them, it might entertain them, it might get them away from what they're going through."
Why she covered Beyoncé's 'If I Were a Boy'
Reuter asked McEntire when she made her last artistic misstep. "There was a time that I [covered] 'If I Were a Boy,'" McEntire recalled. "We had done that for [Unplugged on CMT in 2010], and the record label really wanted me to record it and put it out as a single. I didn't feel real good about it. It wasn't that successful. The people in the music industry, they're professionals, and sometimes you have to go with the team. It just didn't work out."
How Reba McEntire's cover performed on the chart compared to Beyoncé's original
McEntire's cover didn't reach the commercial peaks that Queen B's version did. Beyoncé's "If I Were a Boy" reached No. 3 on the Billboard Hot 100, staying on the chart for 20 weeks. Its parent album, I Am… Sasha Fierce, was a hit as well. It topped the Billboard 200 and lasted on the chart for 193 weeks.
On the other hand, McEntire's "If I Were a Boy" did not reached the Billboard Hot 100. It peaked at No. 22 on Billboard's Hot Country Songs chart and remained on the chart for 12 weeks. The cover's parent album, All the Women I Am, reached No. 7 on the Billboard 200 and stayed on the chart for 20 weeks. McEntire is not a big fan of her version of "If I Were a Boy" and the public didn't seem to care much for it either.