Rebecca Black of 'Friday' Fame Is Writing New Jams in Quarantine
Rebecca Black had one of the most curious rises to fame in the 2010s. Black rose to fame because of her single, "Friday," a bubblegum pop song that sparked widespread derision. Although "Friday" didn't gain much airplay, it became one of the most talked-about songs of 2011.
In the years since, things have mostly been quiet for Black. However, she's recently re-entered the public eye due to a series of interviews. She's recently opened up about her experiences during the coronavirus (COVID-19) pandemic.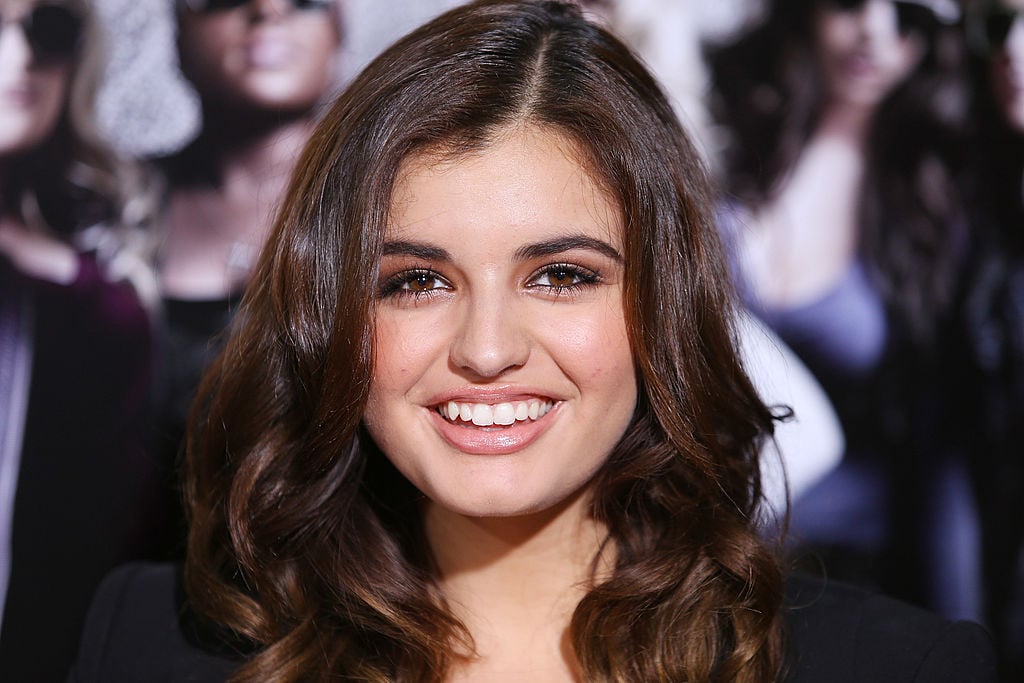 Rebecca Black on finding balance in quarantine
Black might be most famous for a bubblegum pop song, but that doesn't mean she doesn't have some wise insights. She says that there's no right way to use one's time during this pandemic. "There's no correct way to survive a pandemic. At first I felt this need that I know a lot of other creators have been feeling, to make the most of this time and to use this as an opportunity." She also understands that even musicians like herself can still use some quiet downtime and refrain from writing new music. "All of us have to realize that none of us are machines."
In fact, Black thinks she should keep a balance between work and play during the pandemic. "Some days, like yesterday, I booked everything out to try to be productive and that feels really good for me but I also watched Tiger King twice now. I never let myself watch TV or watch binging Netflix shows like that, so… I'm trying to keep a balance." Black's image has always been very down to earth and relatable, so it makes sense that she's binge-watching Tiger King like the rest of us!
What kind of music can we expect from her?
During quarantine, Black is looking to work with other songwriters over Skype. Her influences as a songwriter are likely surprising to those who only know Black through "Friday" and its poppy follow-ups, "My Moment" and "Person of Interest." One of her influences is Charli XCX, the indie-pop queen who is revolutionizing her genre.
Black says XCX showed her the value of writing songs for other people. In addition to writing her own music, XCX has written hits for other artists like Selena Gomez's "Same Old Love" and the Camila Cabello/Shawn Mendes duet "Señorita." Black hasn't become an in-demand songwriter like XCX, but she certainly could.
Black is also taking influence from Finneas O'Connell. O'Connell is the brother of pop maven Billie Eilish. O'Connell has co-written hits for his sister all while crafting an impressive catalog of his own. While they don't flaunt their friendship, Black knows O'Connell personally.
Black has lots of nice things to say about O'Connell. She thinks he's very talented and that songwriting comes naturally to him. She also finds it inspiring how O'Connell follows his own muse while seeming unconcerned with trends started by other artists.
Black certainly has some highbrow influences. Maybe we'll get to hear some new music XCX/O'Connell-inspired music from Black when this is all over. Black still might get to the point where her career is not defined by "Friday."