The Fate of 'Rebel' Season 2: Did Katey Sagal's TV Series Finally Find a New Network?
The Rebel TV show cast and fans could not believe that ABC canceled the series before season 2. However, as Katey Sagal hoped, the Erin Brokovich inspired series might have a new "more suitable place to land." Rebel Season 1 found a home on IMDb TV, where all episodes are available for streaming free. If the show performs well, Rebel Season 2 could finally be on the way.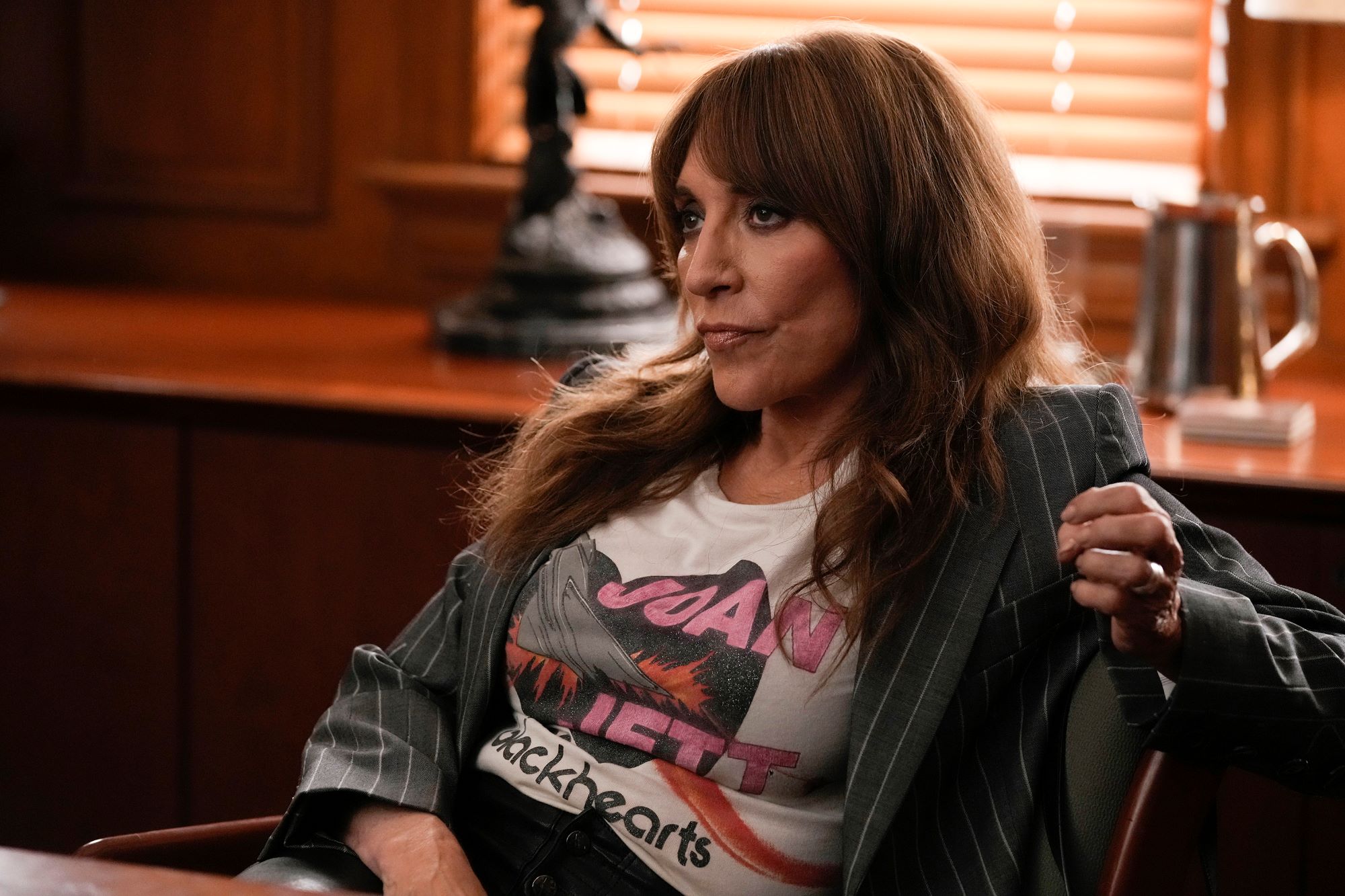 Why did ABC cancel 'Rebel'?
Yes, it's true. ABC canceled the Krista Vernoff created series, Rebel, after only five episodes aired. Luckily, the network continued to air the remaining episodes of the Erin Brokovich inspired series until the end of season 1. Sagal supported the show until the bitter end on social media and updated fans regularly on the possibility of Rebel Season 2. The most crucial question that fans ask repeatedly is, "Why was Rebel canceled?"
According to ABC Entertainment president Craig Erwich, it simply did not bring in the viewership. 
"It was a very carefully considered decision and one we tried to be methodical about," the president told The Hollywood Reporter. "Part of the process was examining the behavior in terms of on-demand viewing and catch-up. How is it performing days after its performance on multi-platform viewing? And there was just not a trend there toward continuing to build the audience. Ultimately that's what led to a very difficult decision."
'Rebel' Season 2 could land on IMDb TV
On July 15, Rebel Season 1 became available for free streaming on IMDb TV. According to Deadline, the agreement between IMDb TV and ABC (where Rebel originated) includes the possibility of a request for a second season. However, it depends on how the series performs on the streaming service. The good news is that the cast is still on board for Rebel Season 2.
Sagal stars alongside a solid ensemble cast featuring John Corbett as Rebel's third husband, Grady Bello. Lex Scott Davis portrays Rebel's daughter, Cassidy. Tamala Renee Jones plays Sagal's on-screen private investigator and best friend. The Rebel cast includes James Lesure, Kevin Zegers, Sam Palladio, Ariela Barr, and Andy Garcia as Julian Cruz.
Katey Sagal's theory on why ABC canceled 'Rebel' before season 2
Sagal has a few reasons why she believes ABC canceled Rebel so early in the season. She explained to Entertainment Tonight that there was no behind-the-scenes reason why the executives canceled the show. 
"For whatever reason, coupled with the fact that we aired not at the regular television time, we aired later," she told the outlet. "I think it was when the world started to open up, maybe people weren't watching television as much. And for whatever reason, that decision was made. But we were, as a cast, really surprised. We thought that for sure this was gonna continue on to a second season."
The Rebel TV series is available for streaming on IMDb TV for free on the IMDb app, IMDb website, and Amazon. Hopefully, IMDb picks up Rebel for a season 2 soon.