Rebel Wilson Reveals She's Reached Her 2020 Goal Weight. Here's How She Did It.
Rebel Wilson is celebrating. The Australian actor has hit her goal weight, she announced in an Instagram Story she shared over the Thanksgiving weekend. Wilson — who dubbed 2020 her year of health" — has been sharing her weight-loss efforts with fans over the past several months.
Rebel Wilson has lost more than 40 pounds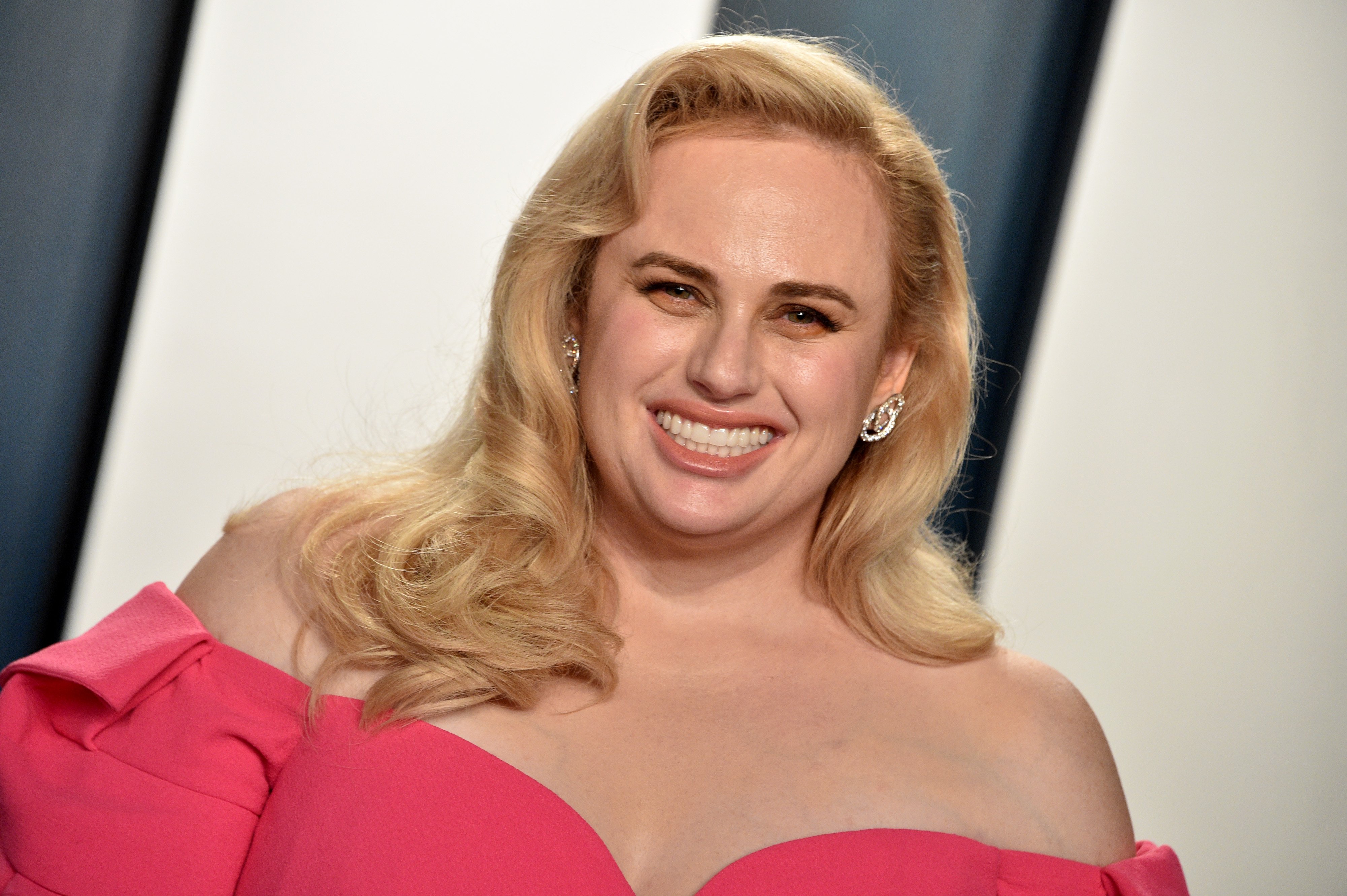 On Nov. 28, Wilson revealed she'd reached her 2020 target weight ahead of schedule. 
"Hit my goal with one month to spare!" the Isn't It Romantic star wrote in her Instagram Story (via Entertainment Tonight). "Even though it's not about a weight number, it's about being healthy, I needed a tangible measurement to have as a goal and that was 75kgs." (75 kilograms is 165 pounds.) 
During an appearance on The Drew Barrymore Show in November, Wilson said she'd lost 40 pounds and hoped to "lose a few more."
"I love my curves and stuff," she said. "I don't think I'll ever go too skinny. But I feel so much healthier."
The 'Pitch Perfect' star says pressures of fame contributed to emotional eating
RELATED: How Rebel Wilson Hallucinated Herself Into Her Acting Career
During her chat with Barrymore, Wilson said that as her career took off, so did her stress. She turned to food as a way to cope. 
"I think what I mainly suffered from was emotional eating," she said. "And dealing with the stress of becoming famous internationally, there is a lot of stressful stuff that comes with it, and I guess my way of dealing with that was just by eating donuts."
But after turning 40 in March 2020, Wilson decided it was time for a reset. 
"For the last few years I've been, like, theming my years," she shared. "So I had, like, the year of fun. Last year, I had the year of love. And then this year, I'm like, it's gonna be the year of hell. Because I turned 40 this year in March. And I'd never really focused on my health, which is probably obvious. I was going all around the world, jet-setting everywhere and eating a ton of sugar. That was kind of my vice. I have a very sweet tooth. I love desserts."
Fewer carbs, more protein were key to Rebel Wilson's weight loss 
Losing weight required making some big changes to her diet, Wilson told Barrymore. While the comedian says she loves carbs, she realized she needed "to eat a lot more protein." These days, she's adding more fish and chicken breast to her plate, she told People.
"Before I was probably eating 3,000 calories most days, and because they were normally carbs, I would still be hungry," she said. Wilson has also spoken about following the Mayr Method diet, which involves eating less gluten and dairy, consuming more whole foods, and chewing slowly. 
In addition to making changes to her diet, Wilson hired a nutritionist and embraced exercising. She also looked inward to get insight into why she was making certain food choices.
"For me, the big thing was looking at my emotional eating and why I was doing it, and working on the mental side, which for me comes down to self-love really," she told E! News.
"I don't want to project the message that being smaller is better because I don't really believe that," she added. "I was just engaging in pretty unhealthy habits, like eating a tub of ice cream every night and stuff, that wasn't actually helping me. It just felt good in the moment."