Rebel Wilson Weight Loss Secret Is the Mayr Method, But What Is It?
Rebel Wilson is an Australian-born comedian, best known for her roles in raucous comedies like Pitch Perfect. Wilson is popular with fans for her brash, unfiltered attitude and outspoken personality. Still, Wilson is making headlines for a whole new reason these days — her devotion to a healthy lifestyle. Recently, a well-known doctor opened about the plan that Wilson has been following and why it can seriously help to improve digestive health.
How did Rebel Wilson become a star?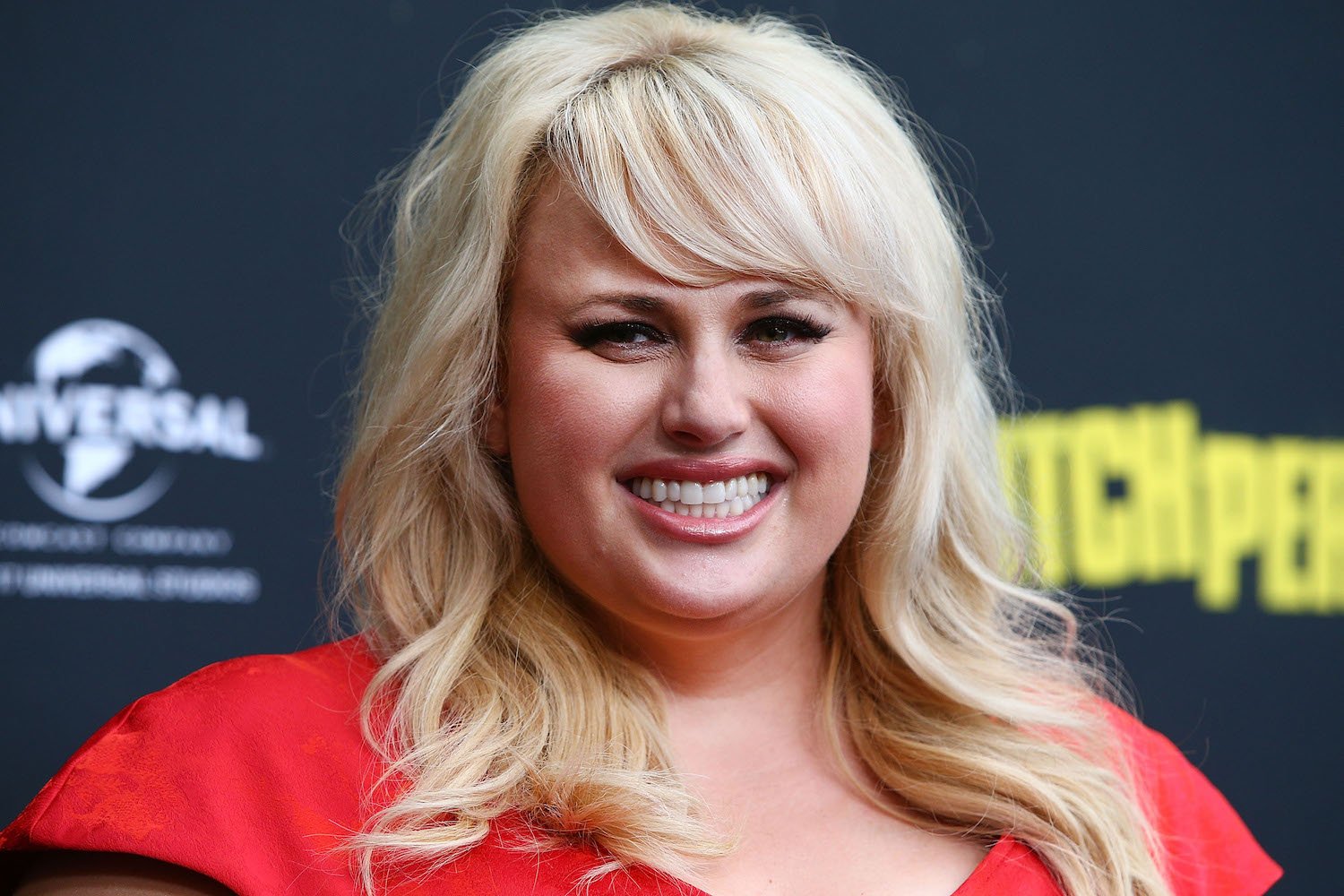 Rebel Wilson was born in Australia in 1980. Raised by a mother who worked as a professional dog handler, Wilson has three siblings, with whom she has worked on occasional projects.
Wilson was very academically-inclined and did well in school. She even briefly considered pursuing a career in mathematics. As a young woman, Wilson went on a school trip to South Africa, where she contracted malaria.
While in the grips of the disease, Wilson got hallucinations. In one of her vivid hallucinations, Wilson saw herself becoming a successful actress and receiving an award.
Following this event, Wilson began studying theater. However, her natural affinity for comedy led her to pursue comedy, and she developed quite a name for herself in local clubs in Australia.
Eventually, Wilson made the move to Hollywood, where she began acting in movies such as What to Expect When You're Expecting and Bachelorette. She is perhaps best known for the role of "Fat Amy" in the Pitch Perfect film series — however, in real life, Wilson has undergone a drastic slim down. 
Rebel Wilson recently adopted a healthy lifestyle
In early 2020, Wilson shocked fans when she posted a series of photos to her Instagram, debuting a trim figure and a happy smile. Fans were quick to notice the change in Wilson.
Still, as the actress revealed, her new look can be attributed to a new devotion to a healthy lifestyle, rather than a fad diet. Wilson claimed that, for her, 2020 was going to be the "Year of Health." She stated that she has been working out hard in the gym, hydrating, and actively avoiding junk food and excessive sugar.
The actress revealed that she initially lost a great deal of weight while filming the musical Cats, but was so inspired by the positive changes that she saw, that she wanted to keep the ball rolling. 
What is the Mayr Method?
For months, fans have been wondering how exactly Wilson has been managing to maintain her healthy lifestyle — and how she got started on that track in the first place. According to sources, Wilson first got inspired to get healthy when she visited a luxury medical detox and wellness center called VivaMayr. While there, Wilson was introduced to the Mayr Method, a specialized diet plan that allowed Wilson to see some truly incredible results.
The Mayr Method, according to the assistant medical director of VivaMayr, Dr. Christine Stossier, completely revamps people's diets in order to eliminate snacking, reduce gluten and dairy intake and change how people chew their food. Whole foods are the central focus of the diet, with devotees consuming foods like fresh fish, lots of vegetables, and yogurt.
It isn't just the food that matters, either — on the Mayr Method, people are instructed to chew very slowly, often counting chews. This approach is said to aid digestion and reduce inflammation.
While this specialized diet might not work for everyone, it certainly has worked for Rebel Wilson. The comedian is looking happier and healthier than ever on her social media pages, and her career is on fire.