Why a Record Executive Tried to Change the Lyrics to Toni Braxton's 'Un-Break My Heart'
TLDR;
Toni Braxton's "Un-Break My Heart" was written by the songwriter behind hits by Celine Dion, Aerosmith, and Cher.
Braxton and a record executive had issues with "Un-Break My Heart."
The song made over $1.2 million in 18 months.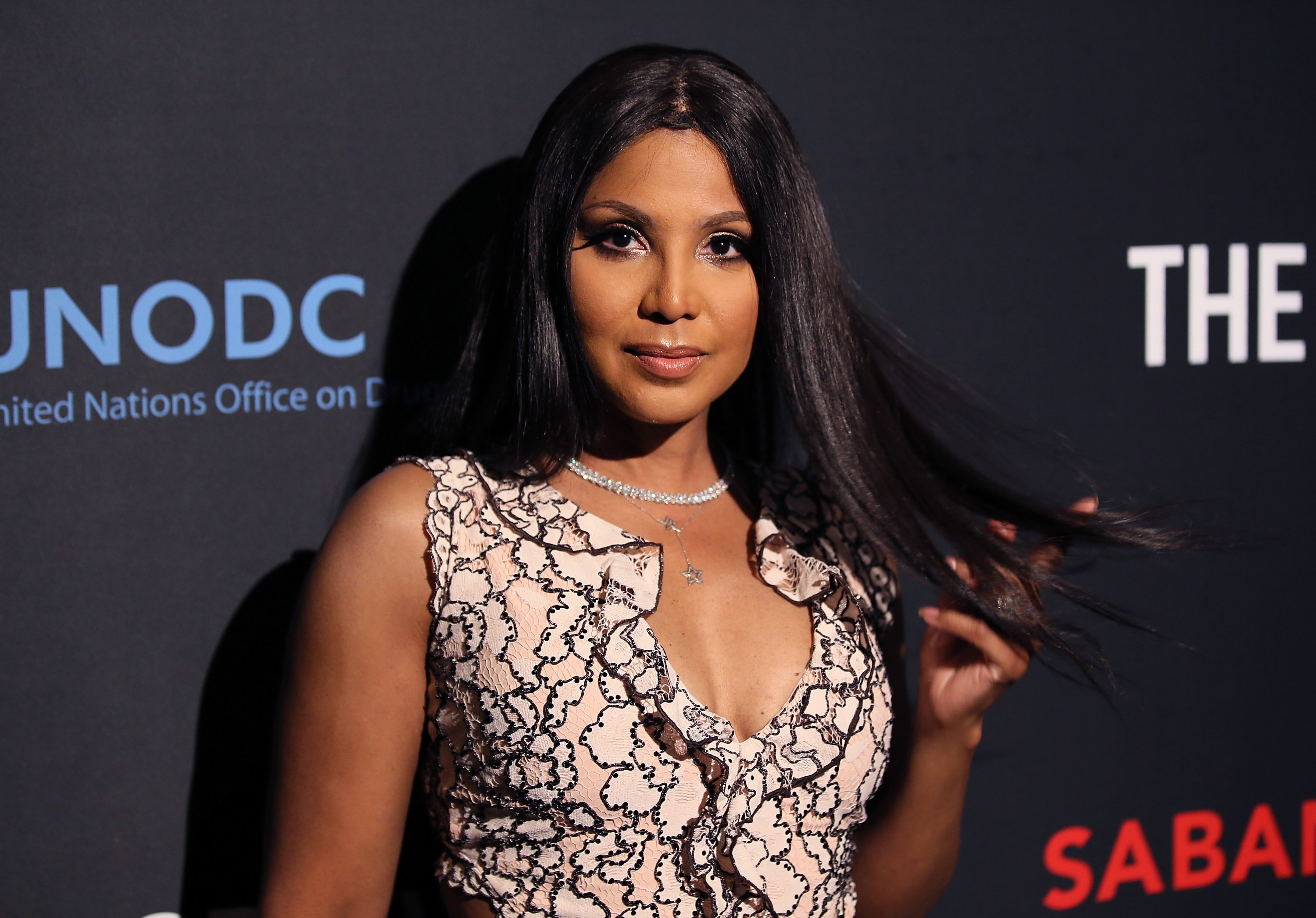 One of Toni Braxton's most famous songs is "Un-Break My Heart." A songwriter who was behind numerous classic hits wrote the track. Subsequently, a major record executive tried to get the songwriter to change the lyrics and she wouldn't budge.
A songwriter said she coined a word while writing 'Un-Break My Heart' by Toni Braxton
Diane Warren is a major songwriter. She's given the world hits such as Celine Dion's "Because You Loved Me," Aerosmith's "I Don't Want to Miss a Thing," and Cher's "If I Could Turn Back Time." In addition, she wrote lesser-known tracks for Beyoncé, Britney Spears, Lady Gaga, and numerous other artists. During a 2021 interview with Rolling Stone, she discussed writing "Un-Break My Heart."
"I came up with that title," she recalled. "And I started playing the chorus with those chords. It's a weird title. It created a word."
RELATED: How Barbra Streisand's Love Life Inspired Aerosmith's Only No. 1 Hit
A record executive and Toni Braxton had issues with the song
Clive Davis is one of the most famous record executives who ever lived. Warren recalled he objected to the lyrics of "Un-Break My Heart." "I remember, Clive Davis, when I played that song, he goes, 'You can't rhyme 'rain' and 'pain' [because it's a cliché ]," she said. "He wanted me to change it."
Warren didn't change the lyrics. "And I go, 'No, no, it works,'" she remembered. "I thought it'd be a good song for Toni Braxton, and Clive loved it for her. And she didn't really like it. It happens! Maybe she hates it more now, having to sing it for 20 years."
RELATED: Toni Braxton Says Her Religious Upbringing Held Her Back in Her Career and Personal Life at Times
The way listeners in the United States and the United Kingdom reacted to 'Un-Break My Heart'
"Un-Break My Heart" became Braxton's biggest hit in the United States. For 11 weeks, it was No. 1 on the Billboard Hot 100. It stayed on the chart for 42 weeks in total. Braxton released "Un-Break My Heart" on the album Secrets. The album hit No. 2 on the Billboard 200, remaining on the chart for 92 weeks.
"Un-Break My Heart" was a big hit in the United Kingdom as well. According to The Official Charts Company, the track reached No. 2 in the U.K., lasting on the chart for 19 weeks. Meanwhile, Secrets hit No. 10 there and remained on the chart for 83 weeks.
According to a 1999 article from the Chicago Tribune, the Los Angeles Times said the song became incredibly profitable. It made over $1.2 million in the U.S. alone during its first 18 months of release. Since then, numerous artists covered "Un-Break My Heart," including Weezer on the album Death to False Metal.
"Un-Break My Heart" became a massive success regardless of what Davis and Braxton thought about it.
RELATED: 20 Years After Toni Braxton's Mega-hit "Unbreak My Heart" – How It's Still Keeping the Singer at the Top of Her Game