'Red Table Talk': Willow Smith Says Jada Pinkett Smith Taught Her 'Men Equal Danger'
Jada Pinkett Smith and Will Smith get a lot of criticism for how they parent Willow and Jaden Smith. The two children were encouraged to make choices about their life at a very young age. However, that does not mean their actor parents did not prepare them for the world outside their family bubble. Willow Smith revealed in the latest Facebook Watch Red Table Talk that Jada prepared her for the "danger of men" at a young age.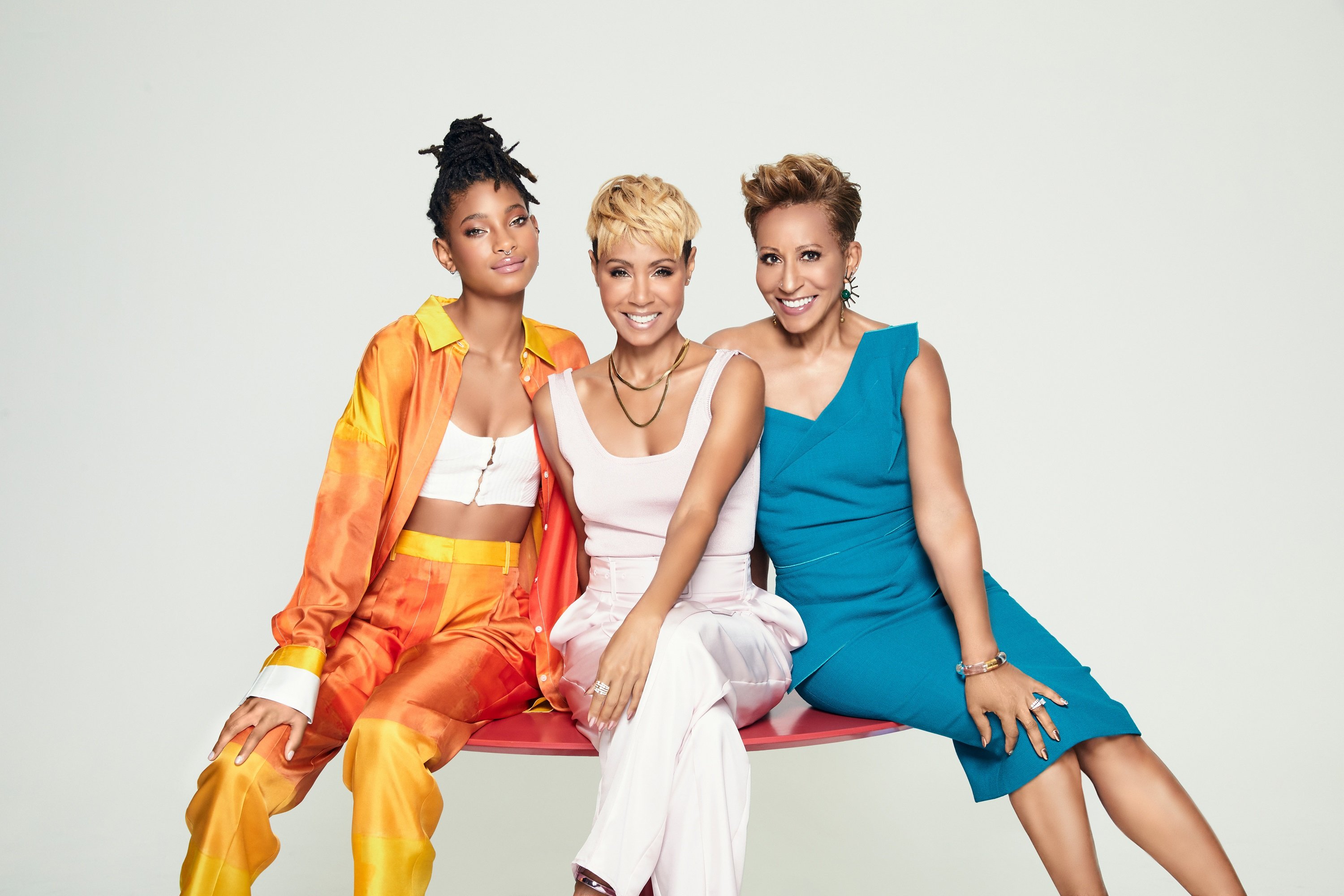 Jada Pinkett Smith and Adrienne Banfield-Norris reveal they had non-consensual sex
In the most recent Red Table Talk series on Facebook Watch, Jada, Willow, and Jada's mother, Adrienne "Gammy" Banfield-Norris discussed "The Sexual Consent Debate."
Jada began the episode by revealing that "every woman we asked admitted they have had unwanted sex."
The discussion was not about rape, but rather the "grey area" women face when they haven't said "no," but they didn't say "yes," either.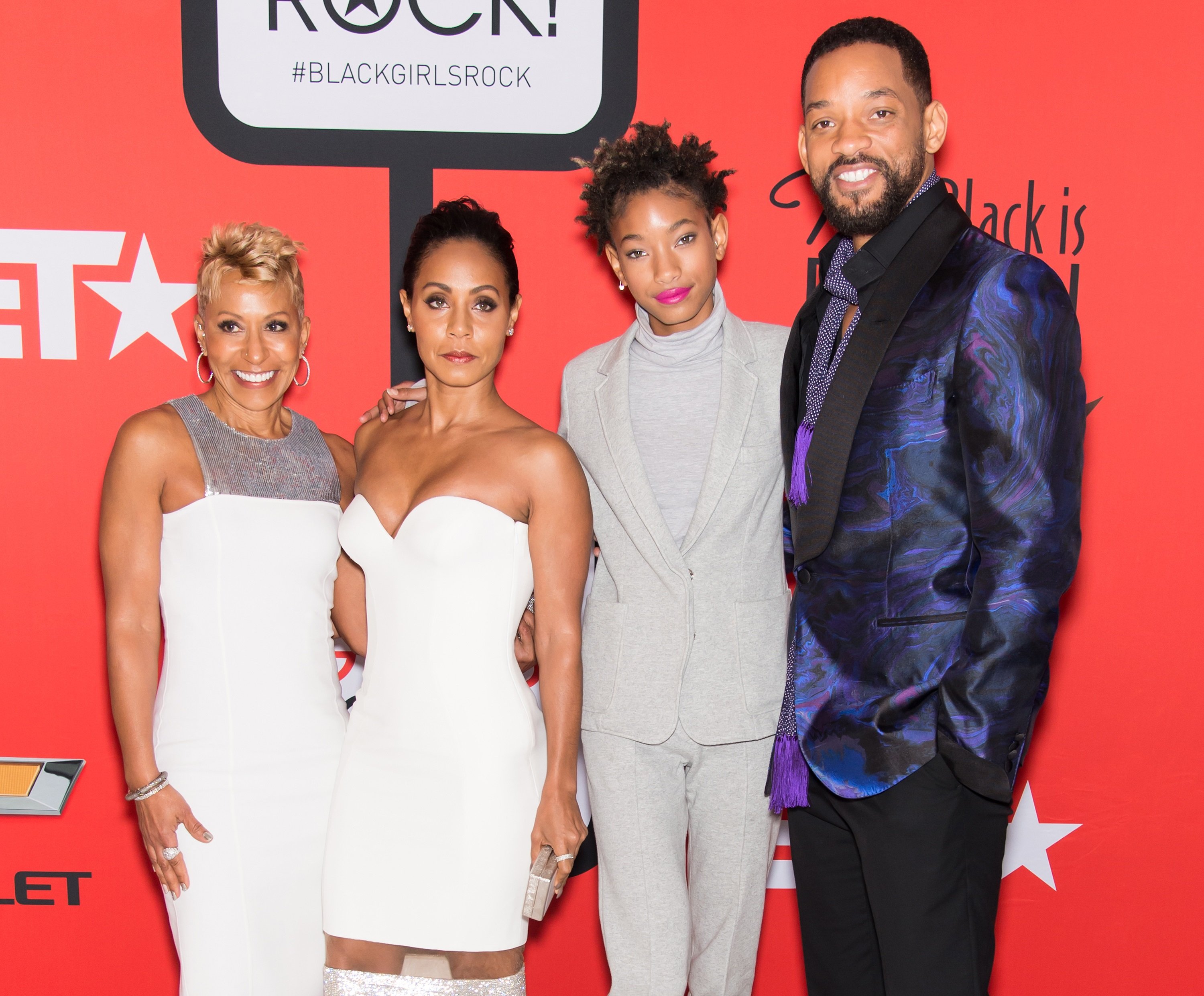 "I definitely got into some situations in where I didn't vocalize in a way that I should have," Jada admitted. "Me not necessarily understanding the dynamics, you go further than you want to, and then you feel like it's too late to stop."
Gammy admitted that she had non-consensual sex with Jada's father. However, she didn't want to elaborate on the experience on camera.  
"Women are not really allowed to be vocal around sex," Jada added. "Any conversation around sex for a woman is a hot area."
'Red Table Talk' discussed how young women are not prepared for how boys think about sex, but Willow admitted she was
When the conversation turned to young women and men, Gammy, Jada, and Willow disagreed on whether a woman knows what a man is thinking about sex. If a woman goes to a man's hotel room, is she thinking he will want to have sex? Gammy says she should know, while Jada disagreed.
"Young ladies are not prepared," Jada said. "They're not. Where are you supposed to learn it? You and I never had a conversation about that. We are expecting these young girls to just know, and that's ridiculous."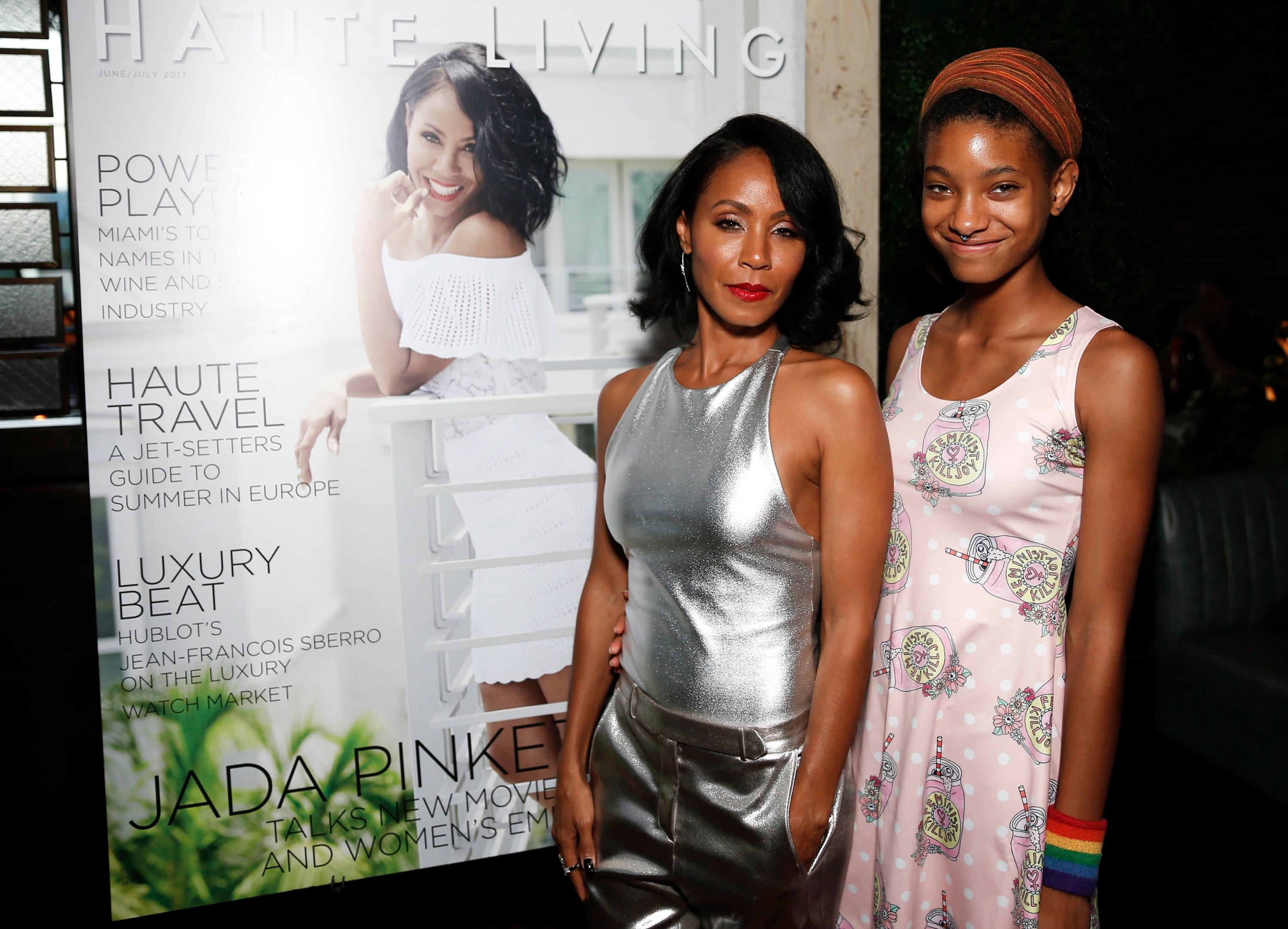 However, Willow points out that her mother prepared her for "the danger of men." 
Jada wanted to point out that it's more like "the undisciplined male sexual mind," not so much that men are dangerous. However, 19-year-old Willow admitted that "in my little brain, men equal danger."
The three generations agreed that women need to understand how a male mind works around sexuality. 
"It was always apparent to me, maybe not always in the most healthy way, that sex is always on a man's mind," Willow admitted. "So, you have to protect yourself, and you have to be very clear and very aware and not put yourself in a situation where you can be victimized."
Jada reveals she was not prepared at all for the way men think about sex
While Jada is happy that her daughter was prepared, she admitted that she made so many mistakes growing up.
"I didn't have that education," Jada said. "I was constantly putting myself in situations that I didn't need to be in. If I knew then, what I know now, I wouldn't have even been drunk at college parties. I left myself vulnerable to be taken advantage of."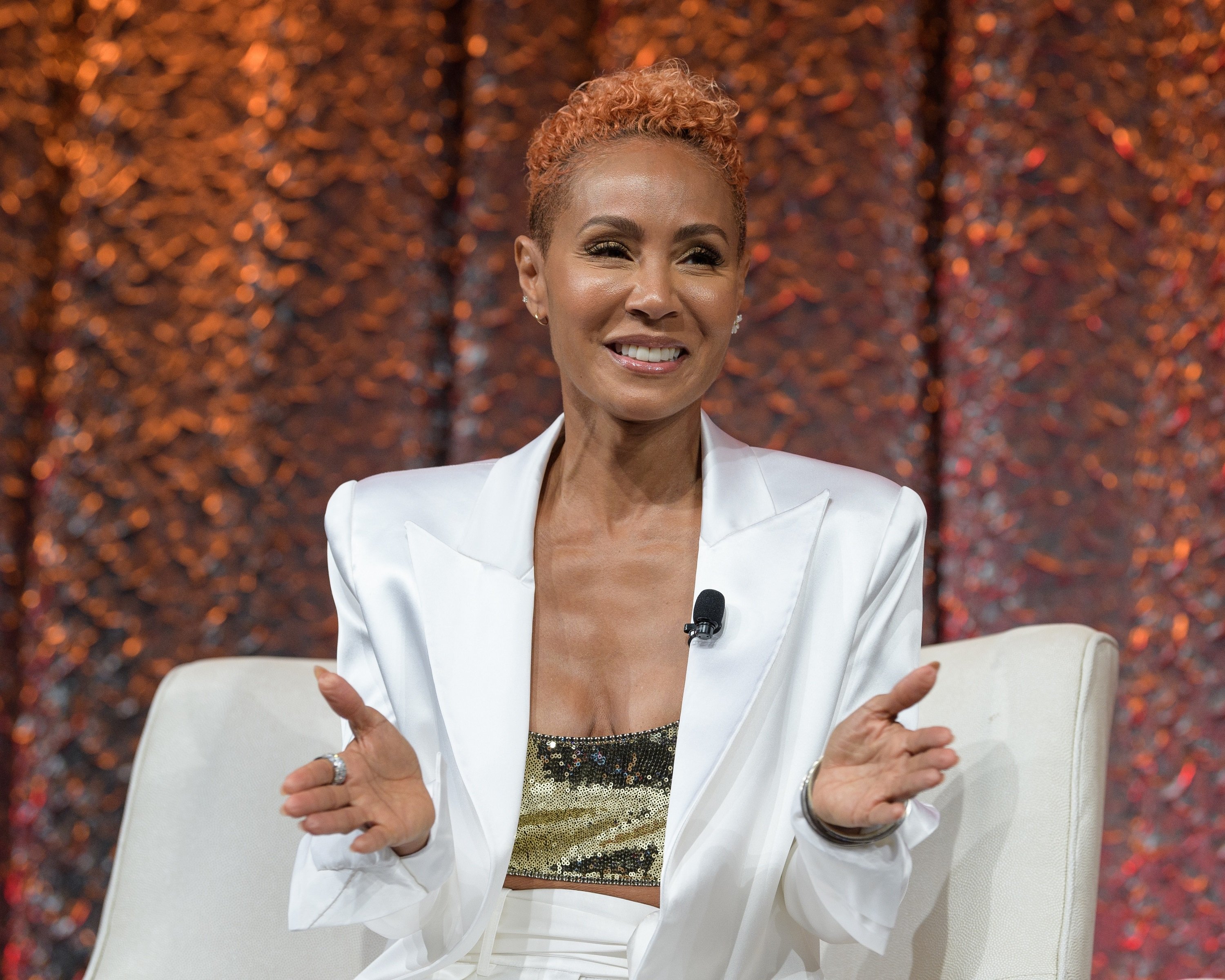 She explained that her self-esteem played a role in putting herself in dangerous situations. So, when a man did show interest in her, she got caught up in it and regrets it now. 
Jada, Willow, and Gammy hope that starting the discussion around sexual consent will inspire other parents to educate their children.